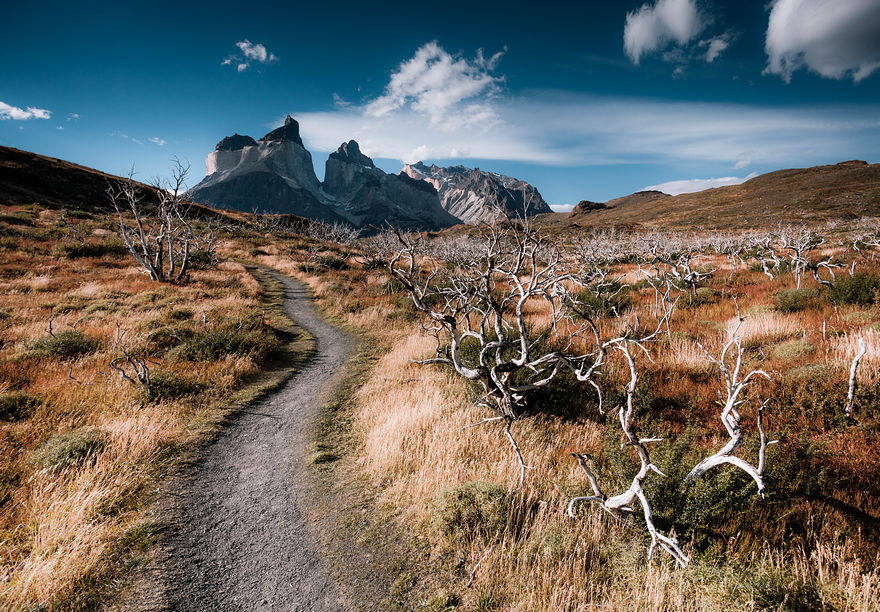 South America enthralls you with a lot of adventure activities. It is one of the famous things that tour companies in South America are offering along with sightseeing. They give a lot of options for places to ride in South America. Most of the places over there are seen with horses. Places with horses will surely offer you with a horseback ride along with the scenic views of the location. People passionate about different kinds of adventures are always well-prepared health wise and always travel with all equipment required during travel. As most of the people visiting South America prefer horseback riding, tour companies have started offering multi-day vacations on horseback. There are a lot of remote areas in South America where people can't go trekking and then they are not left with any option except horseback riding. There is a different breed of horses available in South America packages. Tour companies offer those horses for the ride to people depending upon the length and severity of the trip.
Apart from horseback ride, there are plenty other adventure activities that we can enjoy in South America. Paragliding in Medellin, Colombia is a thrilling activity. This city becomes the favorite city for people who love to fly and see the world from above. You can see the whole Medellin city from above. It gives an amazing view from above of the entire city and the west near Santa Fe De Antioquia.
Also read: Amazing Adventures in Peru that are just beyond awesome!

Next thing when thinking about adventure in South America would be Sandboarding in Huacachina, Peru. There are the lot of guides who will take you to the sand dunes to explore the place and find the right hill. Extreme adventurers always have sandboarding in Peru on top of their list while traveling to South America... read more