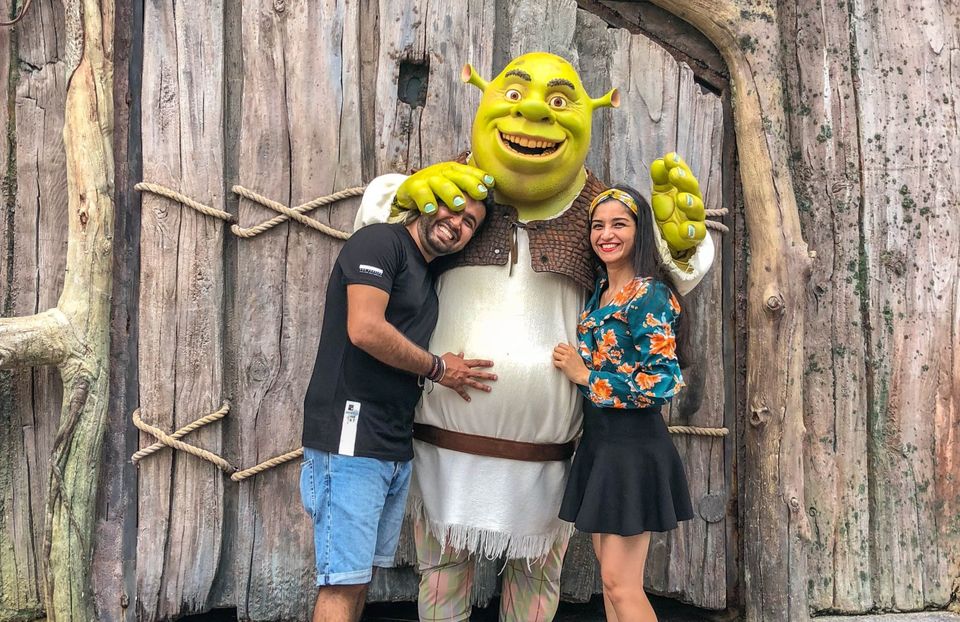 Singapore wasn't love at first sight. When I arrived here, I already knew what to expect but what I didn't know was that I will fall in love with all the advancement and sustainable culture so quickly. Singapore is definitely a futuristic city. Each and every one of these experiences is so learning and overwhelming. It tells you and makes you learn about the sustainable environment and what can be done to save the planet.
1. UNIVERSAL STUDIOS
If you love all the things Disney and live for the fantasy world then you should definitely take a day off to experience this amazing place. From "Far Far Away" kingdom to "Madagascar" and "The lost world", there is so much more for kids and adults. Even if you are not a fan of animations and fantasy, you are definitely gonna have a gala time here. Words won't do justice if I start to explain my experience here.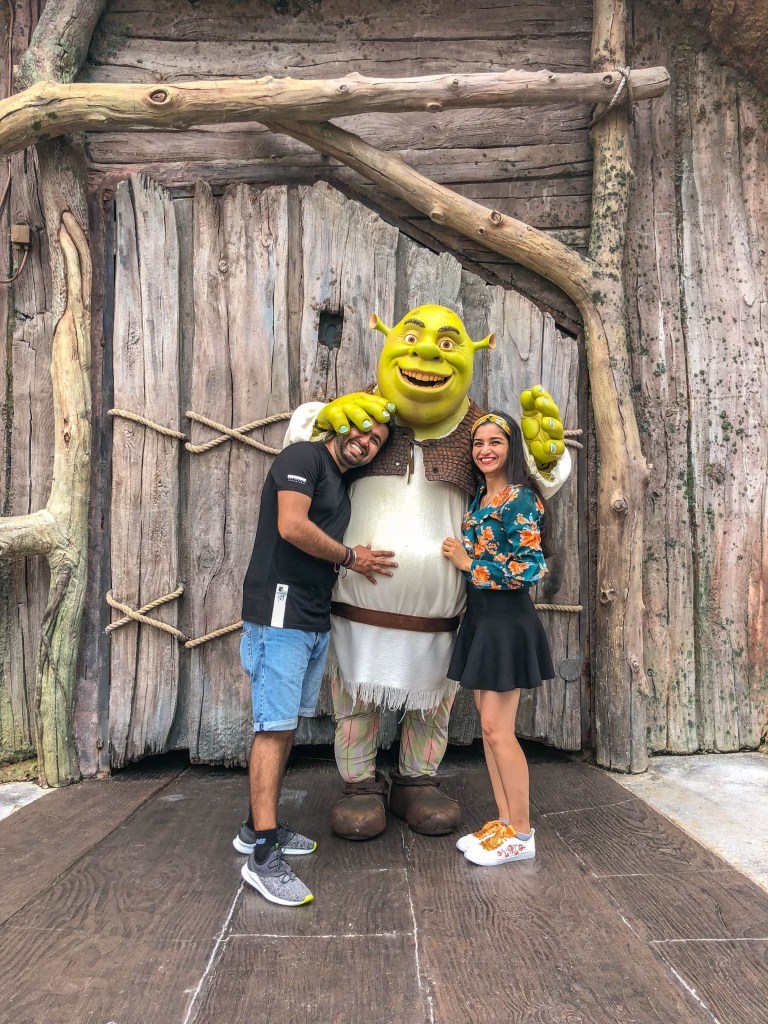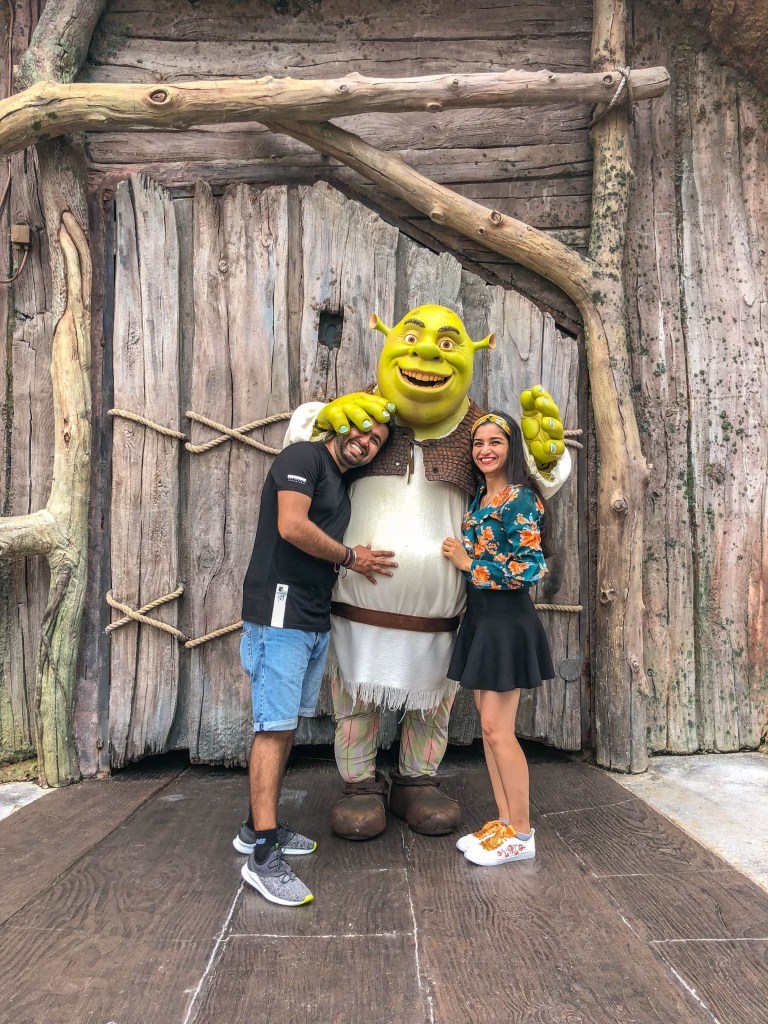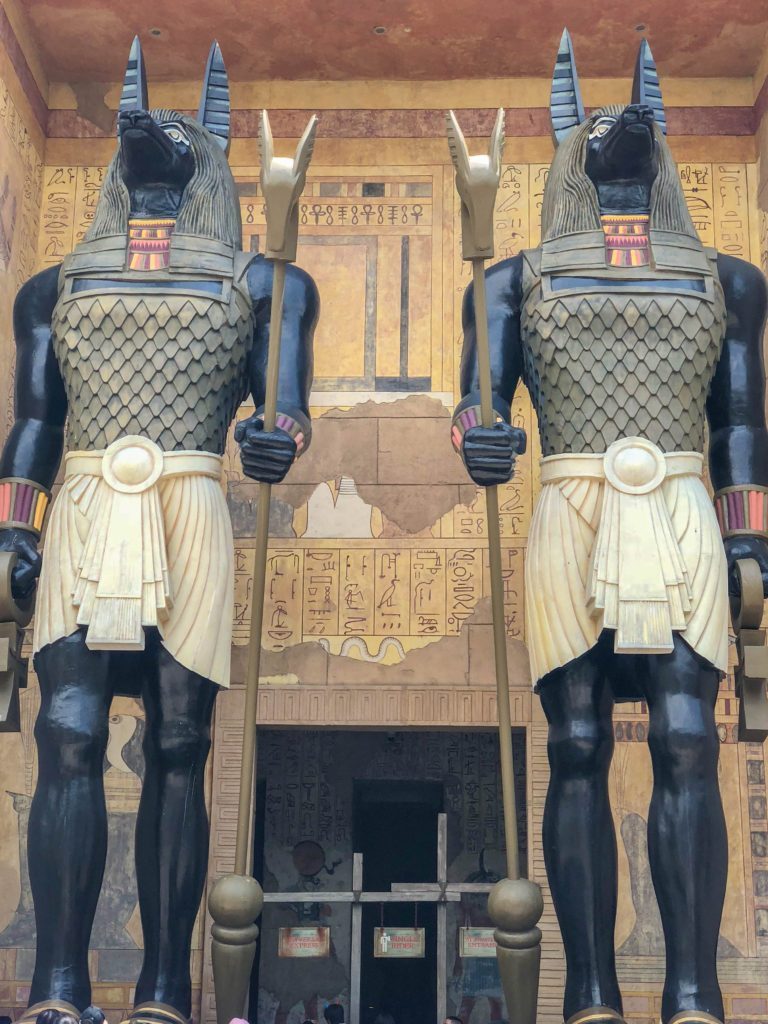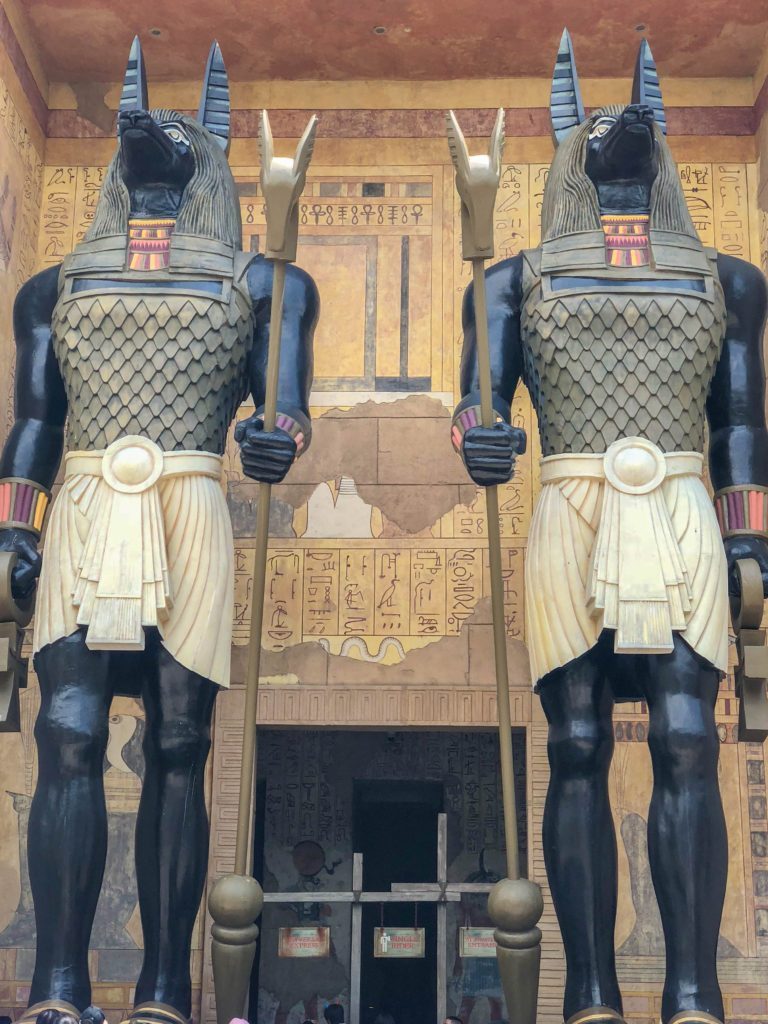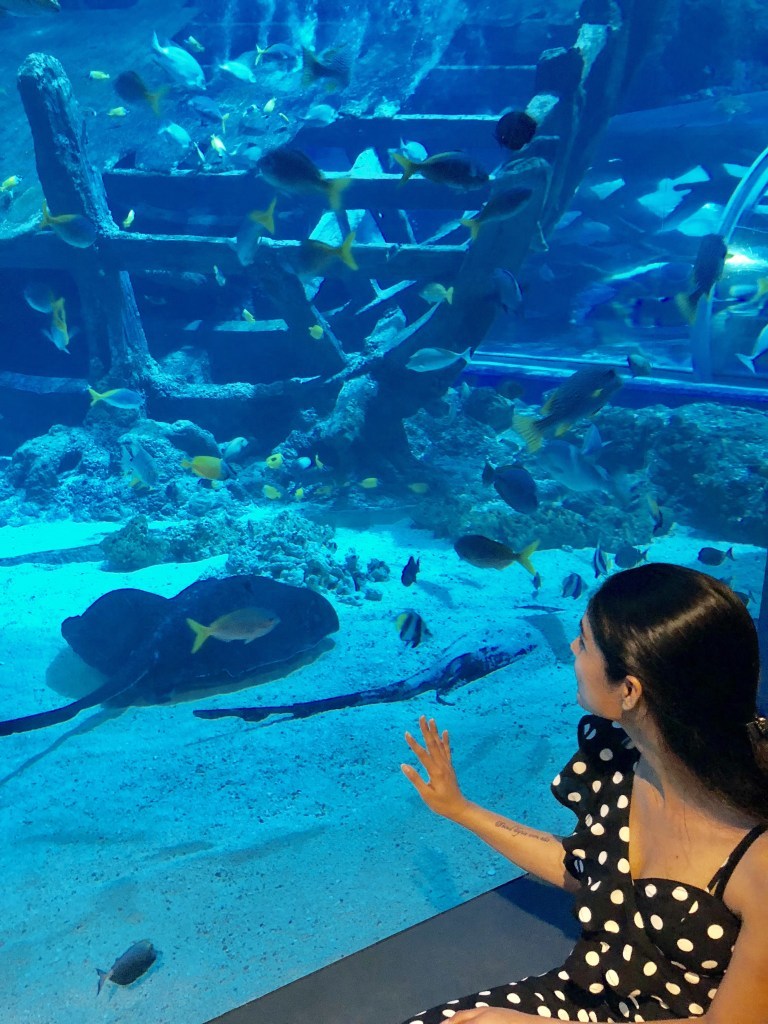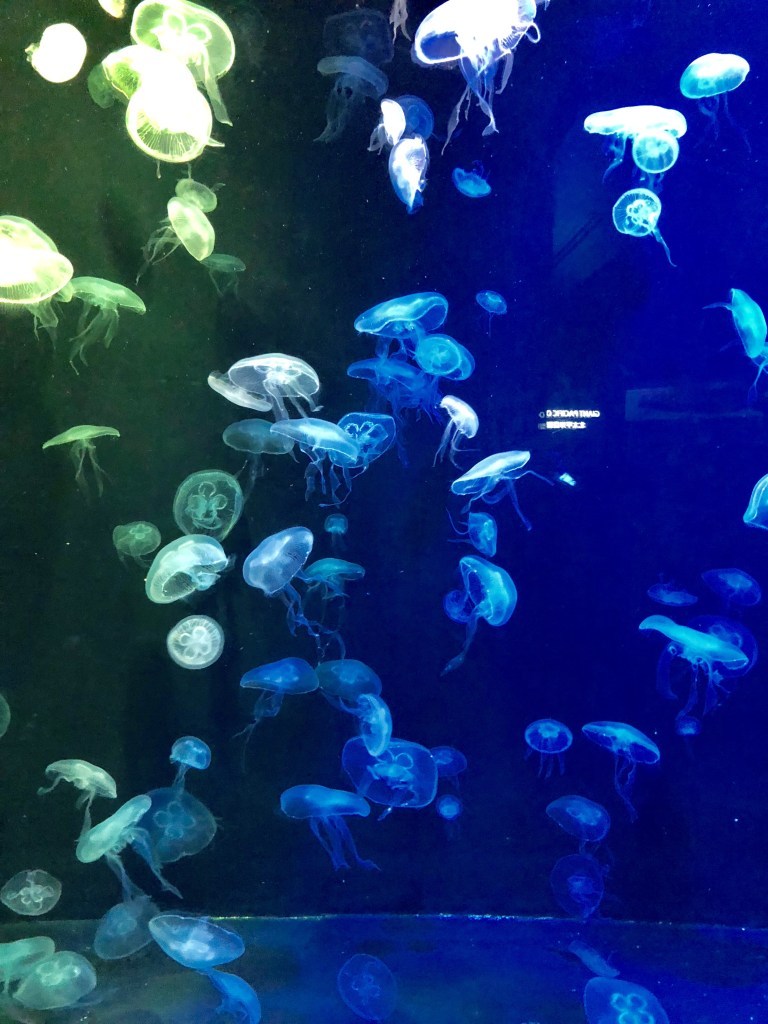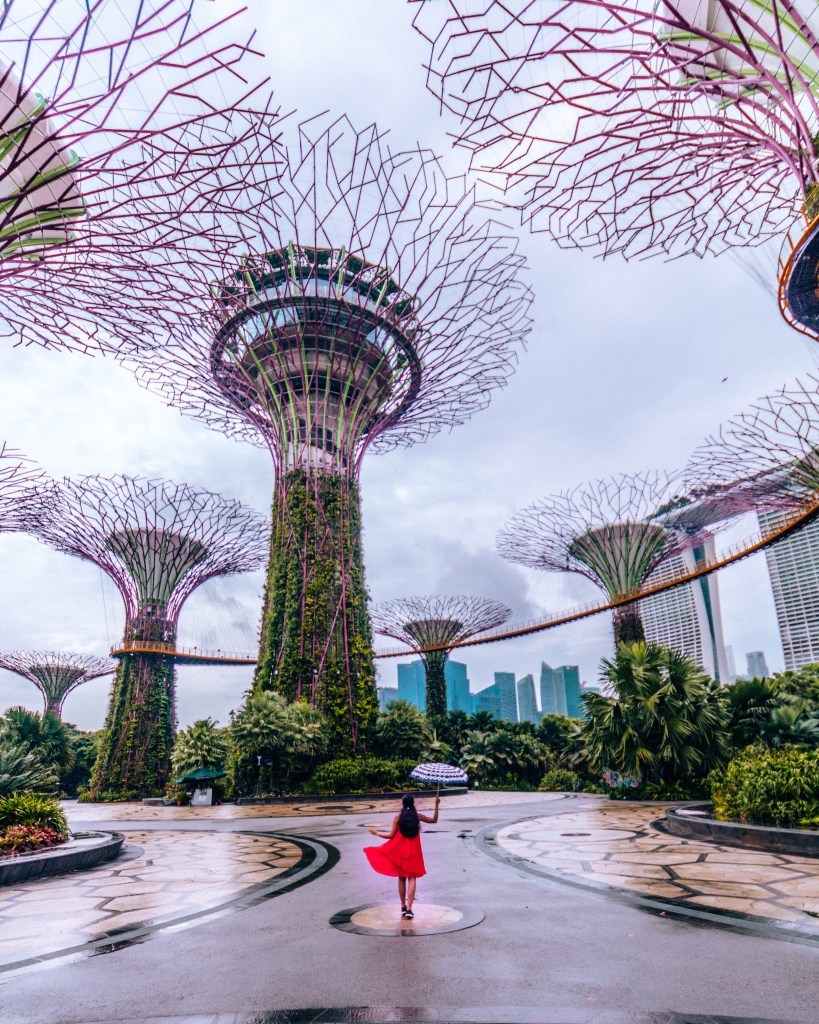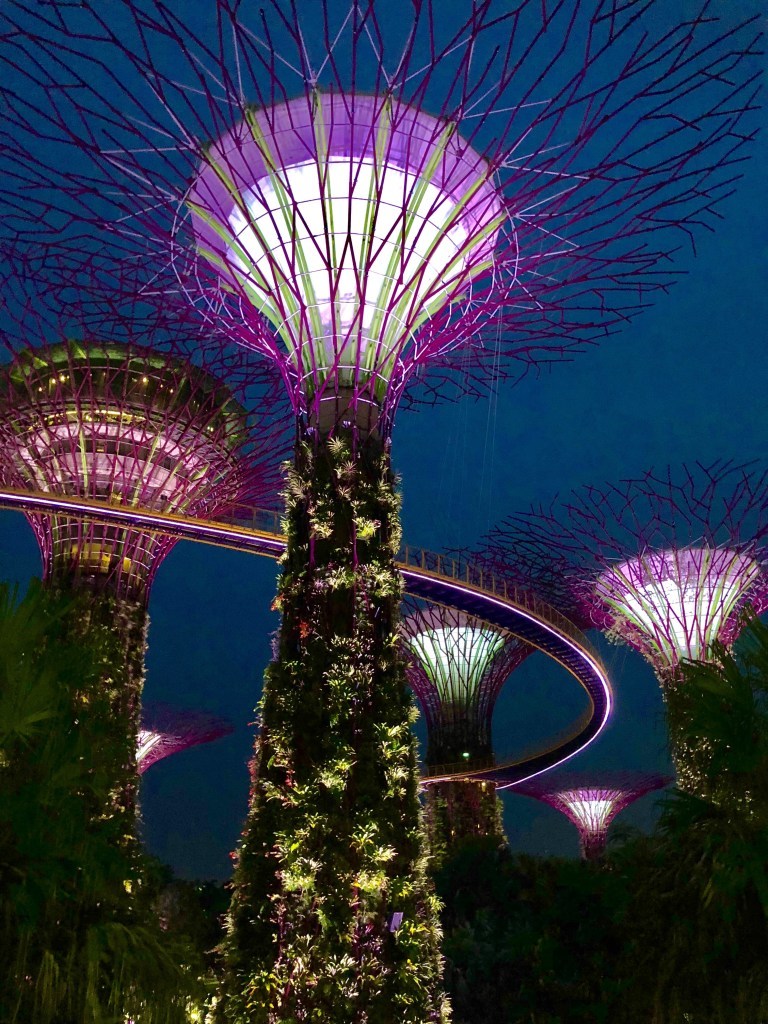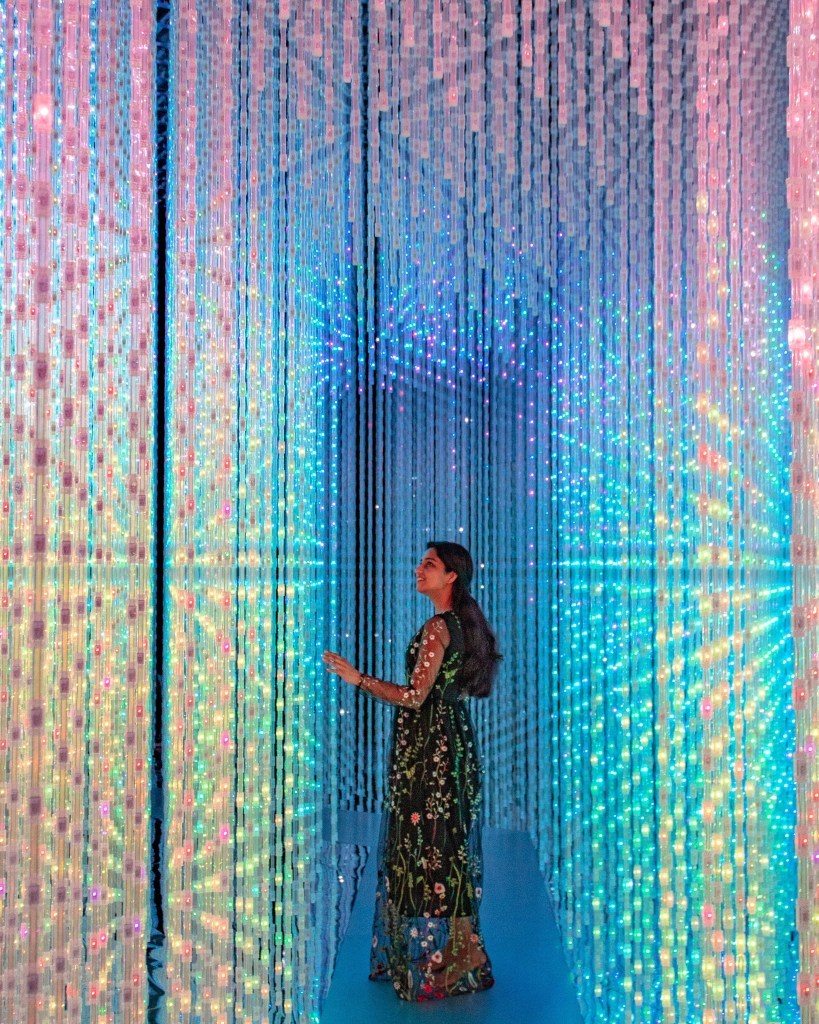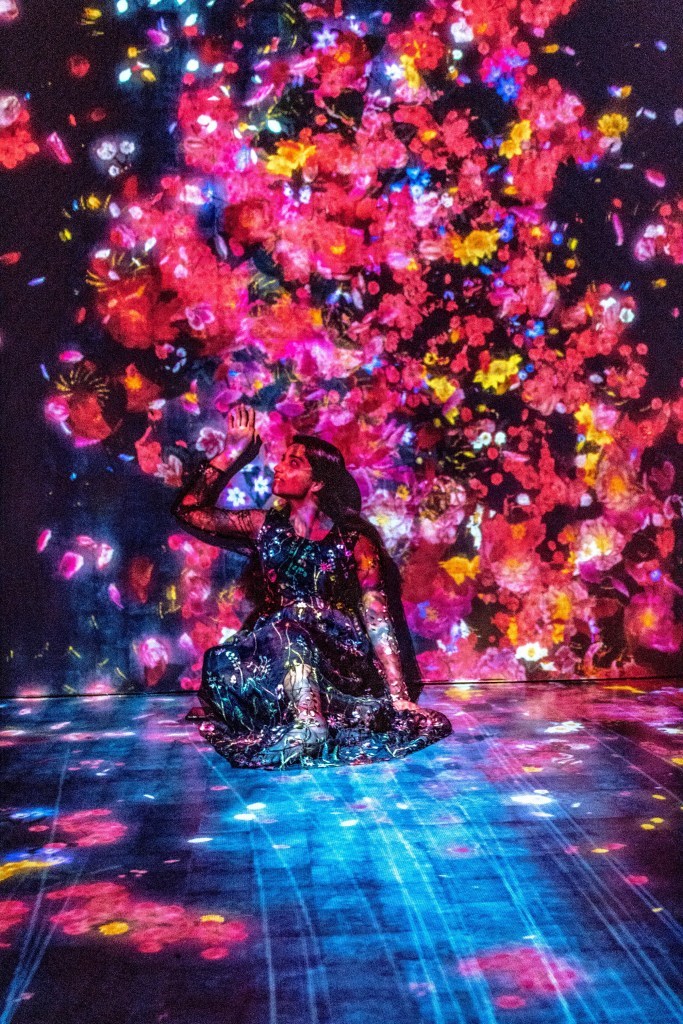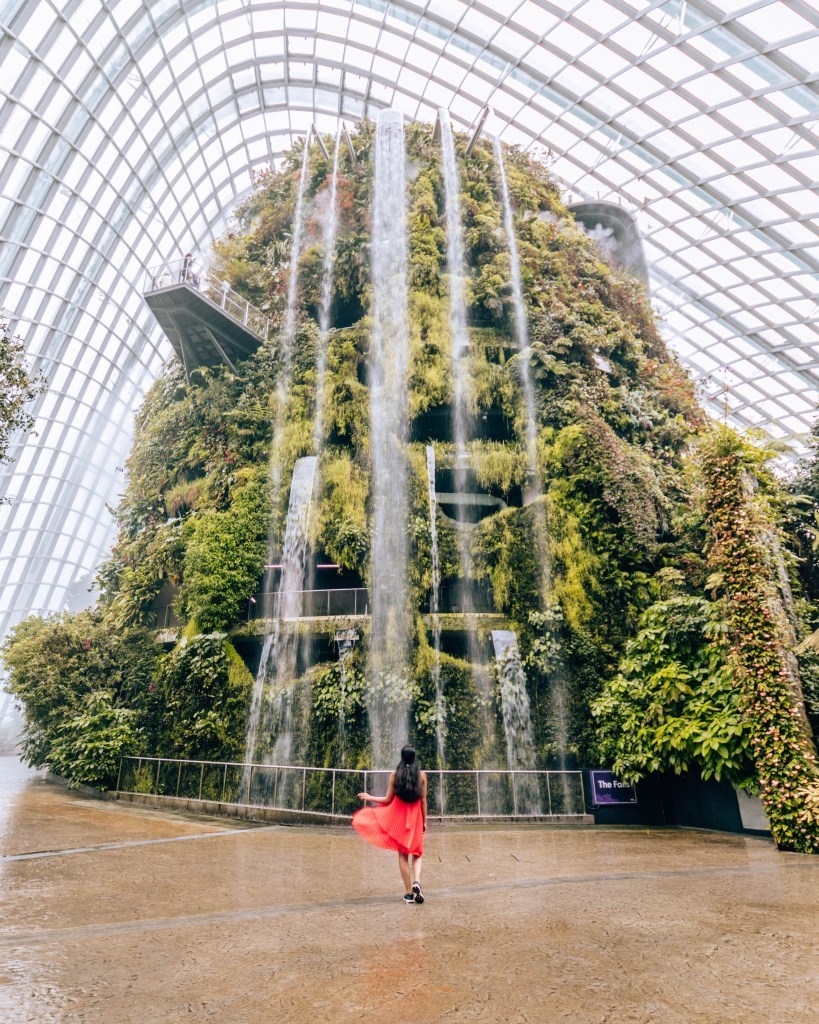 2. S.E.A AQUARIUM
The large aquarium featuring around 800 species of marine life in a variety of habitats. You will be enthralled to see how many aquatic animals are on display. Purchase your tickets online in advance to avoid the queue. What I love about this place is that how limited our knowledge is about this world and about the sea life. All the species from a variety of sharks to jellyfishes and even the small fishes were a sight to look at.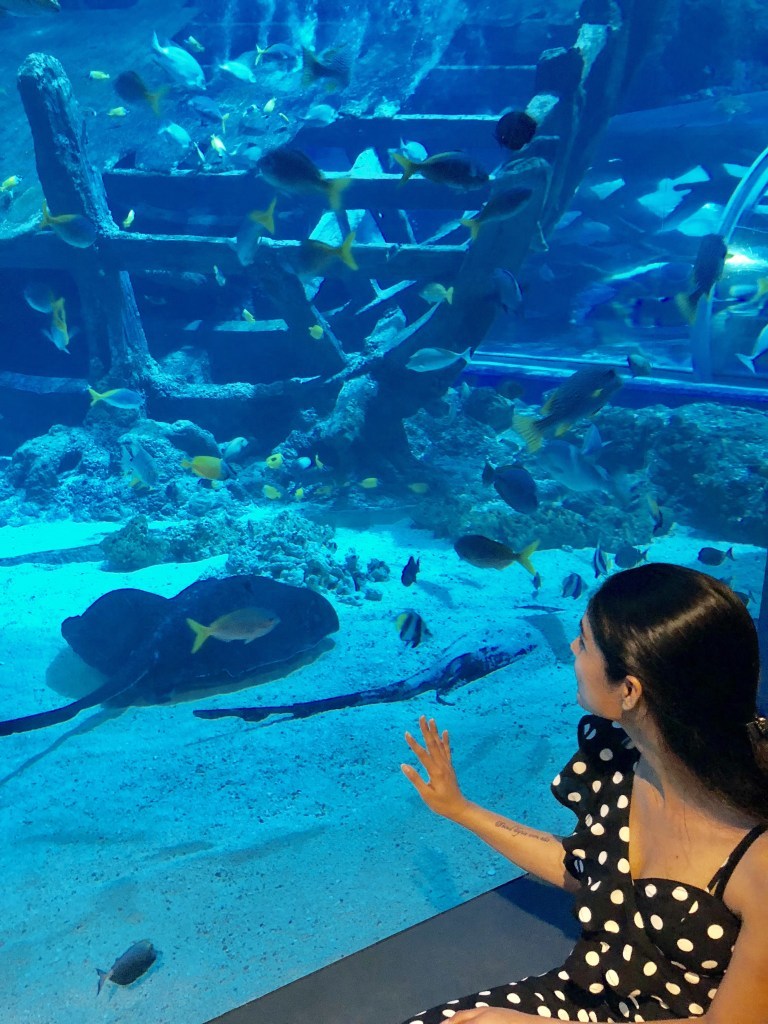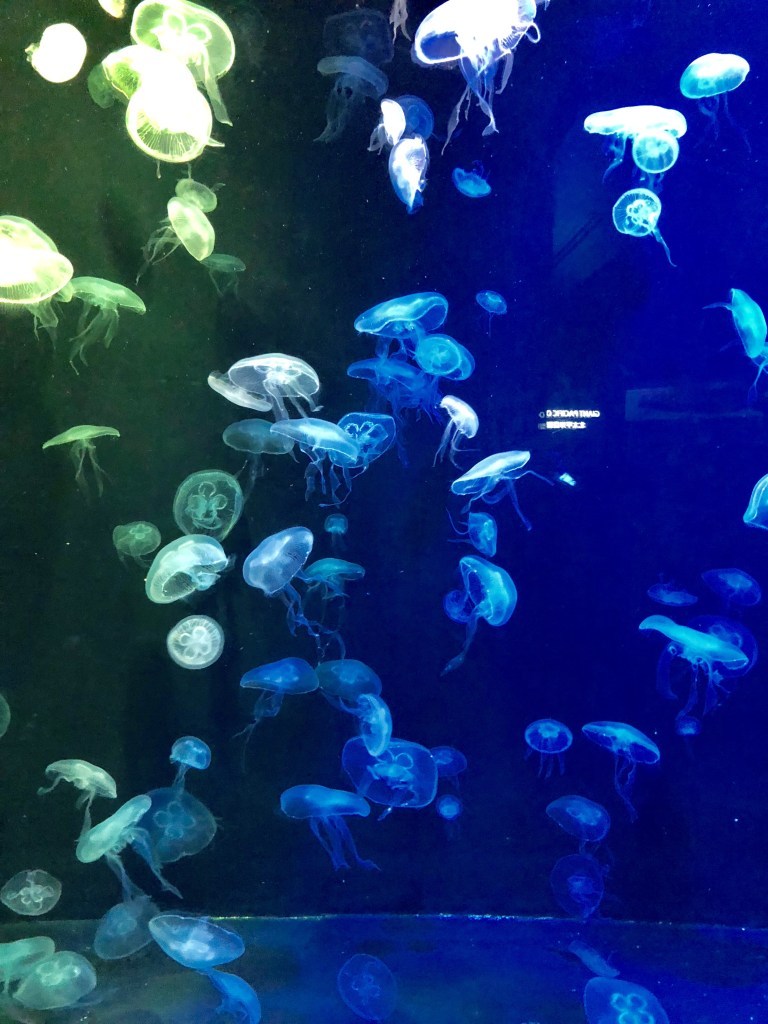 3. SUPERTREE GROVE
Unique vertical gardens resembling towering trees, Supertree grove are from the futuristic world. Stand in awe of these amazing structures that are covered with 162900 plants. There are 18 supertrees in total in Gardens by the Bay, out of which 12 of them can be found in Supertree Grove. Also, did you know that 11 of the supertrees are embedded with environmentally sustainable functions like photovoltaic cells to harvest solar energy.
Every night at 7:45 pm and 8:45 pm, the Supertree grove comes alive with co-ordinated music and light show called "Garden Rhapsody". Do not miss to visit this place both day and night.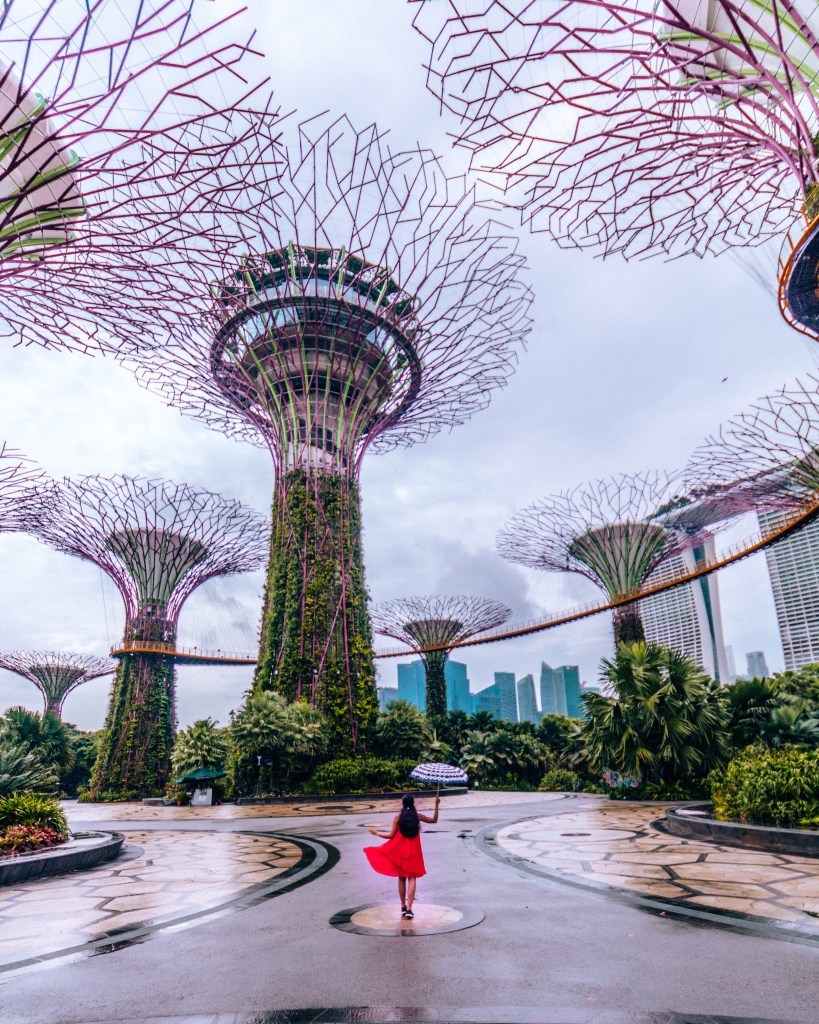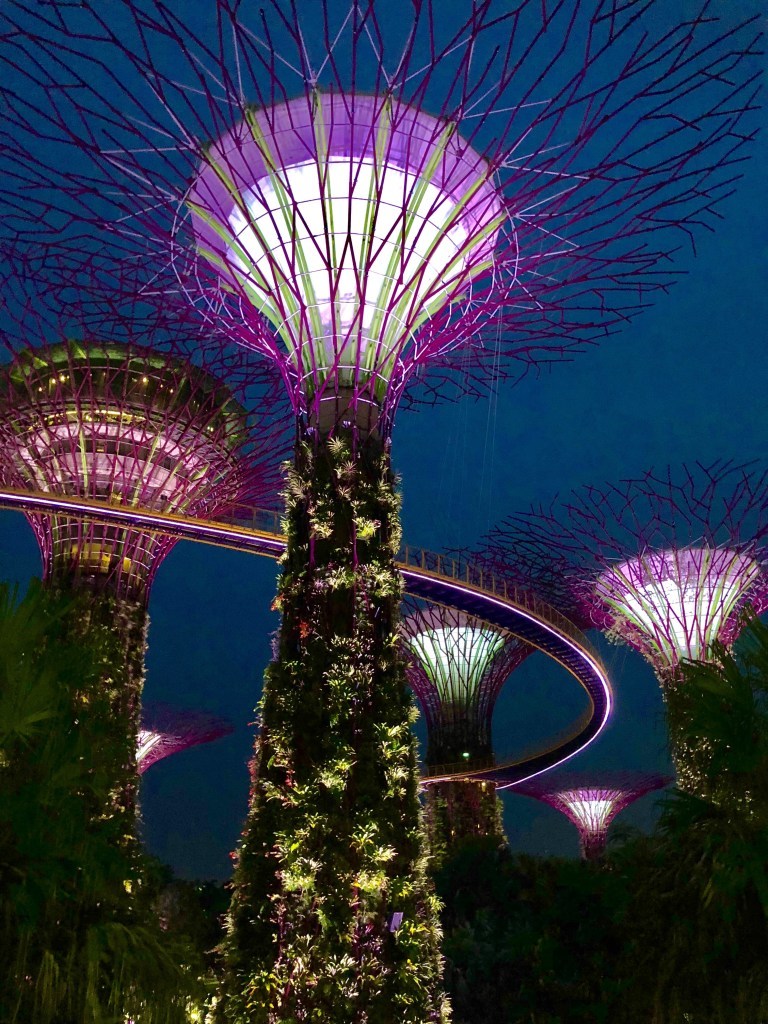 4. ARTSCIENCE MUSEUM
Opened in 2011, Artscience museum in Singapore is the world's first Artscience Museum. There are permanent and touring exhibitions in this museum. It is a wonderful experience for kids and adults. So much learn while having fun. It's a treat to the eyes and mind. There are so many parts in here but my favorite was the butterfly exhibit and crystal world. Definitely not to be missed when in Singapore.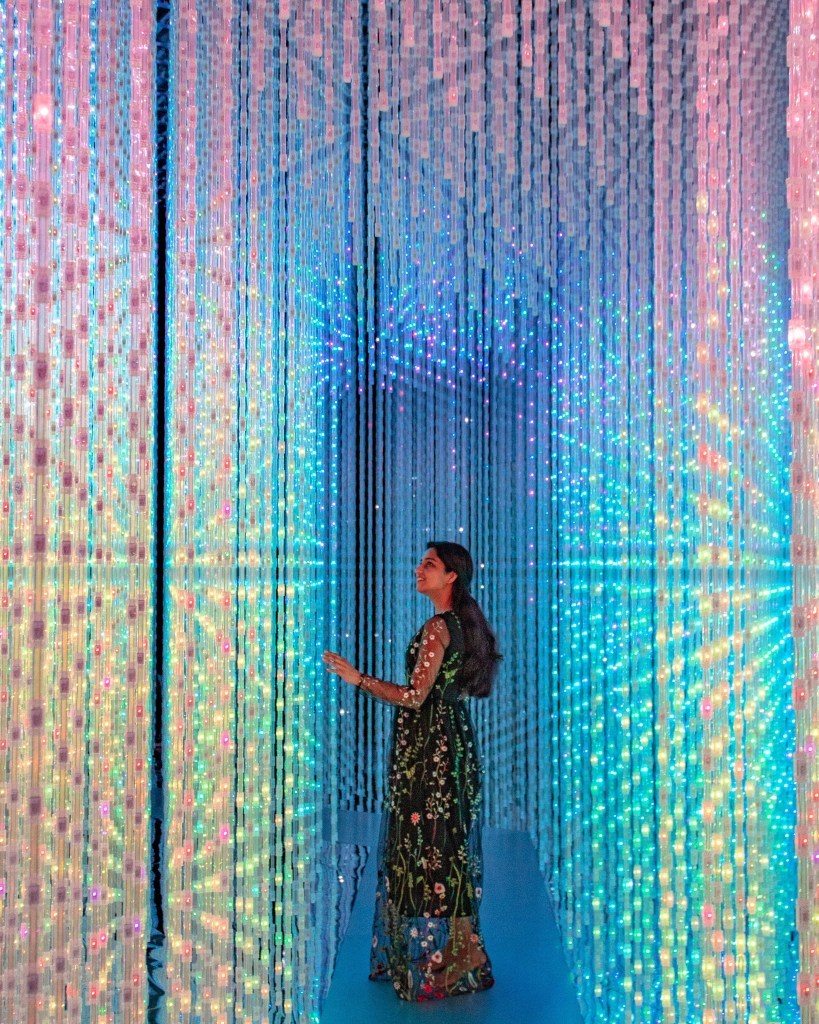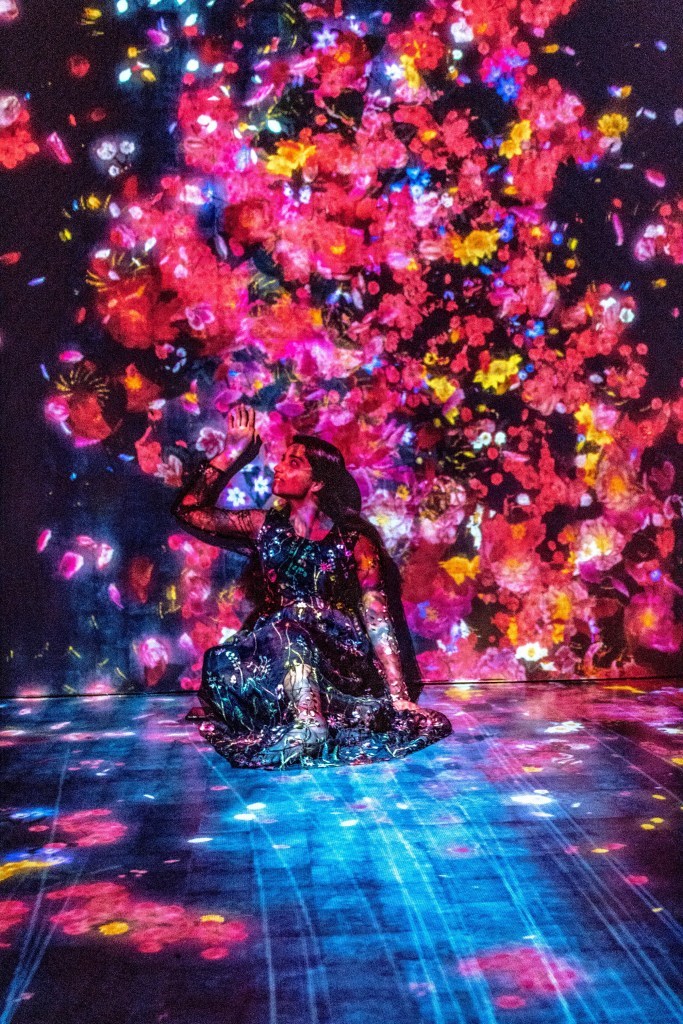 5. CLOUD FOREST
A world that's surrounded by mist and world's tallest indoor waterfall, if you are a plant lover then you will surely be charmed by this place. It's amazing to see a variety of plants out of which are carnivores as well while you walk through treetop and cloud walk. They have maintained the temperature of each level as if it will be on hills at a different height.
Note that this place is a little cooler than the rest of the places so if you are a person that easily feels cold, I suggest carrying something light and warm.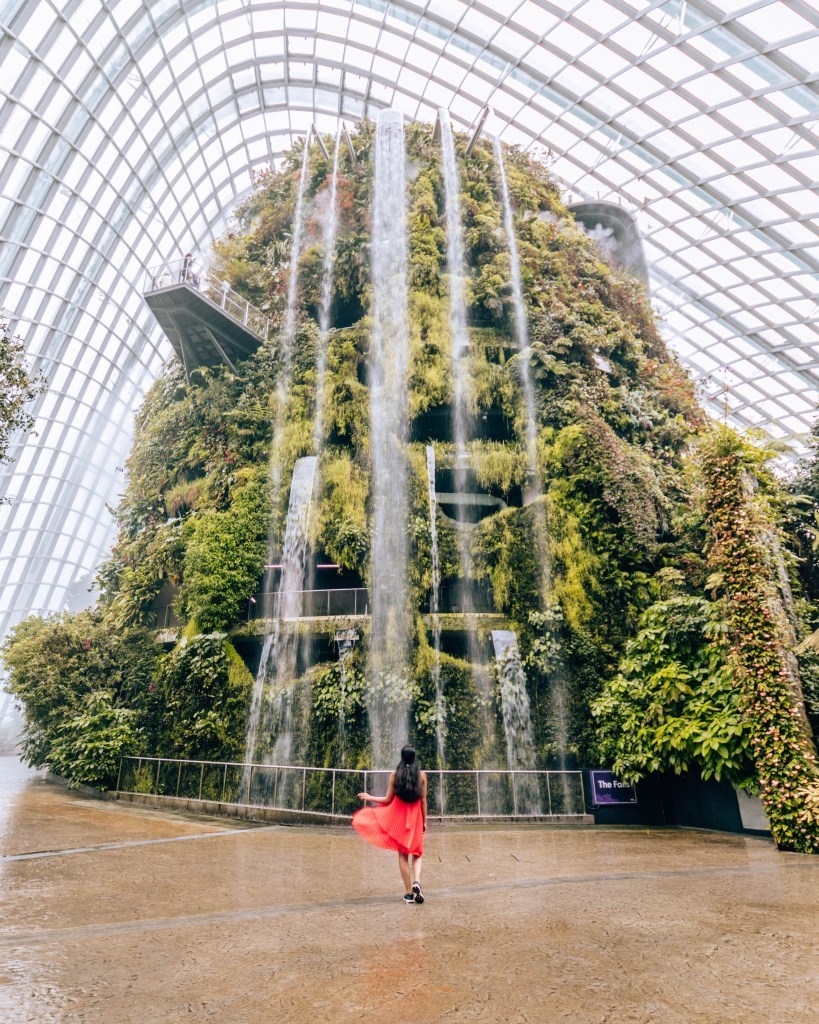 6. FLOWER DOME
Step into the flower dome and stand in awe. Spectacular and innovative, it is the largest glass greenhouse in the world. The display of flowers and plants keeps on changing here so if you are looking for some particular display, better search online first about what's on exhibit.
I hope you all get to see Singapore soon and if this post inspires you to go to Singapore then tag me in your pictures on Instagram. I would love to see.
Until the next post. CYA!! XOXO!!
This blog was originally posted on Suvarna Arora.
Follow Suvarna on Instagram for more!