Penang is an island in Malaysia that holds a rich Chinese heritage, comprises of temples, ruins, museums, lush tropical gardens and amazing beaches that makes your trip worthwhile. Tourism plays a vital role here, with Penang being popular for its cuisine.
If you have plans to visit Penang in a short span of time, cover all these location in your itinerary and experience beautiful Penang. Reaching Penang is easy from any other part of Malaysia, if you wish to travel from Kuala Lumpur, taking an express bus the best travel option, journey through the roads is always enticing! Check redbus to book your tickets online, offers complete convenience.
Must-see places in Penang suitable for visitors of all ages are: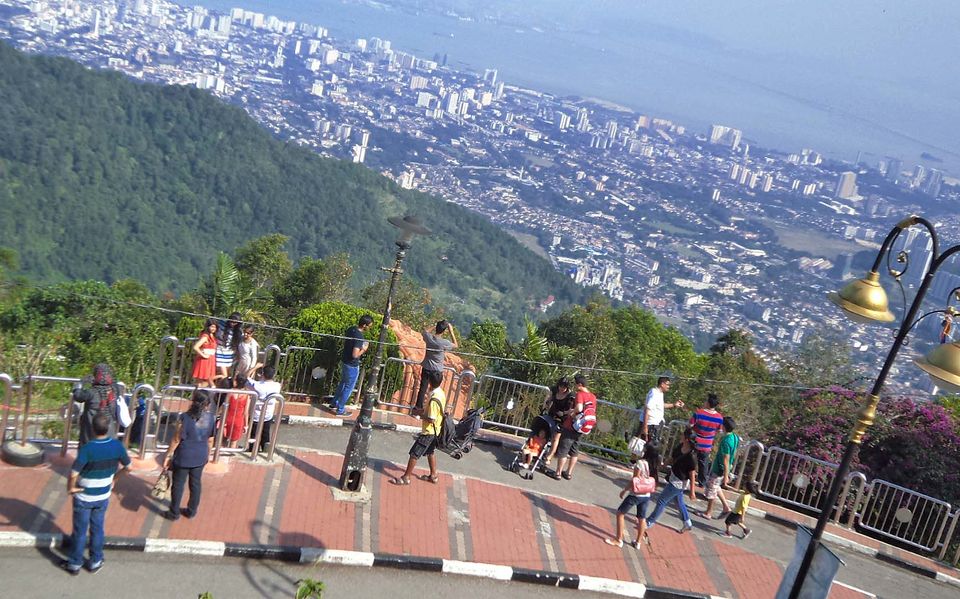 1. Penang Hill- Also known as Flagstaff Hill (Bukit Bendera) as it is officially known, located approximately 821 metres above sea level, offering astonishing views from the top. A trip up is a not-to-be-missed experience, providing visitors breathtaking views of the whole island from the top.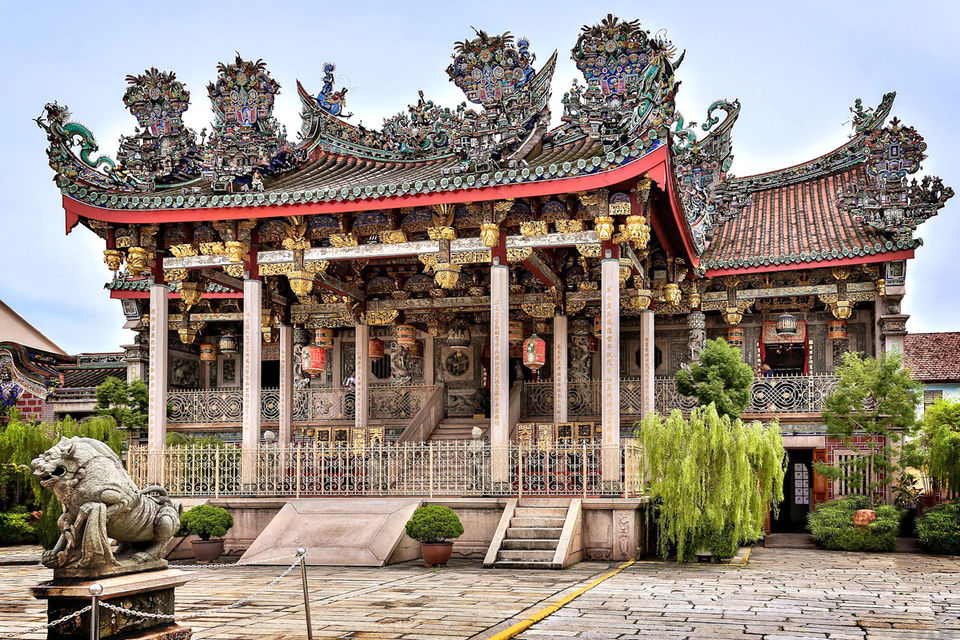 2. Cheong Fatt Tze Mansion- This is the home of an influential Chinese industrialist during early 1890s, an award-winning Cheong Fatt Tze Mansion symbolizes the best of 18th and 19th-century Chinese architecture.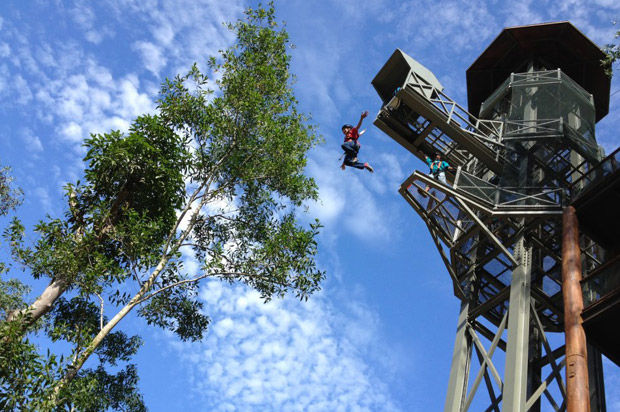 3. Escape Adventureland- The hours that you will spent at Escape Adventureland Penang are likely to rank as some of the most thrilling and emotionally-charged moments of your life. After all, hurtling speedily through the open air, dozens of feet off the ground, is pretty exciting and memorable.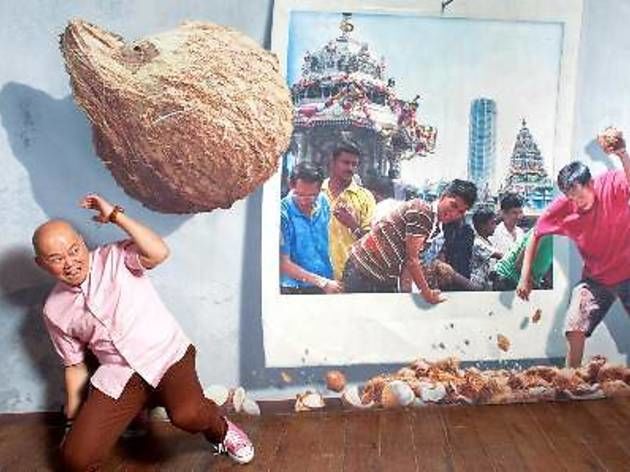 4. Made in Penang Interactive Museum- really eradicates the pre-existing ideas of boring, outdated museums, instead offers a fun, exciting way to view artworks for visitors exhibiting clever 3D imagery features.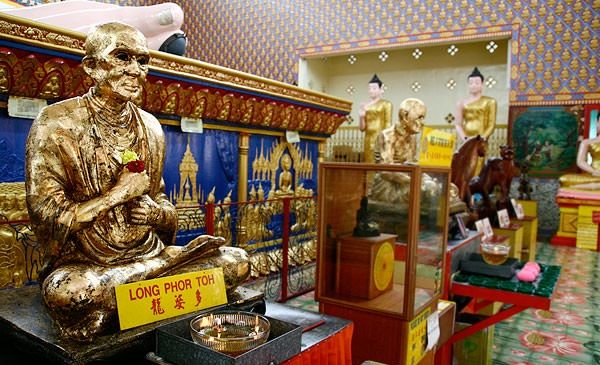 5. Wat Chaiya Mangkalaram- An old Thai Temple, houses the giant Reclining Buddha statue. Measuring 33 metres long, it is believed to be the third largest of its kind in the world and manifests Buddha's complete detachment from worldly pleasures during last days of his life.