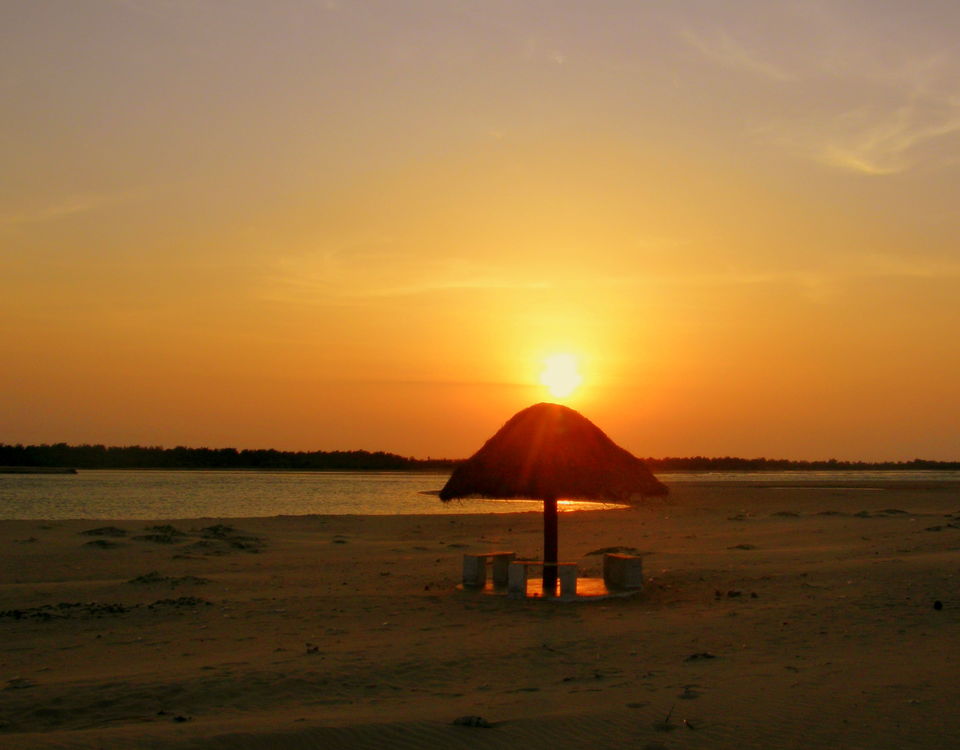 For those expecting every other food-joint in Chennai to be serving dosa and filter coffee, a huge disappointment awaits. Twenty-five years ago, one would struggle to find anything but idli-vada-sambar. But times have changed. The land of spices has upped its game. Would you sit patiently with a fork and knife, apron tight, waiting for the aroma to hit you before that first bite? Check out these top restaurants in Chennai you should visit.
Chennai is having a love-affair with Japanese food at the moment, and no one is complaining. India's only ramen bar - GoGo Ramen - offers grilled chicken and vegetarian versions flavoured with scallions, ginger and leek, but it's the pork ramen that steals the show. Complement your bowl of ramen with the Gyoza (pot sticker) and the Gua Bao (Taiwanese braised pork belly buns), then wash it all down with a cold barley tea.
Meal for two: INR 1800
Cuisine: Japanese
Timings & Location: 11:30 am - 3 pm & 6 pm - 10:30 pm; Yass Tower, Alwarpet
Phone: 044 42061392
Winter Palace
How about dinner at a Russian palace? The simple blue-white facade, crisp napery and ornate architecture create the ambience the Czars would have approved of. Plough through Piroshki (little meat pies), the sublime Blinis (crepe-like pockets oozing with honey, sour cream or ice cream), a variety of Russian dumplings and delicious cured, salted fish.
Meal for two: INR 1500
Cuisine: Russian, European, Continental
Timings & Location: 11 am - 11 pm; Kasthuri Ranga Road, Alwarpet
Phone: +91 8939285725
As one enters Shiraz Art Cafe on the Neelankarai Beach, the gushing waves mute the mundaneness of time. The view is good, but that's not the reason people choose to come here. They come here for the authentic Persian flavours. Its Bademjan is slowly stewed with mutton, tomatoes and aubergine. Their version of Ghaalieh Mahi fish is as Persian as it gets in the Indian sub-continent. But the head-turner is Shiraz's Sunday brunch, a massive buffet of home-style Irani cooking.
Meal for two: INR 1200
Cuisine: Persian, Parsi, Continental
Timings & Location: 12 Noon - 3 pm & 6 pm - 11 pm; Tangy Resort, Neelankarai Beach, East Coast Road
Phone: +91 9840572126
Situated near Elliott Beach, Y Cook is a tiny Indo-Sri Lankan restaurant. First-timers come here to try the Indian food. But it is the Sri Lankan cuisine on offer they return for. Think soft Idiyappams (steamed string hoppers) that complement the Deviled Chicken or red and white Puttu (neat cylinders of rice and coconut) perked up with Seeni Sambol (a condiment made of caramelised onions, chilli and flakes of cured tuna) and eaten with a hearty fish curry.
Meal for two: INR 600
Cuisine: Sri Lankan, South Indian
Timings & Location: 12 Noon - 3 pm & 7 pm - 11 pm; 3rd Avenue, Sai Ram Colony, Basant Nagar
Phone: +91 9176484778
Ciclo is Spanish for cycle. It becomes obvious once you enter the cafe. It has a chandelier made from cycle chains; bicycle parts have been designed to double up as table legs. This continental joint is famous for its spaghetti bolognese an club chicken sandwich. It is said customers aren't allowed to leave if they haven't tasted either the apple pie or the salted caramel cheesecake.
Meal for two: INR 1200
Cuisine: Continental
Timings & Location: 11 am - 11 pm; Gandhi Mandapam Road, Chitra Nagar, Kotturpuram
Phone: 044 30853800
If you were looking for that elusive 'perfect' café, look no more. Less than a year since it opened, Writer's Café has already become the place to be if you're looking for coffee, conversations or a place to write. Inspiration awaits in the form of almost 8,000 books sitting in bookshelves since the café has collaborated with Higginbothams. I couldn't predict which will be harder – picking a book or ordering a dish, from the European cuisine on offer. Maybe you could try siphon coffee, with flammkuchen pizza and ricotta salad. Their Swiss chef will no doubt make you try the Swiss menu.
Meal for two: INR 450
Cuisine: European
Timings & Location: 10 am - 10:30 pm; Peter's Road, Gopalapuram
Phone: 044 48611604
Planning a trip to Chennai? Have a look at the deals on hotels in Chennai.