Take a ride up to the sky in the world's fastest elevator in Taipei 101
Take a ride to the top – 89 floors in 36 seconds.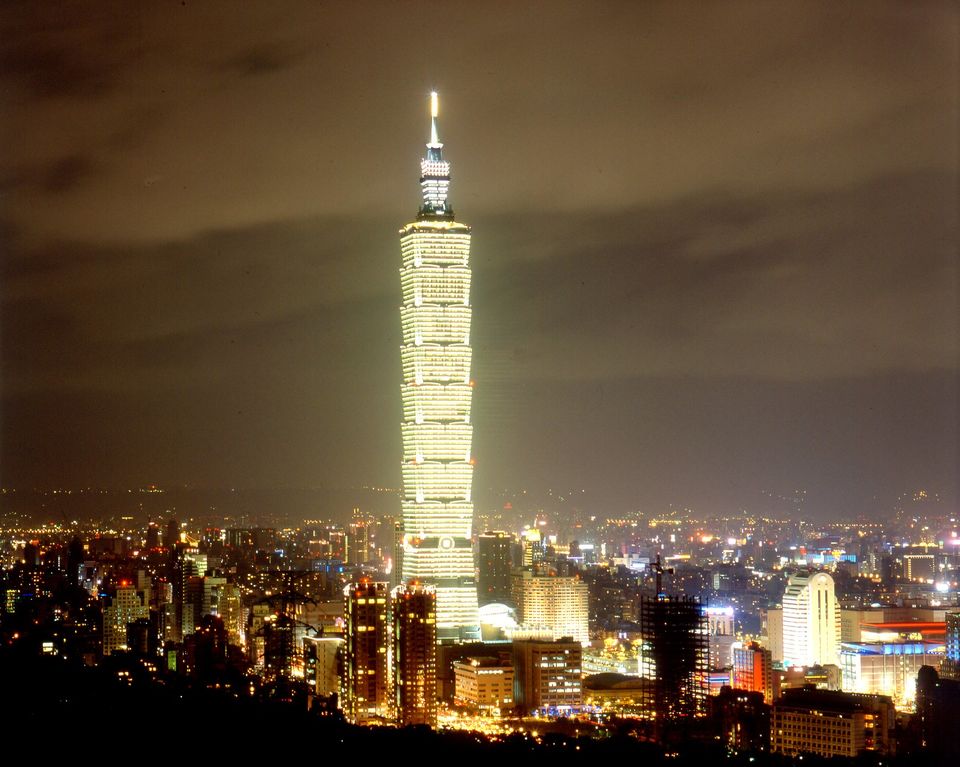 Nantou is Taiwan's only inland county but is home to the famous, unrivalled Sun Moon Lake, the largest freshwater lake.
Relive History at the National Palace Museum, Taipei
Located in Shilin County, Taipei, National Palace Museum has a permanent collection of nearly 700,000 pieces of ancient Chinese imperial artifacts and artworks.
Release a sky lantern at ShiFen Old Street!
Paint your own lantern and send it up in style!
Trek to a Volcano at Yang Ming Shan National Park
Lined with hot springs along the mountain, try the sulphuric baths and watch the beautiful volcanic mountains.
Kayaking at Carp Lake
Carp Lake is located a short drive from Taroko Gorge, and is a perfect spot for kayaking.
Empty out your wallet at the buzzing Night Markets
When the world is sleeping, Taipei - the capital city of Taiwan has an exciting night life to offer to tourists that is entertaining yet economical. From food to nightclubs -- it has it all!
Spend a day with Taiwanese aboriginals at Formosan Aboriginal Culture village
Situated in Nantou County near The Sun Moon lake, the Formosan Aboriginal Culture Village is home to 16 aboriginal tribes.
Visit the Santorini of Taiwan at Jiu Fen Old Street
Experience a variety of tea sessions overlooking the mountains and seas, visit the eateries when exploring the smaller lanes and shop from the local market.
Cook at the Ta Yi Red Maple Resort, Nantou County
Pick fruits, vegetables and flowers from the farm and make your own traditional Taiwan dishes.
Taiwan has come up with its very own web series! Check it out!