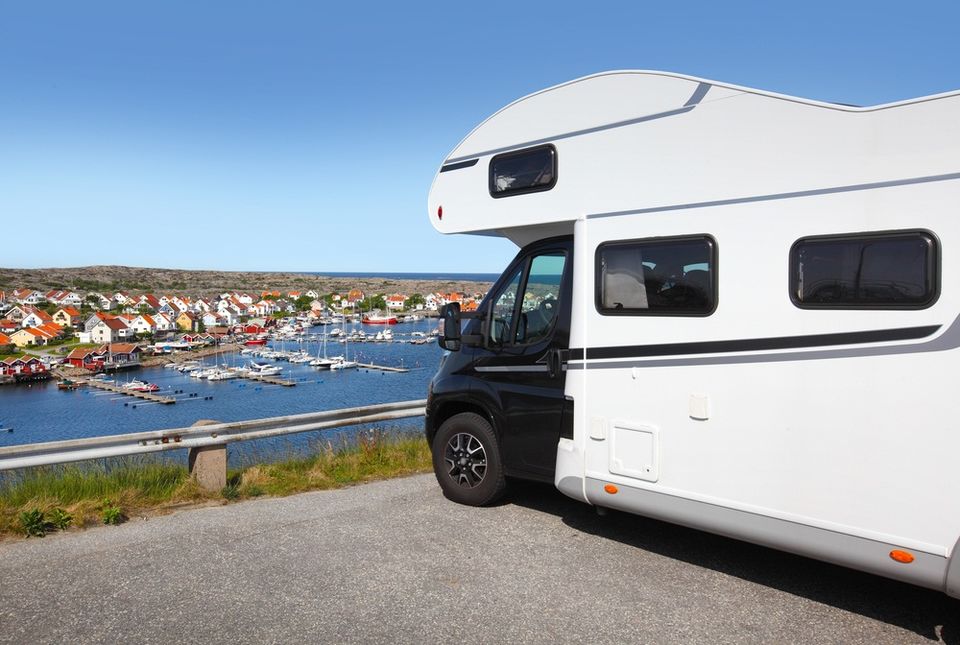 Caravan is one of the most revolutionary ideas that takes total care of a camper's comfort. It is a lifetime investment and so the owners do make sure that proper and timely service is done in order to have a perfect experience every time. If you are serious about your adventures, then you will definitely take care of your caravan services.

Below Mentioned Tips Will Help You To Take Good Care Of Your Caravan.
1. Servicing The Main Doors, Windows and Shades: Windows are not just beautiful looking additions to the caravan, but these also provide a great level of security to you. So you need to make sure that for proper servicing you check the cracks in the window or worn out sealing rubber. Before you head on for a caravan trip you need to look for the relevant fittings and service them. Apart from the windows being lubricated, you need to also grease the door hinges and door locks. The caravan services are to ensure that your caravan is always in a good shape.
2. Looking After The Interior And Exterior: Make sure that you do not take the exterior condition of your caravan for granted and take a good look at the roof sheets and under body sheets for any indication of wear or rust. If there are rubbing marks on the lower area of your caravan frame then it means that the chassis is moving and if so you need to go for caravan services.
In order to be safe from rusting and corrosion, make sure that you regularly clean the interiors of your van. In the caravan services make sure that all the applications are firmly fixed. Check for any loose bolts and if you come across any, make sure to fix it immediately in order to ensure that your caravan is perfect for your next trip.
Inspect the condition of the suspensions, which is very important when it comes to using vehicles that carries heavy load but is not used frequently.
3. Look at Hand Brake and Wheels: In order to make sure that you have a happy trip, you need to keep the hand brakes and wheels of your caravan in the best condition at all the times. Make sure that you always check for detachment and rust in the hand brakes in order to operate your caravan in safe conditions at all the times. The brake cables, brace plates, and the pulleys in your caravan also need to be checked when you get it serviced in order to have a smooth operation.
4. Get Caravan Services From Reputed Dealers: At times when you need to take help from professionals, make sure that you approach a reputed dealers Your caravan is the only source of comfort, security and fun when you are on the road and so you need to make sure that it is always maintained in the best condition at all the times. Just before the main holiday season the caravan services professionals will get very busy with many clients, and so you need to make sure that you go there well in advance in order to get everything serviced on time.
Caravan services play a major role for safety and upkeep of your caravan, and so you need to make sure that you are always alert to any problems in the caravan and get immediate attention. Try to learn about common mechanical issues that crop up during caravanning. Get details of service centers and/or mechanics at places you are planning to camp. The amount of time and money that you spend in maintenance is worth it because then you can be sure about great comfort awaiting you on the roads. Carry out a good research to find the best caravan services professional in your area and entrust them for repairs. Make sure that you take timely steps and get the best results in the long term.