Bangalore city is vibrant and enjoys the tag of the capital of Karnataka, known for parks, nightlife, honeymoon, shops, sightseeing, theme parks, waterfalls, palaces, museum, and much more. From getting a new name Bengaluru to the evolution as a silicon valley of India, Bangalore has seen various phases and has emerged as one of the best tourist places to visit by millions of people from India as well as the rest of the world.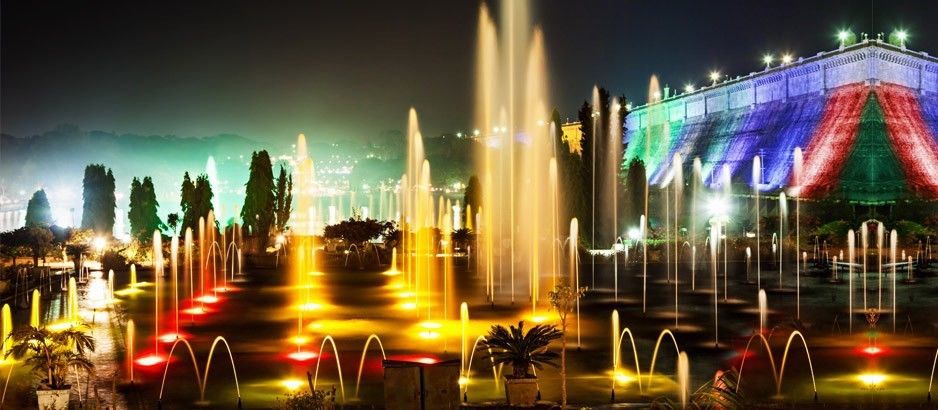 Let's have a look at some of the top things to do or activities to do to understand Bangalore, its culture, tradition, and people and bring the best out of your next Bangalore tour. There are also lots of weekend getaways from Bangalore that weekend lovers can try for a much-needed break.
Bangalore as city honeymoon destination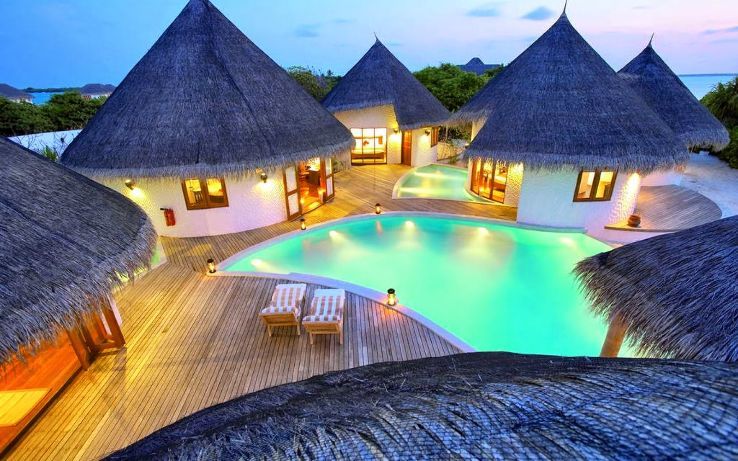 Take your princess on a fairy-tale carriage ride at Bangalore Palace
Go and get drenched with her at Lumbini Gardens
Riverside Camping in Sakleshpur for the off-beaten track experience
Romantic picnic and boat ride holding her hand at picturesque Ulsoor Lake
Pamper yourself with a refreshing session of self-healing treatment at spas
Bangalore as nightlife and party all night destination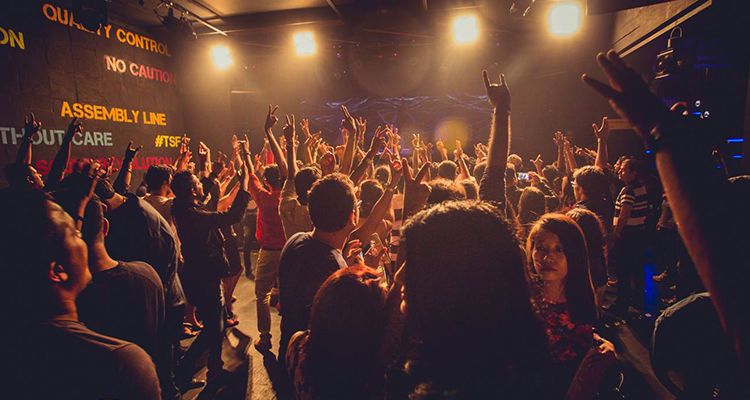 Pebble-Night Club at Sadashiva Nagar
Skyye Lounge – Night Club at Vittal Mallya Road
Sanctum – Night Club at Sadashiva Nagar
No Limmits Lounge and Club near Brigade Road
The Sugar Factory – Night Clubs at Sankey Road
Ice Bar – Night Club at MG Road
High Ultra Lounge – Night Club at Malleswaram
Loft 38 -Night Club at Indiranagar
Bangalore as amusement park destination
Snow City,WonderLa amusement park,Ulsoor Lake,Fun World
Bangalore as an adventure destination:

Quad biking and Gokarting: Enjoy both adventurous games with your friends and families to unleash the tension of the long weekend and have fun.
Bannerghatta National Park Safari in open jeep to watch a variety of wild animals. This man made park is a great resource of butterfly species and animal species, including leopards, tigers, lions, deer, zebras, etc.
Go to Shivanasamudra Falls formed by River Cauvery, a series of twin waterfalls – Gaganachukki and Bharachukki
Anthargange night trek with cave exploration
Bangalore as a historical, art, and heritage place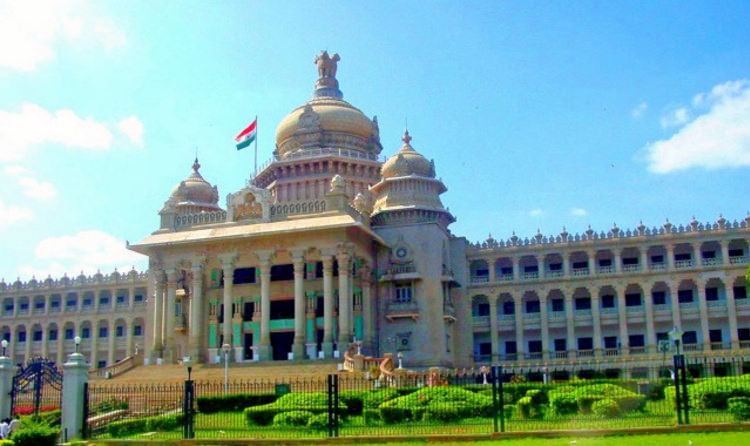 Bangalore Palace,National Gallery of Modern Arts,Tipu Sultan Palace and Fort,HAL Aerospace Museum
To know More about top things to do in banglore you may visit our website:https://packagestour.com/top-things-to-do-in-bangalore/