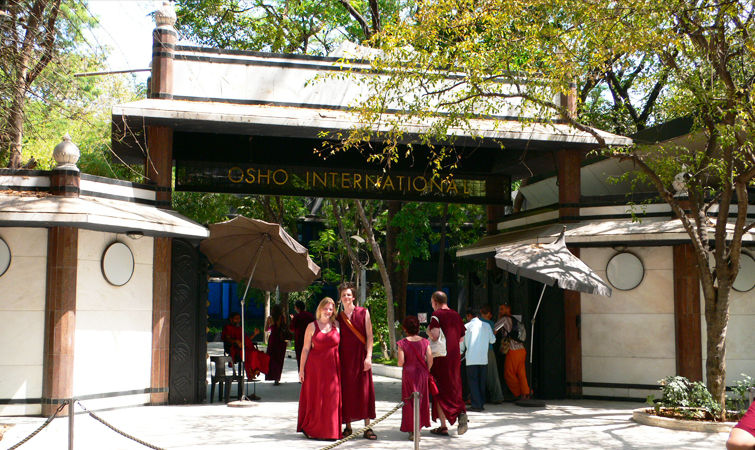 Pune, being one of the most significant cities of India is also the cultural capital of Maharashtra. The city is perfectly poised at western end of the Deccan plateau in India. The city serves as a favourable holiday destination teeming with adventure and excitement.
This alluring place displays some of the best attractions with a blend of traditional touch and modern infrastructure. Pune is probably one of the rapid growing cities in the country. Keeping pace with its flourishing industrial and economical structure, Pune is quite famous among westerners. Being a tourist destination, Pune consists of many attractions for visitors and therefore witnesses a strong number of tourists every year.
Travel Tip: Most of the spots here and Pune itself is well connected with buses from other major cities in India. Buying bus tickets online is made affordable by redbus, book your desired bus and simply reach the destination in a jiffy! This amazing portal reduce your time and allows you to undergo trusted online booking procedure. Thus, travelling worries get sorted and it reduces time and saves money too.
Pataleshwar Temple: This temple is one of the vital attractions in Pune. The magnificent rock cut architecture and traditional artistry are the two main components highlighting its prominence and recognition of this amazing temple.
Agakhan Palace: The palace is one of the most visited destinations in Pune. The palace is a picture perfect remembrance of traditional Indian architecture technique and excellence. The palace is encircled by lush green gardens from all positions, making it one of the most sought heritage buildings in the state.
Osho Ashram: The Osho commune international is doubtlessly one of the most strongly desired institutions for meditation and personal enrichment. The ashram is situated in the outskirts of Pune near Koregaon Park and is just a few minutes' drive from Mumbai.