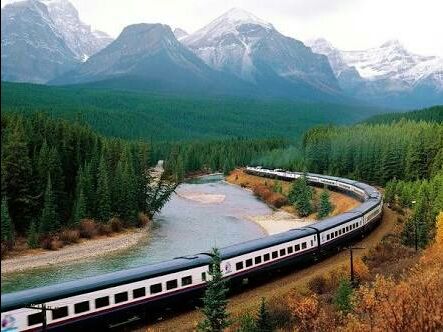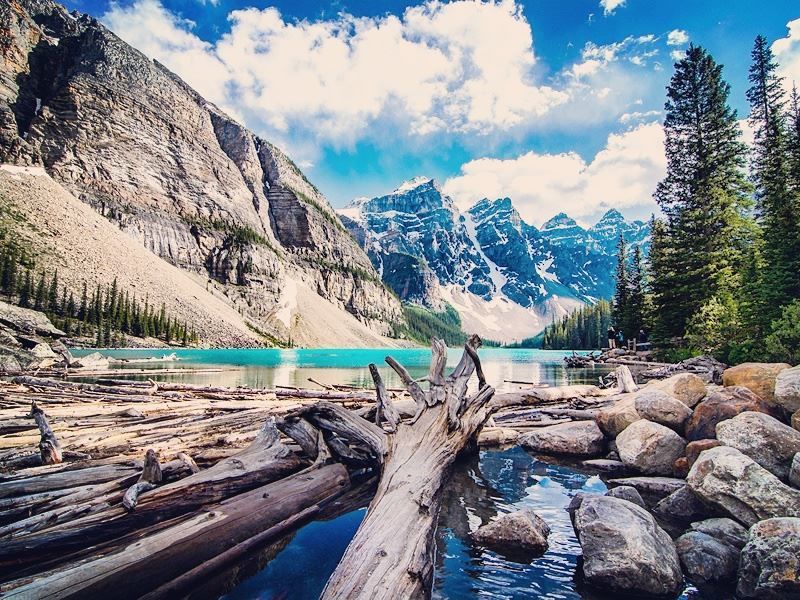 If you didn't already know, Parks Canada is offering FREE admission to all of Canada's national parks, national historic sites, and national marine conservation areas. For the entire year. To everyone. Because it's Canada's 150th anniversary!
Golden chance to finally take advantage of this beautiful country.
Travelers are going to save big time. Wowzers!
You can order your Discovery Pass here. It's easy. You can either order a parks pass or apparently just show up and they will issue one on the spot. You only need to order one pass for your group or family if you are all traveling together in the same vehicle. As per news, the pass gives access to 171 national parks, marine conservation areas and historic sites.
Special Activities such as tours, parking and camping that normally carry a separate fee may not be covered by the Discovery Pass.
I don't know about you but I'll definitely plan to take full advantage of this giveaway because Canada has some seriously unreal nature, and almost all of it is protected in amazing national parks across the country. Canada is invariably recognized for its natural wonders, from its huge mountains to calm lakes, imposing glaciers to wild forests. There are some real gems.
However, someone has to do the hard work to narrow down the list of 44 national parks to accentuate few whose flora, fauna, beauty and terrain amaze! I've already done that. I'll share soon!
You can know more about various national parks here and here. Narrow down to few according to your taste!
Also Parks Canada's signature red adirondack secret chairs have been placed in various locations in national parks. You are suppose to explore and locate the red chairs. If you find one, that means you are at some of the most iconic and inspiring locations.
Here's the list of Red chair locations.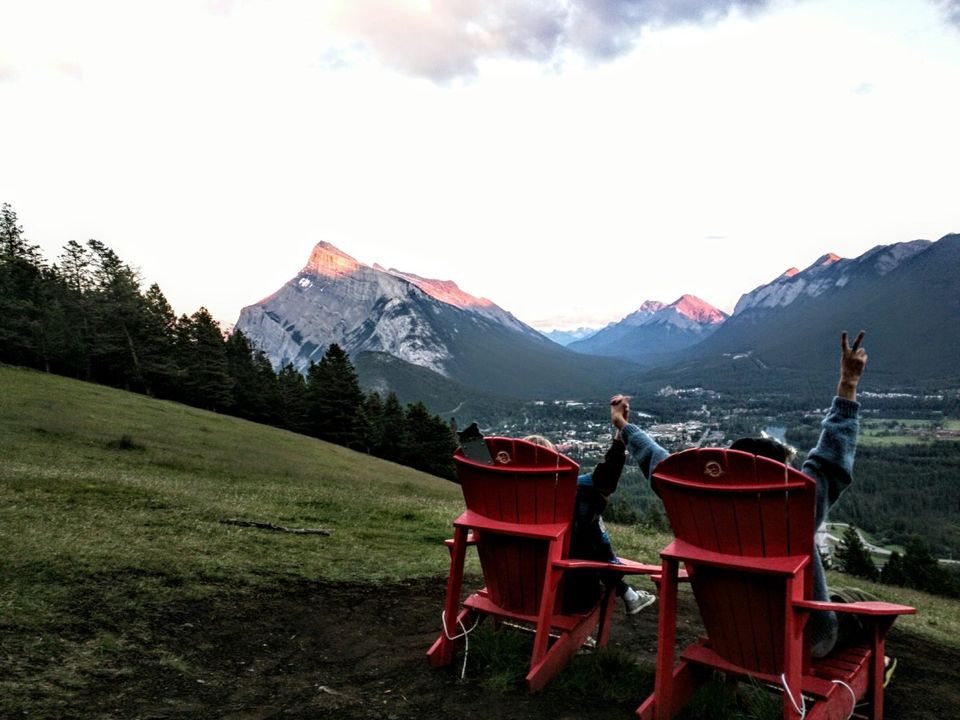 Visiting Canada is one of my travel goals for 2017 that I would love to hit! Bring it on!
Let's rock this year together!