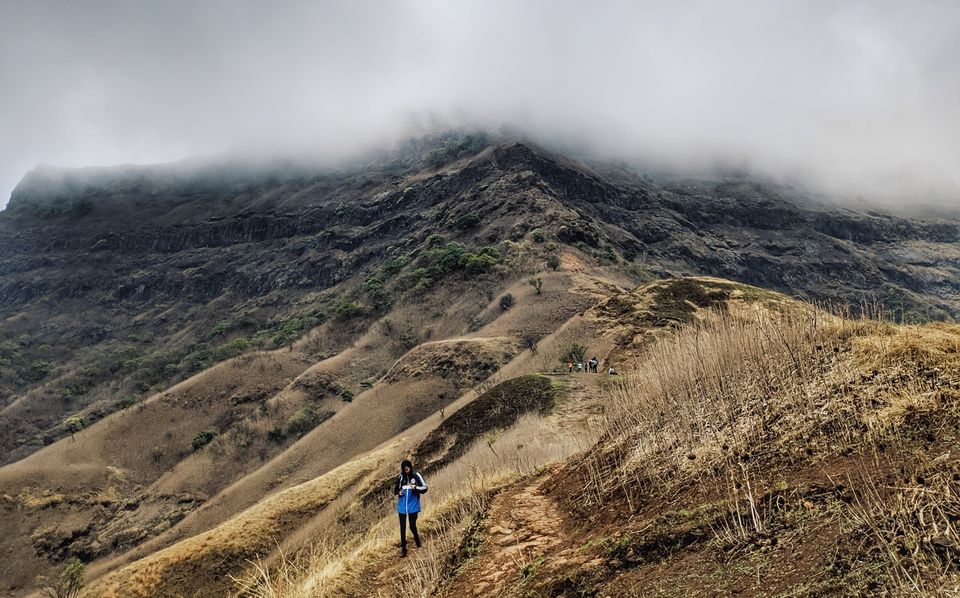 This time I decided to go to Torna trek as the monsoon has started. Torna Fort, also known as Prachandagad, is the highest trekking point in Pune district. It is historically significant because it was the first fort captured by Chatrapati Shivaji Maharaj in 1646, at the age of 16, forming the nucleus of the Maratha empire.
We started our journey on Saturday noon. Met my friends at Kurla station and from there we went to Nehru Nagar bus depot. Took a St bus from kurla to karad and got down at Nisarpur phata. Torna Fort is around 25-30 Kms from Nasarapur Phata. So from there we took a another st and left for Velhe.
Velhe is the base village of Torna fort. and the road from Nisarpur to Velhe is so scenic and beautiful. It was a pleasant journey.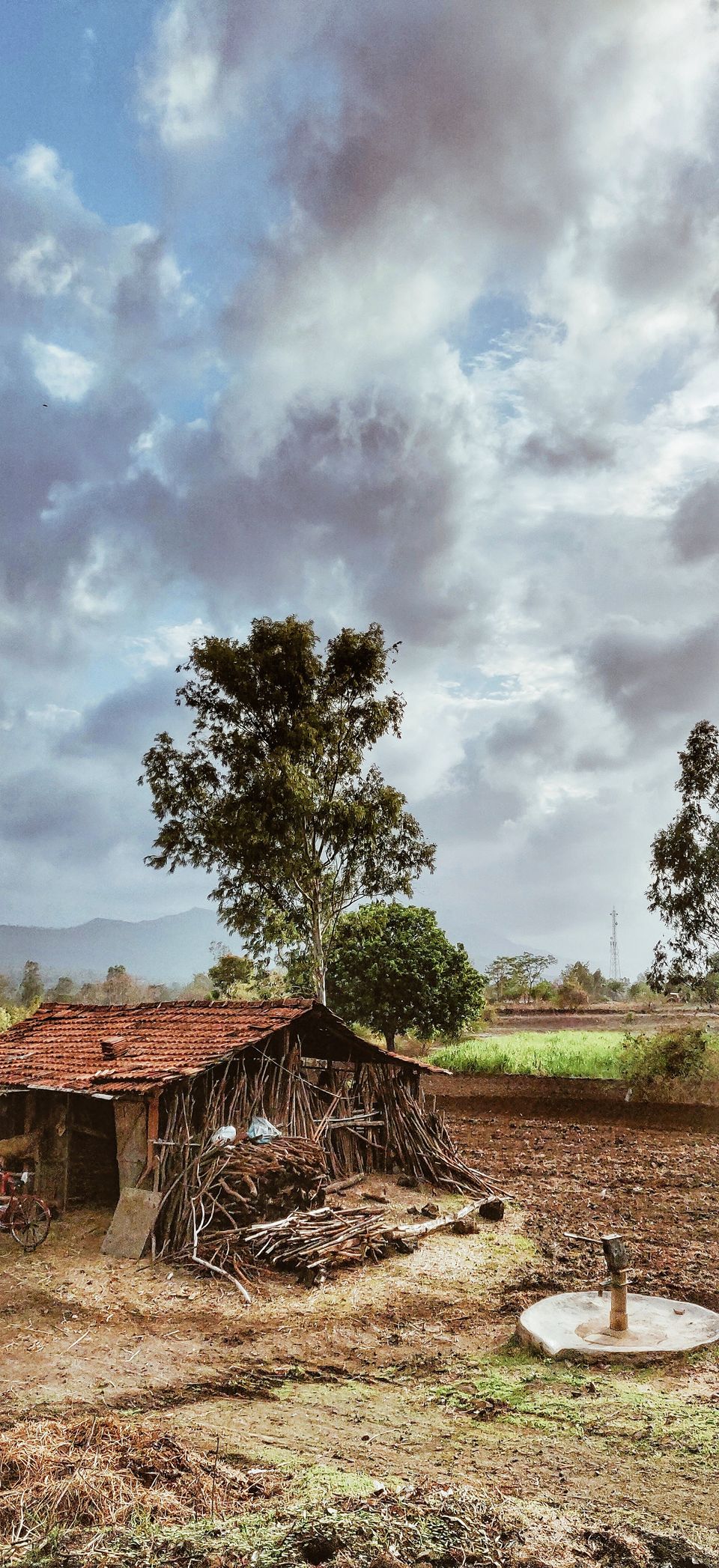 At 7.30pm we had our dinner at Torana Vihar hotel. The food was good and the owner of the hotel was also very friendly and he was forcing us to eat.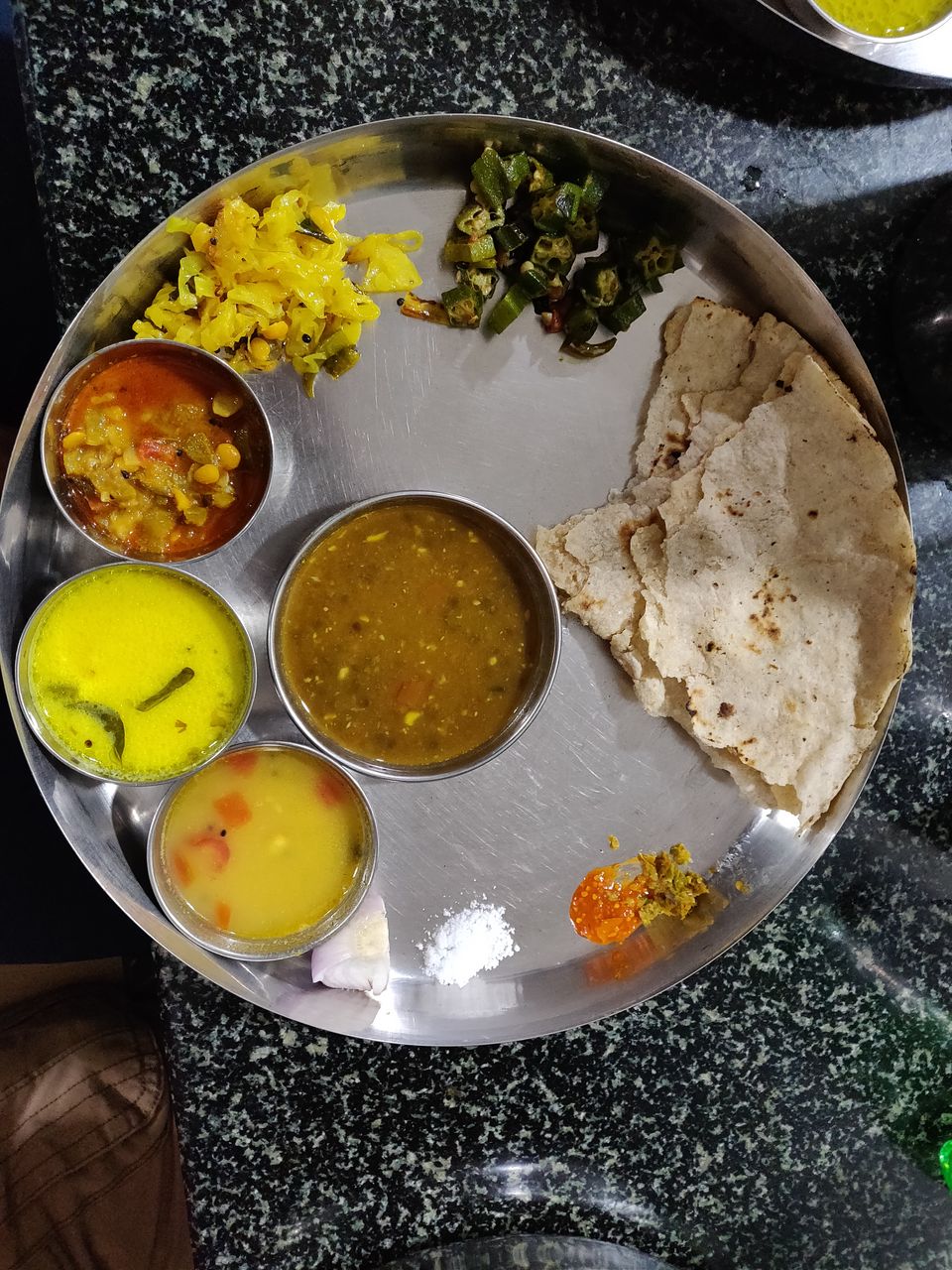 We started our trek at 8.00pm. The weather was perfect for trekking. it was showering a little. The ascend was moderate. There were some rocky patches in between. But the last patch of the climb is the difficult one. But iron railings are built to make the climb easier. While ascending the atmosphere was so pleasant and windy, because of which we had fun climbing.
Finally after trekking for 2.5 hours we reached at Menghai temple. We decided to take some rest as it was too windy and raining heavily outside. So we slept inside the temple. Temple is quite spacious and good halting place for trekkers.
In the morning, the local gave us a tea. It was too foggy when we started exploring the fort. We could hardly see the Zunjar Machi. But we didn't go there as the weather was not good and some new trekkers were there we didn't want to take any risk.
Then we had our breakfast. Fellow trek member had brought methi thepala and sauce. We ate that and started exploring again. By that time the fog was relatively low. So we went to Budhala machi. There we clicked a lot of pictures.
After exploring the fort we started our descend. The descend was quite easy. As the sun was coming on top and fog started clearing so we had a good view of the surroundings.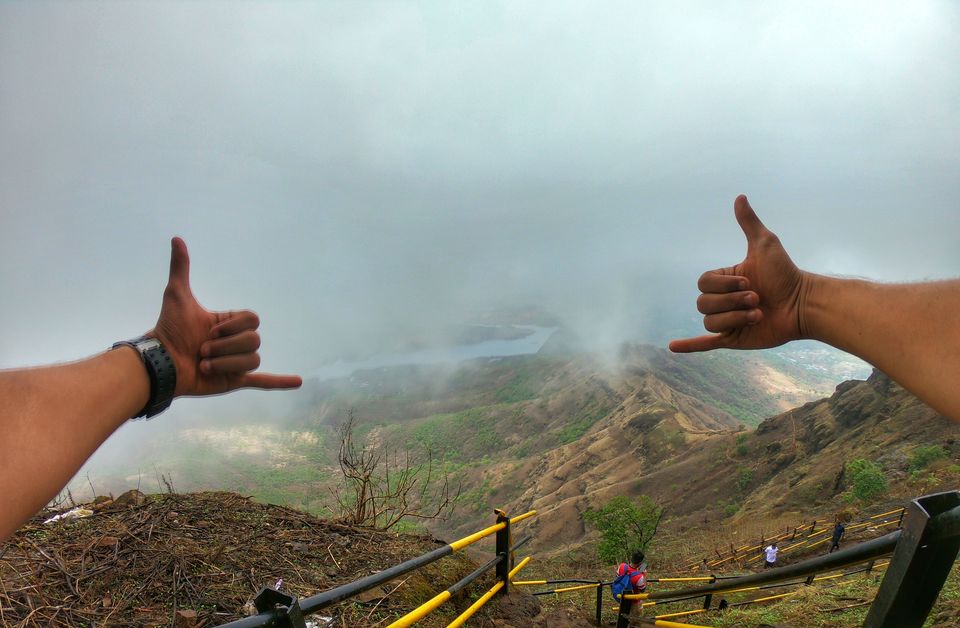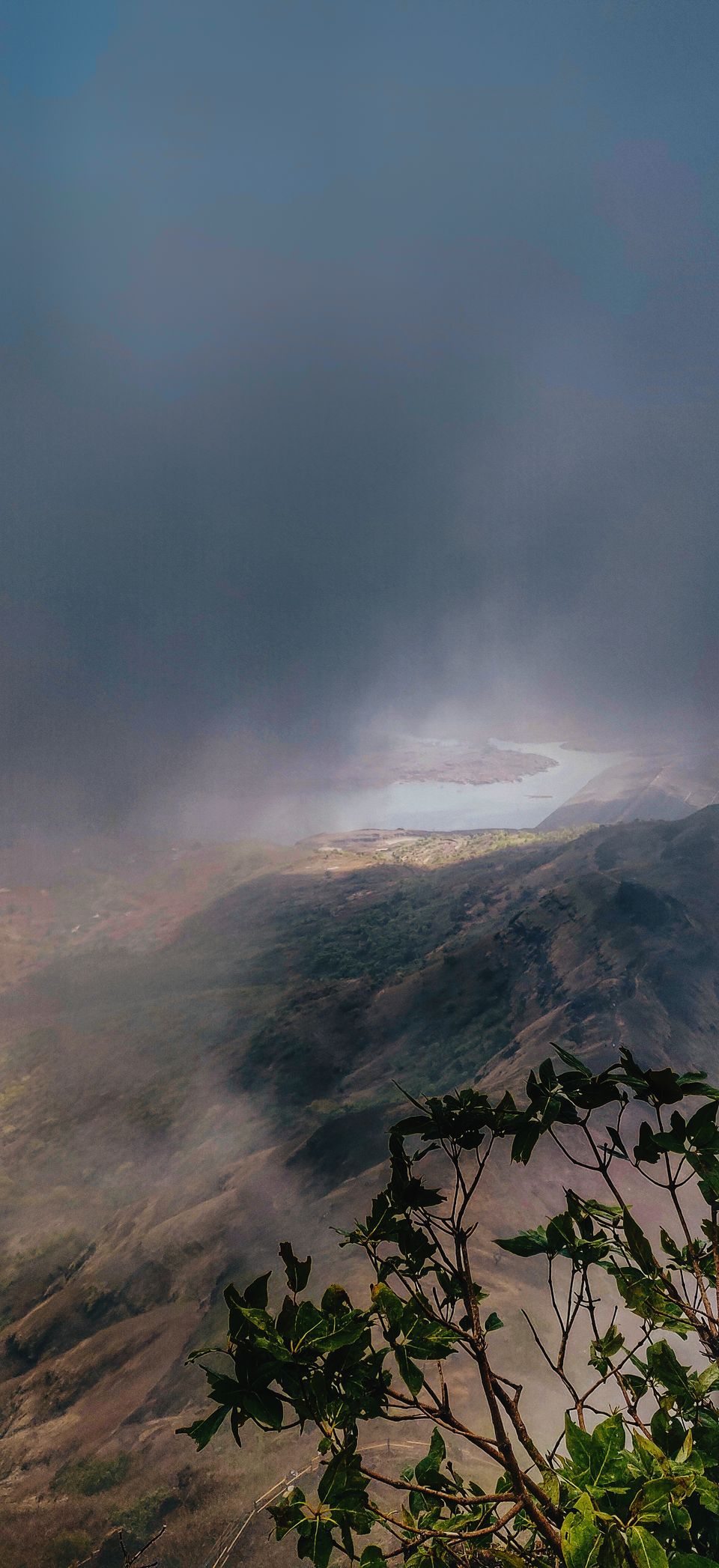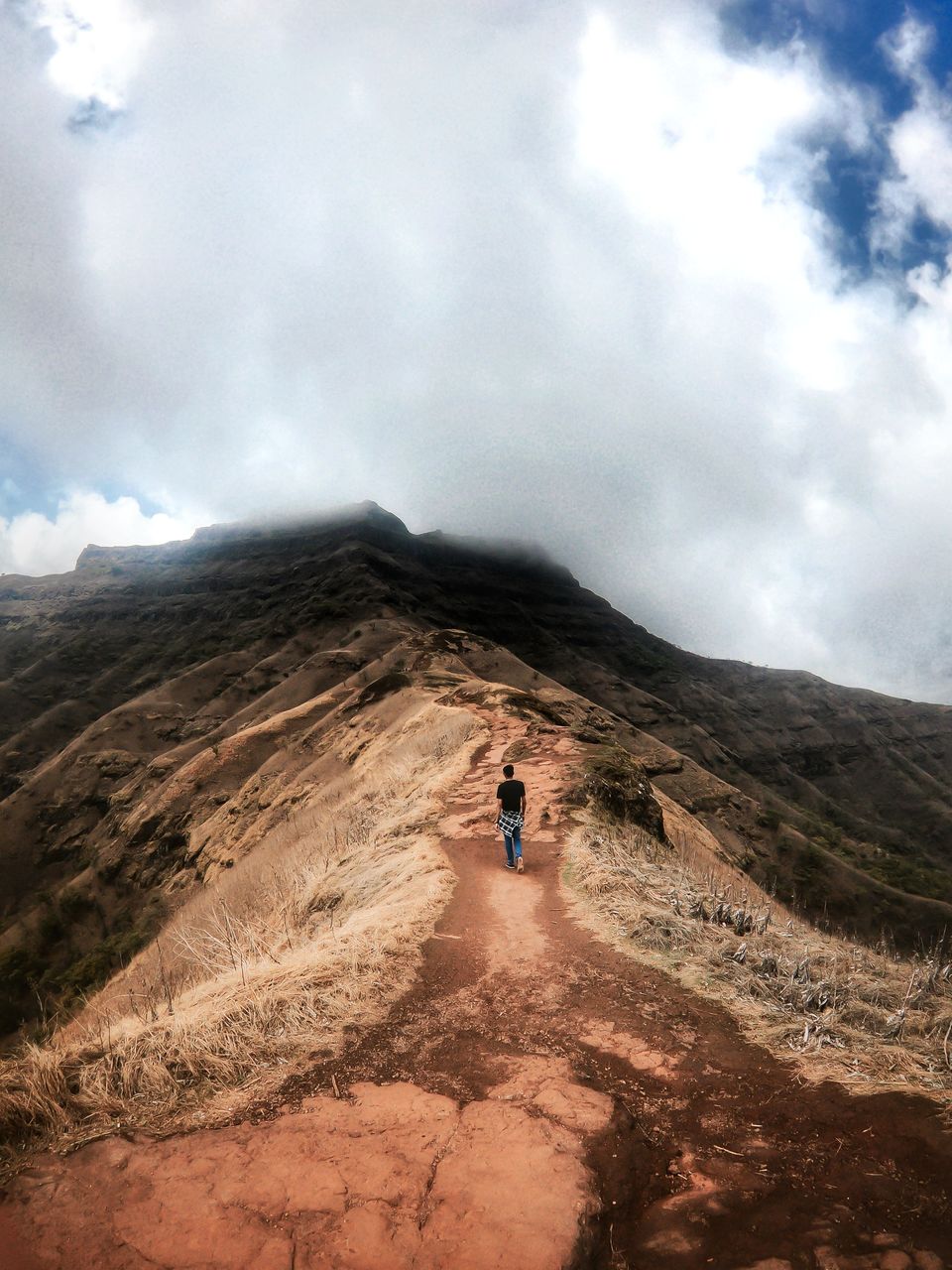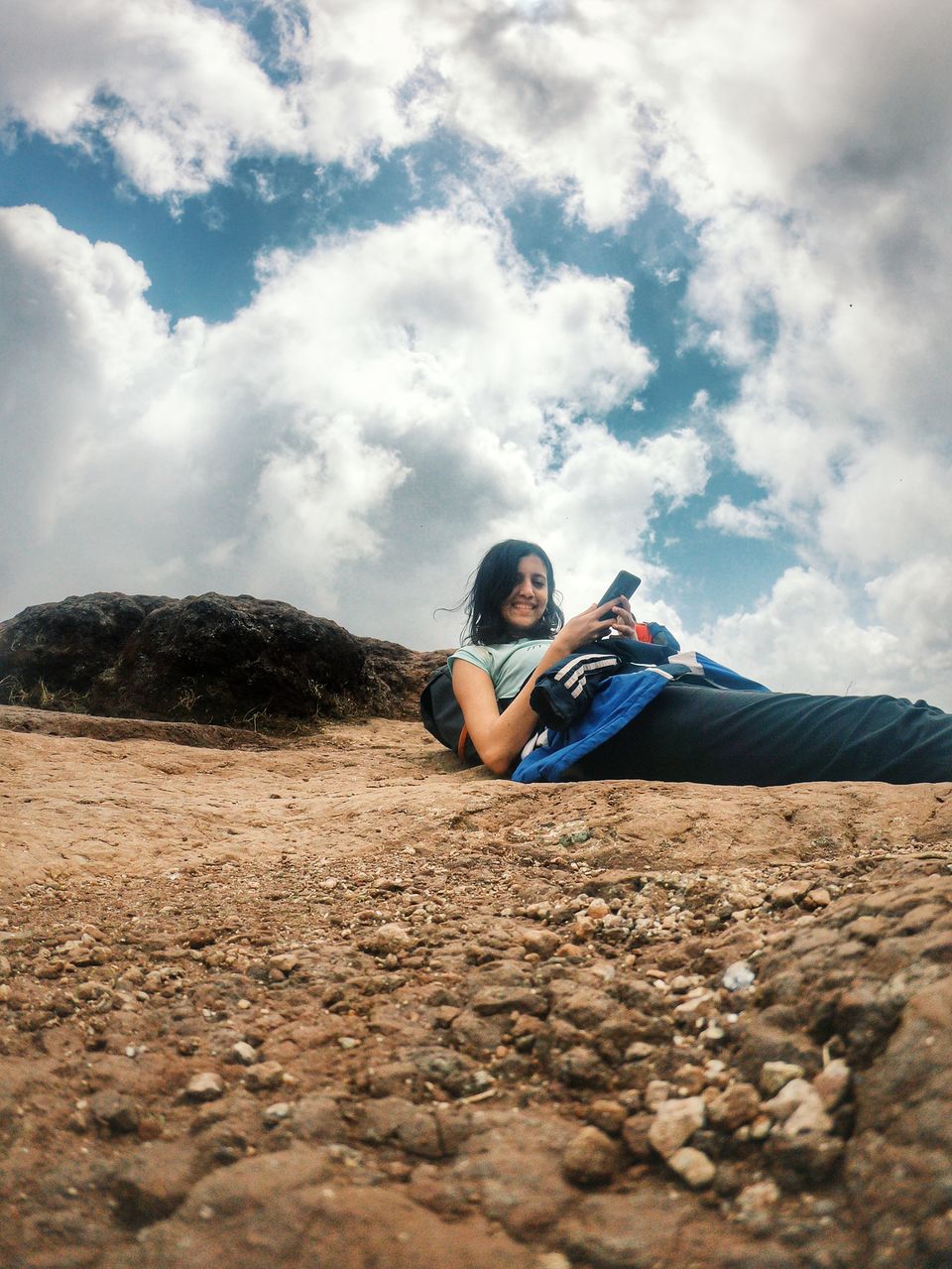 We reached at the base village at 12.30pm. Got freshen up. Had our lunch and again took an st to Swargate and from there we took a bus to Mumbai. In and all I had a lot of fun and the trek is recommended to everyone who wants to enjoy the trek in rainy season.