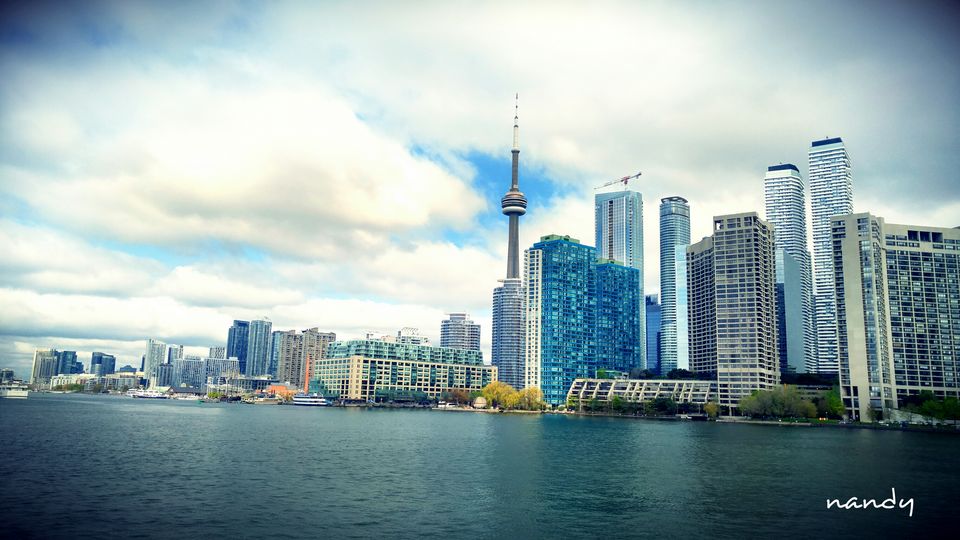 If you are visiting Toronto, a must visit are the Toronto islands. On a glorious summer day, take a ferry to one of the Toronto islands. It has plenty to offer from gorgeous beaches to lovely cafes. These islands are home to a lot of folks who enjoy the beauty during summer. The water tend to freeze during winters and there are floodings during spring. So make sure to check the weather before you decide to head out.
1. Start with the ferry ride and make sure to take loads of pictures. The water is simply glorious.
2. Be prepared to walk or bike around the islands. A single bike costs $18 for an hour. There are 2 or 4seater bikes available. Alternatively, you can carry your own bike with you in the ferry.
3. There are restaurants and cafes that serve great food and drinks here. Or you like picnics, there are loads of places here.
4. Ferries leave every half hour. So stay as long as you want to.
5. There are gorgeous beaches if you like to swim and just sun bathe.
6. Kayak/ canoe rides are a classic way to admire the beauty of these islands.
7. Last but not the least, my favorite way to spend time is underneath the lovely trees that line up the island reading novels.
So get out there with your friends and families and enjoy the glorious weather.
Until next time
Cheers
Nandy