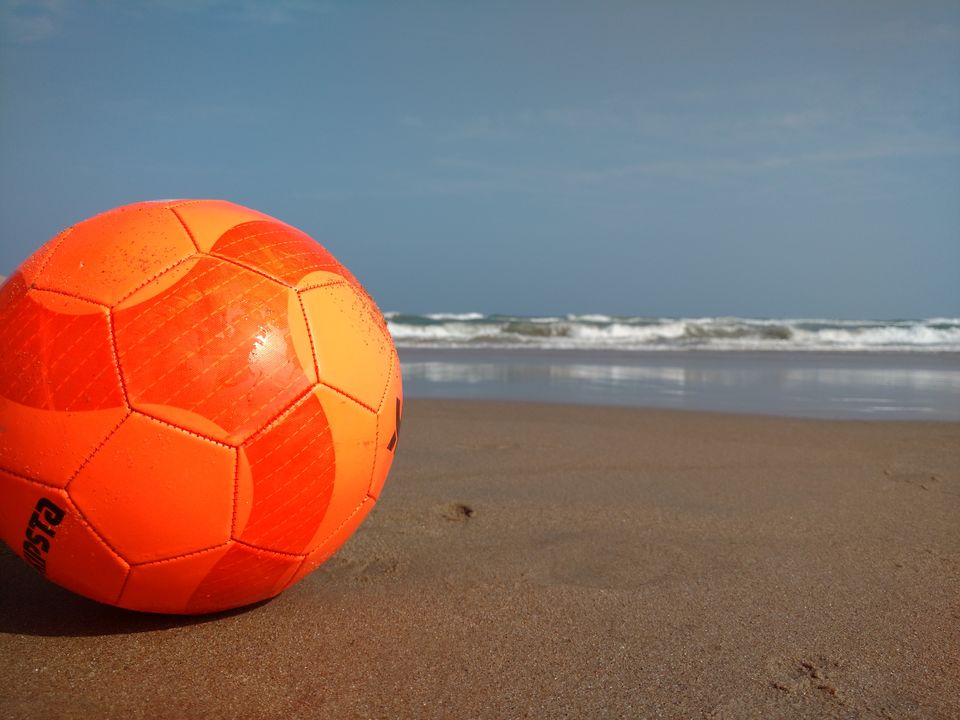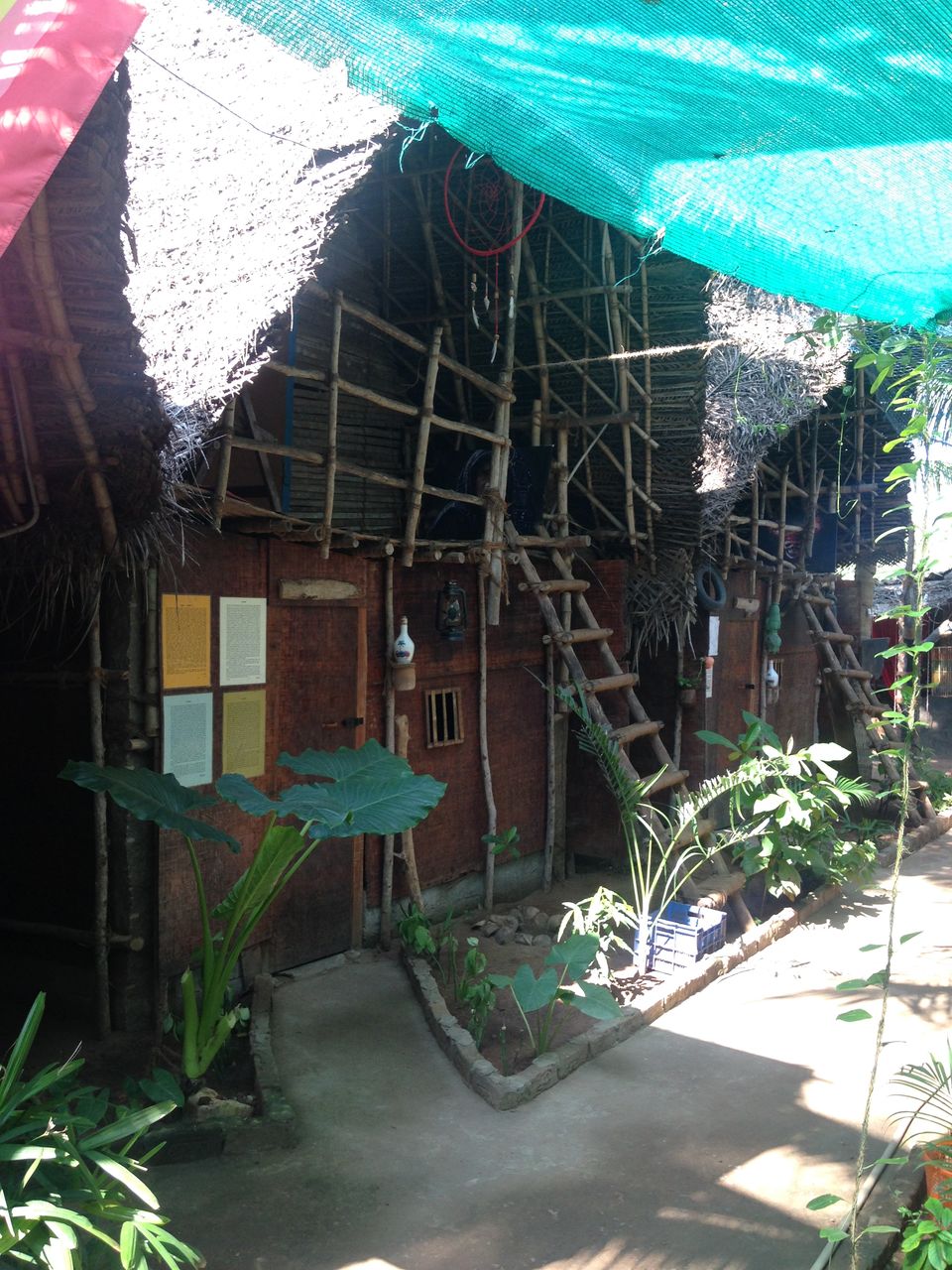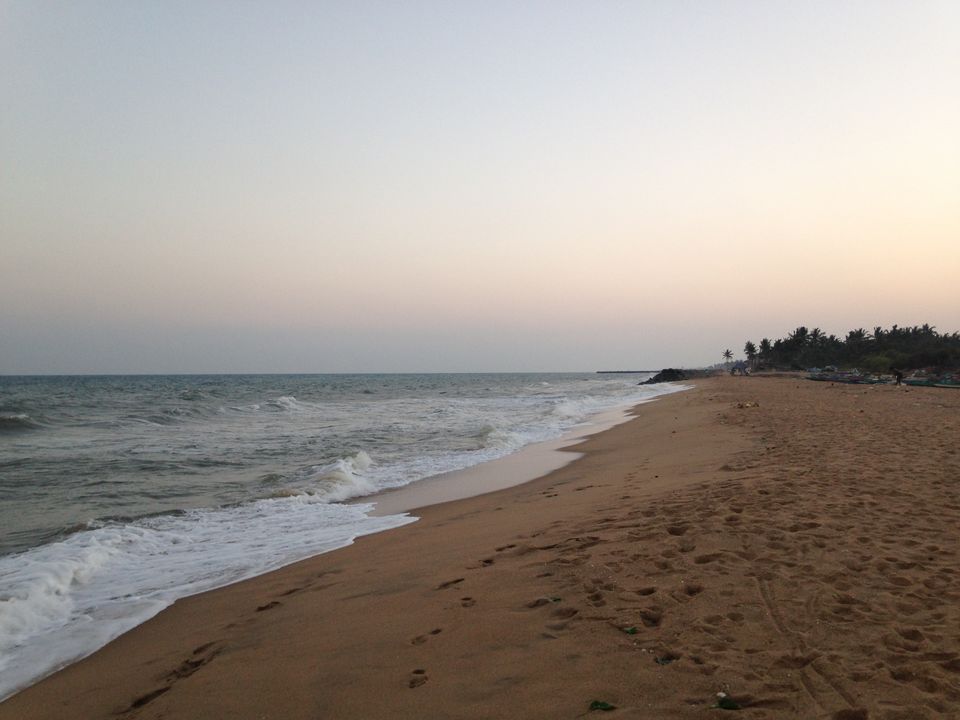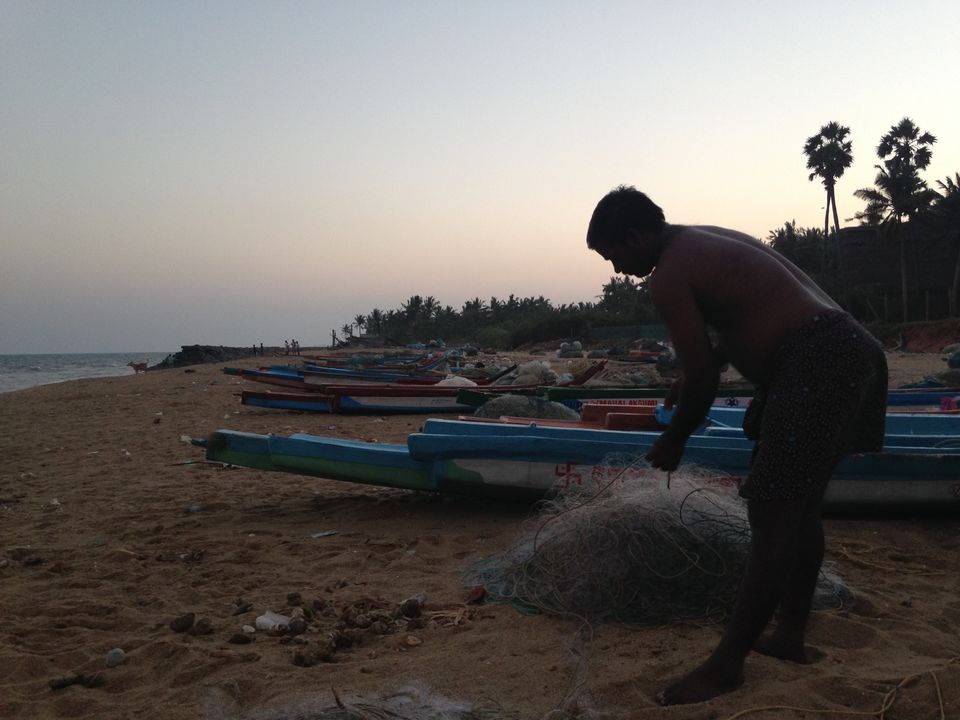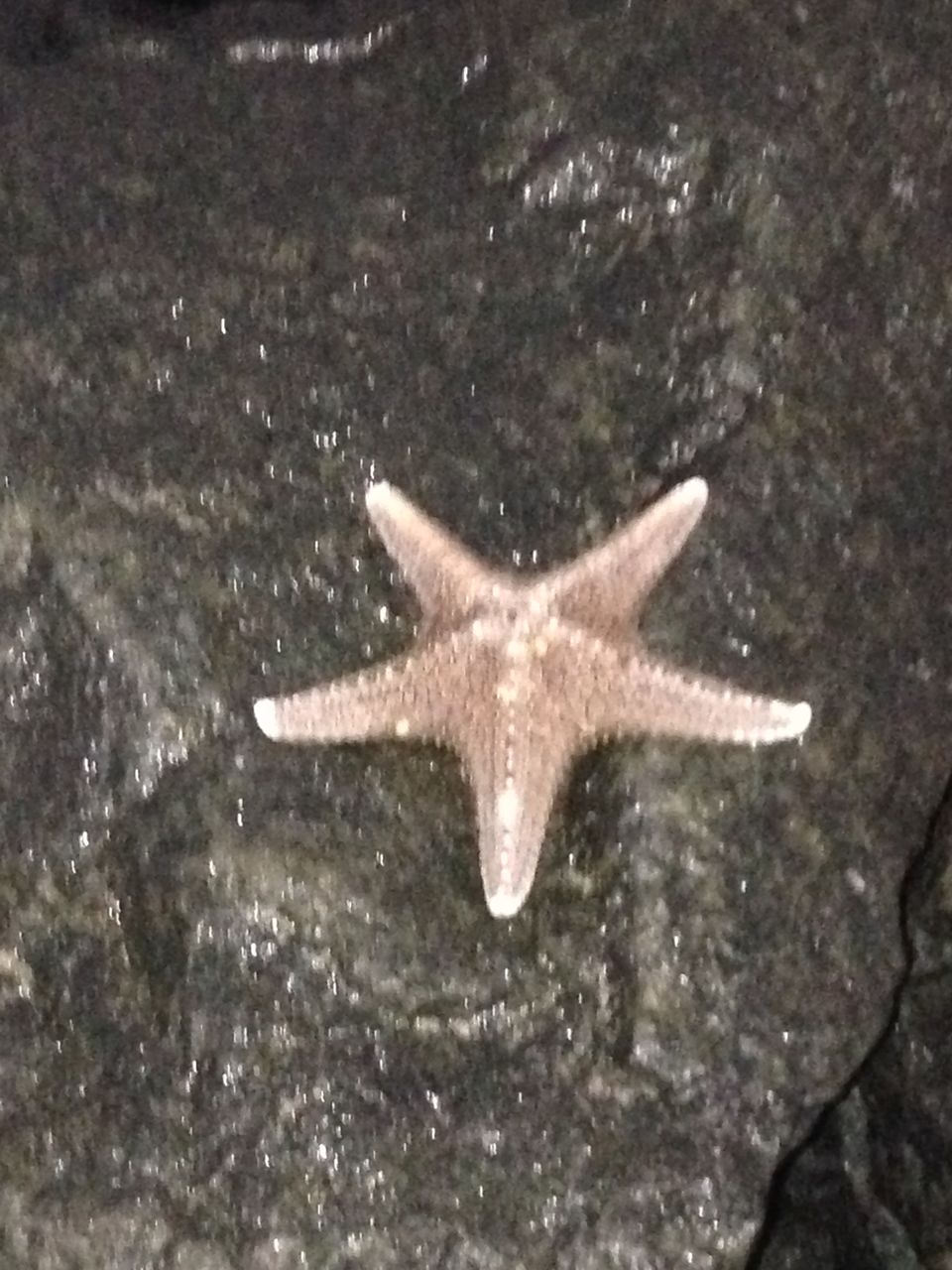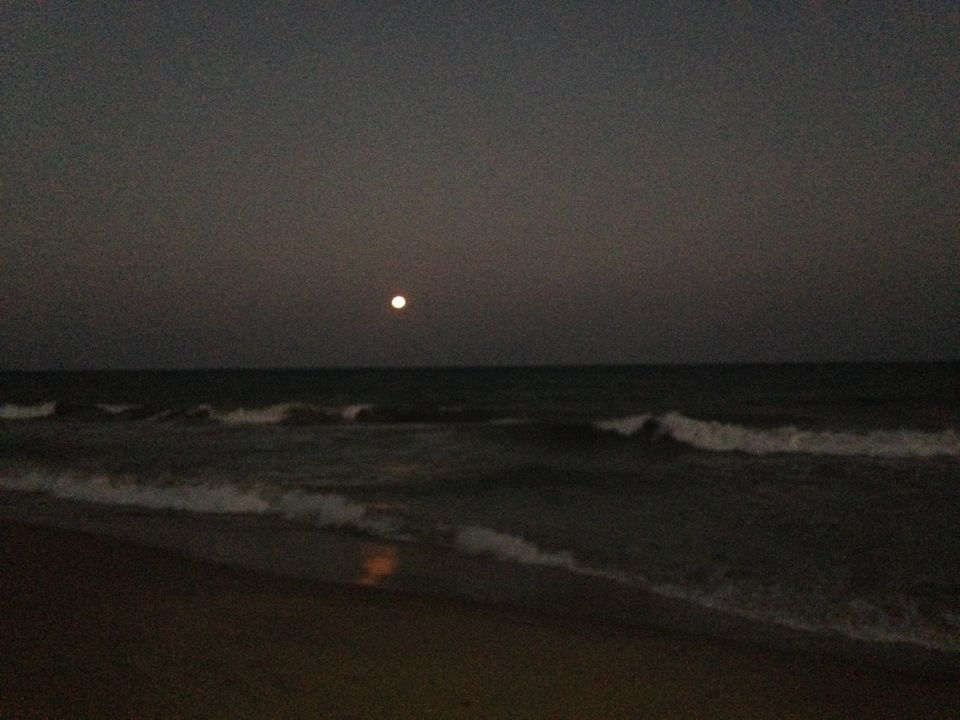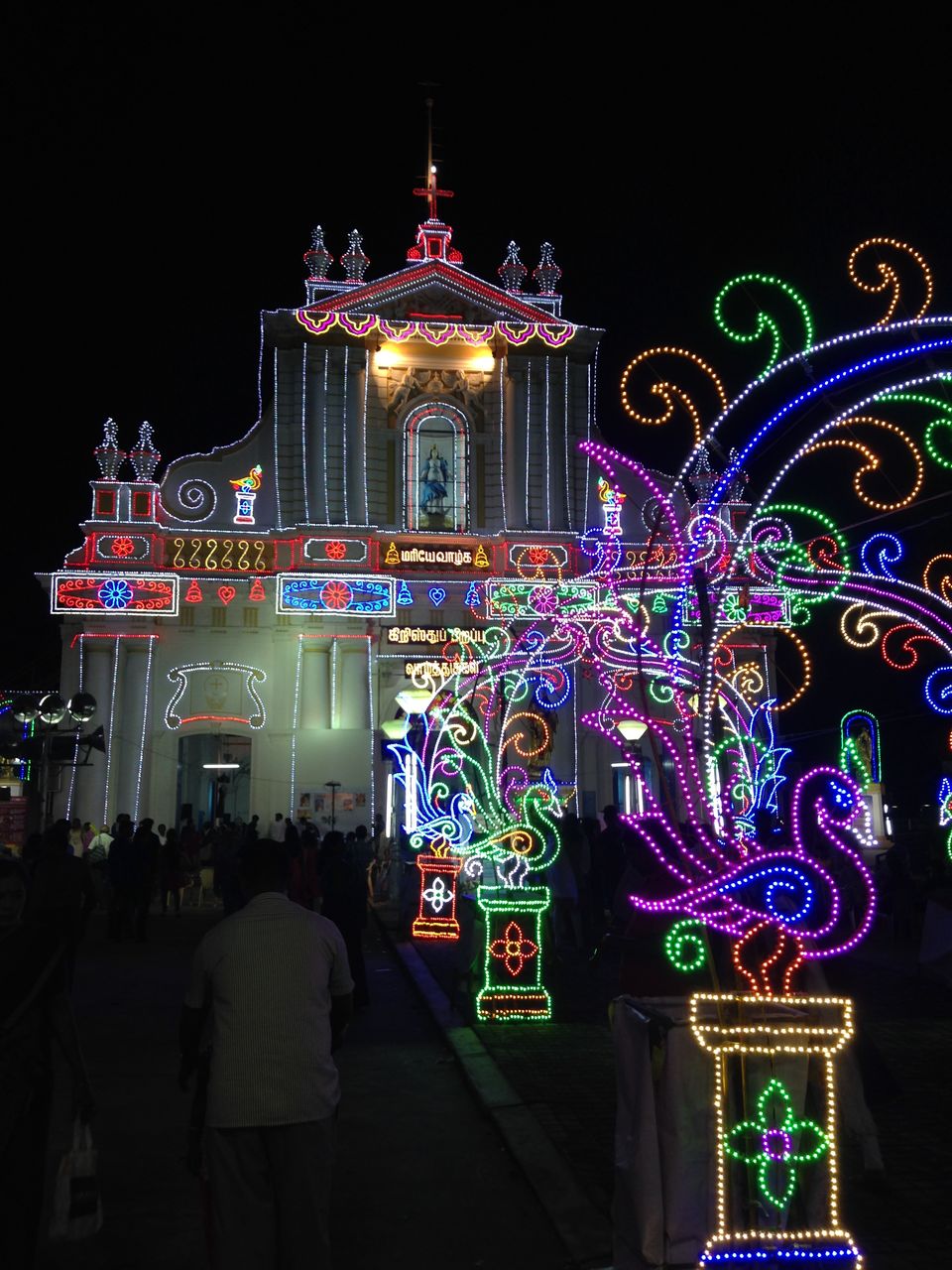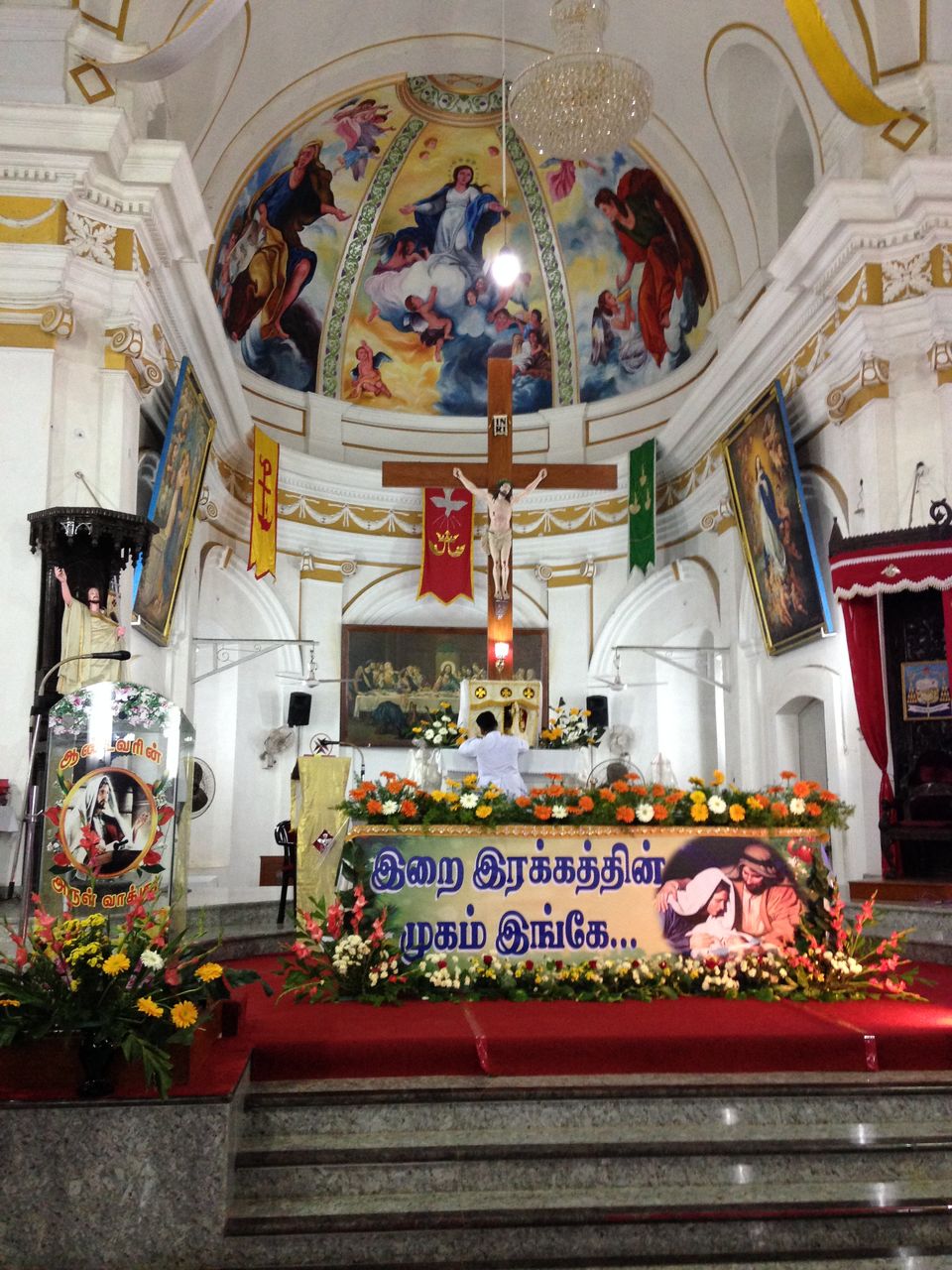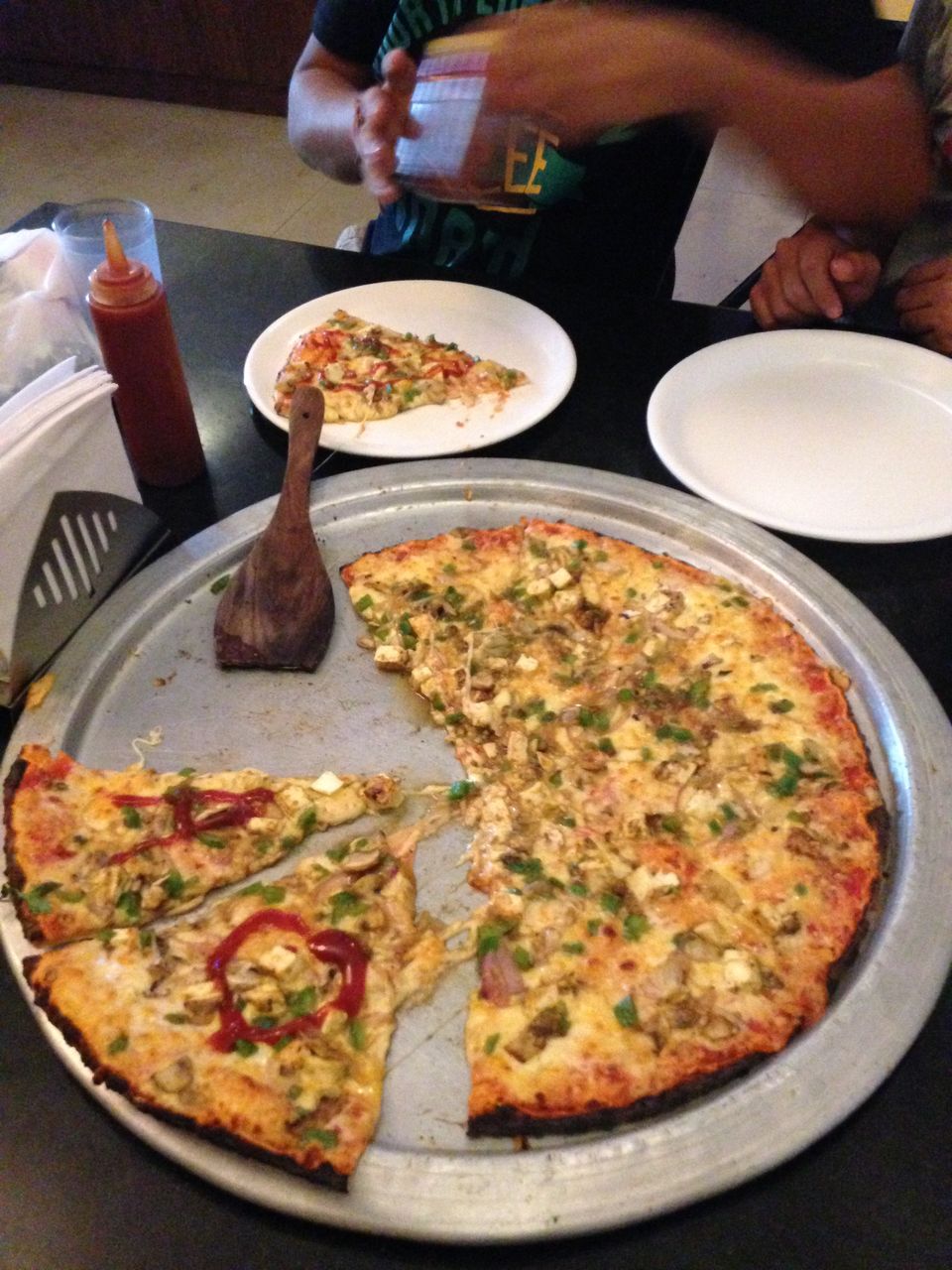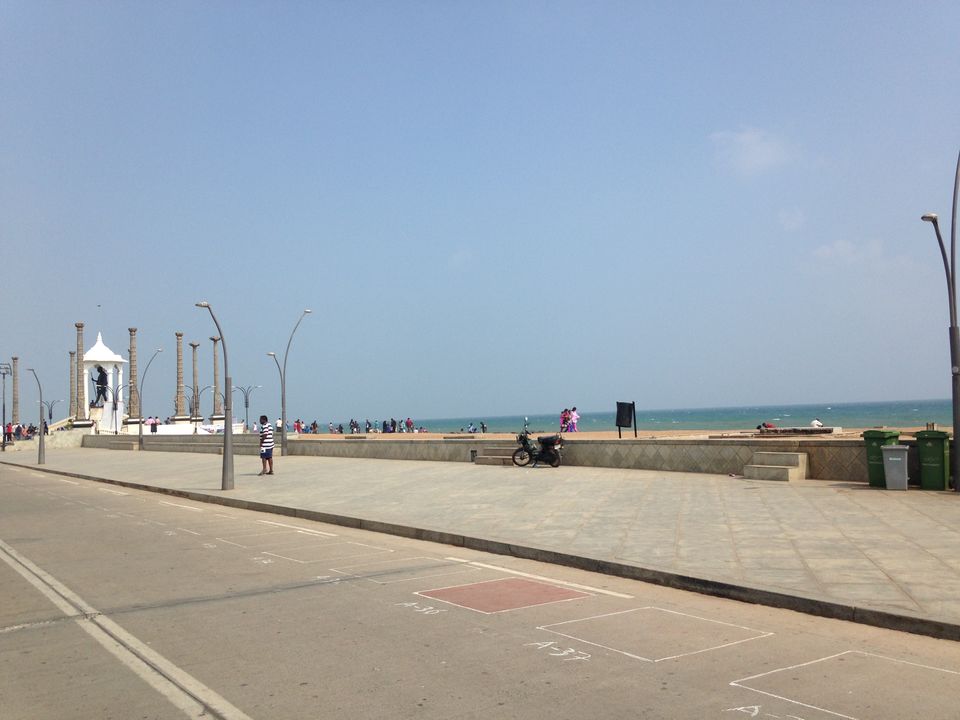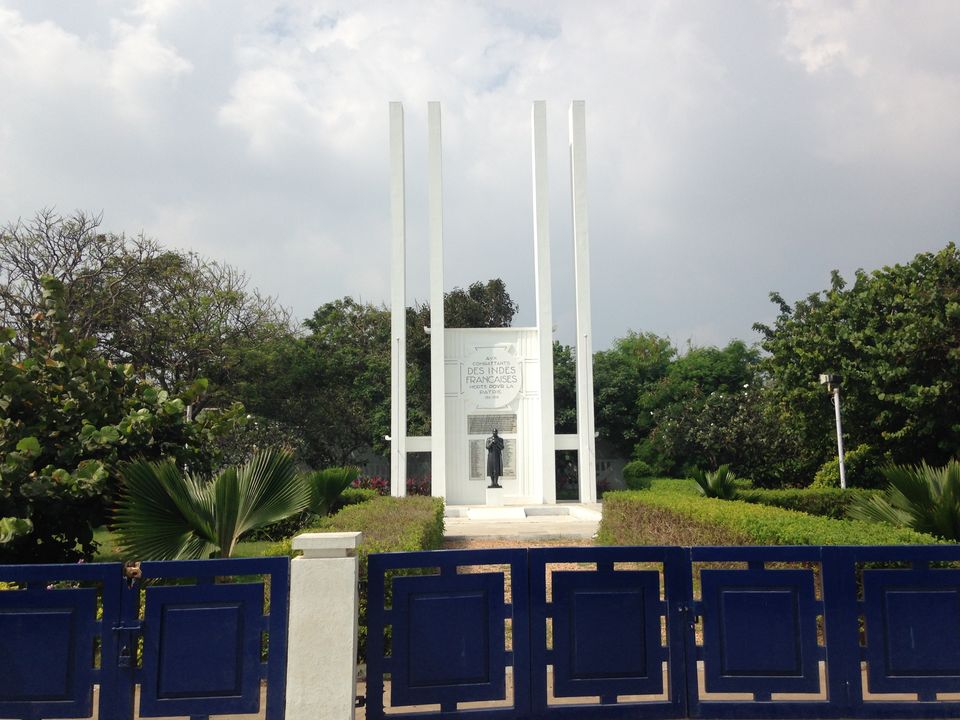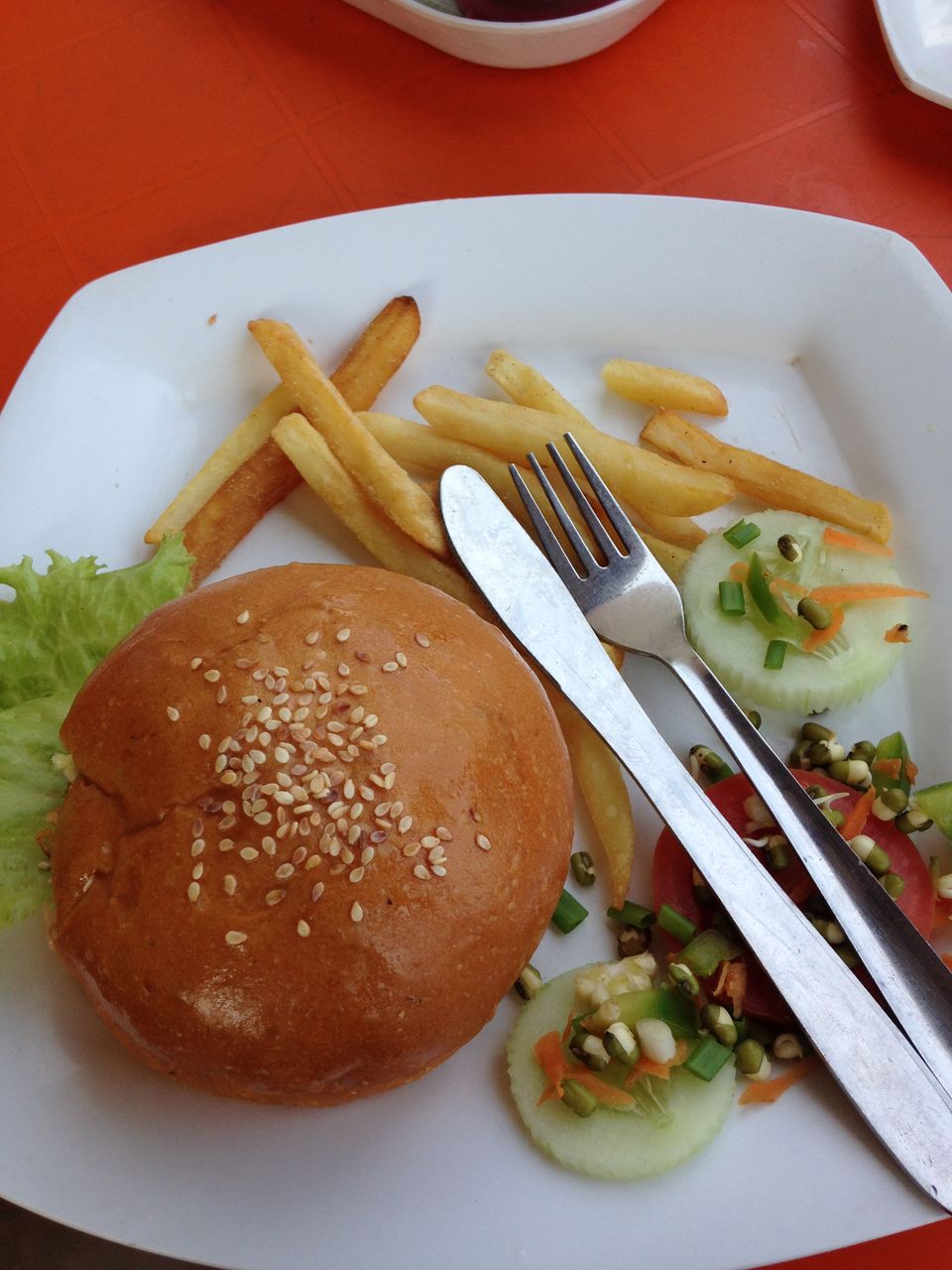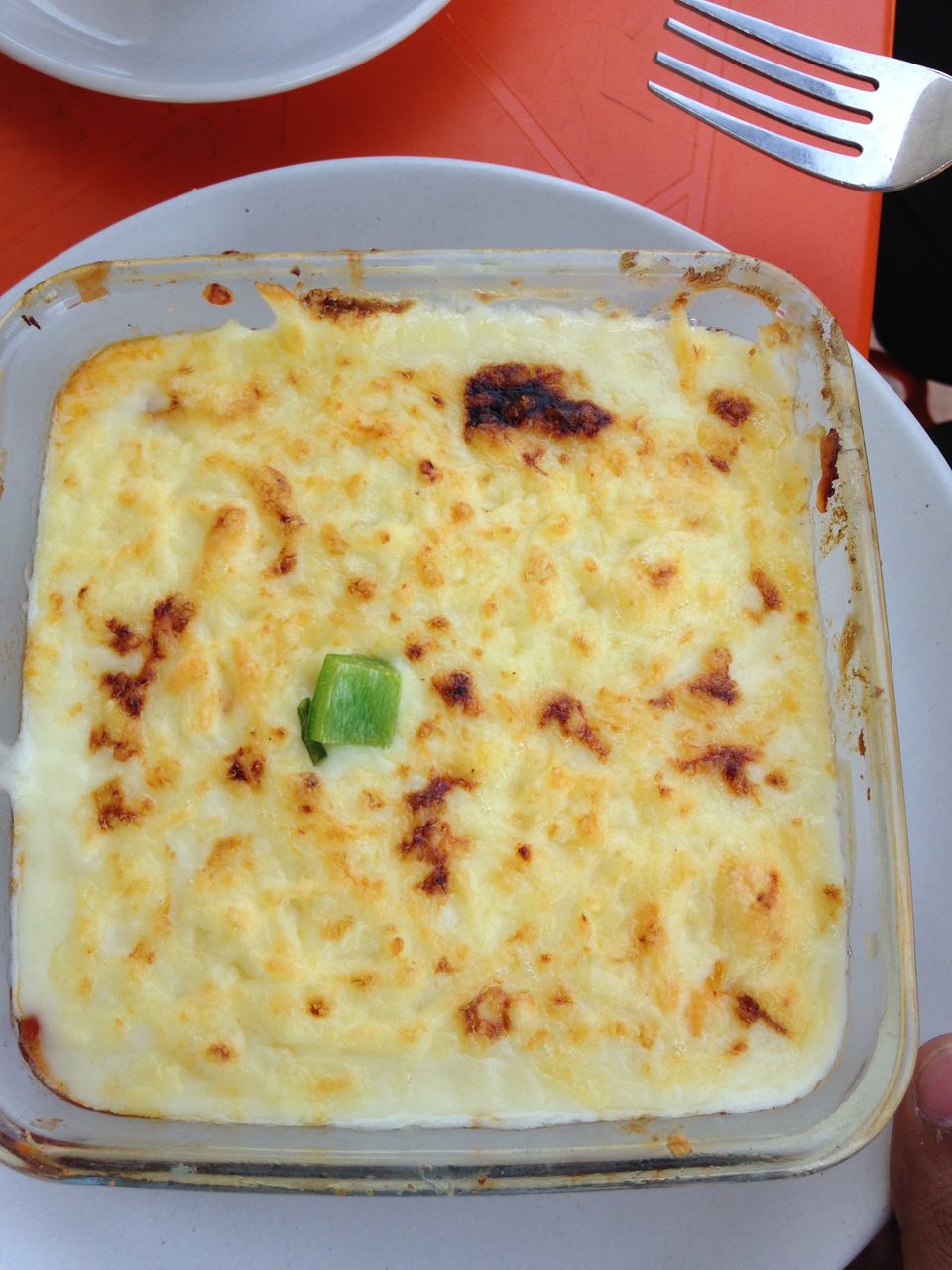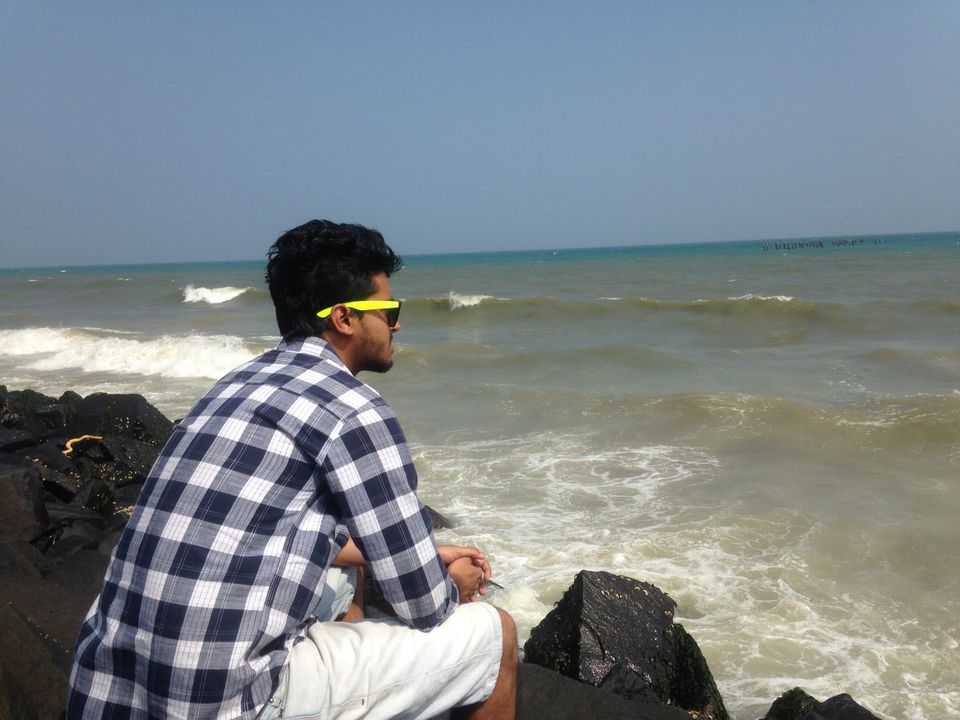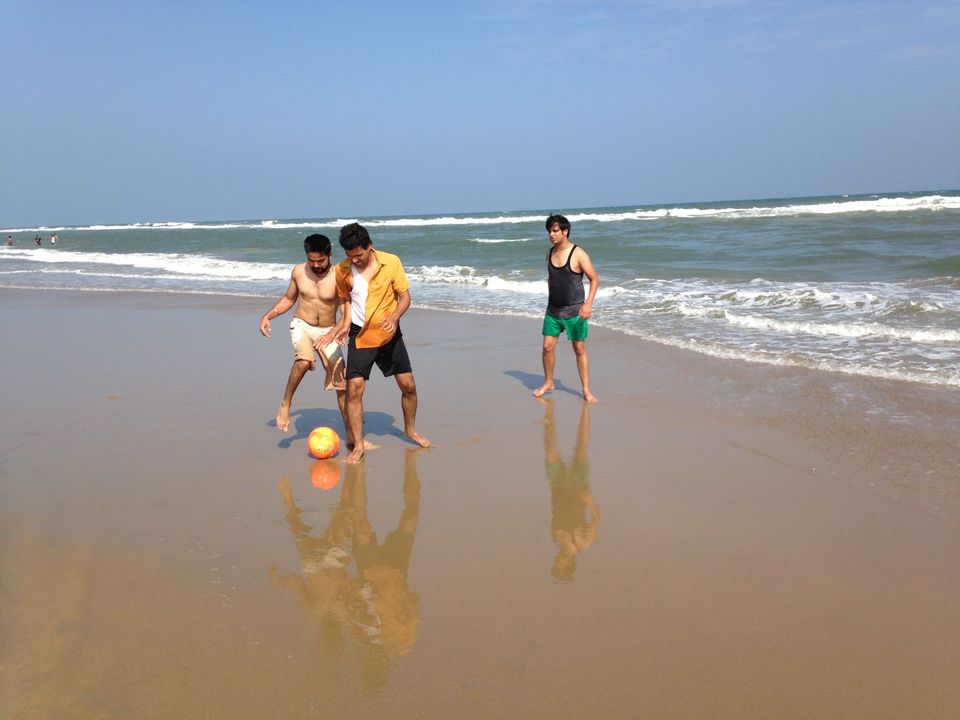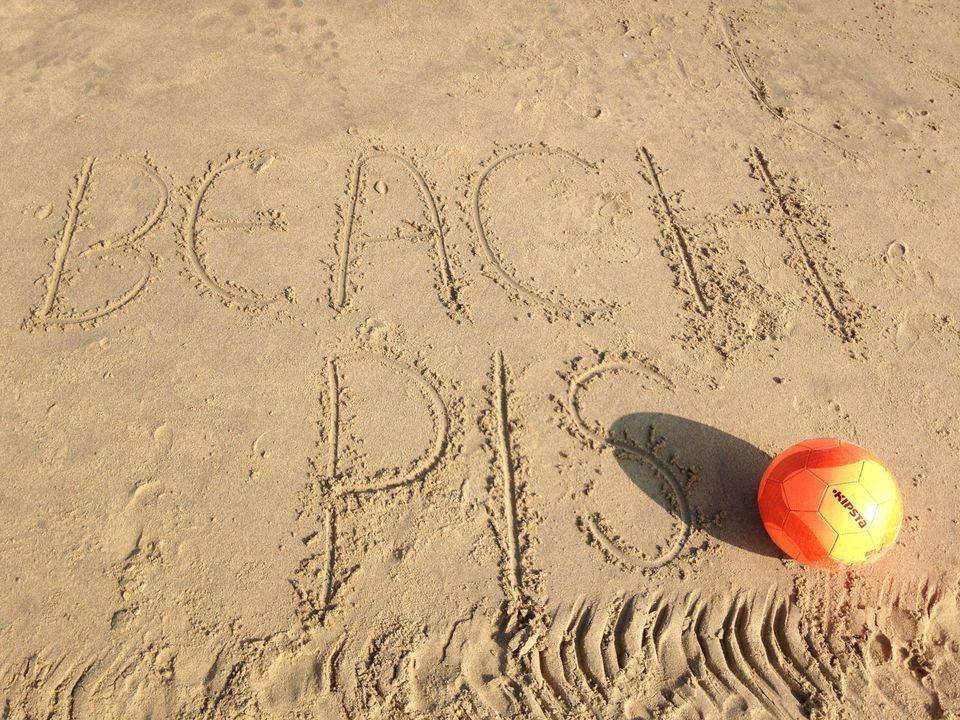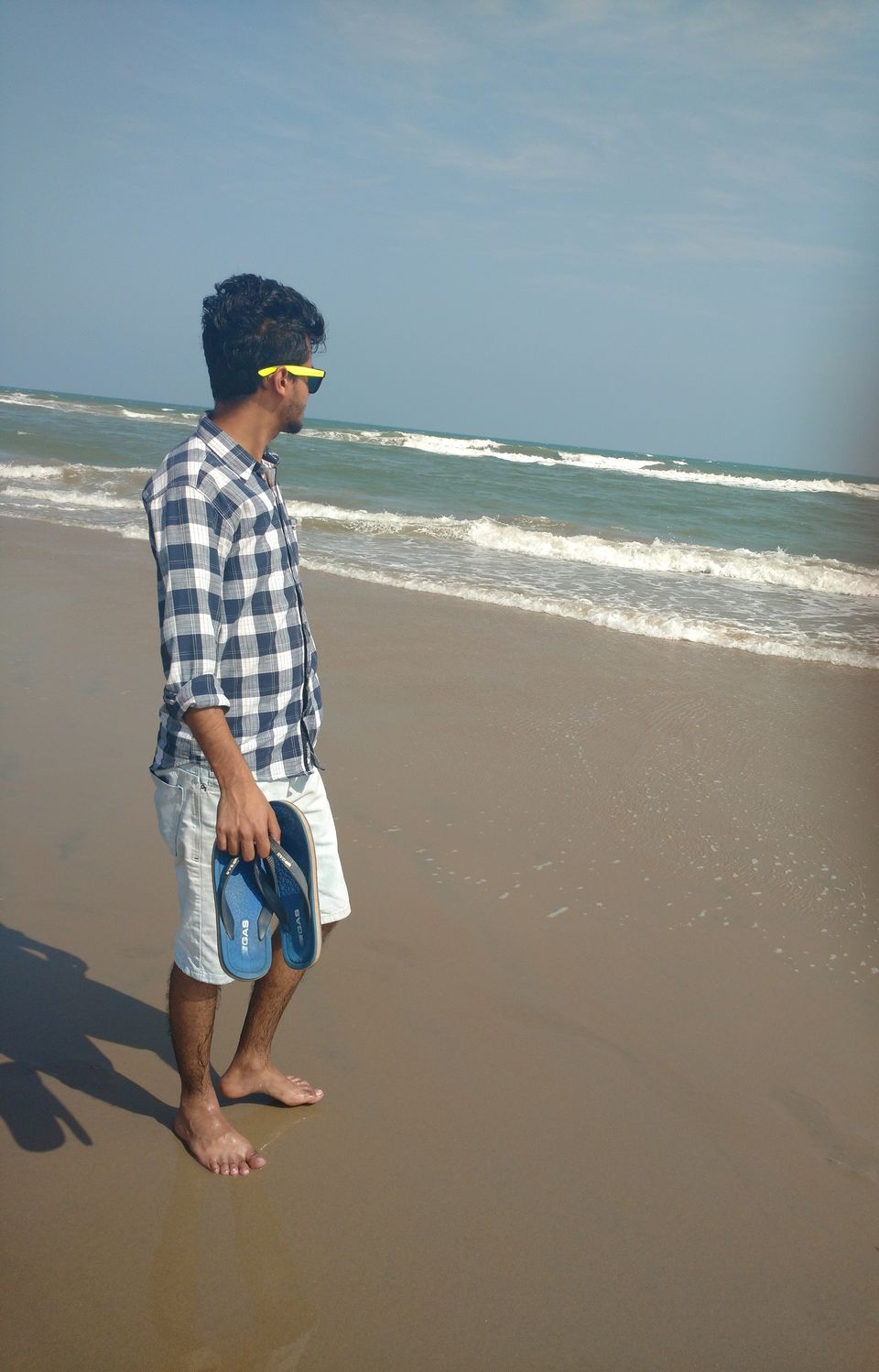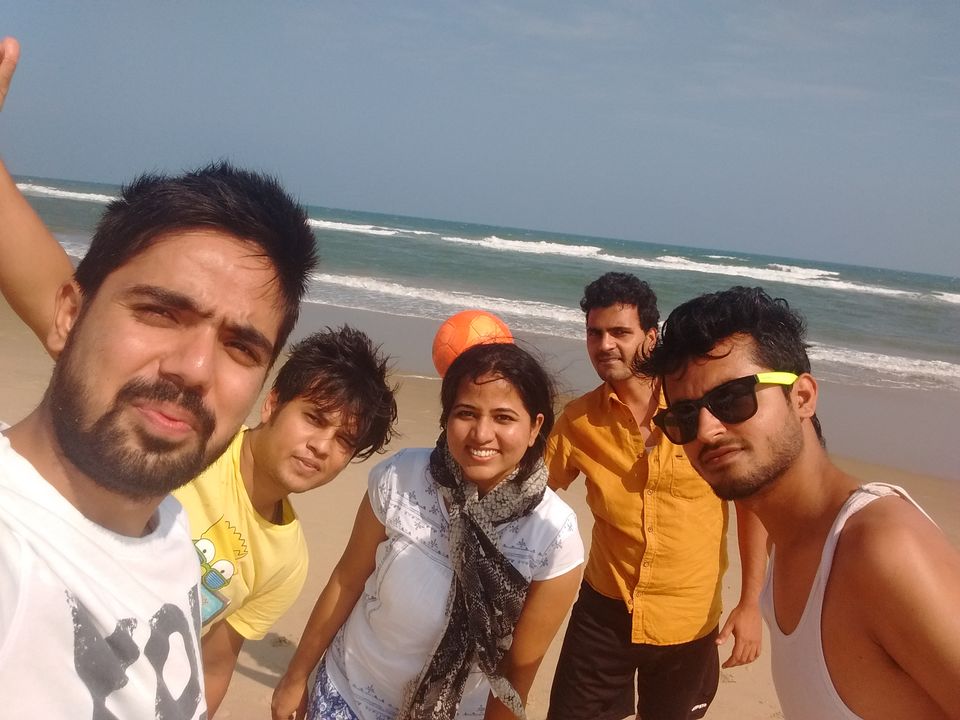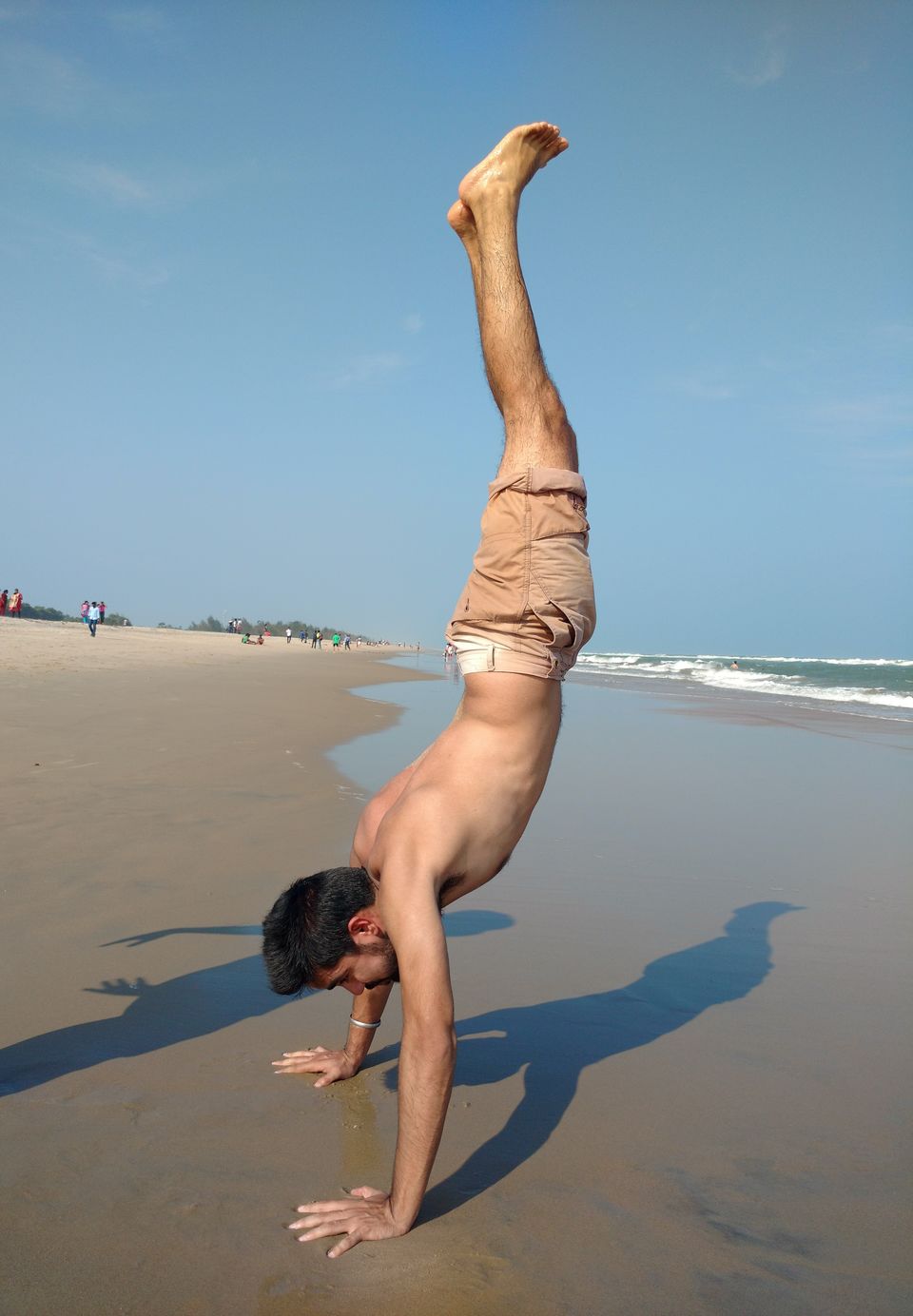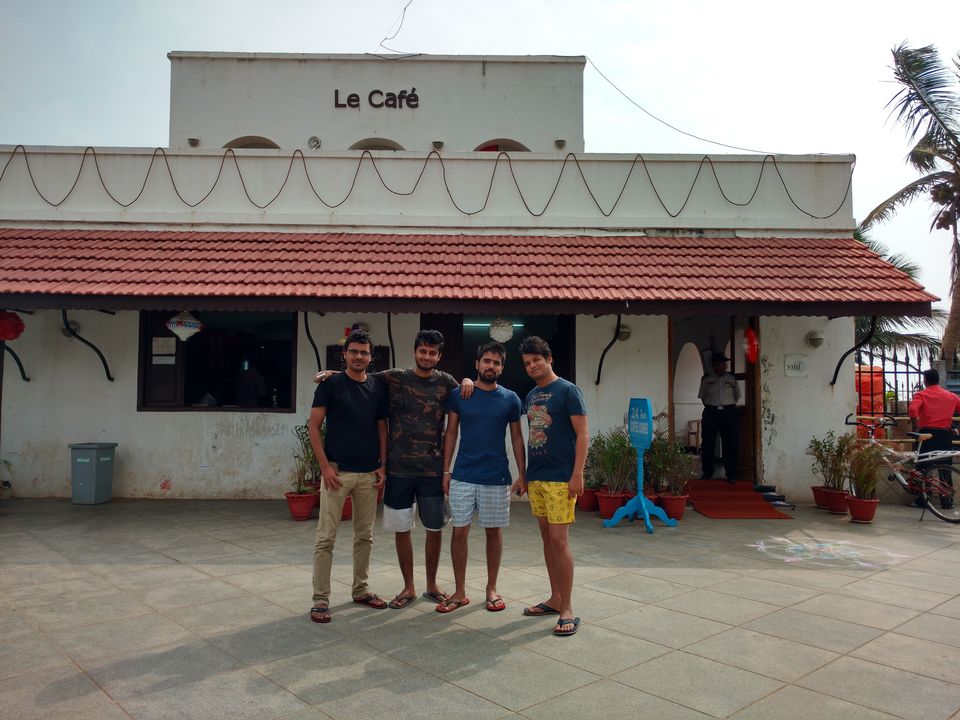 Disclaimer: (This blog doesn't teach or advice you to smuggle booze from Pondy.)
It was yet another long weekend with X-mas on Friday and I knew my never resting soul would not let me stay in Bangalore for 3 continuous day. Any extended weekend gives butterflies in my stomach and I get an urge of going away from the insane traffic of the city to somewhere close to the nature. Goa is always an extravaganza of crowd during this season and Gokarna was also flagged off from the list since I had been there 2 months before. So I thought to give it a shot to the French town of Pondicherry.
25th Dec: After butter and breading my roomies for the trip we left around 5AM from Bangalore in Durgesh's brand new Hyundai i10 Grand. We choose the Bangalore-vellore-Arcot-Cheyyar-vendavasi-pondy route even though it was the longer one, but the roads were smooth. As petrol is Rs.5 Cheaper in Tamilnadu than of Bangalore, around 6.30 we had a halt of 40 min for refuelling and breakfast at A2B restro just before Krishnagiri. Once we were done with breakfast Durgesh started to cruise the car and the speedo meter was going bonkers at 120km/h with smooth and subtle Coldplay songs in background and Lavi's struggle to sleep, we manage to cover half the distance within 3.5 hours after arcot roads were double lane so it took us around 4 more hour with 2-3 small 10-15 mins breaks to reach Auroville where our beach hut was booked. We checked into Blue Lagoon cottage on Auroville Beach around 12.30pm, we had our lunch at Goodman Restro which was nearby, food was ok and place was decent. In evening after spending some time on Auroville beach and spotting hundreds of crabs and a Star Fish, we left for Immaculate Conception Cathedral also known as "Samba Kovil" which is a 300 year old church. It was decorated beautifully for X-mas and there was a huge crowd which had come for prayers, rest of the evening was spent roaming around MG road. After checking Zomato I found out that there is nearby café which is famous for its wood fired thin crust pizza. So we had our dinner at Cafe Xtasi and believe me it was the best pizza I ever had that was close enough to give me foodgasm. After a huge hogging like bakasur we went for a breezy night walk on the shores of rock beach which was a bit like marine drive of Mumbai. The day completed with hilarious games of UNO and cheap pondy beer aftermath with Durgesh's huge noise of snore.
26th Dec: Lazy late morning of 10am and with a heavy brunch at sea facing Le Cafe on Pondicherry beach, the ambience was awesome .While enjoying the view we ordered veg burger & chicken lasagna which was good. After that we headed towards Paradise beach, which was followed by a mad session of photography, we also played soccer on beach with some guys who had also come from Bangalore. Evening was spent at Tantos in Auroville which is also famous for its Pizza. After having yum pizza and pasta, we left for our beach cottage. As some part of Auroville comes under Tamil Nadu there was a check post near our cottage for seizing all the cheap booze people carry from pondy, so our dream of bringing cheap booze from pondy was shattered buttttt…. soon we found a loop hole ;). There was catchment area of 1km near Pondicherry University which was 3km away from main pondy border and we found that there was no check post. (PFB Pic for more details)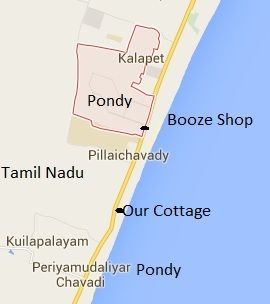 Till 2'o clock we played UNO before hitting the bed.
27th Dec: After waking up around 9'o clock we quickly packed our luggage and headed to Le Cafe for our breakfast .After having a heavy continental breakfast we left for Bangalore around 11.30am.  Midway after krishnagiri we had a delicious lunch at Hotel Alankar. We zoomed in at a decent speed and was touch base Bangalore by 7 PM.