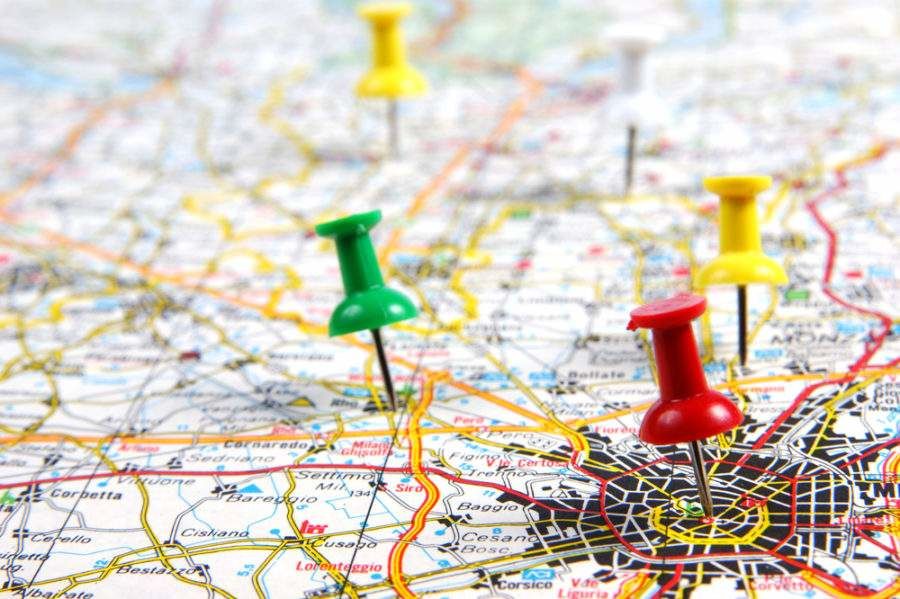 #CoffeWithTripoto
The travel and tourism industry is one of the world's largest industries with a global economic contribution (direct, indirect and induced) of over 7.6 trillion U.S. dollars in 2016. As world is moving ahead and traveling has become more convenient today, more people prefer to go out and spend quality time at a new place in a different atmosphere. With changing trends, business of travel agencies is also increasing multiple folds. However when it comes to traveling, My personal believe is you should plan your tour by yourself. Not only it is exclusive, based on your priorities but also you start enjoying your holidays even before landing at your destination. With the evolution of internet all the information is available few clicks away. It does not take much of effort and time to list out your accommodation and places where you wish to visit.
Exclusivity
When you make plan for yourself, you make it based on your priorities and interests. If you do not wish to spend your time at a museum or historical building, you can always skip. Same is not the case with packaged tour plans, they will take you where they take everyone. It is a routine tour for a tour operator. They may consider one or two requests of yours but all and all it will be same.It will be a standard itinerary in which you will stay at hotel which is located in suburbs(or may be city center for higher prices). You will wake up and visit certain tourist spots with a group whether you like those places or not and come back to have same packaged dinner. In reality it may be slightly better then how I am describing it but definitely it will not be worth what you are spending on it and it will never be exclusive.
Budget
While working on an Europe tour plan I have noticed the difference in cost between self made tour and a travel package. It was huge, you can make a wonderful self made 15 days tour of europe for a couple in ₹ 3 Lakh including each and every cost and even if you wish to spend more you will be knowing where you are spending your fortune. Some people prefer spending it on high class hotels while others on shopping. On the other hand tour packages will cost you not less than ₹ 5 Lakh for a couple and you will have to spend at least ₹ 1 Lakh from your own pocket. With a little effort of planning your tour on your own, you can save a lot of money and plan another trip in next few months with the same amount.
Close to Local Culture
Tour operators in general have a fixed itinerary and collaborated hotels, where you miss all the local interaction. When planning your own itinerary you can stay close to local culture. Sleeping at AirBnB or traveling through local transportation is not only economical but you will get to interact with local persons and get a chance to soak the local culture. Imagine yourself hiring a bike or car and roaming around in Goa or sitting inside a tour operator's air conditioned van with certain group of people. If you have been to Goa, you will know the difference and choice will not be difficult for you.
Hidden Gems
Most of the famous tourist spots in all over the world are spoiled by the huge number of visitors. With your tour operator you can visit Louvre and click Monalisa in between sea of human bodies, fighting and pushing for an inch of space or you can make your own plan on Friday after 6 pm and admire it peacefully. It is a simple piece of information available online. You just need to do little research about the places you are planning to visit. Effort is less and difference is huge. Finding less touristy places or visiting famous places during least crowded hours will not be included in any package but you can plan it in your own itinerary.
For many people planning a tour is pain in the ass but when you start it systematically it will be a cakewalk. My article on travel planning can help you planning your tours flawlessly. Once you will start practicing it, you will know the difference between a ready made itinerary and self made exclusive itinerary. Spend your hard earn money wisely and travel to your perfect destinations the way you want it.