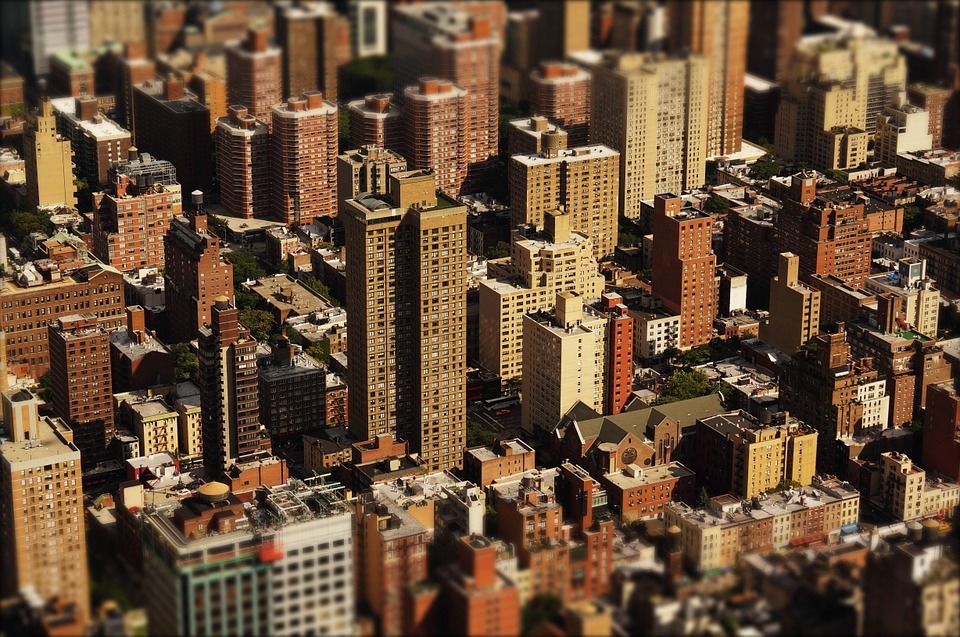 I don't know much about the states so I have to consider taking an escorted tour to America. After all the research and arrangements I decided to share why I opted for such tour. 
Although taking an independent tour of any country is an enriching experience, the option to take an escorted tour to America is a wise decision. America is vast and has many cultures, customs, sights, sounds, and foods. To truly enjoy the local fare, customs, and tourist destinations of America, a tour with a local escort that has knowledge of the area is best.
We all know that the vacations are best spent in good company. One of the biggest benefits to an escorted group tour is the chance to socialize with people that are experiencing the same things that you are. New friendships form fast when on an escorted tour, as a bond is built between members of the tour over the shared experience. Having an experienced and local guide is a major benefit. The guide is able to answer in-depth questions about local customs, cultures, and history that an independent traveler may not be able to find the answers to on their own.
Truly, one of the best things about an escorted tour is the ability to just relax, enjoy, participate, and share the experience. Unlike an independent tour, the traveler does not need to worry about any planning! The tour guide arranges the itinerary, tours, transportation, food, and entertainment, leaving the traveler to just experience it all. Along with this, the price for tours, transportation, food, and entertainment are all included in the price of the escorted tour. The only costs that the traveler worries about are souvenirs, or any extraneous things that are purchased throughout the vacation. Price is a concern for everyone. Escorted tours often have special deals that amount to the cost being cheaper than if you had planned the trip independently. This is a great reason to select an escorted tour!

When traveling with an escorted tour, you are guaranteed to get into the major sites, museums, and other entertainment. If traveling independently, you must consider transportation to the sites, the cost of that transportation and if it costs to gain entrance to the site. Some sites may have long waits to get into, but an escorted tour is already booked for that site, so they will not have to wait and will not be denied entrance to tour the site. Little known places that may have been out of your way, or that you yourself did not know about being within reach with an escorted tour. Once again, all the arrangements will be made by the tour guide, so you do not have to research where to go and what to see. You just show up with an explorer's curiosity and a camera!
Another thing to consider about an escorted tour is safety. The tour guide knows what areas are safe to traverse and spend leisure time exploring. Safety is a big concern in the modern world, one which should definitely not be overlooked for the sake of immersion in the local culture. For safety, it is best to be touring with an escort and the group, rather than setting off solo.
In short, taking an escorted tour of America is a smart choice, full of rewards, and enables the traveler to enjoy every experience available while on vacation. When you begin planning your next vacation to America, booking an escorted tour is one of the best decisions you could make.
Image source: Pixabay