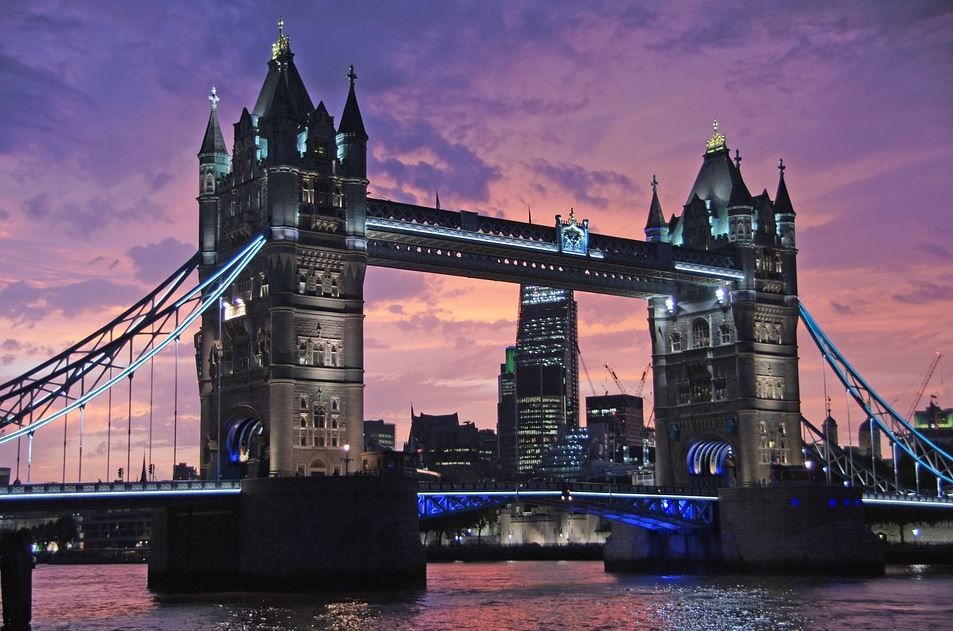 London, England, is a traveler's dream with its numerous museums, art attractions, pubs, stores, and historic buildings. When planning your trip, it can be difficult to select all of the places you want to go. It is entirely possible to spend several weeks in London and not have seen all the fantastic sites it has to offer. After looking into London vacation rentals, consider planning on visiting the following must-see hidden gems in London.
Dennis Severs' House
18 Folgate Street once housed artist Dennis Severs (from 1979 until his death in 1999). Severs turned the home into a "still-life drama" piece that reflects different eras in time and captures Severs' idea of "English light." The story of the home centers on the fictional Jervis family, which visitors can trace as they go from room to room.
Fulham Palace
The land around Fulham Palace has been used as a Bishop's residence since 700 A.D. Fulham became one of the bishops' palaces within a short distance of London. Until 1939, the palace only housed one family at a time. Today, visitors to Fulham can enjoy the beautiful scenery and a delicious lunch in the Drawing Room restaurant overlooking the gardens.
Wilton's Music Hall
Ever wonder where the oldest music hall in the world is located? Well, now you know that it's in London! This lovely building is a combination of a mid-19th century music house and an 18th-century three-home terrace and pub. It originally served as an alehouse from about 1743 but was converted into a music hall in the 1850's. The building served multiple purposes until 1997, when Wilton's reopened as a music hall and theatre. The interior retains its 19th-century majesty while hosting events ranging from writers' groups to performances by the hilarious Reduced Shakespeare Company.
The Whitechapel Bell Foundry
The Whitechapel Bell Foundry is undoubtedly the world's most famous bell foundry, having made the Liberty Bell and Big Ben. Established in 1570, this Elizabethan era building has always served as a bell foundry. The foundry is still focused on its main mode of business - making bells and bell fittings. In fact, about four-fifths of the company's business is producing a variety of bells and their fittings for churches. The Whitechapel Bell Foundry is well-known on an international level. In 1747, they crafted and sent a set of bells to St. Petersburg, Russia. Also, Whitechapel's hand-bells are responsible for the English hand-bell ringing tradition still practiced in some American churches. If you are thinking of visiting the foundry, make sure you book your tour well enough in advance, as tours are extremely popular and tour dates fill up fast.
York House, Twickenham
On the outskirts of London is Twickenham, positioned along the River Thames. York House currently serves as Town Hall of the London Borough of Richmond Upon Thames. The central portion of the house dates from the 1630's when it was constructed by the Yorke family. Sir Ratan Tata acquired the house in 1906 and brought in a set of sculptures (thought to be the Oceanids from Greek mythology) to enhance the garden for parties. These white Carrara marble statues alone are worth seeing, but the rest of the home and its magnificently landscaped exterior exemplify stunningly beautiful English scenery.
Visits to London can be educational and enthralling regardless of where you end up. While many popular attractions (such as Buckingham Palace and the Tower of London) are fun to tour, the five locations listed above are some of the most exciting sites located off the beaten path and are indeed worth taking the time to explore.