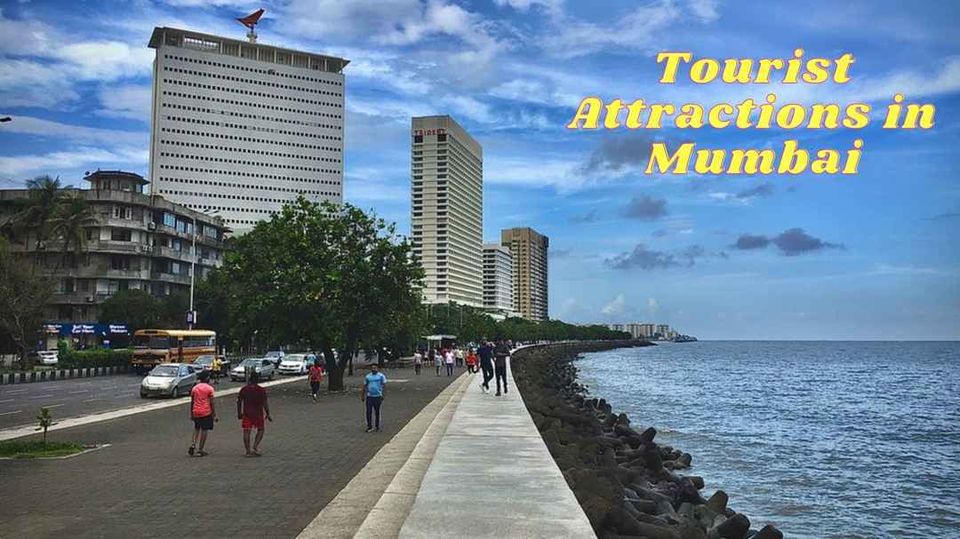 If you are going to be travelling to Mumbai anytime soon, let us help you out with some of the most famous tourist attractions that you can explore in Mumbai!
Mumbai, the city that never sleeps and that is the financial capital of India is surely a city of dreams for a lot of people.
The city that is famous for its nightlife, its fast paced life, its happy go lucky nature and of course, its Vada Pav, is attracted by a number of tourists from all over the world.
The city that doesn't stop for anyone and the city that makes all dreams come true is rightly said to be one of the best cities in the world.
Some of the best Tourist Sights in Mumbai:-
1. Marine Drive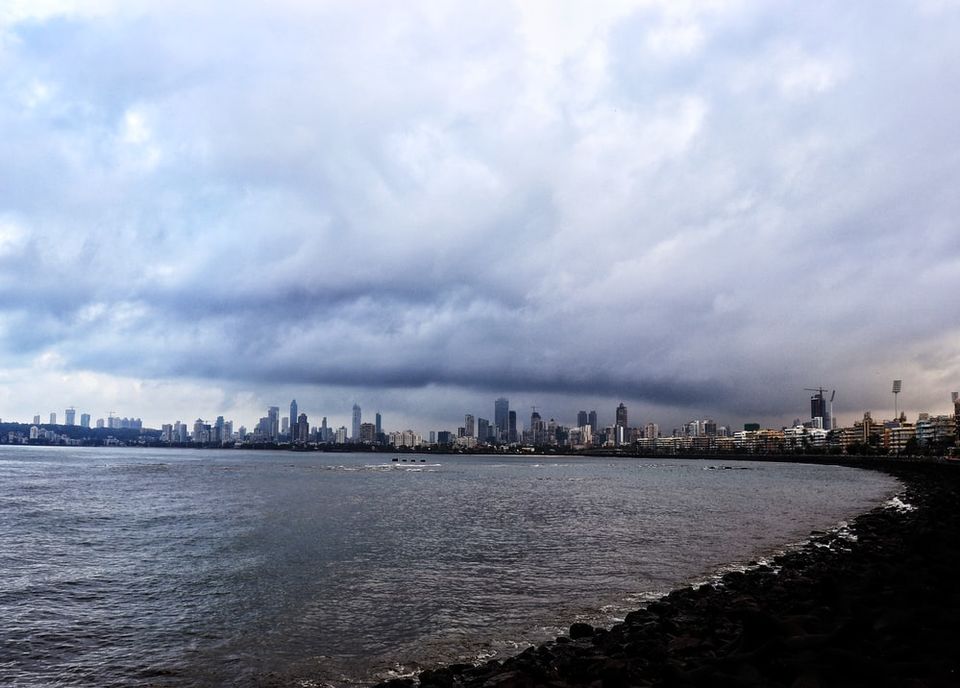 Marine Drive, also known as the Queen's Necklace is every Mumbaikar's favorite place to just sit at and feel the calm. This place is known for its beautiful view and the peaceful surrounding.
Even though it is based in the city's hustling and bustling area Churchgate, it still has the peace that anyone would long for! Sit here with a cup of tea in your hands and we promise you won't have a better time anywhere else!
Suggested Blog: Hotels and Resorts to stay in Lonavala
2. Gateway of India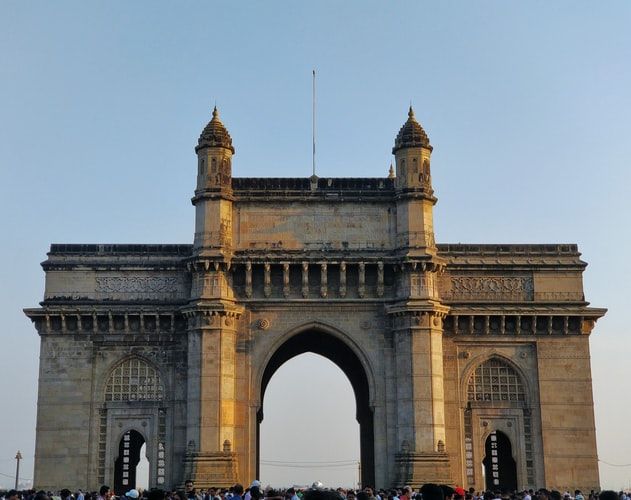 The Gateway of India built to commemorate the landing of King George and Queen Mary is surely a delight to the eyes of the visitors here.
Hotel Saving Tip: If you are going for OYO hotels in Mumbai do apply my promo code "OYODOLESH2" you will get flat 45% off on each new booking. You will get the Best Budget Mumbai Hotels starting from ₹874.
The monument overlooks the Arabian Sea and has one of the most pretty views in India. Surrounded by water, you can take a private speed boat ride here or a ferry ride with other people and enjoy a sail in the sea!
3. Elephanta Caves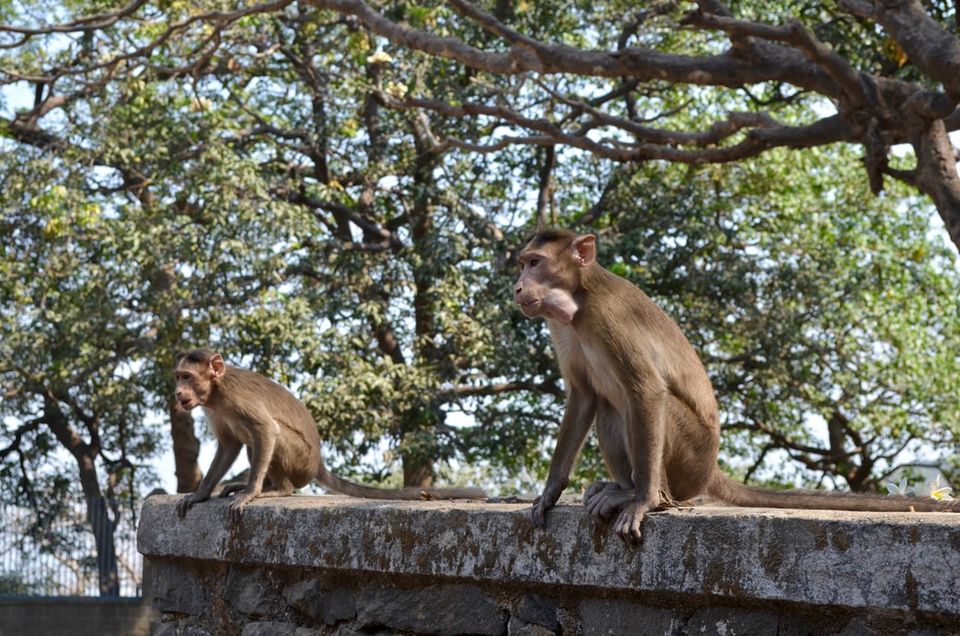 Known to be a UNESCO World Heritage Site, the Elephanta Caves are one of the most visited places in Mumbai by the tourists that want to learn about the ancient remains of the city.
The caves are made on the Elephanta Island and you can travel here by taking a boat from the Gateway Of India. There are Hindu Temples made inside the caves dedicated to the Hindu God, Shiva and you will for sure love this place if you are all about cultures and traditions!
4. Haji Ali Dargah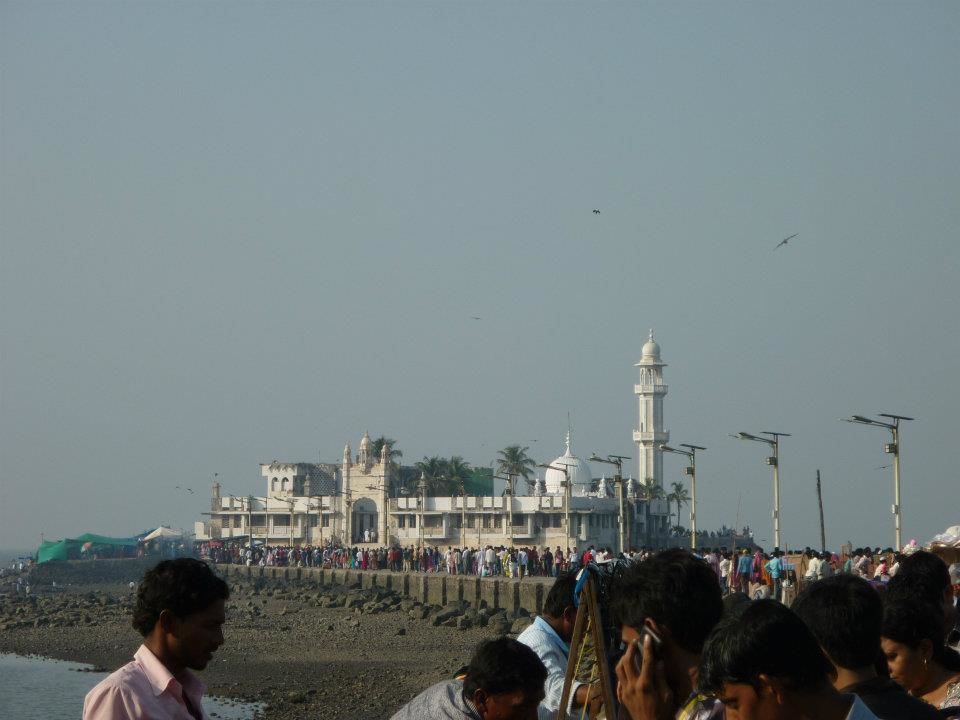 Probably the only place where no one is Hindu and no one is Muslim. The place that attracts all Hindus as well as Muslims is said to be one of the only religious monuments in Mumbai that is visited not on the basis of caste but on the basis of faith.
The Dargah is made in between the waters of Worli. You can also have one of the best Creams of Mumbai at Haji Ali Juice Centre just outside the Dargah and you'll be satisfied with your trip here.
If you are a full time travel blogger and content creator either on YouTube or through a website you should check these best travel affiliate programs by which you can earn online and remove the stress of travelling expenses forever. Yes, you are paid to travel!
5. Essel World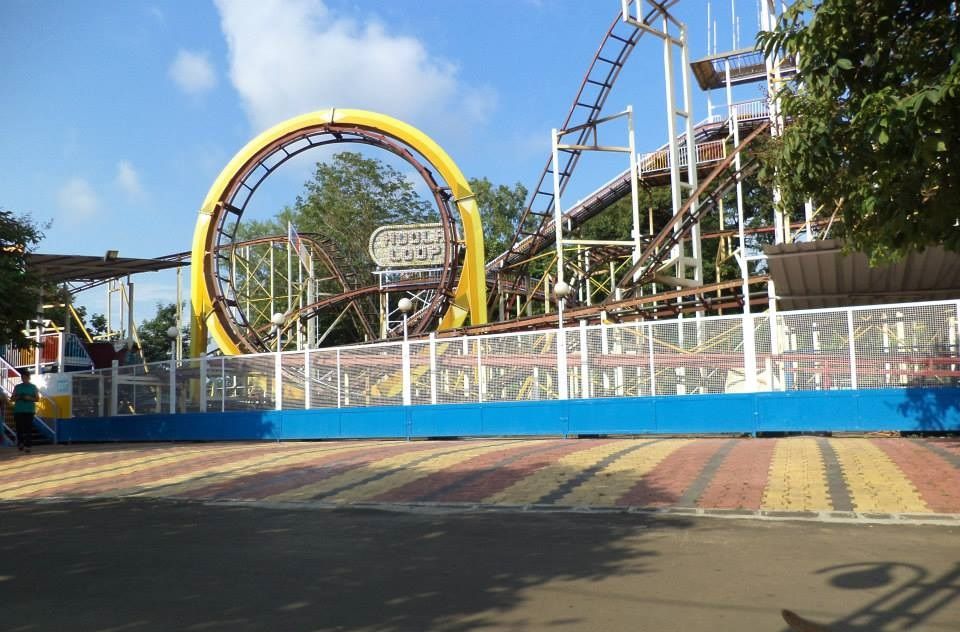 If you are all about the adventure and thrill, you can visit the Essel World that is known to be the biggest adventure park in Asia. There are 11 major rides in Essel World and other activities such as ice skiing and go karting etc.
You can also go for Water Kingdom. Watch out this complete video for more details & real time experience.

The adventure park is so huge that you will need a full day to cover the entire adventure park and once you are here, try to go on as many rides as possible. You will leave making memories with your family that you will cherish for a lifetime.
6. Colaba Causeway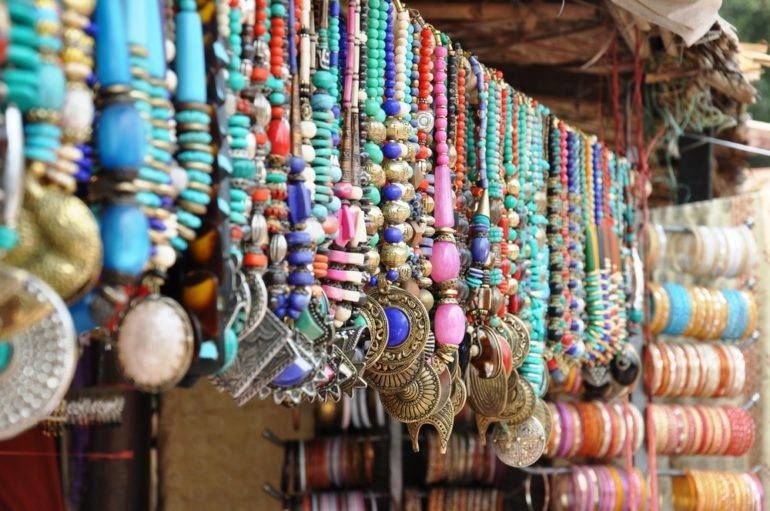 All the ladies, just a heads up that if you go to Colaba Causeway, we can't promise if you will come back empty handed! The market has everything you need, starting from accessories to designer lehengas, bags to sandals and make-up to jewellery.
Situated near Regal Cinema, Colaba Causeway is one of the most happening markets in Aamchi Mumbai. Other than trendy clothes, jewelry & accessories, this market also provides a wide variety of products including antique items, handicrafts to give your house a quirky look for upcoming festivals.
Once you visit the Colaba Causeway, you will not want to get out of this place because of the amazing stuff they have to offer. Make sure to buy the pretty artificial jewellery available at Colaba Causeway as that is their specialty.
7. Juhu Chowpatty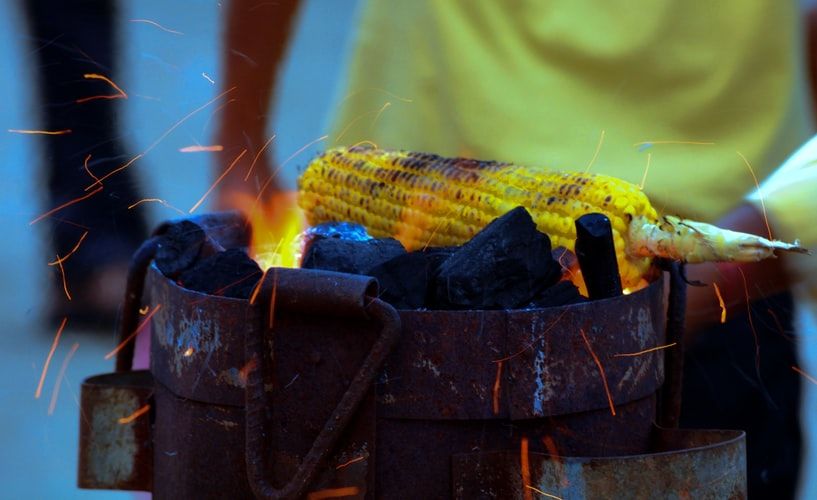 One of the most famous beaches proffered by elders to walk and kids to play games at is Juhu beach. Located in the heart of Juhu, the beach will give you views of the prettiest sunsets and the most calming nights.
You can just take a stroll by the beach or try out the different kinds of food that are available at the Juhu food stalls just at the beach. Make sure to try out their Pav Bhaji as it is one of the most famous dishes there!
Related Article: Hill Stations in India for Honeymoon
8. Nehru Science Centre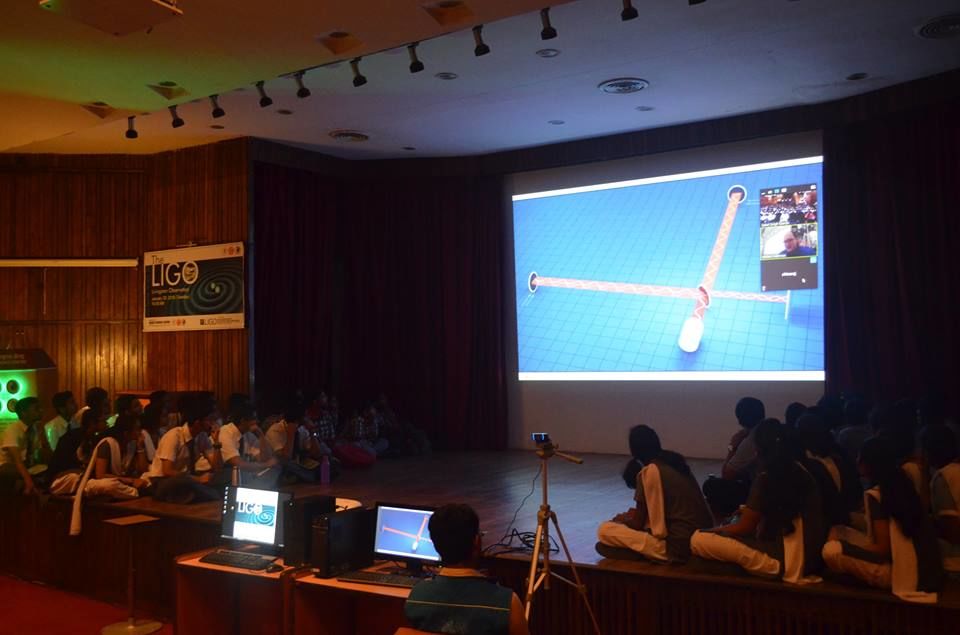 A place that every kid has been taken to for a school picnic of Mumbai Schools is Nehru Science Centre. It is the largest interactive Science Centre in India and was named after India's first Prime Minister, Pandit Jawaharlal Nehru.
The Science Centre consists of around 8 acres of Science Park with different types of trees, plants, shrubs, etc. The Light & Sight show exhibition that happens at the Nehru Science Centre is a must watch when you are here!
Conclusion
If you are in the city of everyone's dreams and are confused about what all to see here, make sure to read about the places mentioned above to clear your confusion.
The places mentioned above won't fail to give you an understanding of the city of Mumbai as a whole! If you are visiting other cities along with Mumbai, make sure to go through this list of best places to visit in India in December.
For anything else you can connect with me on Instagram.