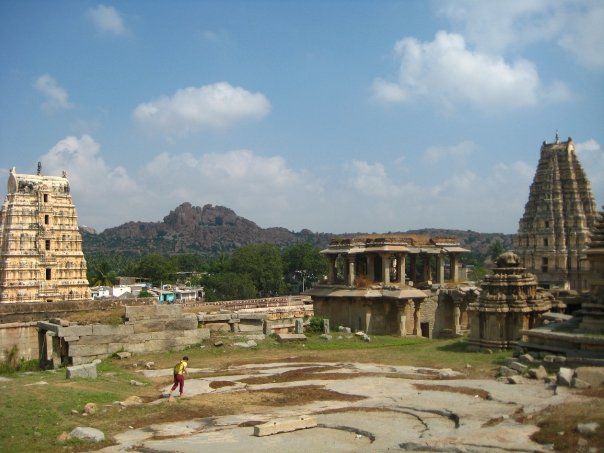 The Goa – Gokarna – Murudeshwara – Hampi route is nothing but a scenic road trip worthy of being part of every traveller and driving enthusiast's itinerary. But its little known alternative route that takes a little longer time, is dustier with no beaches and still is equal in magnificence and grandeur.
The history trail between Goa and Hampi takes you through Belgaum, Bijapur, Badami, Pattadkal, and Aihole. Anyone who wants to witness grand architectures, beautifully carved domes and enjoy some rock climbing and bouldering on their way needs to take this trip.
Here is a detailed guide to the trip that will ignite the inner history lover in you.
Now that you are trailing history, why not start with the most historical part of Goa itself. Old Goa is the collection of the most important Churches. These Churches include Basilica de Bom Jesus, Se Cathedral, Church of St. Francis of Assisi, Church of Saint Augustine, Royal Chapel of St. Anthony amongst the few. Each Church has its own history, architecture style and significance. After half day of your trip to this rather unseen part of Goa, you can proceed for Belgaum.
Day 2 – Belgaum
It takes three hours to reach Belgaum. Most of the hotels are located in near bus stand and the area resembles a mini version of Paharganj in Delhi. Check in into a hotel and rest for the night.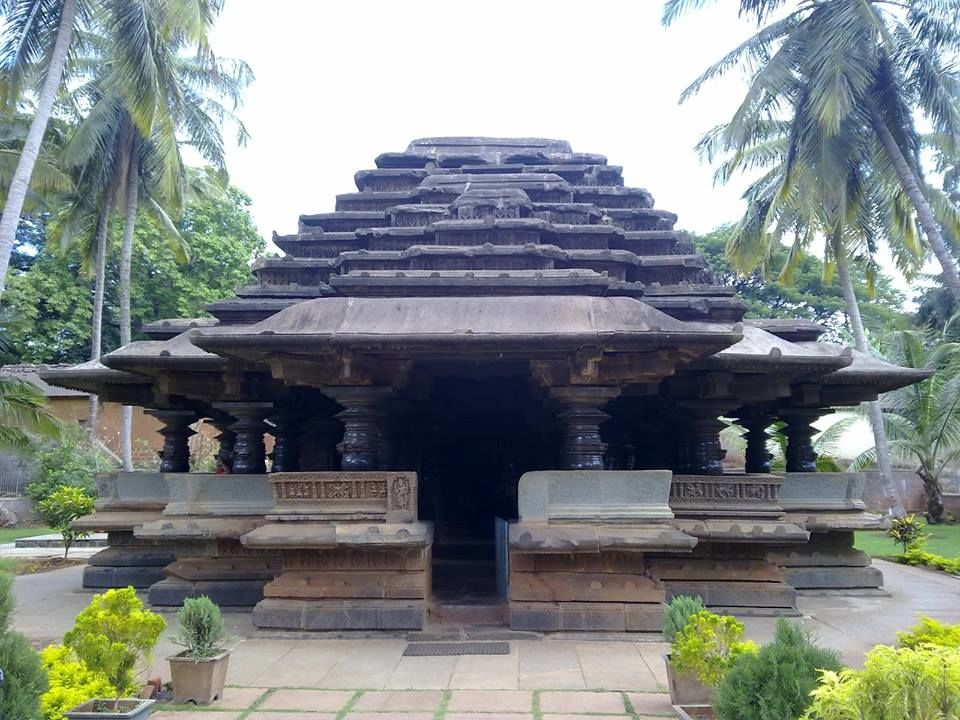 Belguam has seen a change in dynasties and has been a prime witness how Kadamba Rulers lost their hold over this town and Hyder Ali conquered it. Later it was taken over the Peshwas and then it became a part of The British East India company.
Start your historical trail with the ruins of the Belgaum Fort. Although, this place has lost most of its structure due to ignorance, a few remnants are there including the beautiful Kamal Basti, a Jain Temple located in the fort complex. From here you can either proceed to Bijapur or explore the beautiful waterfalls located in the nearby ghats.

Saundatti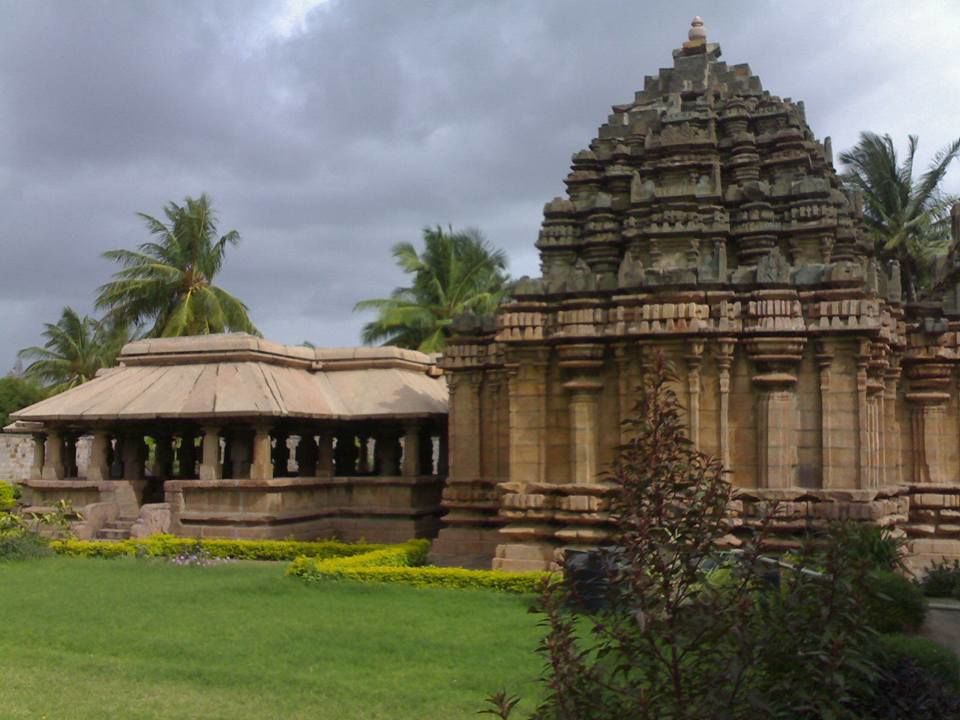 Located in Belgaum district, Saundatti is an old town that flourished in basin of the River Malaprabha. Its skyline is dominated by a fort and the many temple towers. The history of the town goes back more than a thousand years ago when it was an important part of the Ratta Dynasty. Panchligeshwara Temple is one of the most important temple here and is 9 km from Saundatti.

Day 3 – Bijapur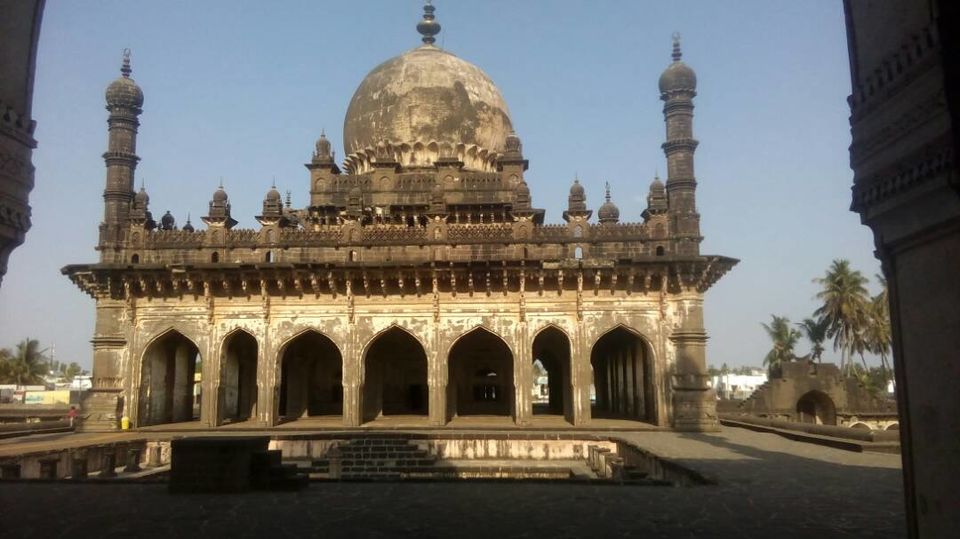 Another 4 hour drive and you'll reach the historical city of Bijapur. This town was the capital of Adil Shahi Dynasty who constructed the most important monuments in and around the city. Bijapur used to be a fort town and the remains are still present in various corners of the town. Bijapur was later conquered by Aurangzeb in 1686. Later this town passed into the hands of Nizam and later the Marathas and finally it became a part of British East India Company.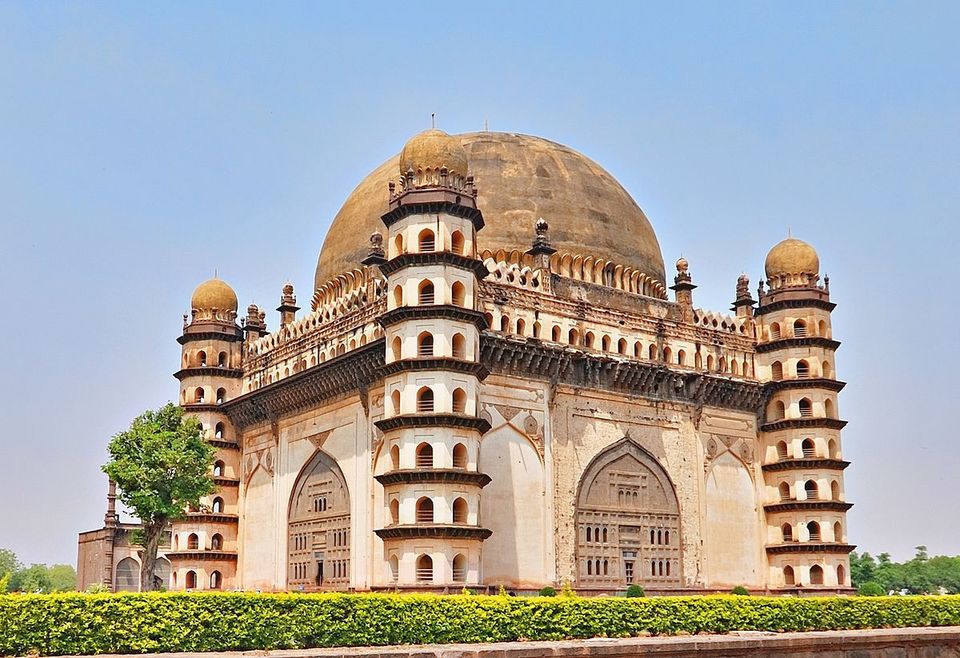 Bijapur today is filled with buildings designed with beautiful architecture. The most important ones are Jumma Masjid which is the biggest mosque of the Deccan. Here the Gold Plated slab is still kept intact and is open for public to see. Malik e Maidan and Ibrahim Rouza are two of the most beautiful places to visit in Bijapur but nothing matches the sheer beauty of Gol Gumbaj. It is The second largest dome and largest unsupported dome in the world. The most significant part of this mosque is its whispering gallery and you'll not hear echos in the style of Gol Gumbaj at any other place in the world.
From Bijapur, a two and a half hour drive will take you to Badami. One of the most amazing places to visit in Karnataka, Badami is known for its rich history and several layers of architecture that makes this place unique. Badami was the capital early Chalukya rulers who experimented with their style of architecture here.
The main attractions of Badami are the cave temples which date back to 550 AD. The caves are dedicated to Shiva and various Avatars of Vishnu. The top of the cave complex gives a splendid view of the whole region. Other major places of interest here are Dattatreya Temple and Bhutnath temple.
From here, proceed to Pattadakal and Aihole. It takes a half an hour drive by car as you traverse by the green farms of Bagalkote to reach the temple complex of Pattadakal. The temples here are the evidence of how the Chalukya Rulers experimented with their architecture style. The temples in Pattadakal are more refined and organized versions of the ones found in Aihole, where the similar temples are scattered everywhere.

Today, you can return to Badami and stay for the night. Hotel Mayura Chalukya maintained by KSTDC is a lovely place. Next morning you can go on a bouldering or a rock climbing session if you want to explore the adventurous side of this place.
You leave Badami and drive towards Hospete. Slowly the landscape changes and gigantic boulders start coming in sight. Soon the view of the beautiful Tungabhadra River emerges from the rocky landscape that accompanies you till Hospete.

Hampi is located near Hospete. Being the campital of Vijayanagara Empire, Hampi was blessed with beautiful temples, markets and stables. Everything here was constructed using massive boulders. After Goa, this is the most popular destination that both visitors from Bangalore and Goa love to explore.
Hampi is also accessible from Gokarna and can be a part of your Goa – Gokarna Trip.
This is the last stop of your historical trail. From here, you can return to Goa, proceed to Bangalore or move to Mysore to enjoy some more slices of history. Anyhow, this journey will add new chapters to your general knowledge book and add a new road trip experience as a traveller.