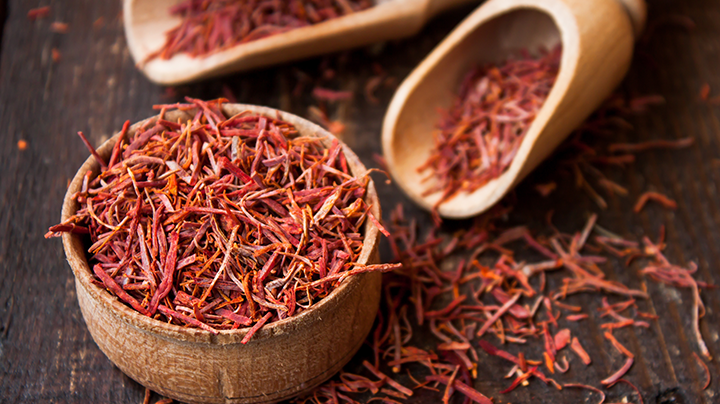 "Gar Firdaus bar rue zameen asto, Hameen asto hameen asto hameen asto" (If ever there is Paradise on Earth/It is here! It is here! It is here!)
The often repeated words of Amir Khusro, capture Kashmir in one line.
When we think of the Kashmir valley, one of the recurring images to come to mind is that of cruising down the Dal Lake. Add to that a steaming cup of Kahwa and the shikara ride, feels every bit like 'heaven on earth.'
The Kashmir valley is widely acclaimed for its transcendent beauty - both in terms of its pristine landscape and its inhabitants. Kashmiris are known to be avid believers of traditional beauty regimes, which perhaps explains why the region is home to some of the most beautiful women in the country. Time-tested 'nuskhas' prepared from ingredients used in both cooking and beauty rituals form the foundation of Kashmiri skin care.
The famous Kahwa, for example, has been central to traditional Kashmiri gastronomy for centuries. A green tea preparation laced with cardamom, cinnamon and saffron, Kahwa is typically garnished with crushed almonds that subtly enhance its light, mildly spicy flavour. Apart from improving digestion and building immunity, it's also an amazing booster for clear, glowing skin. Rich in antioxidants, it helps reduce the damage caused by free radicals and delays ageing. Almonds and other nuts contain vital nutrients like protein, omega-3 fatty acid, omega-6 fatty acid and vitamin E that impart natural vitality.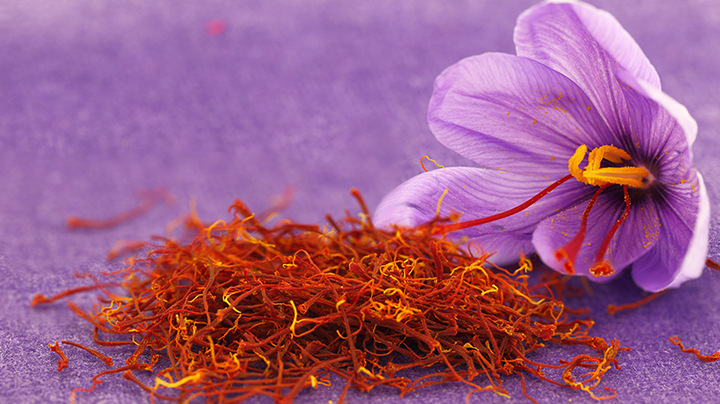 Kashmiris not only enjoy almonds in various desserts and drinks but also love it as part of their homemade herbal beauty rituals. An easy-to-make scrub is commonly prepared by using a handful of soaked almonds, which are crushed and mixed with rose water to create a thick, grainy paste. This all-natural scrub effectively sloughs off dead skin cells and give you visibly rejuvenated skin.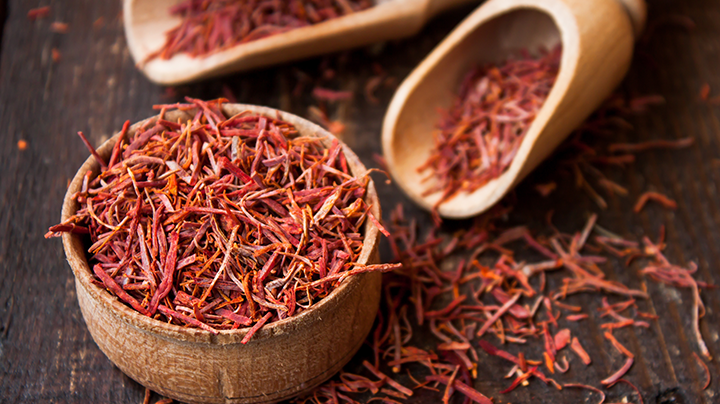 Another Kashmiri kitchen-favourite is saffron. In fact, the valley happens to be the only place in India that can successfully cultivate the 'saffron crocus.' Clearly then, the homegrown saffron plays an important role in local rituals. Kashmiri women trust the age-old recipe of blending saffron with sandalwood powder and malai to achieve an instant glow. Given the harsh winter weather in the region, hydration is a crucial part of their skin care, and malai ensures that the skin doesn't lose out on nourishment.
For those of us who do not have access to the region and its bounty, brands like Forest Essentials bridge the gap. They offer ayurvedic products made from naturally derived organic ingredients, including Kashmiri favourites like nargis, saffron and sweet almond.
They say beauty lies in simplicity - and it couldn't be truer for the Kashmiri culture. It's what makes the valley a unique repository of secrets from simpler times.