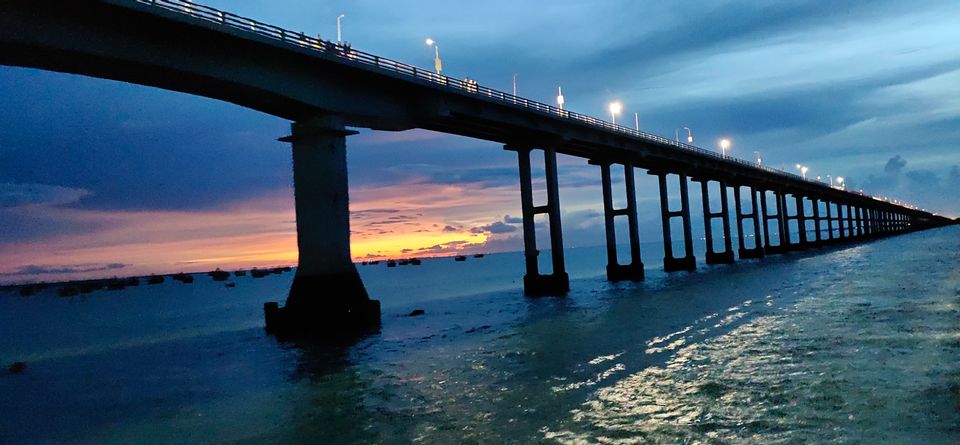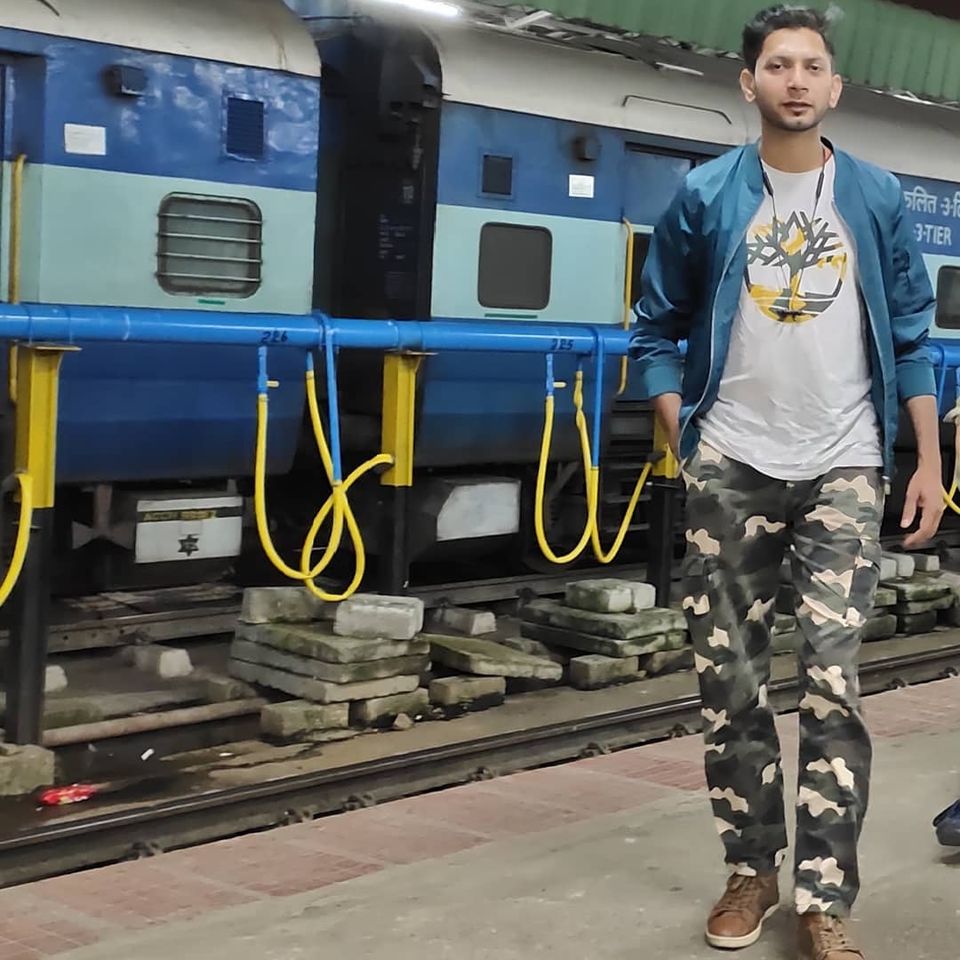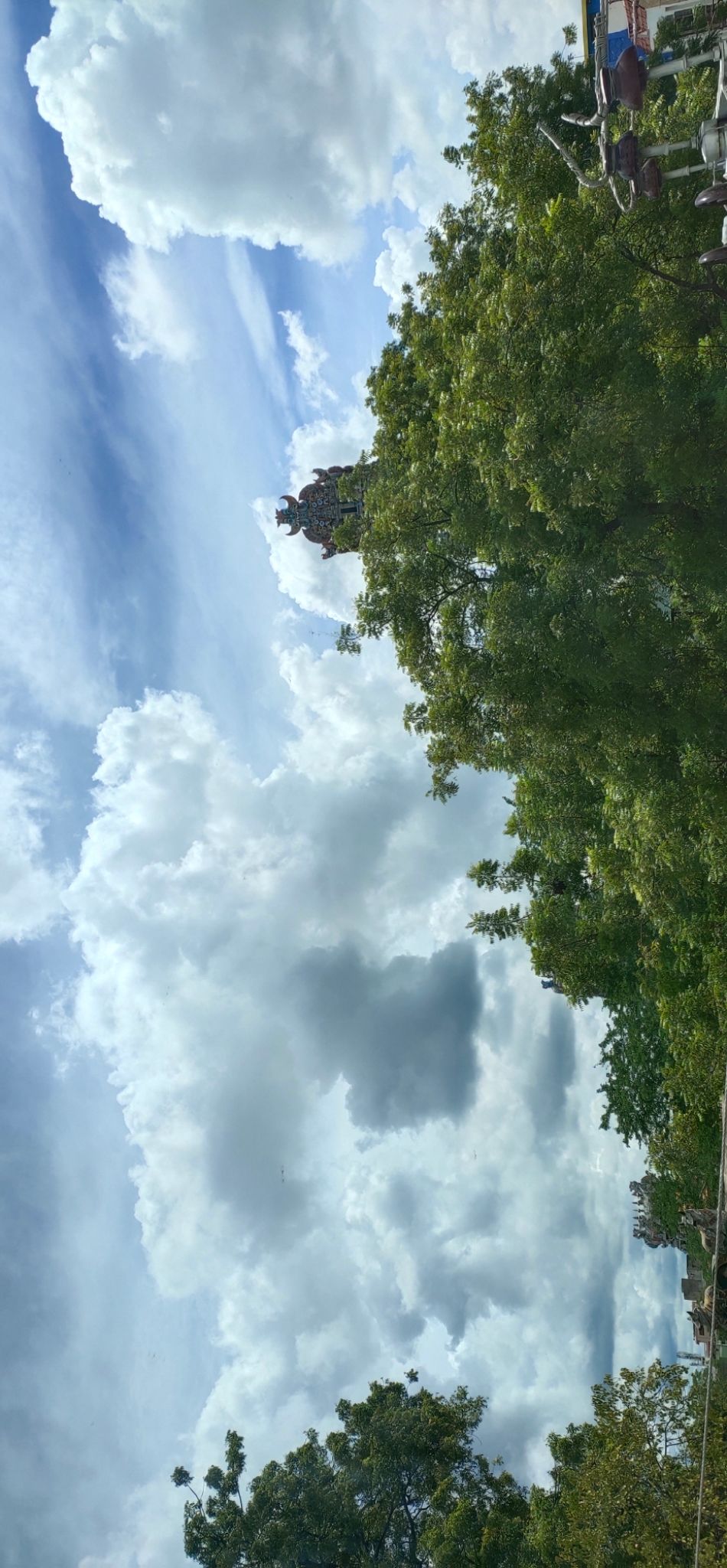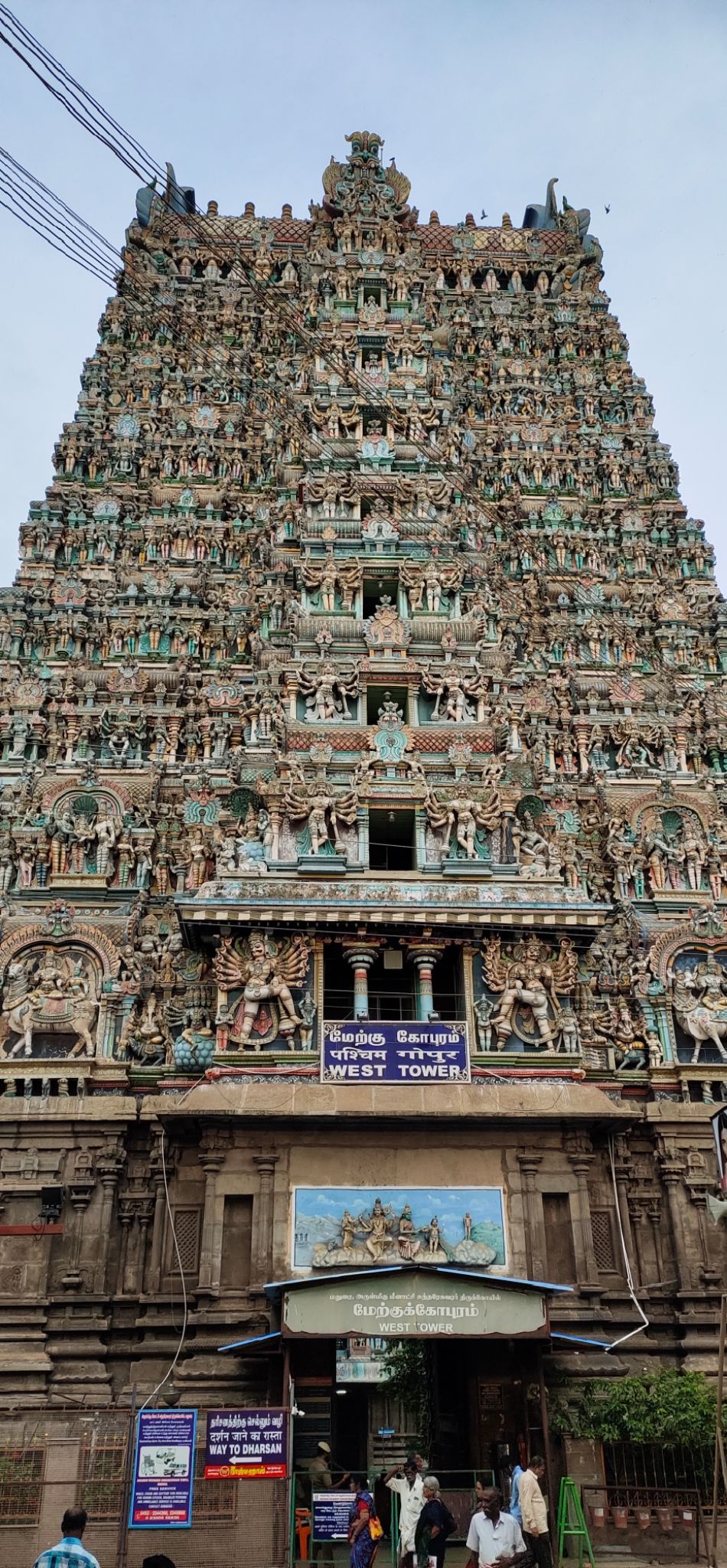 Early morning started for Rameswaram. Best Commute option available is train, you can avail Taxi as well (Rs 2500/- is generic rate for it).
We reached at Rameswaram around 10:10 through PamBan bridge, one of the best bridge I have ever seen. Location and view is sooo amazing. You can see in the picture I have attached.
Checked in hotel Brindavan Residency, better than my previous hotel, So good. And this hotel also near by Temple, I'm so lucky. 😊
After having some rest we got ready for the Darshan. These are the points for Darshan...
1. Have a bath in ocean first.
2. Go inside and have bath at 22 kund ( known as Theerthan)[if you're new here so better to ask for guide, it will be helpful]
3. You can also have Darshan directly if not interested in Kund Snaan.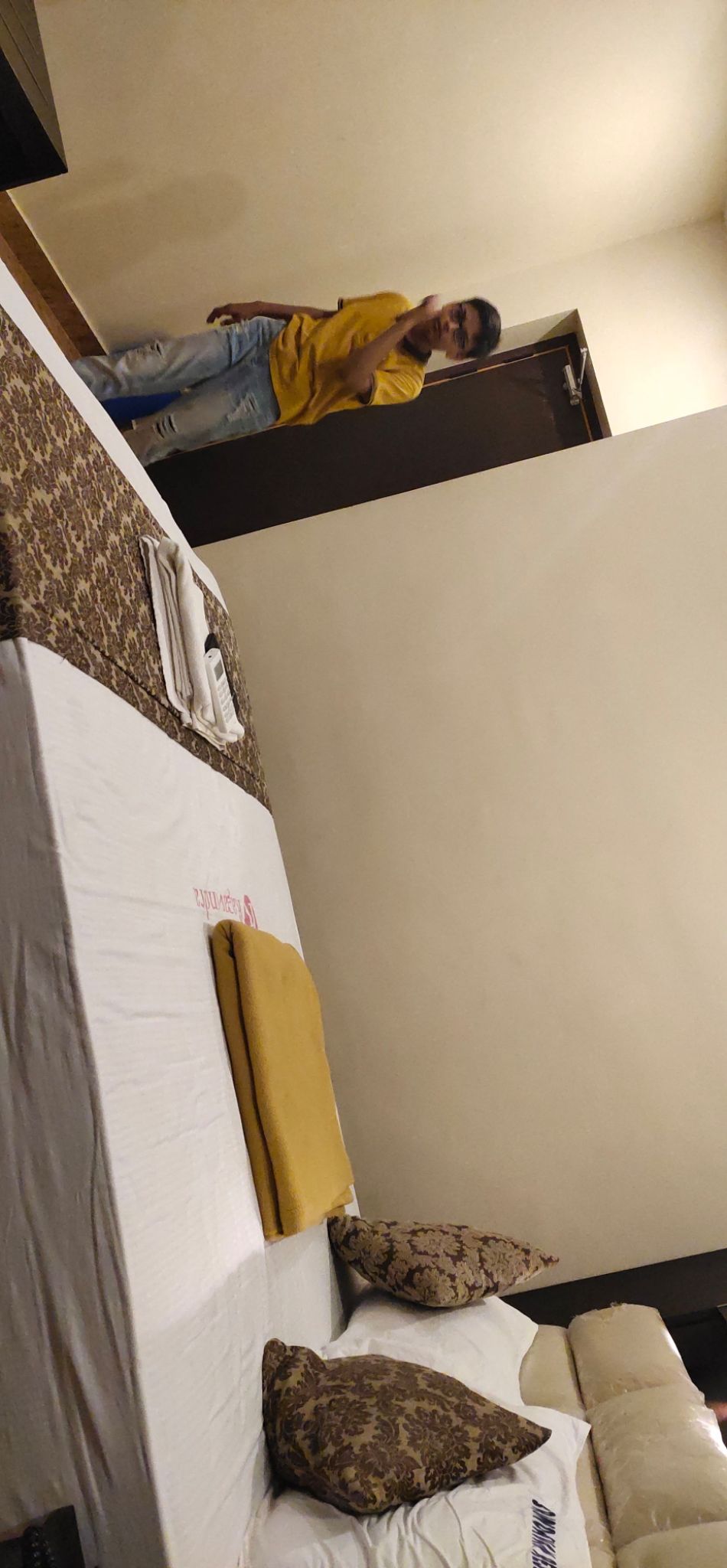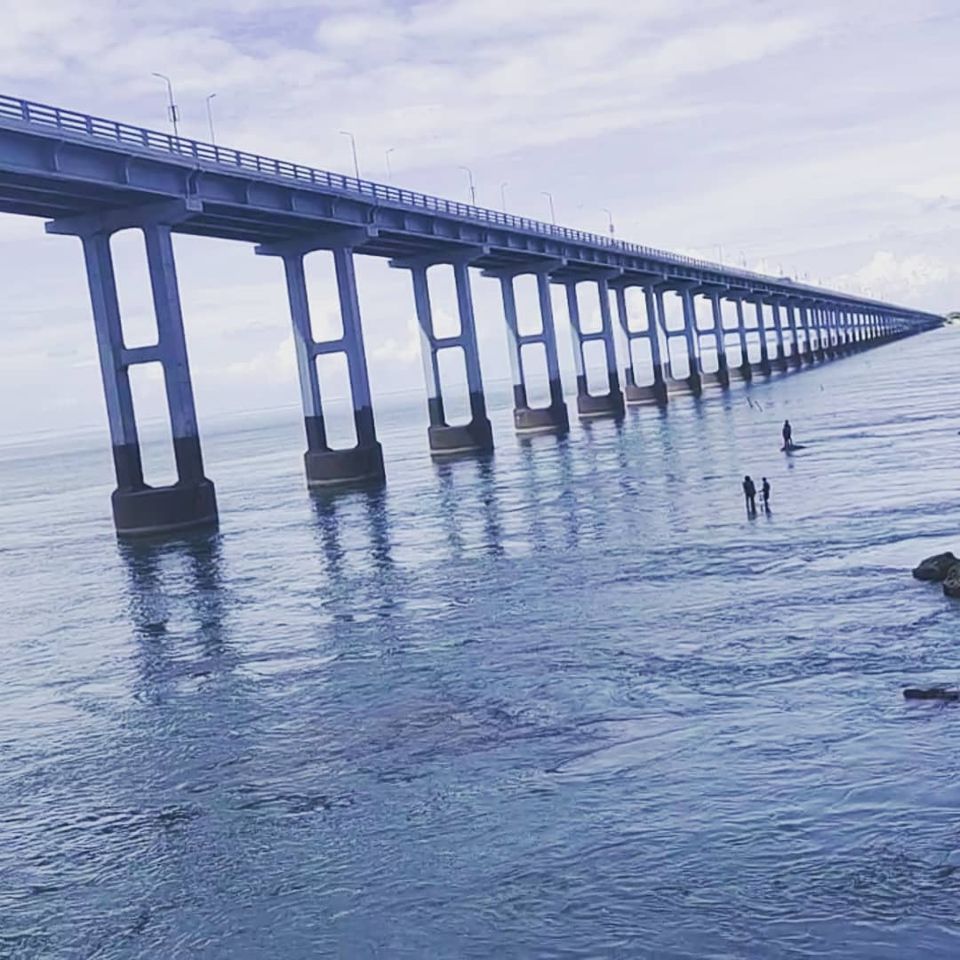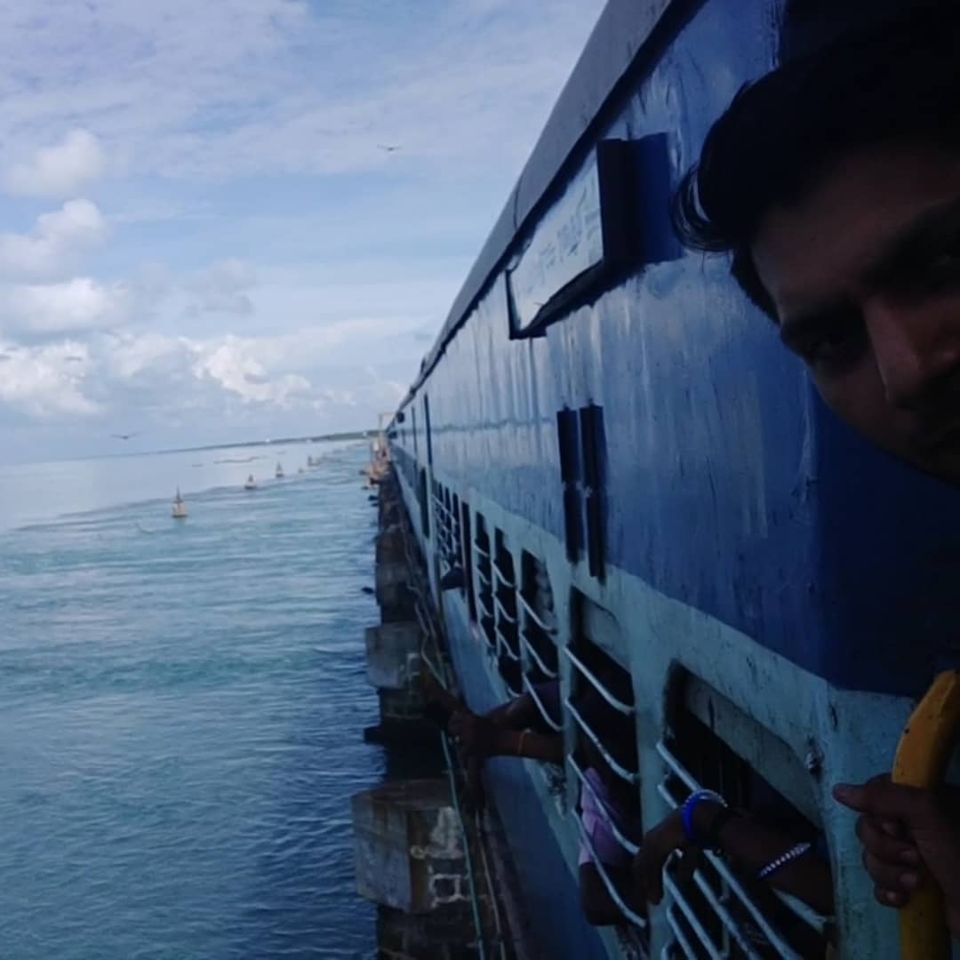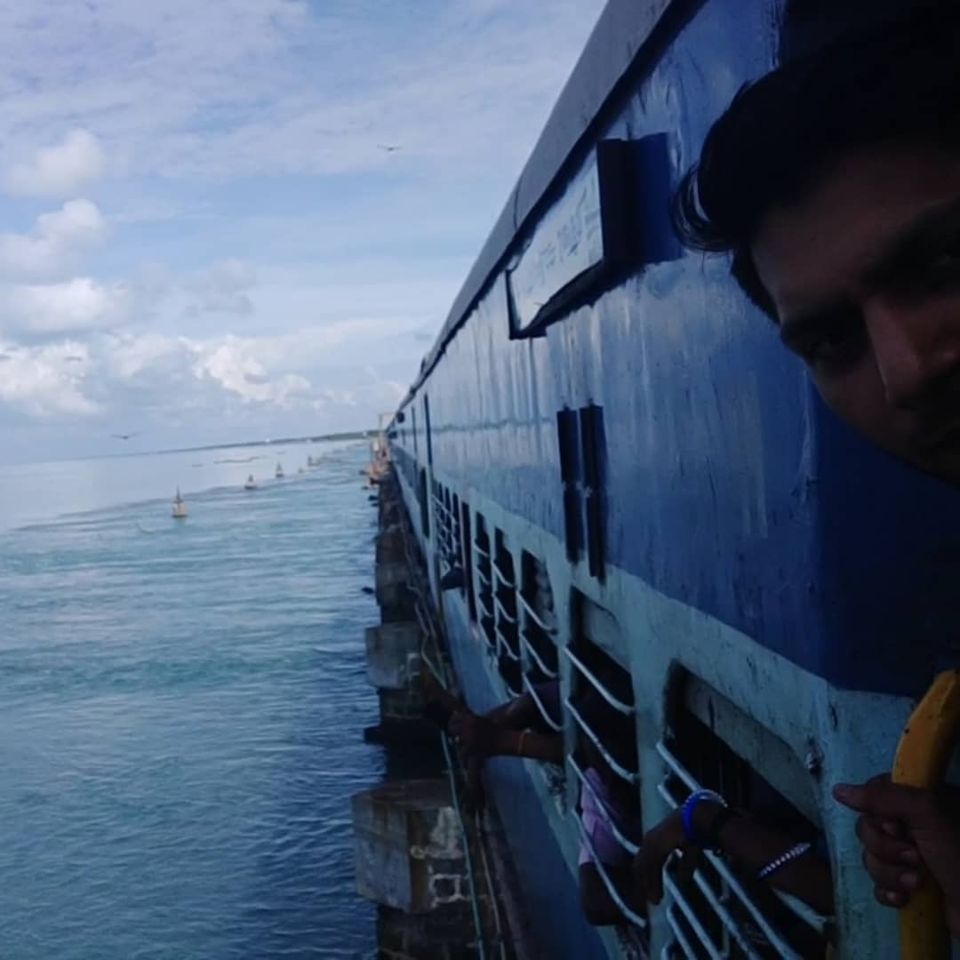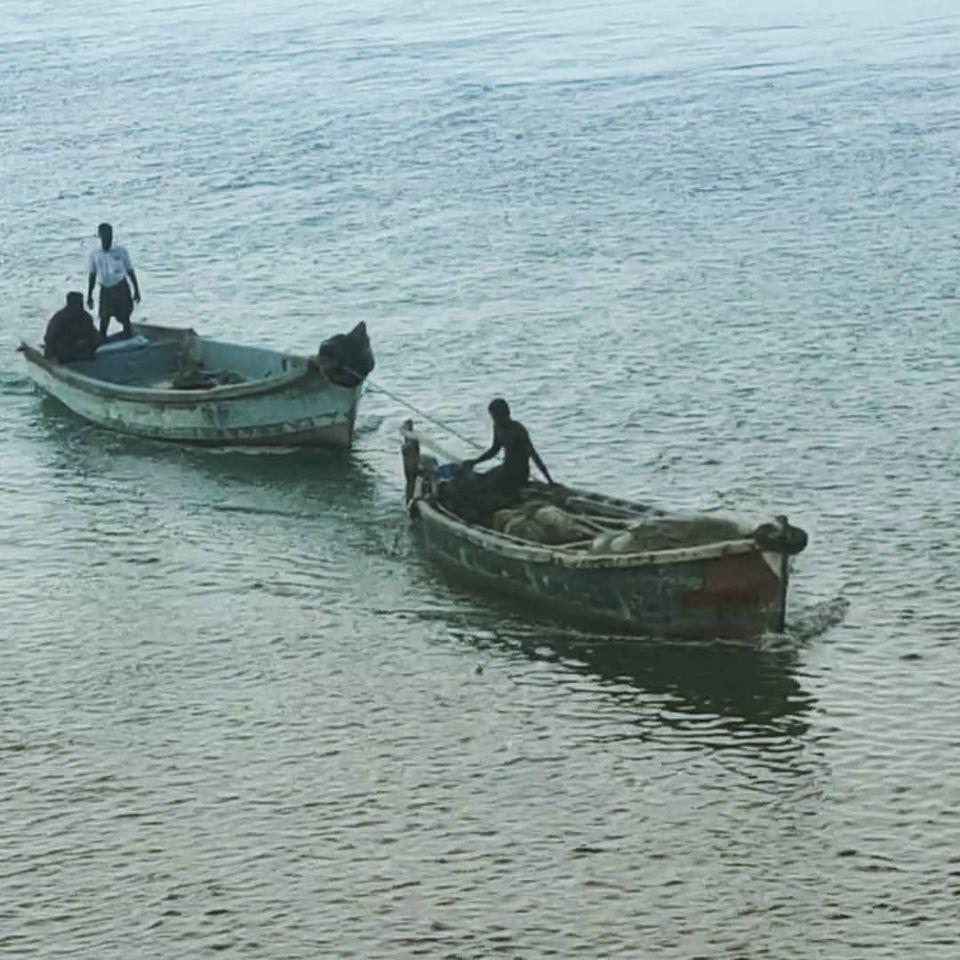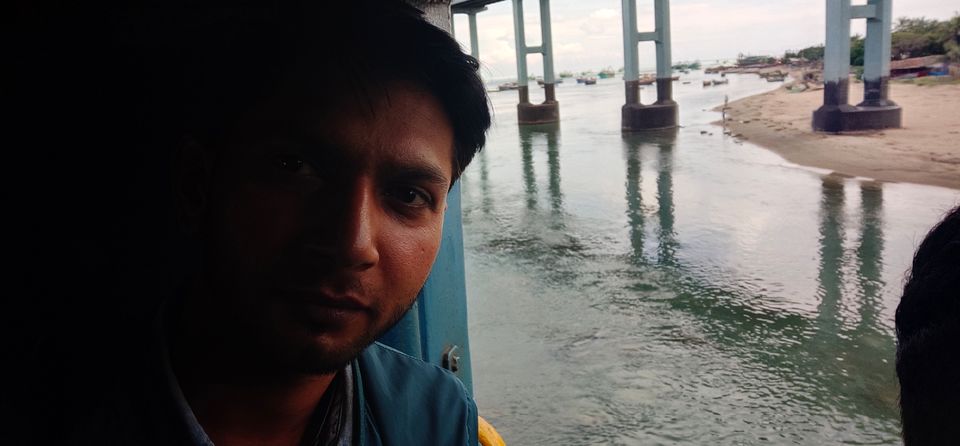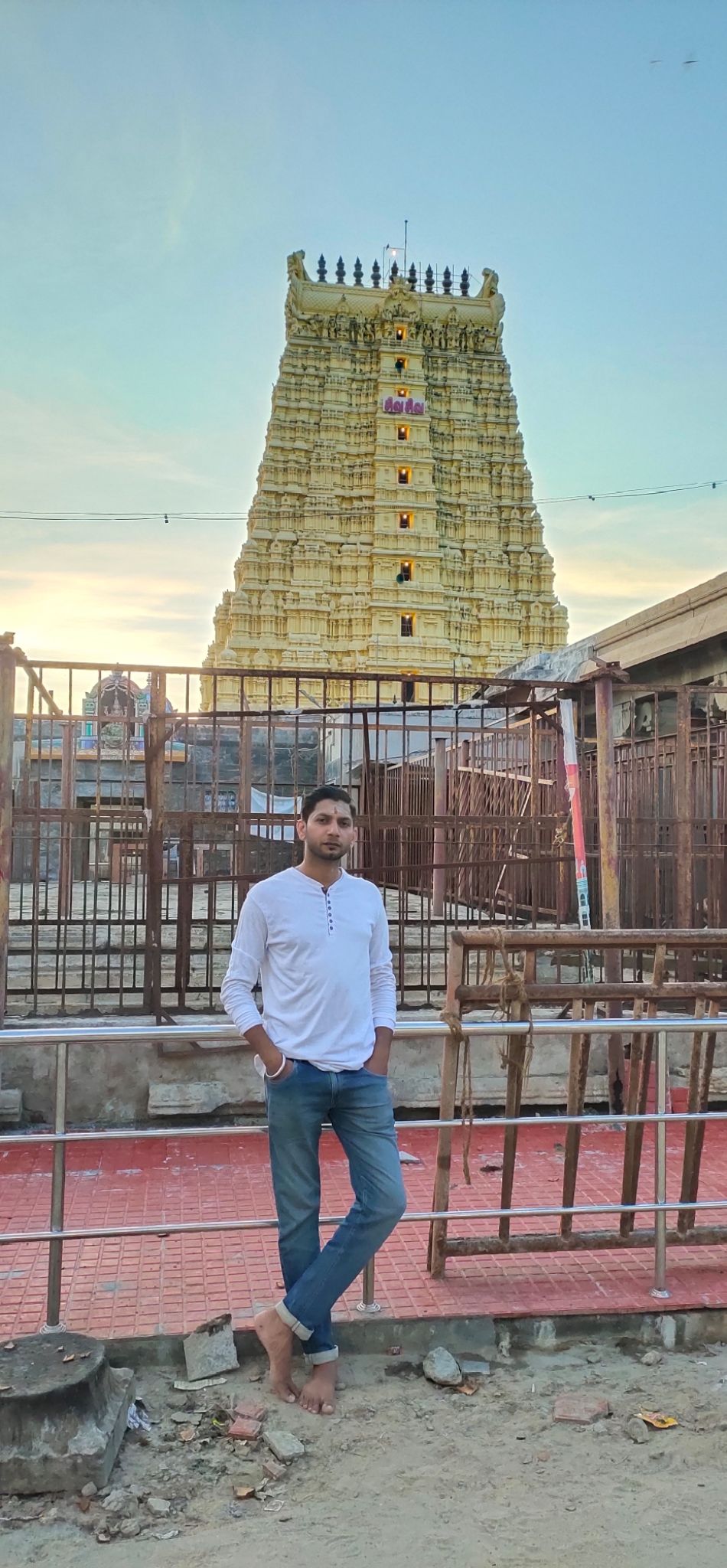 Started by train @22:50 from Bangalore on 16th October.
Train, 11021 [Dadar - Tiruvenanalli], is ok ok not so good not so bad.
Right now it's 10:00, 17th Oct and I'm about to reach Madurai, yeah train is bit late, only 1.5hrs 😃.
Checked-in to hotel, Hotel Senthil, @11 around . The best part of this hotel is hardly 100-200m from Meenakshi Temple.
You can have a view of Meenakshi Temple from hotel window.
Getting ready for Meenakshi Temple, will be there by 4Pm.
Had Darshan of Devi Meenakshi Amman very smoothly. It's recommended if you can hire a guide or at least purchase a special pass for smooth Darshan.
Interior of this Temple is so amazing, mesmerized experience.
After Darshan, we went to the local market.
Attraction: Banana Market (you can see 16 different type of Banana)
After having breakfast in hotel, hired a Auto for local sight seeing including Dhanushkodi.
Day highlights which we have visited...
1. Dhanushkodi Beach point [must go place]
2. Veebhishan Temple
Then had lunch @Aryan ( a ok ok restaurant for Vegetarians)
3. Ram Kund
4. Laksham Kind
5. Kalam Memorial [must go if you're here in Rameswaram]
6. Kalam's House
Then auto dropped me at Rameswaram station and my train journey start again to Banglore via Madurai.
If anyone have my doubt/question related to commute/places/lodging feel free to ping me, will help you to the best of my knowledge.
Thanks for reading it.
Happy Traveling... 😍