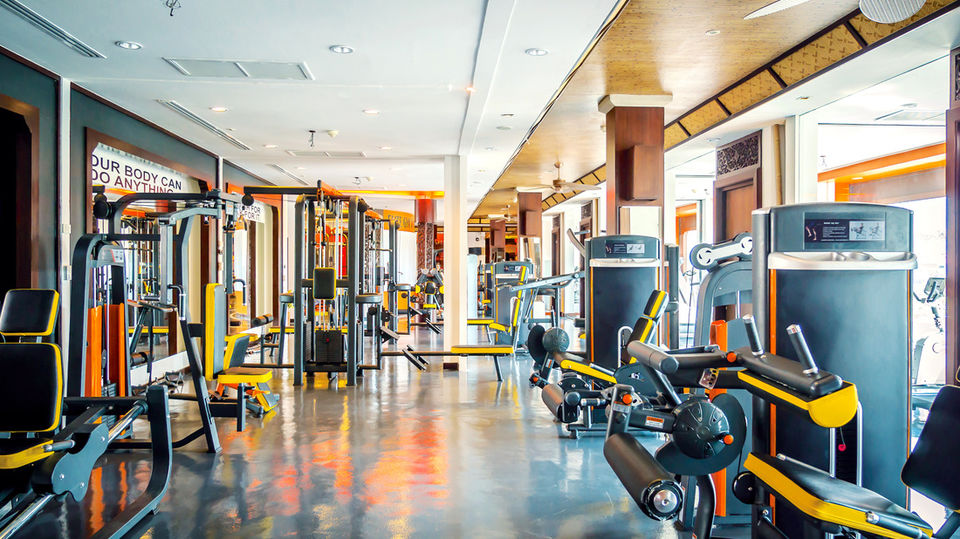 A lot of people tend to worry about their fitness level whenever they go on vacation. The good news is that you can stay fit in Koh Samui, Thailand.
Koh Samui is considered by many as a tropical paradise. It is Thailand's second largest island and is located in the Gulf of Thailand. It has been famous for its wonderful beaches and forest. Now, if you plan on taking a fitness retreat, this can also be a perfect location for you.
Learn Brazilian Jiu Jitsu
A lot of people go to Brazil in order to learn Brazilian Jiu Jitsu and experience a tropical climate. The good thing about it now is that you no longer have to travel to Brazil in order to learn the intricacies of this grappling art. There are a lot of high level Brazilian Jiu Jitsu schools located in South East Asia these days. However, nothing compares to Koh Samui's BJJ experience as you can get access to the beach at any given time after training.
Workout in the forest
There are also a lot of people today who are doing conditioning by the mountains. This can be a good way to boost your stamina and work your legs. The good thing about doing conditioning in the forest is that you can even get a clear view of the island once you reached the top. And also, you don't have to worry about your body being able to adjust quickly to the workout. Expect rugged terrain that makes your body adjust every now and then.
Learn Muay Thai
If there is any martial art that you can learn from Thailand, that's Muay Thai. What makes it different from your typical kickboxing class is that it can be more intense. It involves the use of elbows, knees, kicks, and punches. It has become a popular sport not only in the country but also in other parts of the world. The good news is that it can be quite a workout. Not only does it work on your stamina, it can also work to develop your strength and improve overall functionality in your body.
A lot of professional fighters visit Thailand in order to enhance their skills. But also, it is also perfect for beginners who have no background in doing fight sports.
Yoga
Koh Samui is the perfect place where you can start doing yoga. Not only are you located in a place surrounded by pristine waters, you can also just leave the hustle and bustle of the city for a little bit and just enjoy the serenity of what nature has to offer. And for this reason, a lot of yogis are actually visiting Koh Samui.
Swim by the beach
One of the best things that you can do in a tropical island is to simply swim by the beach. It is a complete body workout that can help you lose fats and tone your muscles.
If you are looking to stay fit while relaxing, then Koh Samui is the perfect destination for you. You can