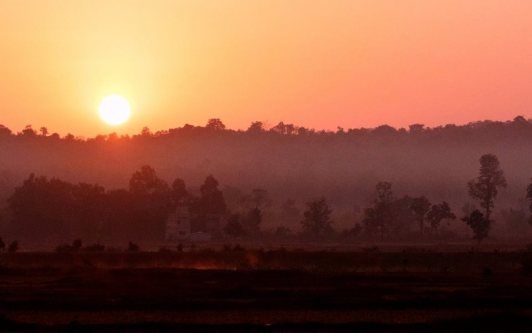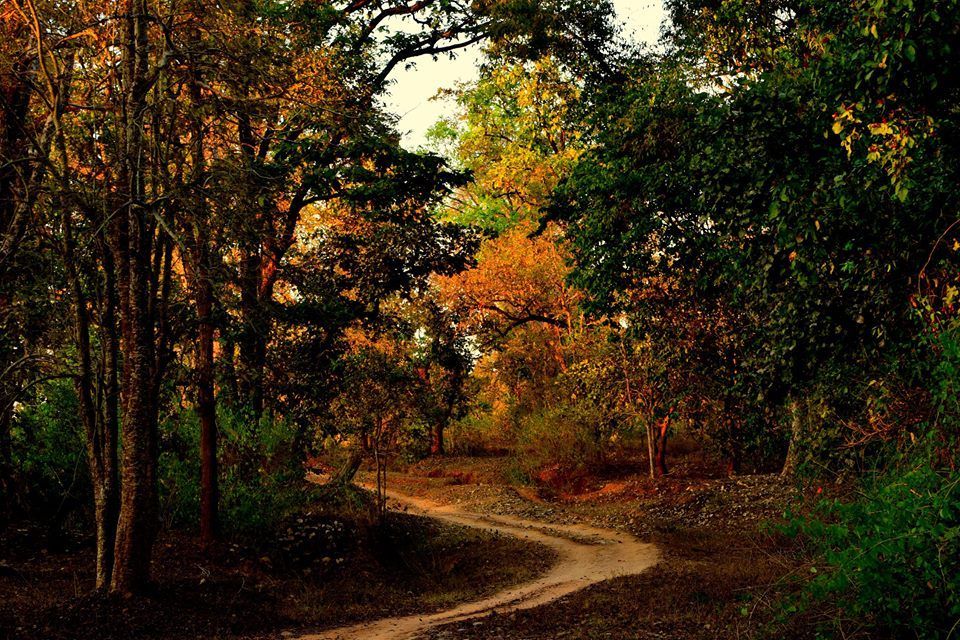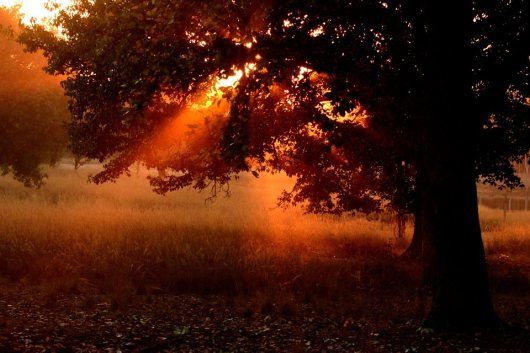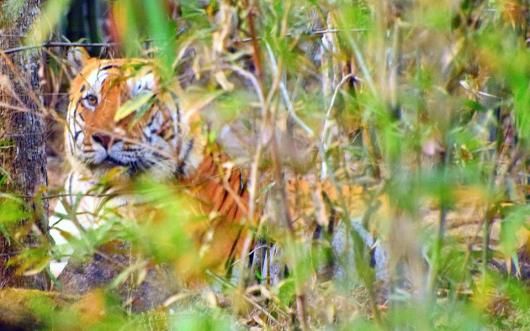 Travelling is a passion, not simply a word with a set definition. It's an endeavor undertaken to rediscover & redefine your own self. The desire to travel is primal to our very existence. The prospect of travelling on uncharted routes and escaping reality is an experience second to none.
This write-up encapsulates the emotions I went through while embarking upon a journey that began from Raipur and concluded at Kanha Tiger Reserve. Covering a distance of about 250 Kms by road, the expedition was just the escape that I needed.
Kanha National Park is the largest Tiger reserve in Central India. Spanning over area of 940 km2, it was established with the aim of preserving various animal species like the Royal Bengal Tiger, Sloth Bear, Indian Leopard, Barasingha and Bison.
My quest to explore the intriguing wilderness was flagged-off from the streets of Chhattisgarh's capital. It wasn't the ideal beginning for an expedition as there were several traffic hold-ups initially but once I managed to escape the chaotic lanes of the city, it was a smooth ride. Passing by various townships and villages, I observed that the vehicular traffic gradually thinned and occasionally, got replaced by herds of wandering cattle. Honking by cars got replaced by the gushing noise of the wind combined with chirping & singing of birds, unvarying buildings got replaced by colossal trees, the landscape became far more coruscating & colorful, and sooner than I realized, the hustle-bustle of the city had gotten replaced by calm and tranquility of nature. The gradual transition made me realise that I was headed on the right path.
On entering the mystical land, I was welcomed to a pleasant sight of lush greenery coupled with picturesque scenery, and greeted by a troop of monkeys alongside a variety of species of flora & fauna whose existence was until now concealed. The ornamental sky painted such an astounding portrait that it became an enigmatic task to verbalize it as a canvas or reality. As I advanced further, a part of me gradually got immersed into the wilderness. I could not stop myself from admiring nature's creations. One has to appreciate the fact that with every single rotation of the wheel, the forest shares with you a new secret that it beholds.
My Jeep Safari into the reserved zone was flagged off with the hope of capturing the free-spirited charisma of the coppices. So, with my camera charged and binoculars dangled, I commenced my mission to capture numerous life forms that I was about to encounter. My mental and physical energies were channelized in searching & spotting distinct animals and birds throughout the safari. Flock of birds could be seen flying into the horizon, bevies of deer were vigilantly feeding themselves in the dense grasslands, swarms of insects could be seen buzzing aimlessly, countless anthills could be spotted beside trees, tribes of monkeys were busy swinging from one tree to another, a jackal, and a herd of bison could be spotted bathing alongside a raft of ducks in & around the pond. Stumbling upon variety of fascinating life forms, I realized that nature is a back-pack full of surprises and you never know what might come your way. I was fortunate to discover and witness diverse life-forms and unravel their mysteries. My journey ended with a wondrous tiger sighting. The majestic creature was spotted resting on an elevated rock, guarded by a grove of trees and just a couple of meters away from the tracks.
It can safely be said that visiting the National Park was indeed an unrivaled & enthralling experience.
This post was originally published on 'kakcerthewriter'.