It's that time in the history of mankind when we applaud technology for making survival easier. Ever wondered how differently you'd travel if you could understand every language in the world. It would fix a hundred woes for every traveller, from searching for accommodation and food to the times when you just wish to talk and understand. Well, that's why we are here to talk about a translation tool that is set to revolutionise the way you travel.

Much like the universal translator in Star Trek, an upcoming revolutionary ear gadget called Pilot is translation tool that can translate foreign languages in real time.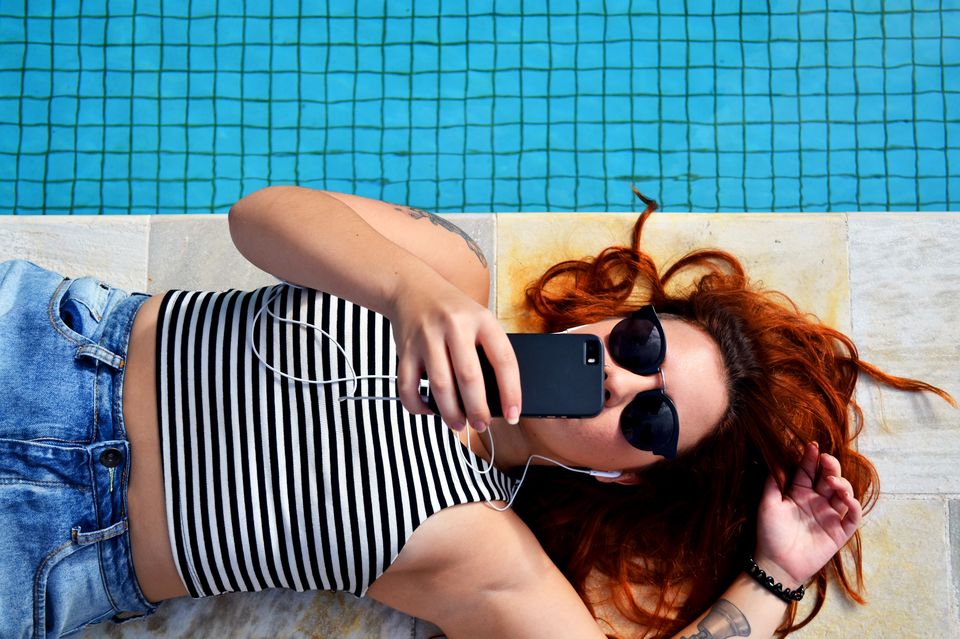 The technology requires two separate earpieces to be worn by people conversing with each other. As they talk in two different languages with each other, the translation tool, with the help of an app, translates the language, albeit with a little lag.
The Pilot is the first smart earpiece that translates two languages simultaneously and allows people to understand each other completely while they're speaking in different languages.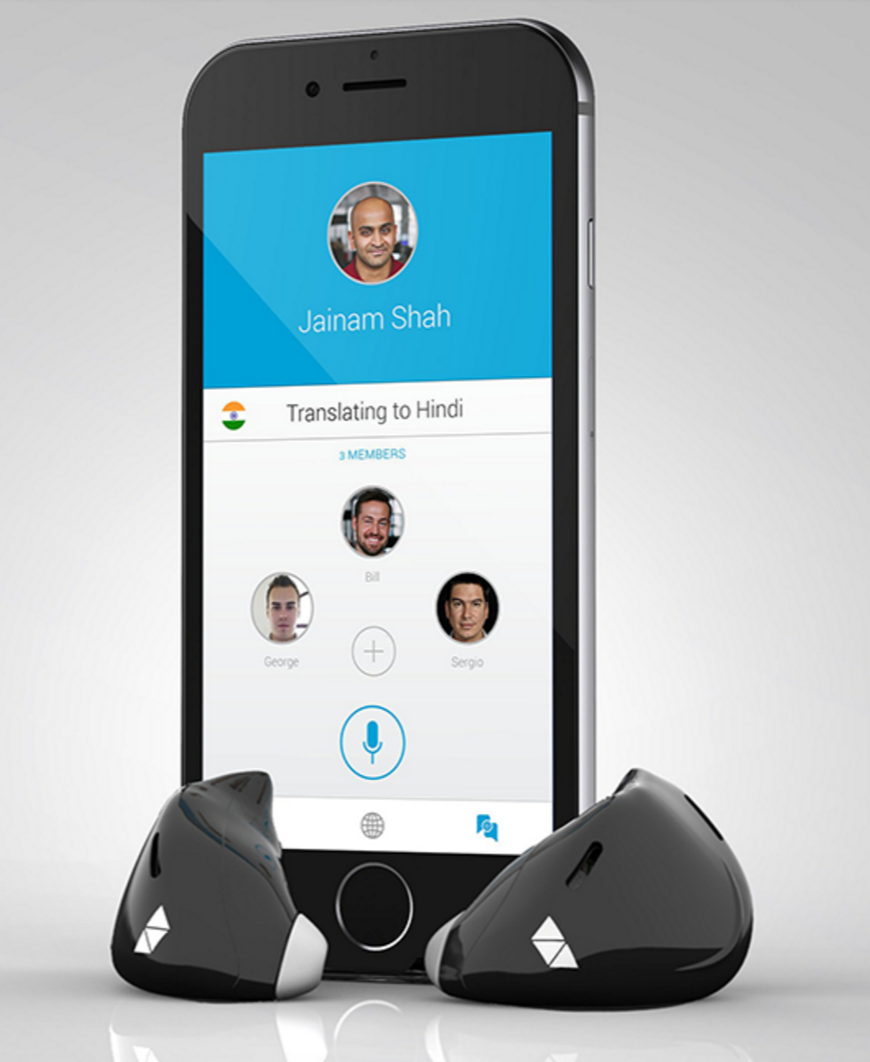 Developed by Waverly Labs, the ear pieces toggle between two languages and the Pilot shows two languages being translated using an app. This first generation technology only enables translation for two people wearing the earpieces and the same translation tool can be used for receiving calls and listening to music.
Pilot works offline and this feature enables travellers to use the technology without spending on extra data charges when they're on the move.
Here's a video by Waverly Labs introducing the Pilot.
In the near future, this technology might even enable people to listen to everything around them without the hassle of using a device and not restricting it to a conversation between two people.
For now, Pilot deserves a loud cheer from every traveller who has struggled with languages while on the move. Those of you who wish to try out this new translation tool, hit the link below.
Frequent Searches Leading To This Page:-
Best Translation Tool