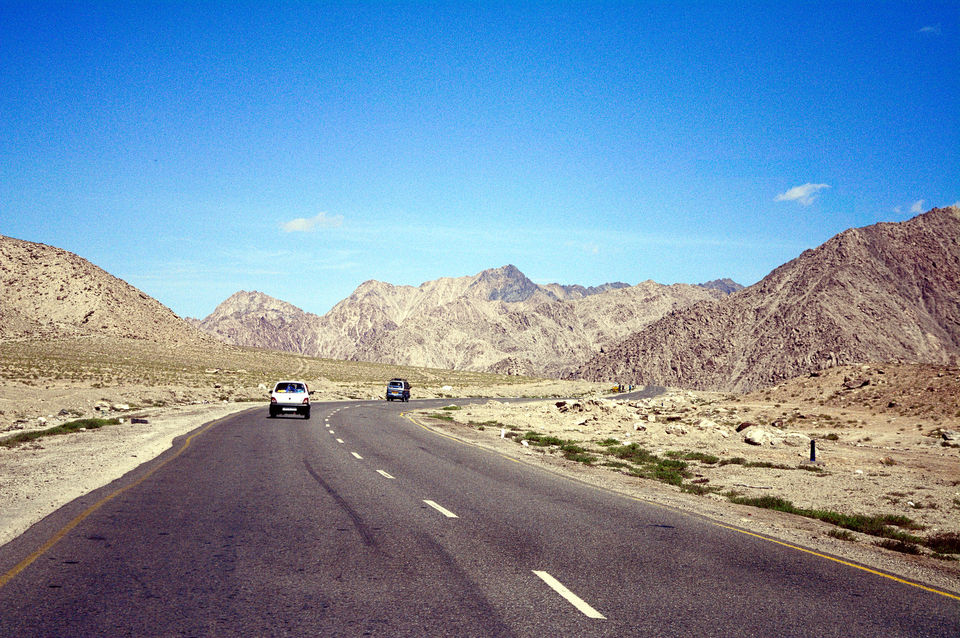 The Jammu and Kashmir government announce a ban on the movement of civilian vehicles on the Jammu-Srinagar-Baramulla National Highway for two days a week, PTI reported. The ban has been imposed to facilitate the movement of security personnel during the upcoming Lok Sabha elections.
Till May 31, civilian traffic will be banned on Sundays and Wednesdays between 4.00 am and 5.00 pm. 
Personnel from the Central Reserve Police Force and the Indian Army have been deployed at all intersections leading to the highway.
Emergency cases
In case of emergencies, citizens must apply to the sub-divisional magistrate or additional deputy commissioner. Passes and permits will be issued on case-to-case basis depending upon the urgency of the situation.
This is the first time the civilian traffic movement has been restricted on the national highway. 
Travel advisory
Two major tourist places - Pahalgam and Gulmarg - fall along the highway. Tourism players anticipate that the ban will impact the footfall of domestic and foreign tourists.
Tourists planning their trip are advised to avoid the days when civilian movement is restricted, in order to avoid any inconvenience.
Something about the ban that we missed? Tell us all about it in the comment section below.