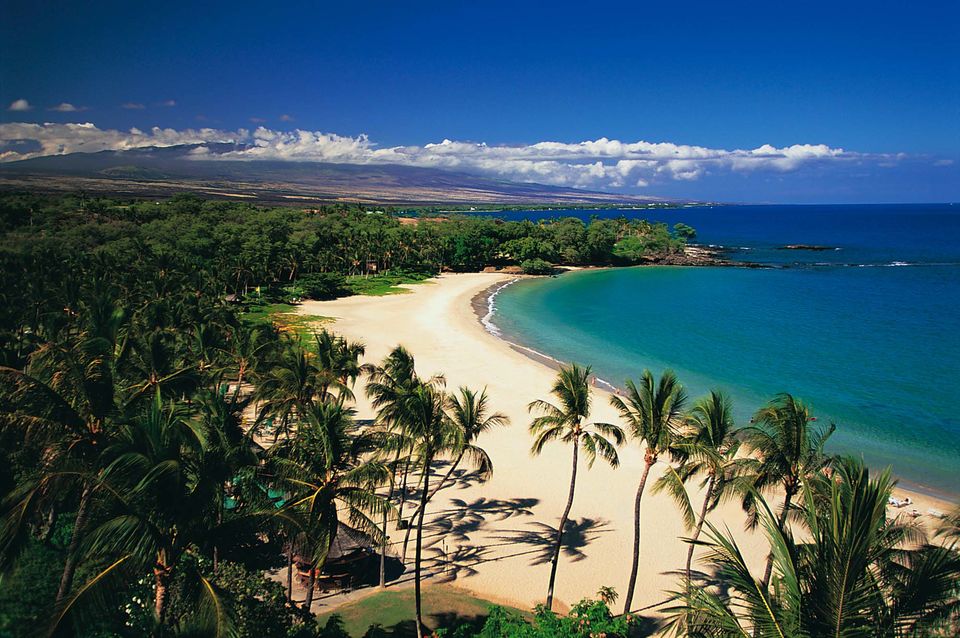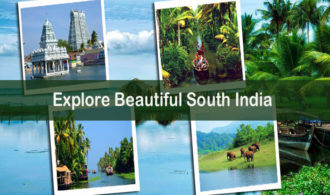 When you think about South India, you start picturing greenery, freshness and beautiful culture. While the north of India offers some exquisite places to visit, the south of India also doesn't lag behind. Filled with nature, wildlife, water bodies, hill stations, delicious food, heritage, religion and colours, South India is one of the most loved tourist spots ever! Places like Hampi, Kodaikanal, Munnar and Ooty are seeing a large number of foreign traveler as well as locals every month. Listing down a few gems of South India that you cannot...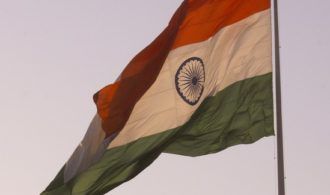 Our great soldiers, who laid their lives to make their motherland free from the clutches of the Britishers. Those Britishers who robbed us literally with our huge wealth but could not rob our values, our undying spirit of being free. With the Independence Day nearing and it being a National Holiday, rather than just sitting glued to our TVs, we should plan and visit places which actually throw light on the lives of our martys. Let us all pay them homage by at least visiting the places where they fought...
Destinations best places to celebrate independence day, celebrate independence day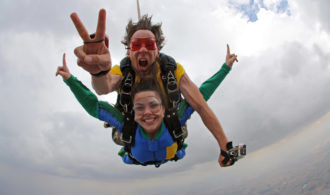 Living dangerously requires more than just getting a butterfly tattoo on your bottom! You could climb a mountain, sure, but soaring over its peak is where it's at when it comes to earning your stripes! North London skydiving is great if you're just starting out on your skydiving journey, but if you think you're ready to take things to the next level then tick off this list of the top 10 world's best places to skydive. 1. Fox Glacier, New Zealand The crazy Kiwis love their extreme sports. Fox Glacier's...