A Perfect Getaway
Undoubtedly, unplanned trips are a huge hit. I am so lucky to have experienced a wonder stricken holiday that has helped me rejuvenate.
The decision to run away from Hyderabad was made in approximately an hour not even knowing what to expect from this Escape. Our destination was the 'Dudhsagar Waterfalls', the waterfall is on the border of Karnataka and Goa states. For me the journey began with least excitement and more of a worry because it was my very first trekking and camping trip. I wasn't sure if I would be surprised, shocked or stupendous at the end.
We had to trek all the way from Castle Rock to Dudhsagar which is a rail trek of 14kms. When we arrived at castle rock it was drizzling and as we got closer to the falls the intensity increased. By the time we had gotten there we were drenched completely and thoroughly soaking in water. The rainfall undoubtedly did add on as an advantage for the adventure.
A glimpse into my escapade:
The entire trip encompassed greenery, smaller waterfalls, cavernous valleys, dark shadowy tunnels and enigmatically surreal locations. I was just awestruck by the beautiful enchanted nature. The rain poured down gloriously beautifying the surroundings even more. I just sunk in the smell of the tress, those black hovering clouds, the foggy track and to top it all of absolute silence. Leaving behind this world and its chaos
The sight of the Dudhsagar was just Heavenly. The water roared amidst the quiet dense forest appearing like milk cascading from the unknown. We camped just about 20 feet from the waterfall and 8 feet from the track. The fierce roar of the water continued the whole night only interrupted a couple of times by the passing trains. A feeling of accomplishment endured within me and as I lay memorizing every passing moment, I felt the need to explore many more such exotic locations.
For I'm sure this experience will always drive me to relive that journey all over again. It was all in all a blissful experience so connected with nature indulging in an unexplainable journey. I am short of words and I feel everyone should look forward to experience such an encounter with nature. For all I did was watch nature with big wide eyes and I am sure I will never get enough of such places.
I am dreaming of my next getaway already to break free to a world with absolutely no worries, no thinking, just living and absorbing every passing wonder.
Summing up in the words of Sylvia Plath: "I felt my lungs inflate with the onrush of scenery—air, mountains, trees, people. I thought, "This is what it is to be happy."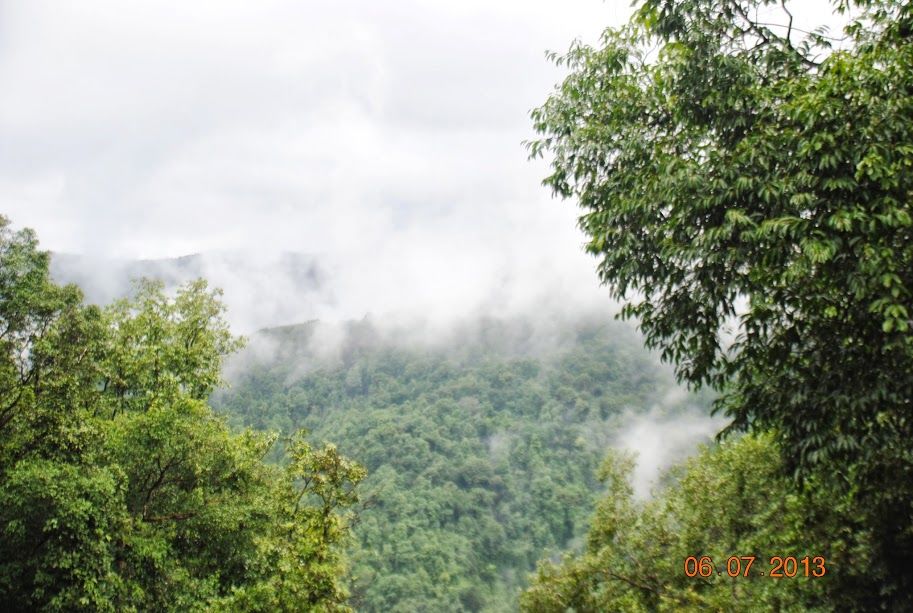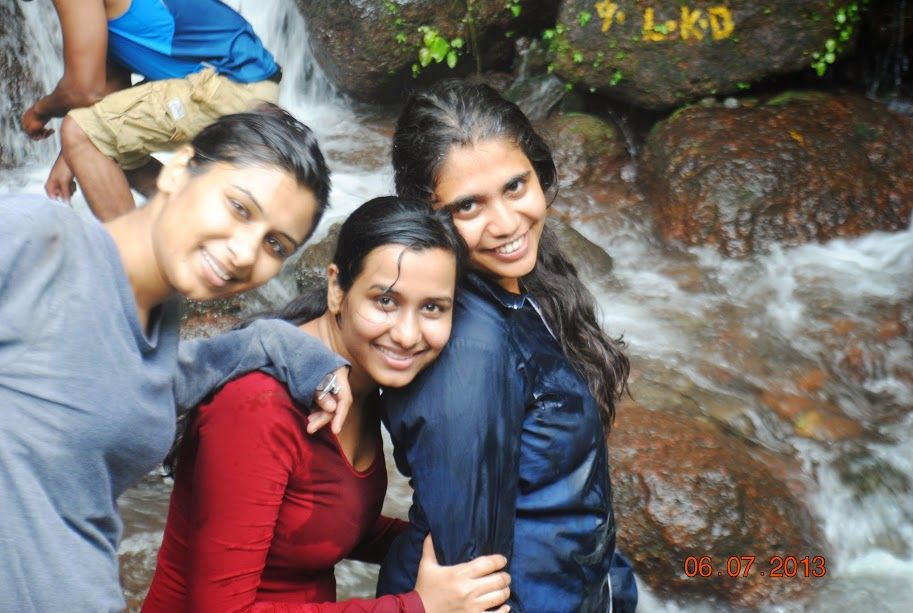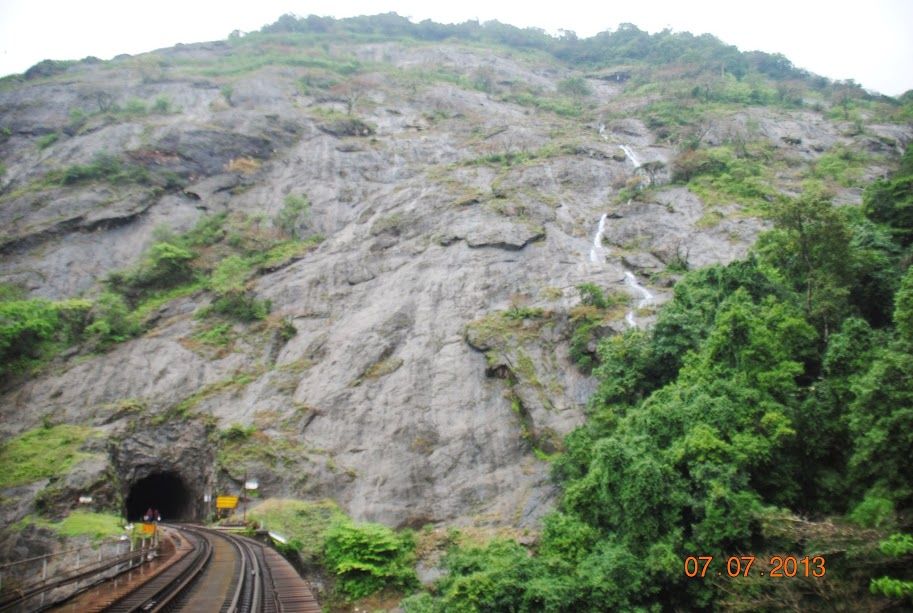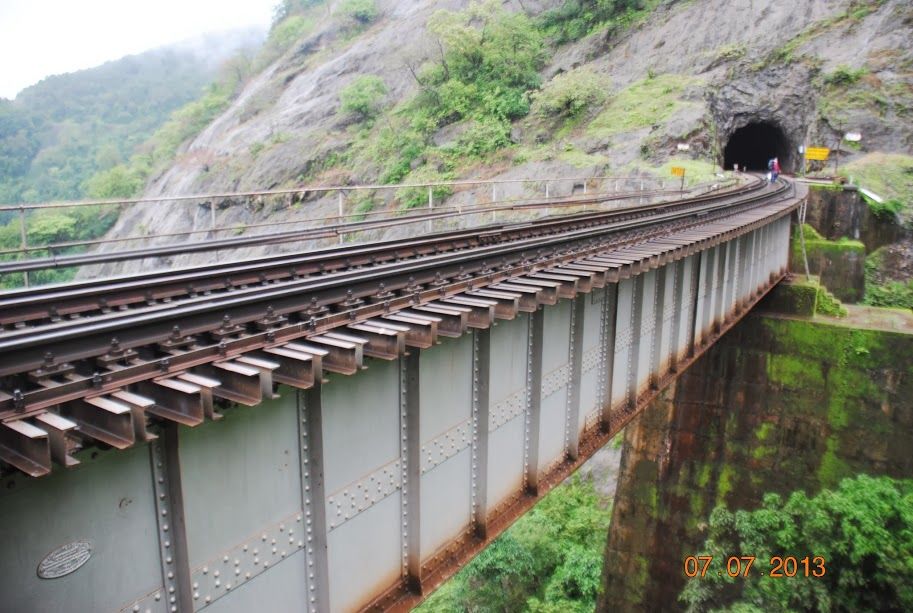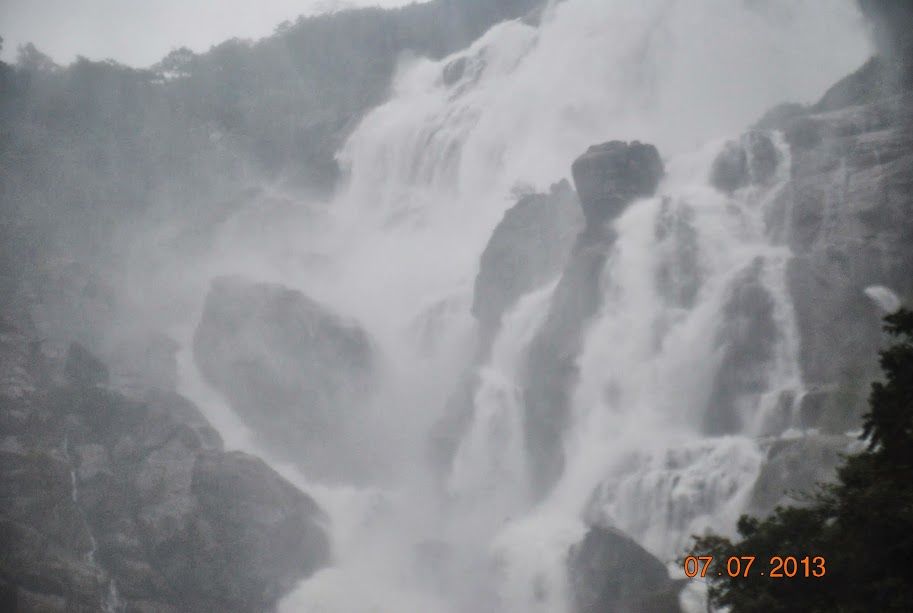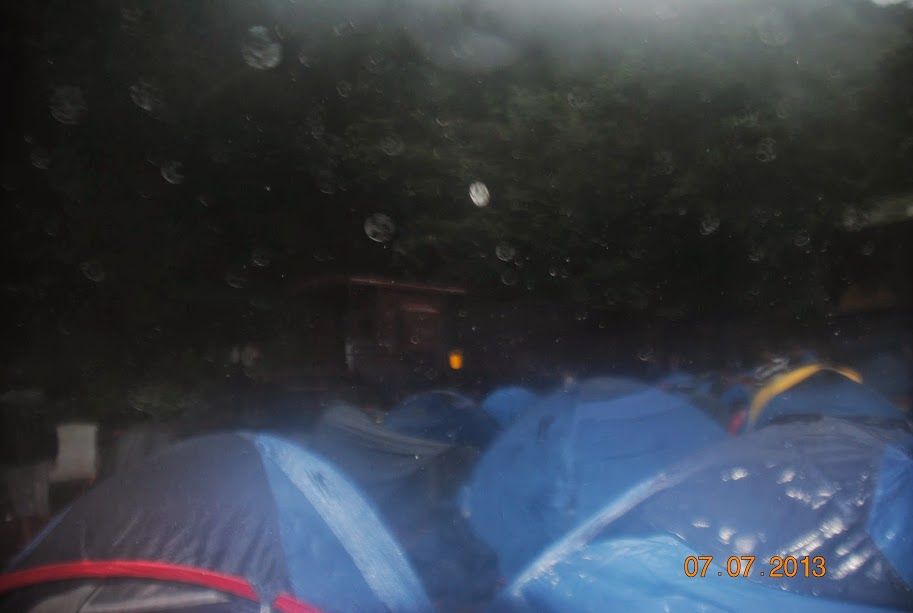 Love,
Tash