Travelling has always been my favourite thing to do. This is a dream that I try to live every now and then. So from travelling to hills, mountains & beaches in India I went on my first ever overseas trip.
So me and my husband always wanted to go to a less explored or far away destination but we had very few options as it was high winter season & most of the places were either closed or covered in snow. We did not want to be burdened in layers of clothing & not be able to explore the place properly.
So we decided to club 2 places together according to our specifications which was city and beaches. Singapore was the first place that we planned to visit as it was a city.
Singapore is a small well built island in Asia. We stayed for good 5 (4+1) days.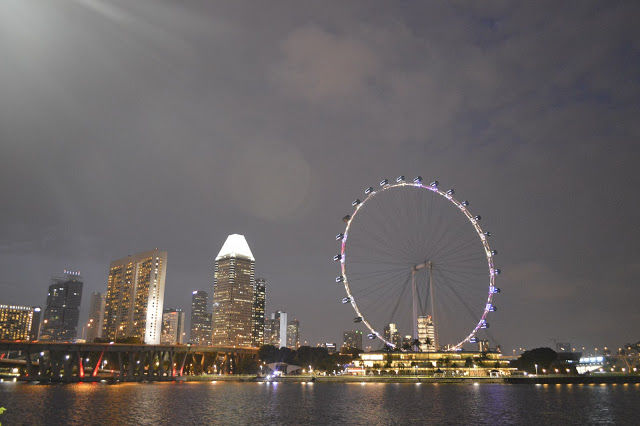 Let's explore Singapore a bit with me-
How to reach Singapore : Changi Airport is the only airport in Singapore which is very advanced and beautiful. We took a direct flight from Jaipur to Singapore which was a 5.5 hrs flight.
: How far is it from the city Changi Airport is about 20-30 minutes away from major streets and hotels or depending on the location that you select.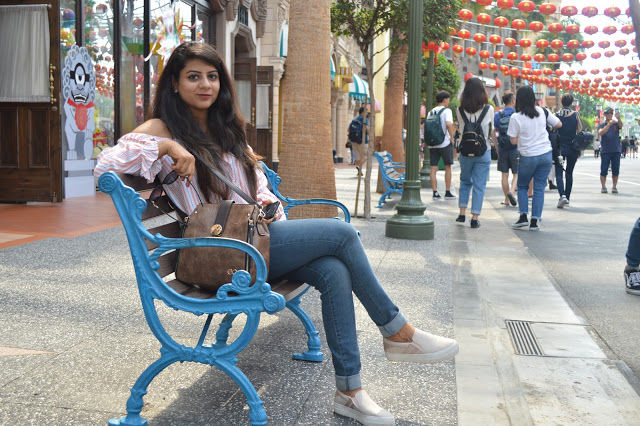 : Where we stayed Parc Sovereign Tyrwhitt Road & Park Royal Kitchener Road cost around 10k-15k / per day. Firstly, on an average you'll find small to medium sized hotel rooms in Singapore irrespective of the star rating. Our favorite was Parc Sovereign Tyrwhitt Road which had a private terrace garden with every room and the view was amazing , trust me! Then comes Park Royal Kitchener Road which was pretty decent with giant windows overlooking the city.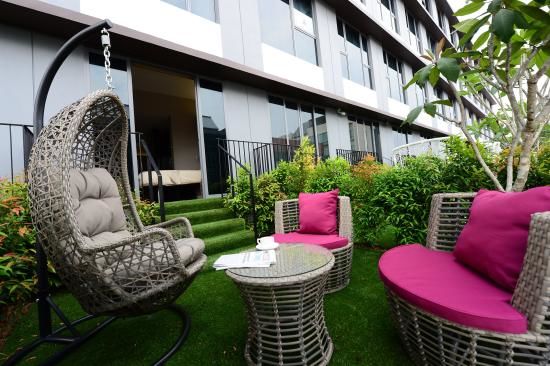 What to eat : Now if you're a vegetarian food is a biiiig problem for you. Singapore mainly serves sea food or any kind of non-veg. So if you're a non-vegetarian you'll enjoy exploring. There was a restaurant "KHANSAMA" near our hotel which served the best Indian food, probably better than some places in India. So we decided to stick to it and eat pure veg.
Places to visit in singapore & how to book tickets : Singapore can entertain you in every way possible,its a very advanced and well built city. So I'll go in order of the places I loved in Singapore and the ones I missed at the end.
Universal Studios
SEA Aquarium
Gardens By The Bay
Vivo City
Sentosa
Night Safari
Merlion Park
Jurong Bird Park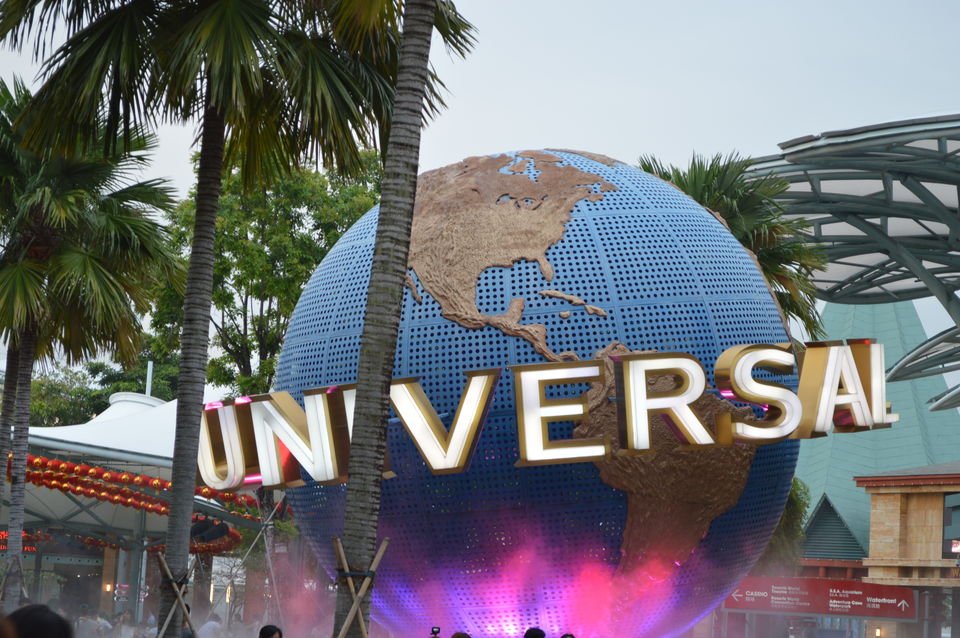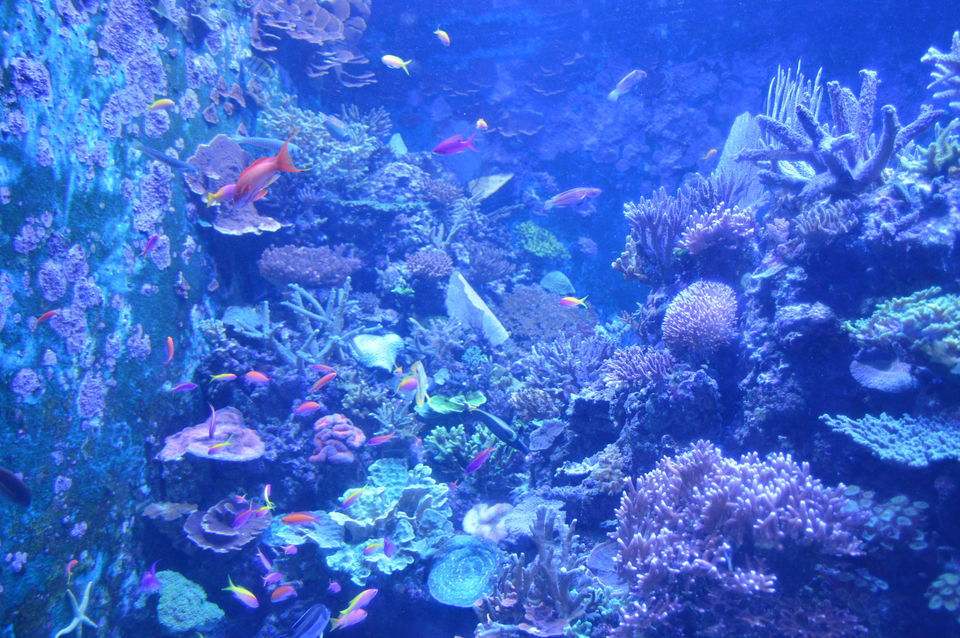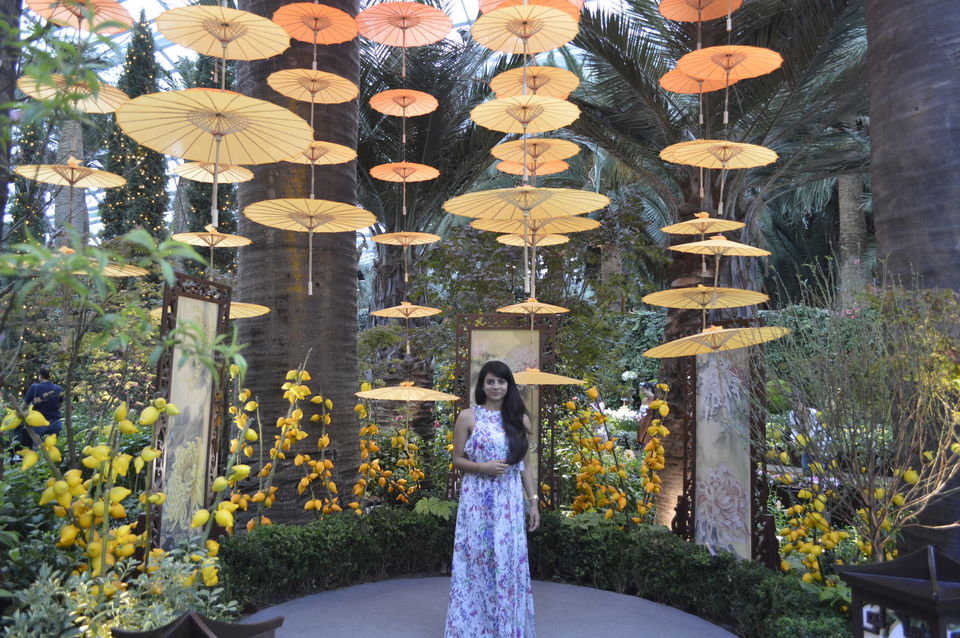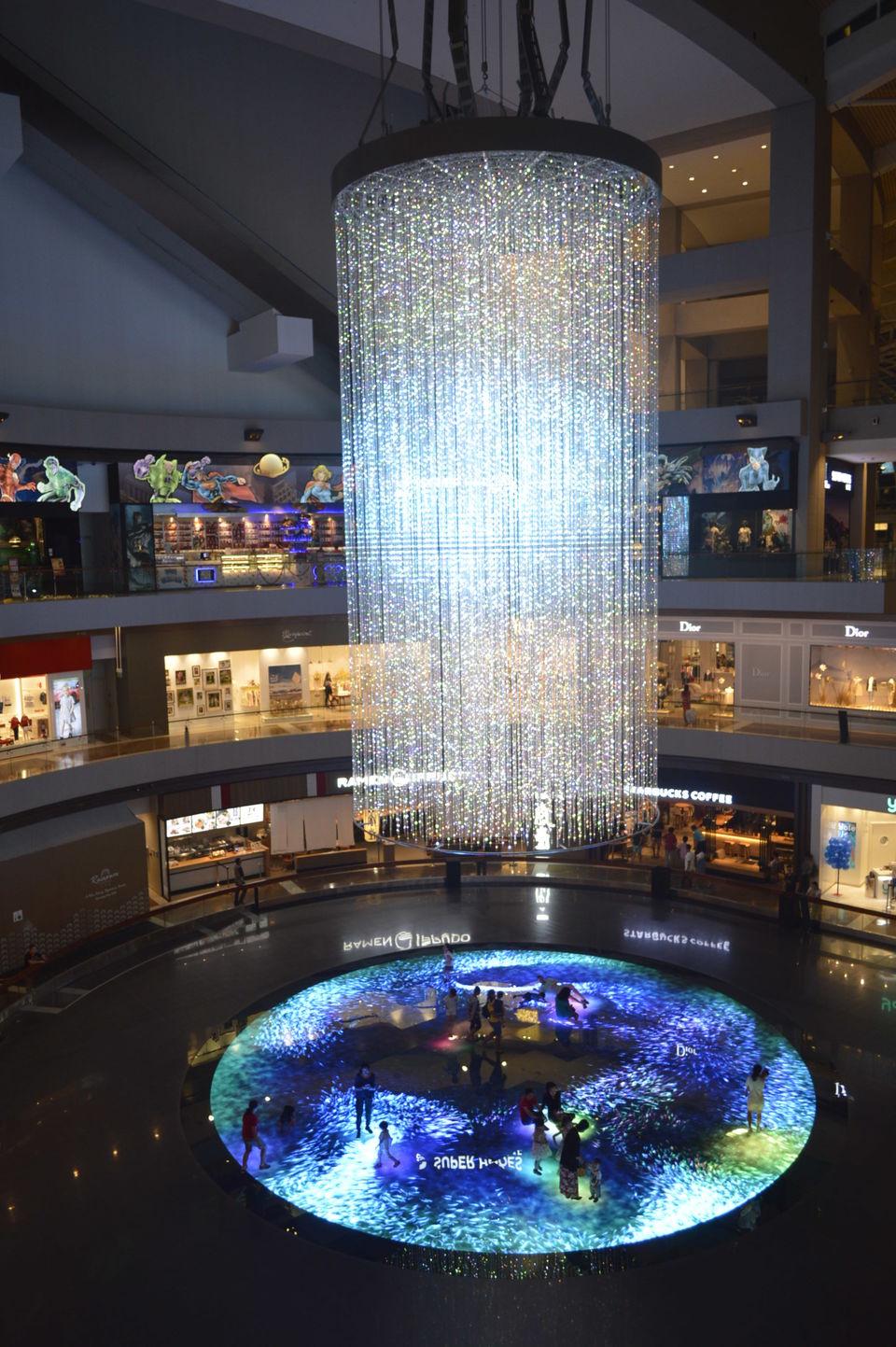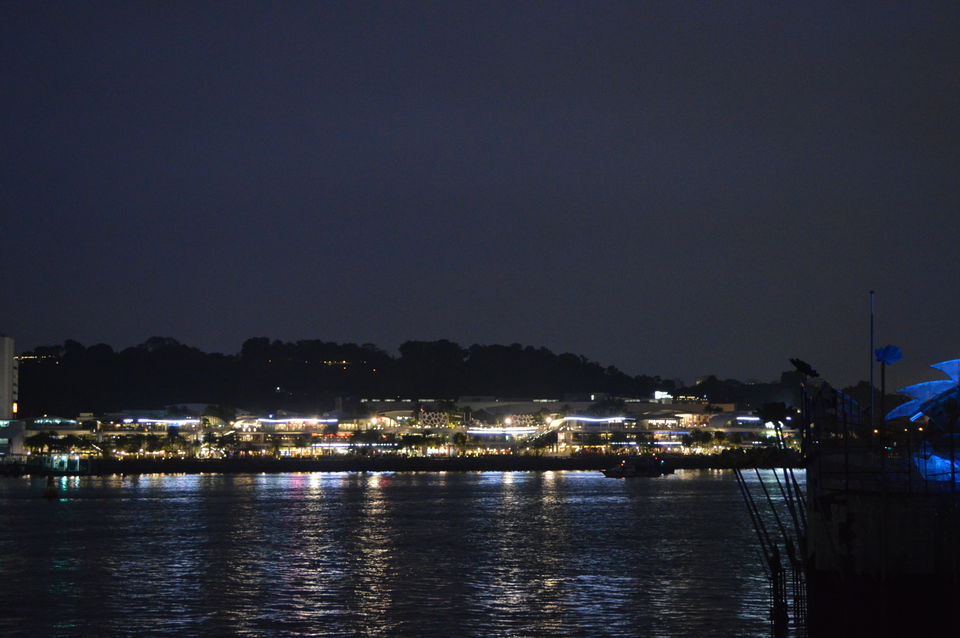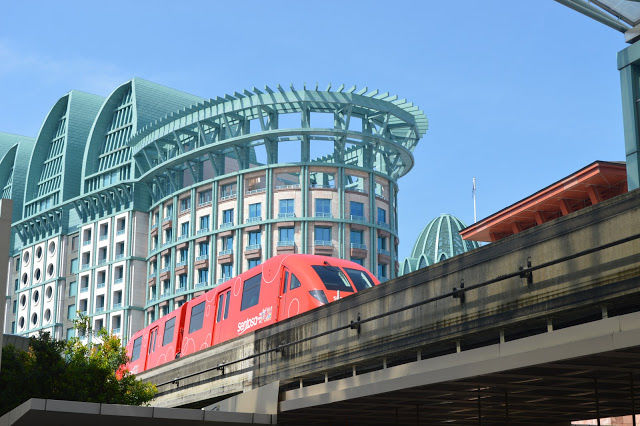 You can get tickets from any travel desk, online or directly from the hotel reception (if they serve) , we got it from the hotel.
Where to shop : Now fromshopping point of view, Singapore is indeed one of the best places.
I liked more of the tech stuff than clothing. Everything is pretty cheap as compared to what we get in India at the same price.
Vivo City Marina Bay Sands
You can also buy great stuff from the airport on departure as they are duty free & GST free.
On arrival you will have to pay GST on the products. From Victoria's Secret to Charles & Keith everything is available.
A must buy from Singapore is Charles & Keith bag or anything as its a Singapore brand they sell it at much cheaper rates. Anything costing 10,000 in India will be around 3,500 in Singapore.
See more pictures here...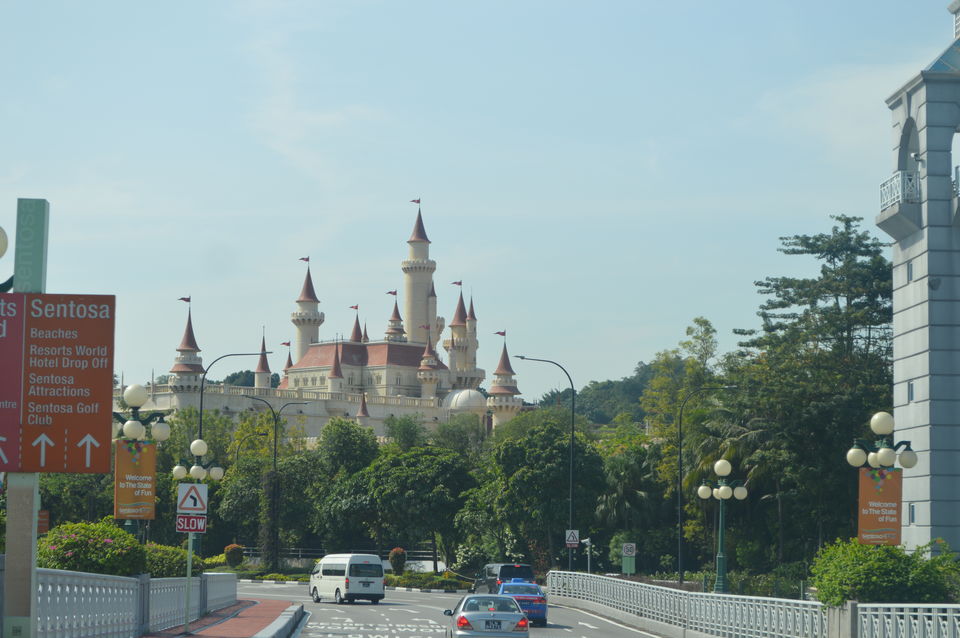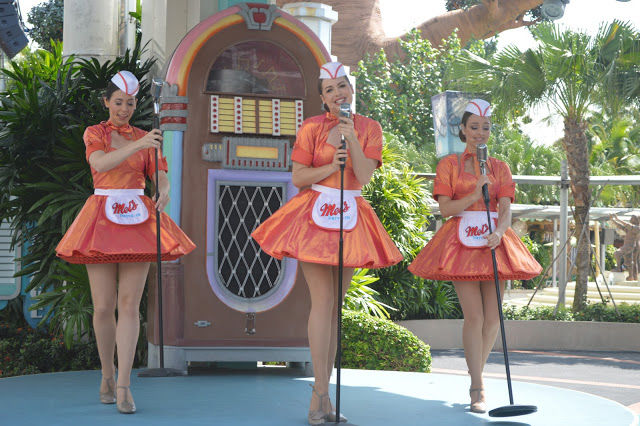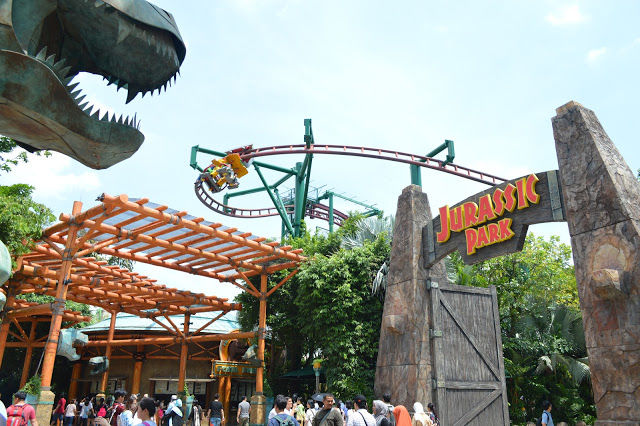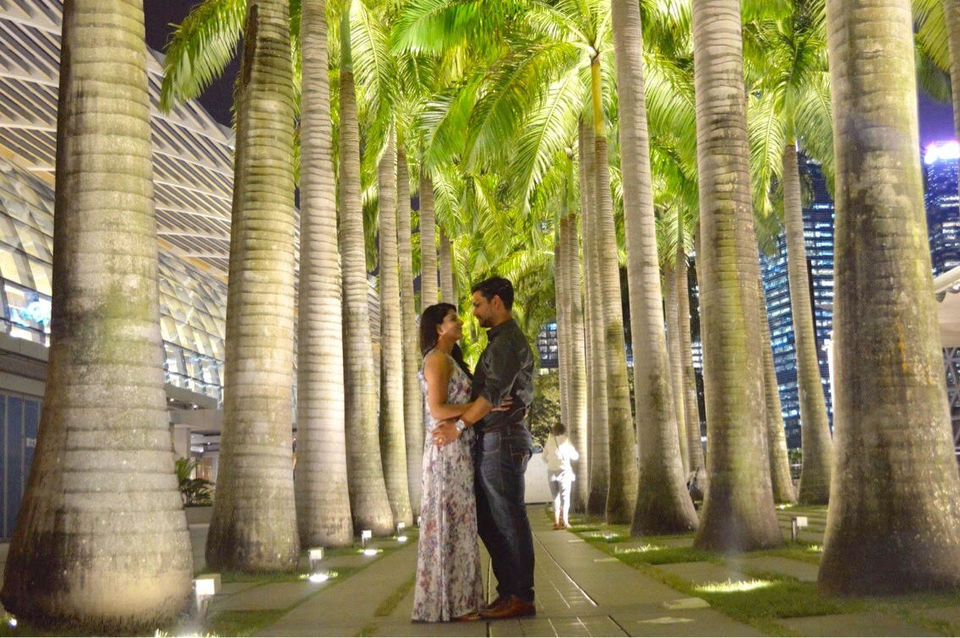 So this is how my trip was, I hope you enjoyed the journey! :)