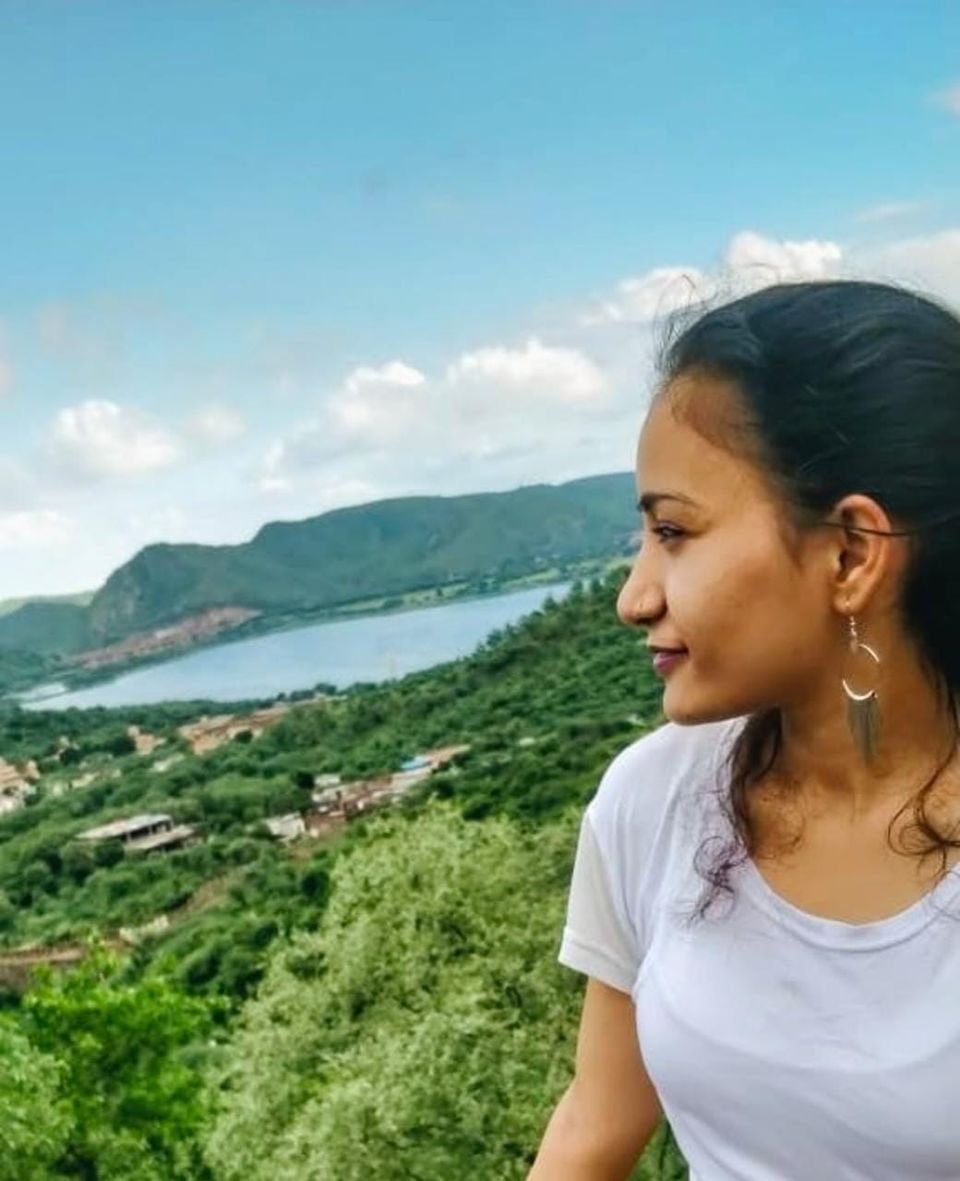 Yes!! I totally agree with "Not all holidays are experiences shared with rainbows and butterflies."
As i'm saying, I agree with the statement because i have gone through it. It was my 2nd trip of my life and I was so happy for it, as like i was happy for my first trip. The biggest thing was that going on a trip and agreeing with parents on it was like breaking a mountain. And it was very difficult to believe in friends, sometimes someone refused, sometimes someone got into a fight. But we went in after trying.
So, Trip started at midnight. We had booked bus seats earlier. I did not sleep in trip excitation. And we arrived there at 6 in the morning. Our check in was at 11 o'clock and rooms were still occupied and We had to wait at the reception. We had tea while waiting and spent a little time walking around. Then at 11 o'clock we checked in fresh and rested and then filled for lunch. Then we planned that we would go exploring cafes of Jaipur in Evening. At night we got ready but suddenly very heavy rain started. We waited for the rain to stop and we started clicking pictures but still the rain did not stop and then we had to drop our plan.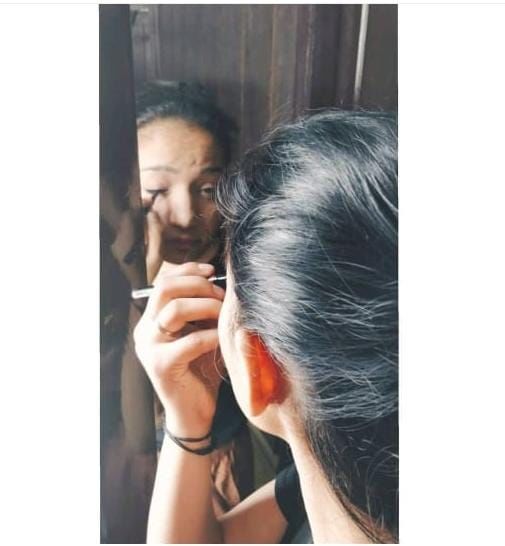 The rain stopped at midnight, then we went to the hotel terrace.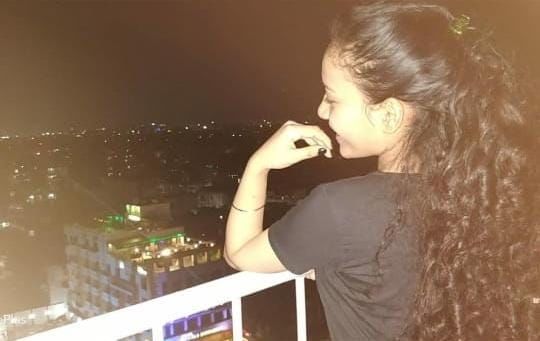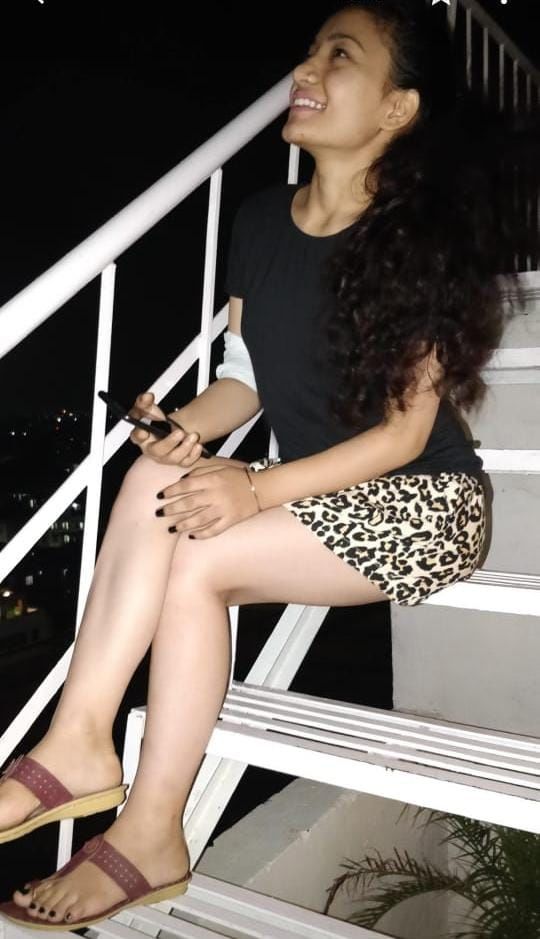 Next day morning we decided to go explore. And again there was 1 problem which was my period and you won't believe that I have so much pain and vomit in the premises that I cannot get up from the bed. Again the plan dropped and I was resting in my room while my friends were enjoying the swimming pool and local market of Jaipur. And here I was in a bad mood, because of this very difficulty, I came on a trip from home after so many Jhagda and then it became such a flop trip.
2 days were wasted. Now the trip had become rubbish. 3rd Day We went to Nahargarh Fort, Chokhi Dhani, Hawa Mahal and Bapu Bazaar. Now trip over and it was not a good trip as you read above.