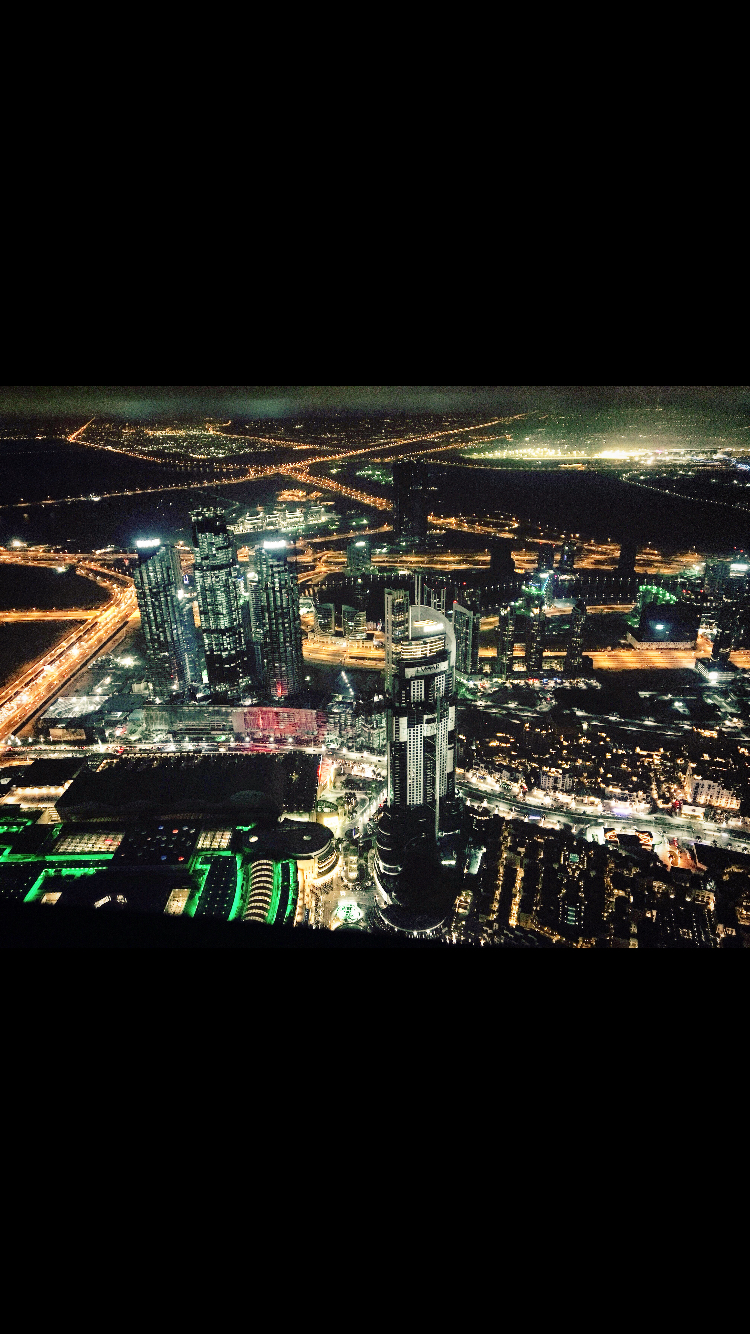 AH!! DUBAI
In this blog or travelogue i will try to make you travel DUBAI with me. You will read how my first FOREIGN TRIP was so memorable that i will never forget no matter how many countries i visit after !!
You will read how I reached DUBAI met a local friend of my father's and how I ditched the TOUR ITINERARY and ended up "TRAVELLING DUBAI LIKE A LOCAL" and how i managed to purchase BOTTLED WATER CHEAPER THAN INDIA ,the ultimate 1 dhiram boat ride , and unlimited INDIAN buffet at ₹180 in DUBAI ,paid no taxes on items I bought and at the end was smart enough to pull one round air ticket price by purchasing GOLD !!
FOR EXPRESS READERS BELOW ARE THE KEY POINTS WHAT TO EXPLORE AND SEE IN DUBAI LIKE A LOCAL
AND FOR PRECISE READERS LIKE ME, FOR YOU I HAVE DETAILED TRAVELOGUE
Coming up in few days!!!
KEY POINTS AND TIPS
1. Travel dubai in jan when there is DUBAI SHOPPING FESTIVAL
2. You could eat at ₹180 unlimited buffet at various indian small restaurants
3. Always travel via DUBAI METRO (very cheap and well connected)
4.there is mall in dubai where you could get 2l bottle for ₹18 which is way cheap ,so ready to stock up for number of days you travelling and carry with you while leaving your accommodation !!
5. Participate in various contests in DSF (you might get lucky)
6. Always purchase the legal amount of gold if you are from INDIA (its cheap and you could actually pull one round trip ticket if you are a group of 4 or 5)
7. Travel in 1 dhiram boat ride from gold souk to new gold souk (many people don't visit old gold souk)
8. Shop from 1 to 20 dhiram outlet for souvenirs and gifts from your friends (keychains and perfume are way too cheap)
9.visit the KHAJOOR MARKET in ABU DHABI (not people visit this but it is a great place)
Fun fact about this place : you could eat free khajoor as many you want !!
10. Wear decent clothes in ABU DHABHI MOSQUE !!! so that you don't have to wear the clothes given by them!!
11. Wait for the timing and always see the DUBAI FOUNTAIN SHOW from the top of BURJ KHALIFA ,it's quite a masterpiece (you might have to wait at the top of burj Khalifa)
12. Always shop from DUBAI MALL in DSF
(80 to 90 percent off on all brands )
13. Buy DUBAI PAAS for visiting tourist attractions in dubai
For full details of the key points mentioned above please read my next blog in couple of days which might help you!!