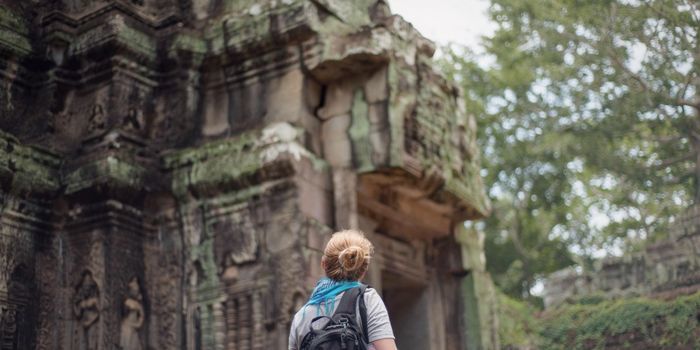 Life is not meant to be lived at one place only. Travel as much as you can, as long as you can, and as far as you can without any stoppage. No one has any control over the time. Either you can spend it with stress or you can spend it with joy and enthusiasm. So, just become a wanderlust and explore the world. Learn new things, meet people, take the risk, go out for solo trips, and most important be with yourself. Now you might be thinking, ' But how to begin?'. So, just sit back and read this article as it will answer your query and will give you kick to get started.
Traveling is not a rocket science. You just need to pick a place you want to explore, pack your bag and get started. But the question still remains that from where to begin. So, here is the answer. I have penned down few places in India from where you can start your tripping with. Here it goes:
Love skiing, rafting, gliding, and so on. If yes, then this place is a heaven for you. Auli, a small hill station in the north Indian state of Uttarakhand is a Himalayan ski resort. Surrounded by coniferous and oak forests, plus the Nanda Devi and Nar Parvat mountains, reaching this snow-covered place by a long cable car is not less than any adventure.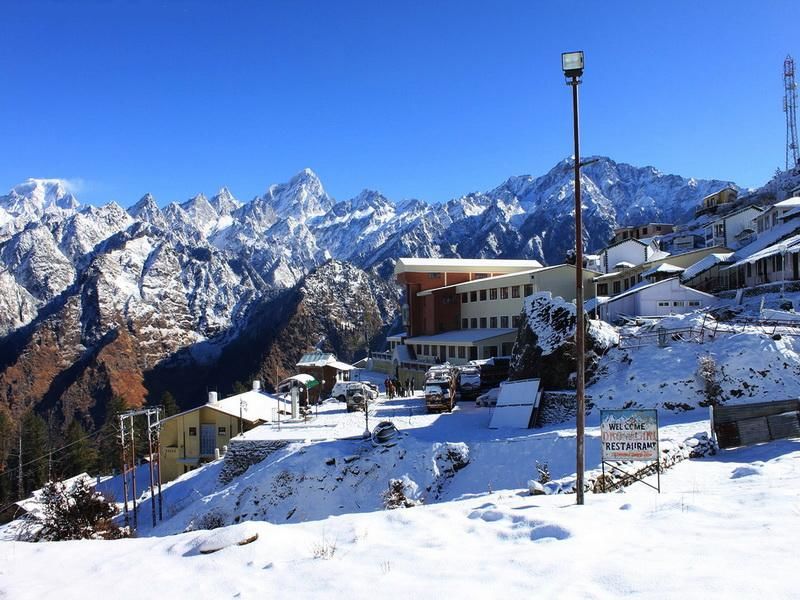 Mussoorie, known as 'Queen of Hills' is another interesting destination to begin with. It is situated at a distance of around 35Km away from Dehradun. Half of the money spent on the travel is compensated by the journey from Dehradun to Mussoorie because of the breathtaking ride. You can feel the thrill from the top of it. The main attractions are Kempty falls, Gun Hills, and the market.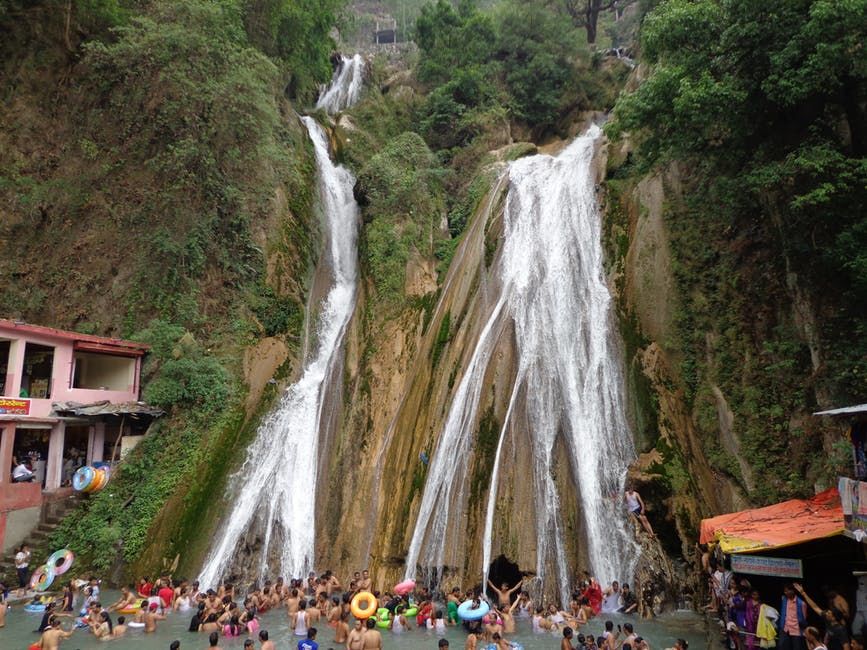 The 'Pink City' is another beautiful place to visit. Jaipur, the capital of Rajasthan is known as 'Pink City' pink because of the dividers and the ancient looking markets. The most prominent attractions of Jaipur are Jantar Mantar, Hawa Mahal, City Royal Residence, Albert Hall Museum, etc.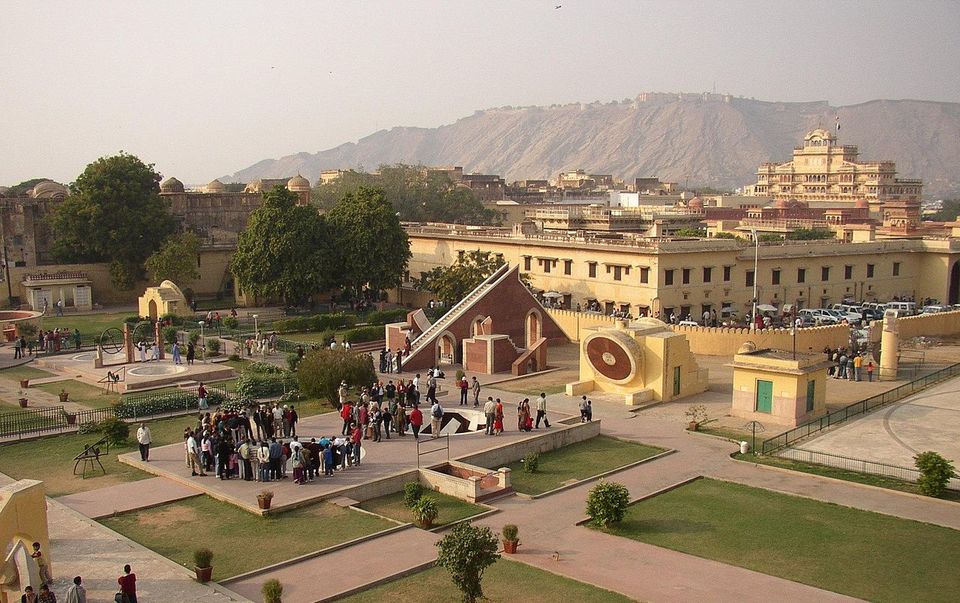 Goa is liked by every youngster. Everyone wants to visit this city for at least once in his life. And why not so. It is famous for its beaches, late night parties, dazzling sounds of music, and so on.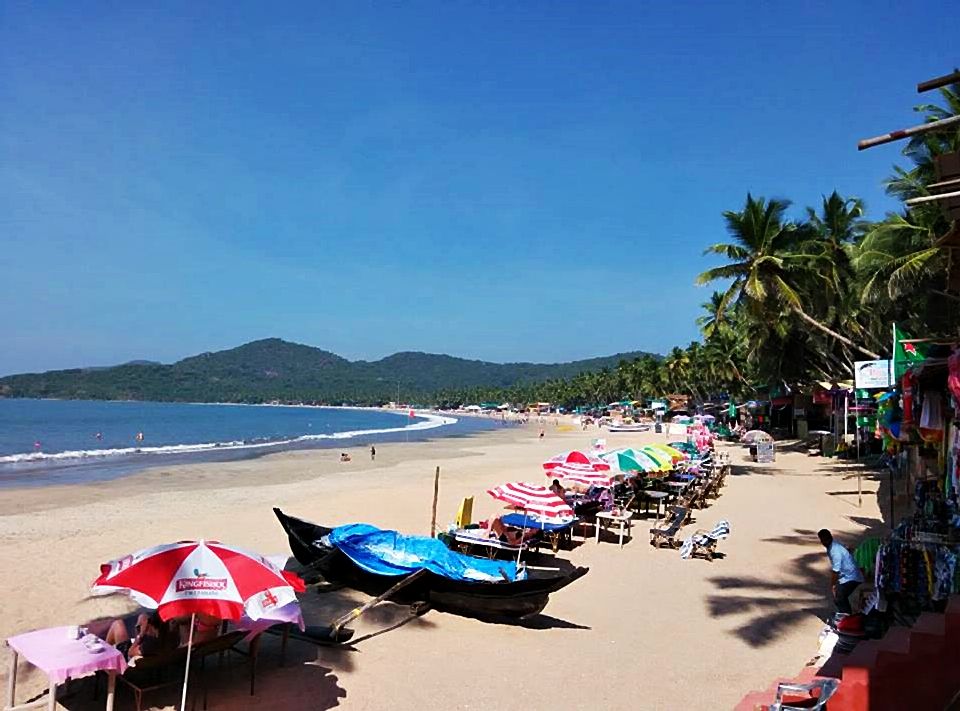 Rishikesh is famous for one of the most adventurous sports that is 'Rafting'. If you are traveling with a bunch of friends and wants to feel full adventure then Rishikesh is a perfect destination to visit. It is also near the Haridwar which is famous for its pilgrimage sites and Hindu temples.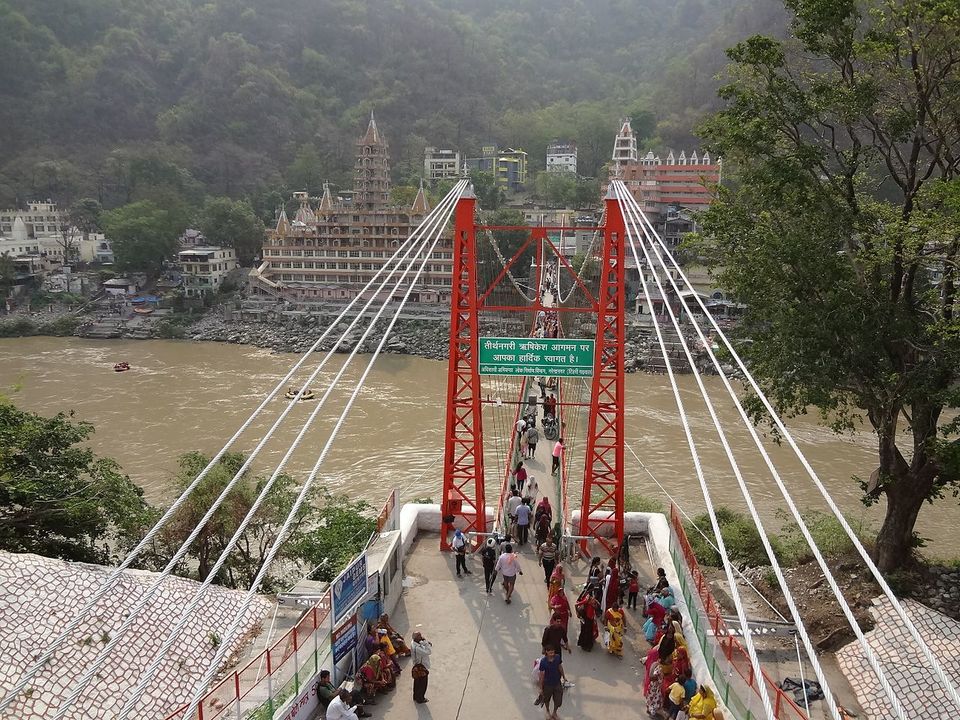 Amritsar, a city having real essence of India. Filled with spirituality, the city provides you with real experience of being in India. Golden Temple, Punjabi food, Bhangra, and so on you will get all in one place. Not only this, visiting Wagha Border will fill you with the feeling of real patriotism.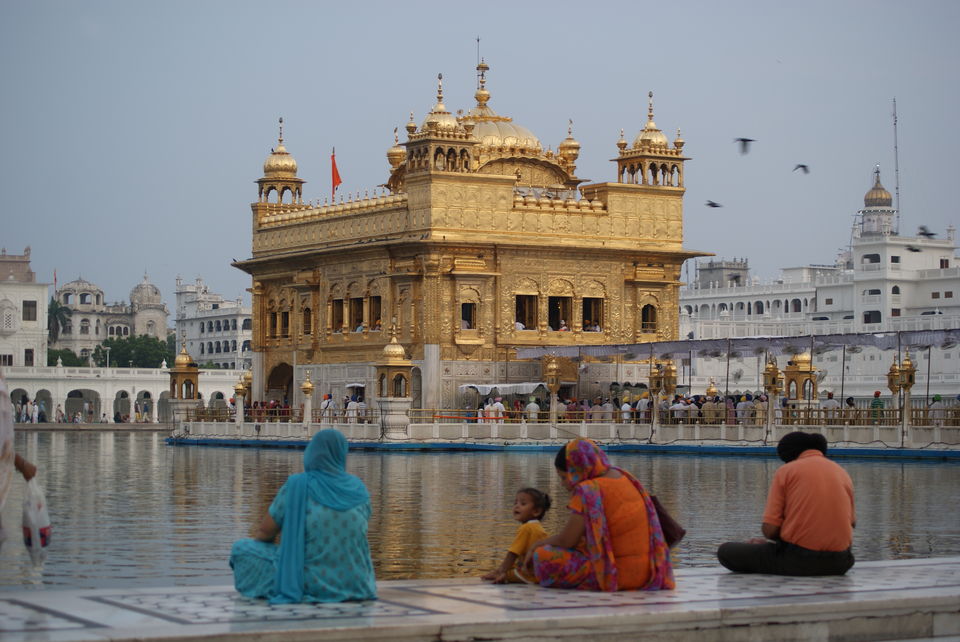 If you want to come close to nature then Kerala is the best destination to visit. It is full of greenery, weather always remains smooth, south Indian food is the best to have for every traveler and beautiful fragrance of tea gardens can attract anyone towards it.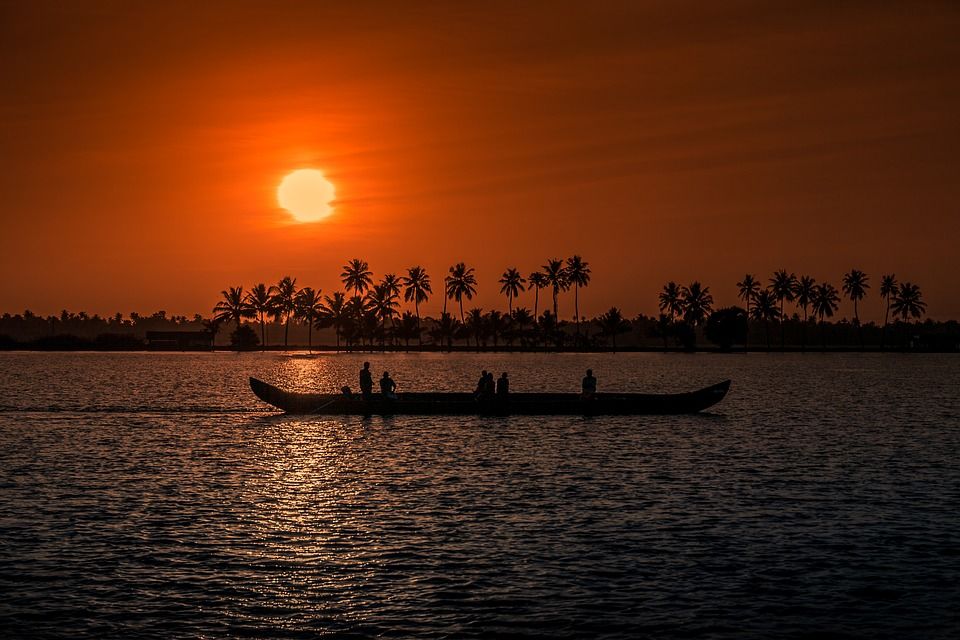 Manali To Leh (LEH Bike Ride) – If you are traveling with a bunch of friends then a bike ride from Manali to Leh is a perfect trip for you. It is trip of around 475KM. The highway stretches are beautiful as roads are craved in between the mountains. You are going to feel the thrill of air. It is quite a unique way of traveling for those who don't want just to sit, relax and enjoy at one place. Only thing you need is a backpack, a bike, a biker's jacket and a cool group of friends.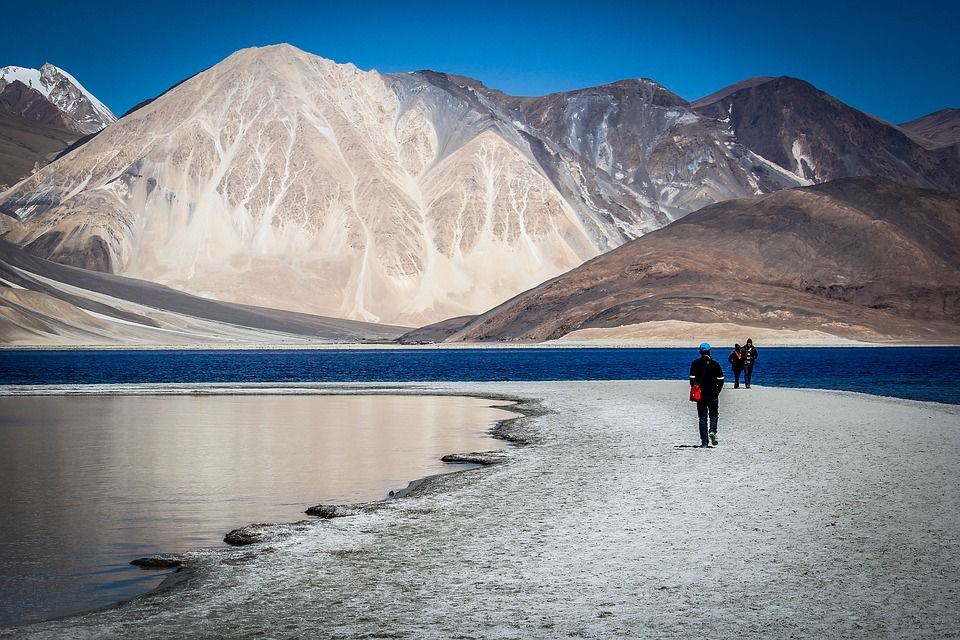 Delhi, capital of India and one of the most happening cities in India. From the local street food and markets like CHANDNI CHOWK AND CHOR BAZAAR to one of the most expensive places in the world, Delhi is having every flavor of India. The city never sleeps and you will surely going to love it.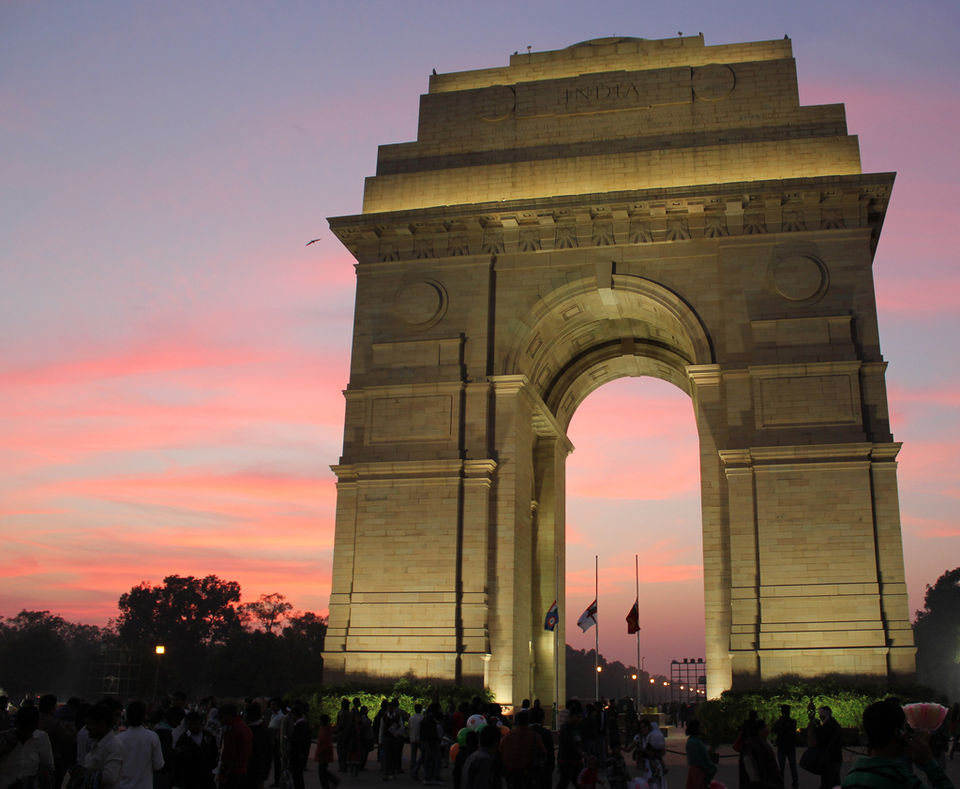 So, what are you waiting for? Now you have the list, just pick up your bag and start exploring! Be a tripper and know yourself to the best!
Happy Tripping!