In your twenties, you're ready to try out the things you've never done before. If travelling and venturing outdoors has been on your wishlist, this is the best time to prepare for the adventure.
Helping you start from the very first step, here are 10 essentials for your travel gear that will make adventure completely hassle free for you.

1. A Backpack To Start With
Finding a perfect backpack for yourself is the first of the many steps ahead. From 40 L to 80 L, backpacks of every size are available in the market and you must use your discretion while picking one for yourself. I went for a 55 L backpack which suits my shorter than average height and the size is also perfect since I choose to travel light. Travellers of average height and physique usually opt for a 60 to 65 L backpack.
While picking one for yourself you must feel comfortable with the padded shoulder strap and padded hip belt of your backpack. Needless to say, your backpack should be at least partially waterproof, if not completely. 
Click here to check out the products.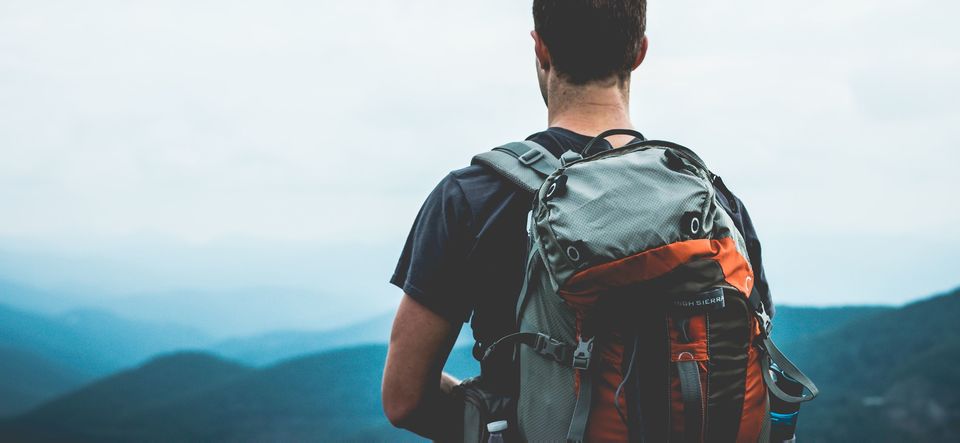 2. Down Sleeping Bag
Just like a sturdy backpack, a comfortable sleeping bag is also a one time investment and hence must be chosen carefully. Take into consideration all types of outdoor conditions you might encounter. You might not be ready for a difficult hike right now but if you are ready for a commitment, go for a down sleeping bag which promises efficient insulation and is the lightest.
Quality of a down sleeping bag depends on its fill power rating which range from 600 to 900. Higher the fill power rating, warmer you will be. Also, make sure you're going for a waterproof bag, which is the most essential requirement.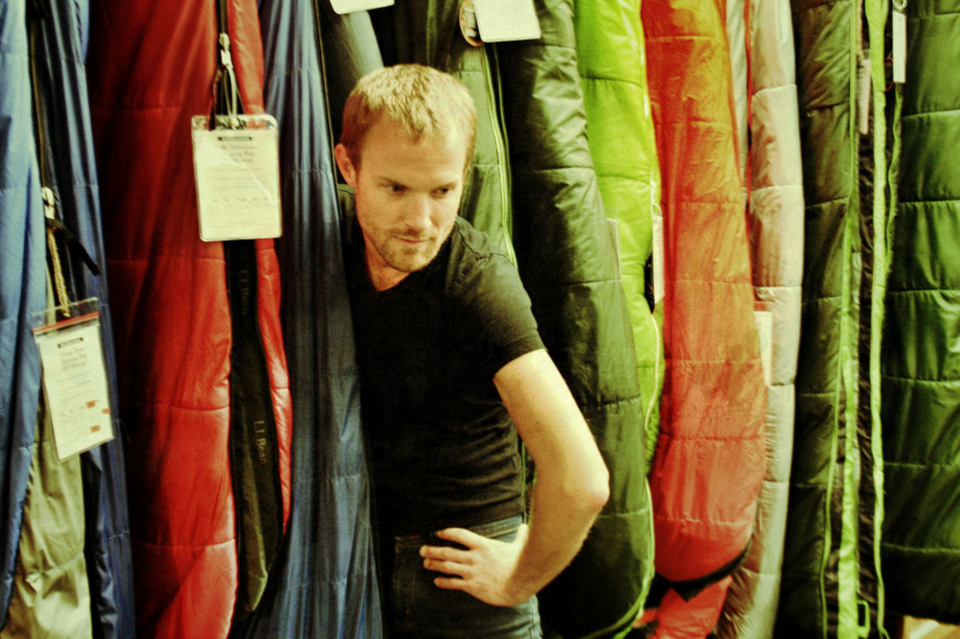 3. Tent for two
Choose a tent for two or three depending on the number of people you generally travel with. Make sure that the tent you buy occupies lesser space and leaves room to accommodate other essential requirements. Check the durability and resistance of the tent before buying to save yourself from the misadventures in case of strong winds.
4. Waterproof Hiking Boots
While choosing your hiking boots make sure that you opt for the best. Go for a waterproof, breathable, high ankle pair, preferably with a cross contact soul that gives you an excellent grip on different terrains.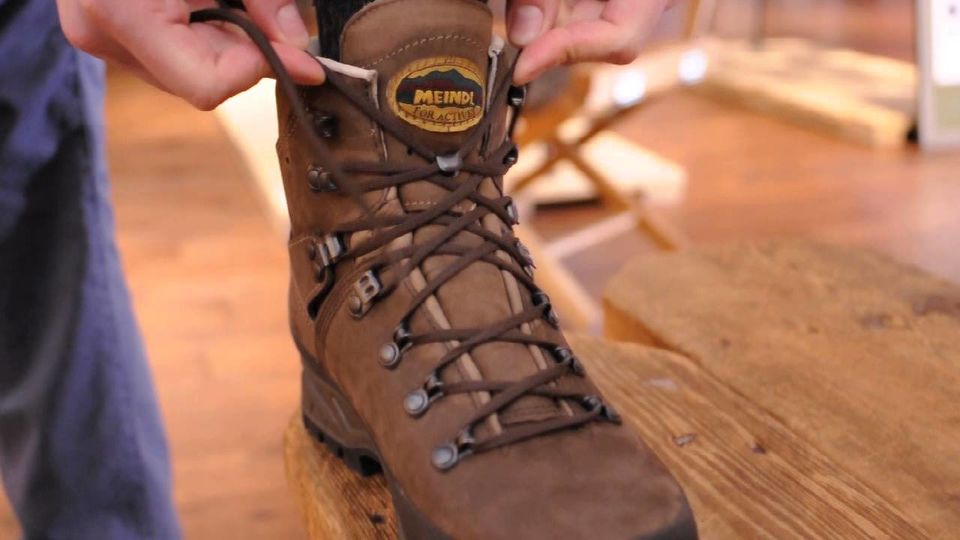 5. Gaiters
Many realize it's necessity only after being frost bitten on high altitude or on a bad outdoor experience in Monsoon but gaiters help you protect your clothes and feet in adverse conditions. In case of heavy sow or rain, gaiters help prevent water, pebbles, sand or snow from entering your shoes.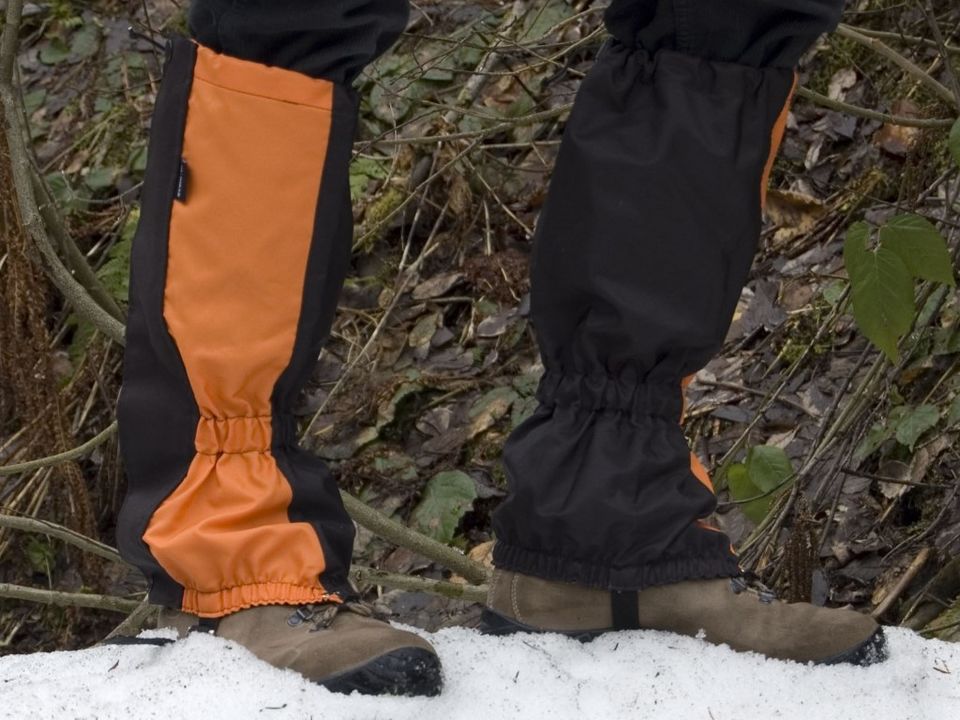 6. Down Jacket and Hiking Poncho
If you choose to go for the high altitude treks, certain set of apparels are an absolute necessity. Down Jacket is an excellent investment and an absolute requirement. The jacket is light weight and occupies almost no space in your luggage.
It's best to be prepared for the worst. For every outdoor adventure, especially during monsoon, a hiking poncho is also among the must-haves. 
7. A Swiss Knife That Can be Your Lifeline
I have seen cars get fixed with the help of these small wonders that Swiss Knives are. You never know when you'll be in need of a swiss knife but there's no harm in keeping it handy.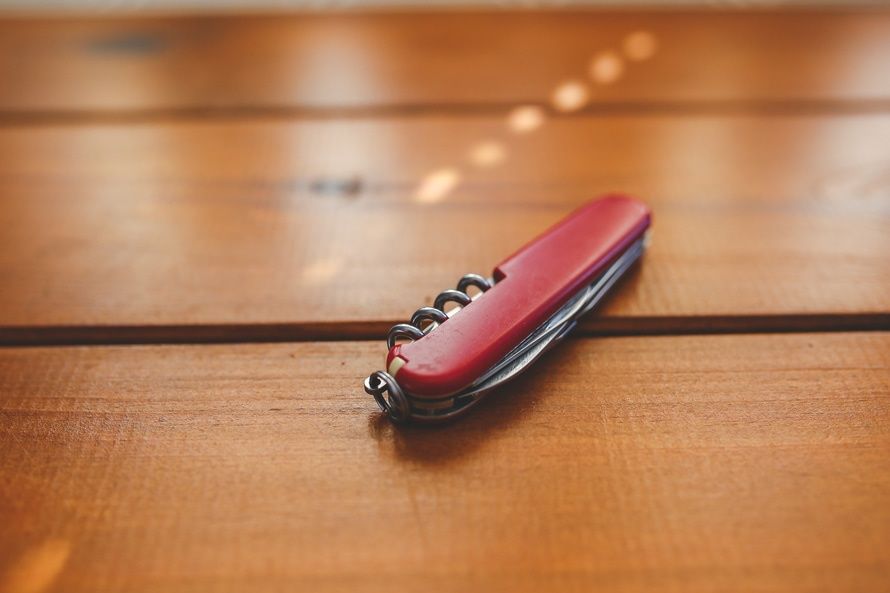 8. Flashlight or a Headlamp
It's best to go out on the road knowing that you have all the essentials in your backpack. It makes you better prepared and confident for any situation.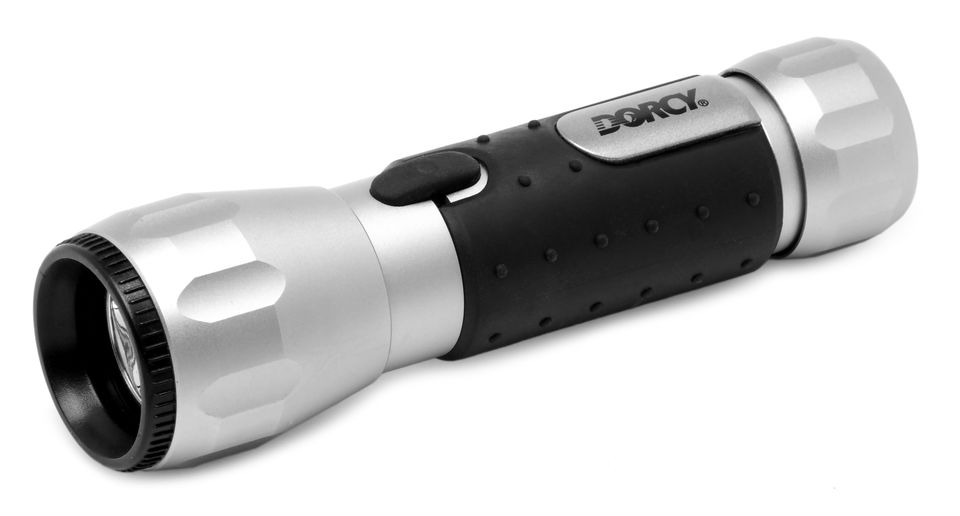 9. Bungee Strings To Pack It All
Here are another set of essentials that will help you pack your luggage perfectly and in case you're travelling on a vehicle, these bungee are no less than a blessing. While packing always keep a few extra bungee strings since it can hep you in multiple ways while you're outdoor.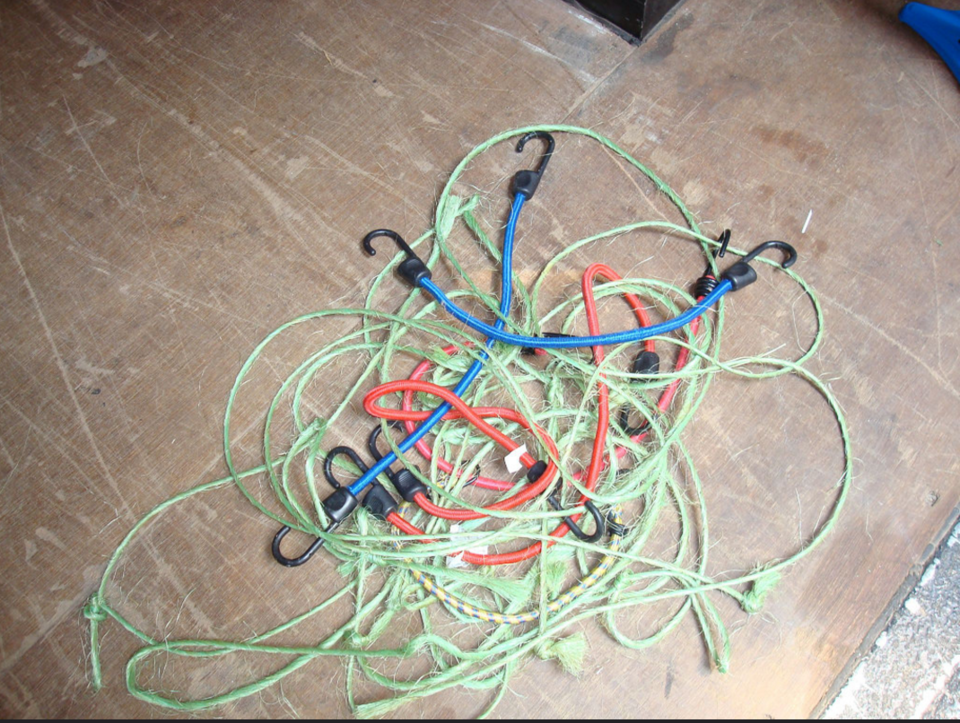 10. Hiking Pole
For the purpose of intensive trekking, a trekking pole is the final outdoor essential for me. It often comes handy when we struggle with walking on hard mountainous terrain. It is also useful while walking downhill and without a hiking stick your entire body weight falls on your knees. The only rule to use a hiking stick is to keep your forearm holding the pole perpendicular to your arm along the body.
Click here to check the product.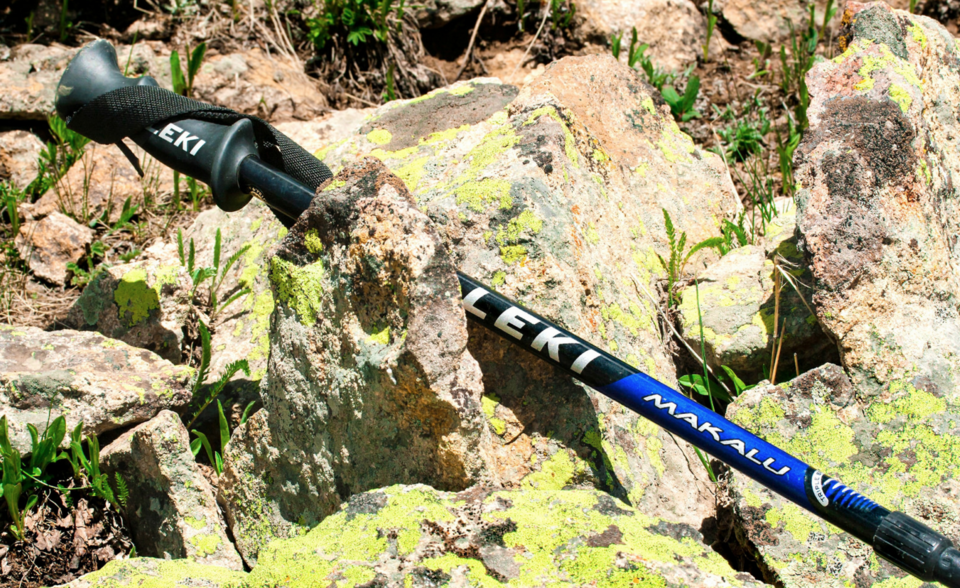 These are my set of outdoor essentials that will make your life much easier when you're out on the road. If you have other travel essentials in mind, tell us about it in the comment section below.
If you had an interesting outdoor adventure, share the story.