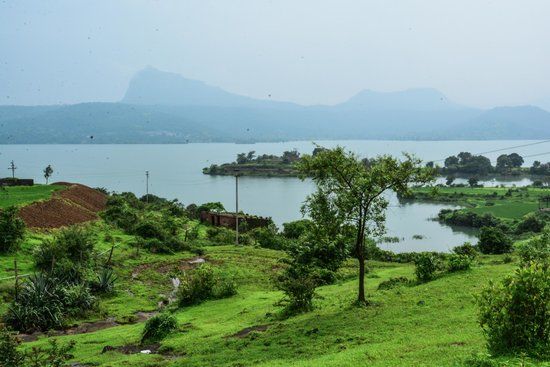 The city of Pune rests on the banks of Mutha River, considered an educational centre well poised in the Deccan region, Pune is also home to a young crowd, always on the lookout for adventurous and serene destinations to spend long weekends. While there's much more to be seen and done in Pune, sometimes the city limits just don't fulfil all of it. You just have to get out. Luckily for Pune dwellers, there's a host of destinations near Pune that are just waiting to be visited every single weekend.
Derive admiration of the ancient built fortresses at Rajmachi, Sinhagad and several other places in and around Pune. For all the adventure seekers, get ready for camping in the magical beauty of Panchgani, Wai and Satara. Also, rejuvenate yourself in the mesmeric vicinities of Khandala, Bhandardara and Malshej Ghat.
Travel Option: Buses are highly recommendable means of transport as it's concerned safe and redbus allows easy online booking process. This helps to choose from the broad range of buses listed and also saves your time. Most of the places from Pune are connected with busways, take a bus and make the most of your weekend.
Lonavala: Capped with a green blanket of nature and embraced with the magnificence of the scenic peaks, Lonavala is one of the most sought getaways from Pune. It is also an ideal escapade for the locals of the city including family, friends and couples.
Khandala: This place is situated in the Western Ghats and is the twin town of Lonavala. It is a favoured weekend and holiday destination with residents of both Pune and Mumbai since it is right on the expressway connecting both the cities.
Pawana (Lake): Well established with a few kilometres away from Lonavala, the Pawana Lake is one of the least explored artificial lakes in the vicinity of Pune. Nestled amidst the scenic locales of Kamshet and it plays a scenic host for camping, picnics and sight touring.