There are many ways through which you can explore your dream destination and that too in your budget . There are very few who knows about these tricks, so I have pointed out here some, considering which you can save some money.
We all got soul and that must be revived . And the best way is to travel. One must travel to unknown place every year. We all have some places in our minds where we wants to visit but then it comes our budget.
Budget travelling is best because there are many things you miss while you choose for luxury travel. You just cut the crap paying more money. Travelling is not only going to some random place,clicking photos but traveling is an experience for life. Going to a place is all about knowing.knowing about people,their culture,their custom and language.
This can be best explored when you travel with locals.
CHOOSING DESTINATION,
Destination that are close to your home town will definitely cost you less. If you are beginner then you must start with sites that are close to you.
NUMBER OF DAYS,
The more you stay the more you pay,its that simple. You must already plan for how many days you had to stay at any location.if you are staying at one hotel then you should bargain. Tell him that you are staying for so many days he will definitely discount your rent.
TRANSPORTATION,
The next big money savior could be transportation.you need to be very wise while choosing a your mode of transportation.
Trains are best for those who are budget traveler. India has the 3rd largest rail network which connect approximately every city, leaving far flung areas of mountains. So traveling maximum with trains will cost you less. Sleeper class provide you best journey and comfort.Over night journey with trains are best.
OFF SEASON ESCAPES,
Planing a tour in off season could be great hit. Mostly price hikes up during season. Every thing like traveling, hotels , food etc. Become very expensive . But during off season prices of hotels and taxi fare are quit affordable.
GROUP TRAVEL,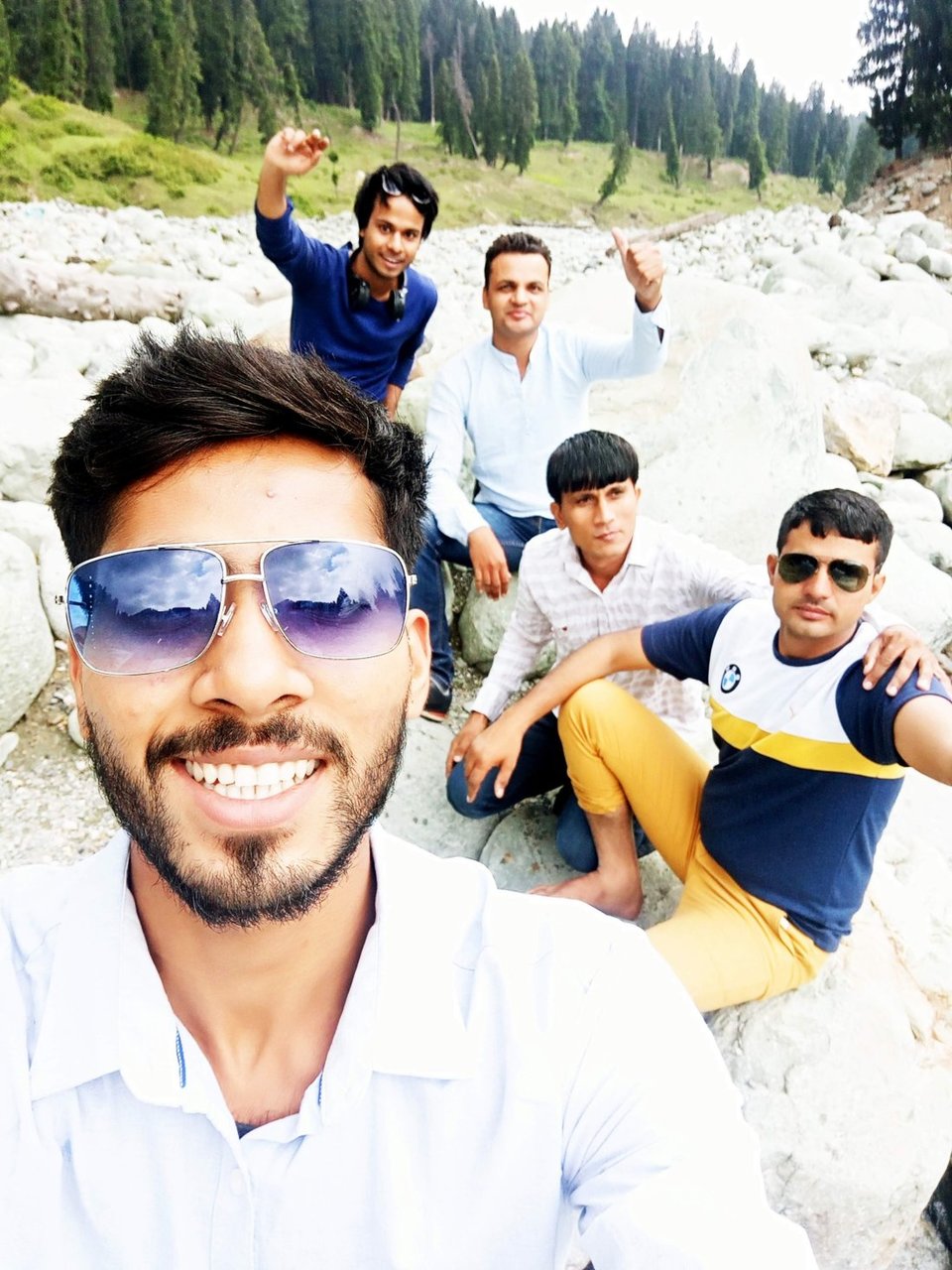 Solo travels are always expensive. You have to bear every expense on your own. But when you are traveling with a group of 3-4 people then the expense is divided. Choosing these 3-4 people is very difficult (I have personal experience).
Traveling like a rookie will defiantly cut your pocket. Acting wise might save your money because you need to bargain a lot. you will have to compromise with the things, you have to choose what fits with your pocket. Do not go for luxury restorent and luxury kind taxi for transfers.
Choosing your best and economical stays could be money saver. Search and book the hotels online might save your money.
MAXIMUM USE OF PUBLIC TRANSPORT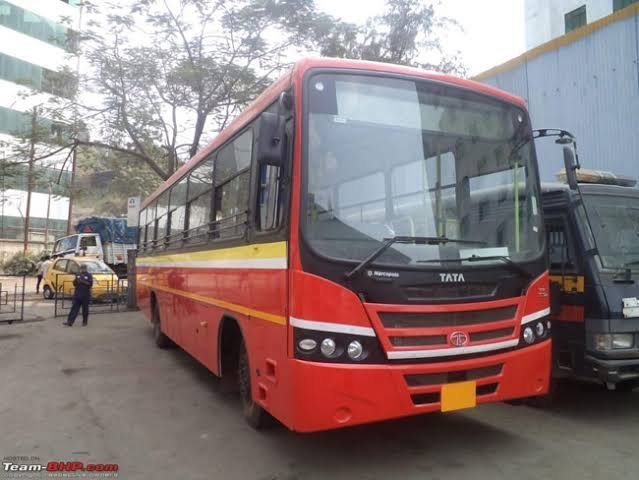 If you going to any city then you must use public transport instead of booking a cab. Cities have well transportation system including metro,buses and local train which will make your travel more economical and will save your time also.