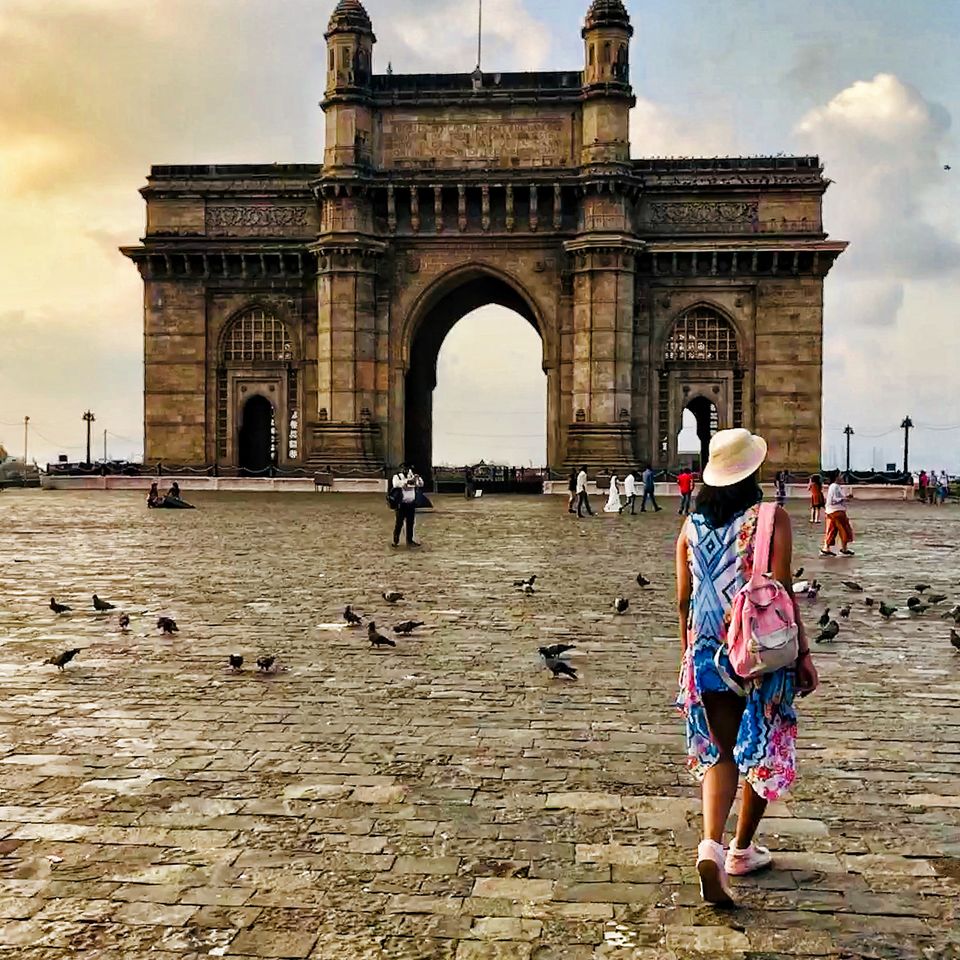 1.Always compare prices before choosing a hotel and compare different sites as well.Several websites offer flash deals especially during off season.
2.Research before hand about the place youre going to and it's current weather forecast.Granted some things like floods are out of your hand but if you know a place is prone to heavy storms avoid visiting during that time.No one wants to stay indoors during their trip.
3.Eat local food as often as possible.In addition to being cheaper you will also get to experience the local cuisine and culture by mingling with the locals.
4.Inquire about local souvenir shops.Generally the less touristy areas sell their products at a cheaper rate and some sellers even give you a discount if youre buying in bulk.
5. Several Hostels and NGOs have exchange programs wherein addition for you staying free of cost, you get to learn a new skill or make a difference to the environment/ people of a region.