Let's start off the blog post this time with a REVELATION!
Whoever said traveling needs money probably had it. Kudos to him but that doesn't stop us from discovering new ways to see the world. Does it?
We have grown up reading about ridiculous travel packages from companies, categorizing travelers into 5-6 budget compartments and dictating our travel completely. But fortunately there are travelers who are constantly debunking this commercialization by taking charge of their lives.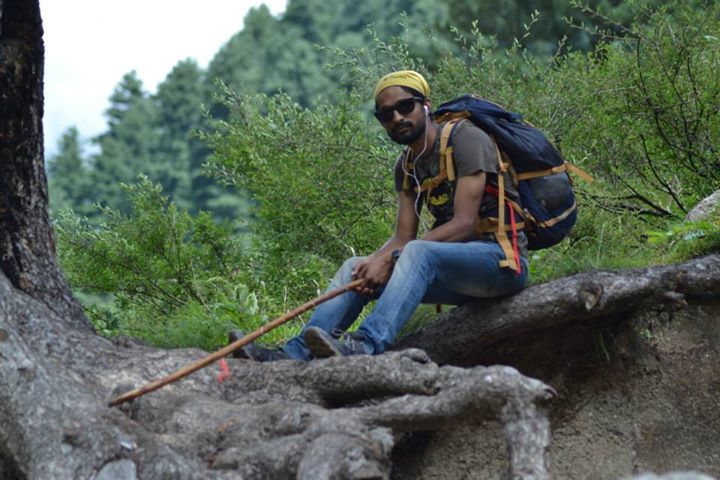 Hitesh, who quit his job in July and started traveling within India, found that ₹ 300 per day (less than $5) is all you need to spend to last for a year on the road.
We have read about budget travelers who have earlier broken rules and given us a chance to re-examine all we have known in all these about traveling. In our conversation with the traveler, he broke down every step of his method of travel spending only ₹300 day.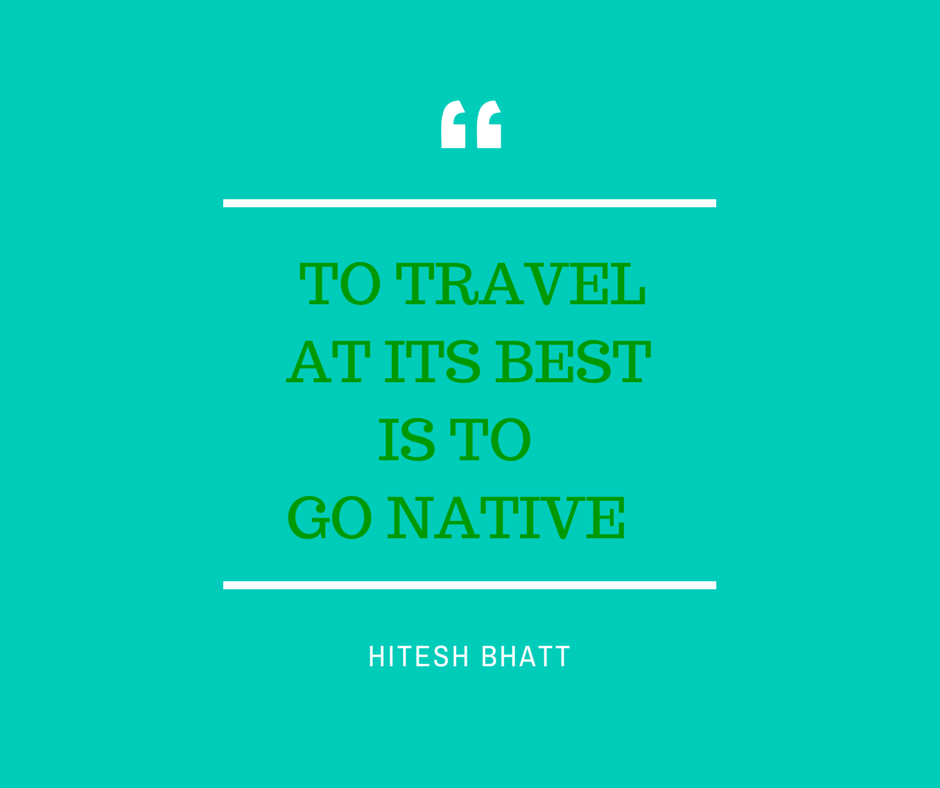 "I travel to break the myth that traveling is an expensive affair."
Hitesh's journey is method to know the ground realities prevailing in the lives of the people. In my conversation with this amazing traveler he shared:
"Less money brings us closer to people and helps us understand the ways in which millions of people live. It increase the interactions with locals and hence helps me appreciate human life. I travel on a budget to break the myth that traveling is an expensive affair. I believe everyone can travel and in fact enrich themselves more with the ground level experiences with low budget."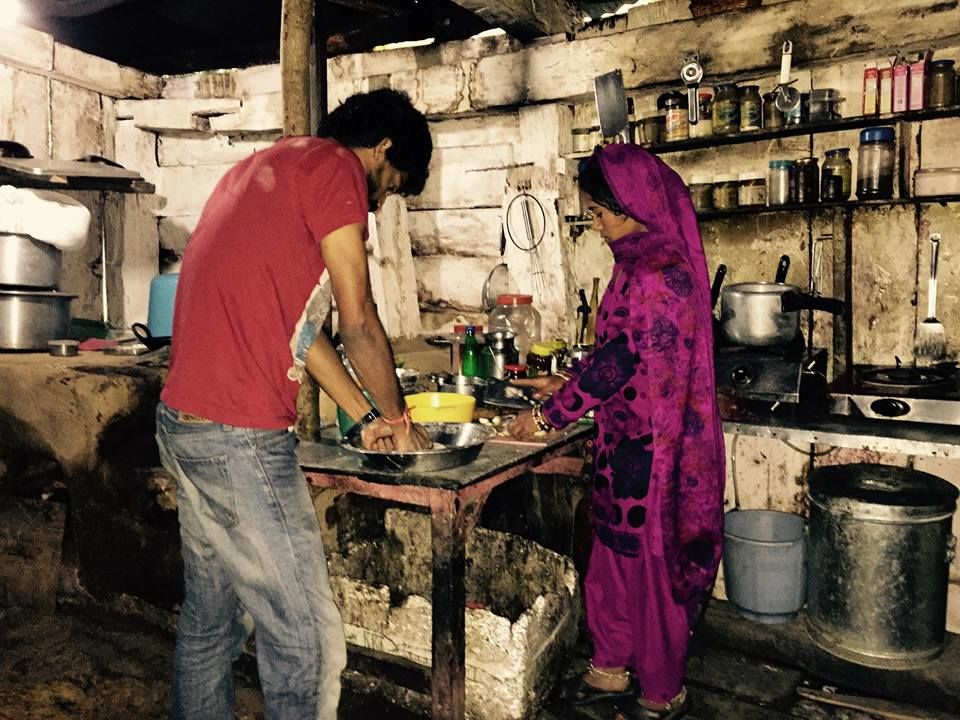 The Method Decoded.
The traveller has revealed the method of his budget travel and the formula is a combination of few simple ways of living, traveling close-fisted and relying more on people than on your wallet. Here are few tips from him:
1. Hitchhike: Be Shameless And Follow Your gut
Hitchhike. If you stand on the highway and stick out your thumb and wait patiently, there are chances that you get a free ride even on a C-Class Mercedes Benz too. There's no secret to hitchhiking. If your heart says go forth, then do it. That's what the traveler recommends.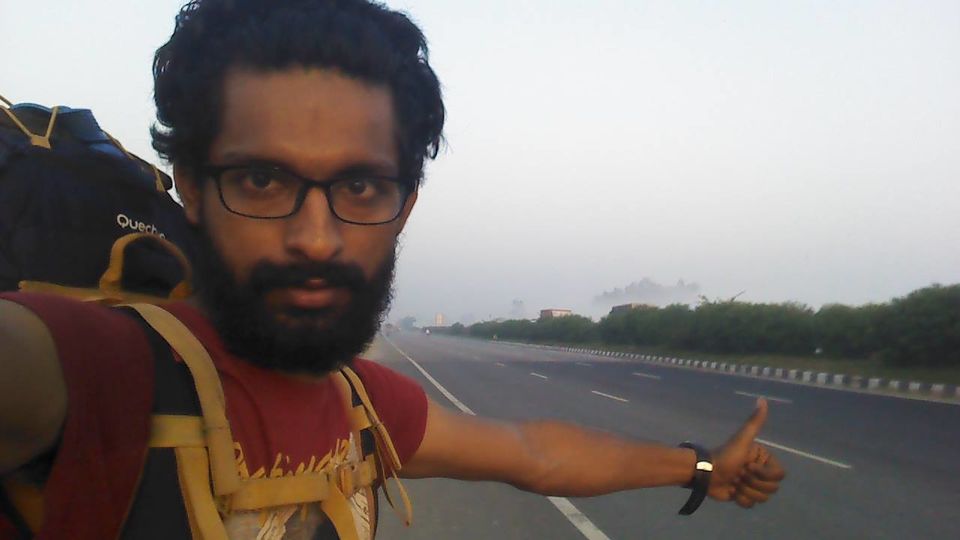 2. Rely On The Incredible Indian Railways
For long distance commutation, he prefers traveling by trains. The tickets for the general coaches are ridiculously cheap. He shared, "I take motivation from my fellow passengers. Most of them always travel in these coaches. For them it is as normal as it is for us to travel in an airplane. These include small children, pregnant women, old couples suffering with arthritis and other painful ailments. Surprisingly, you will find them perfectly normal. So if they can, why can't I?"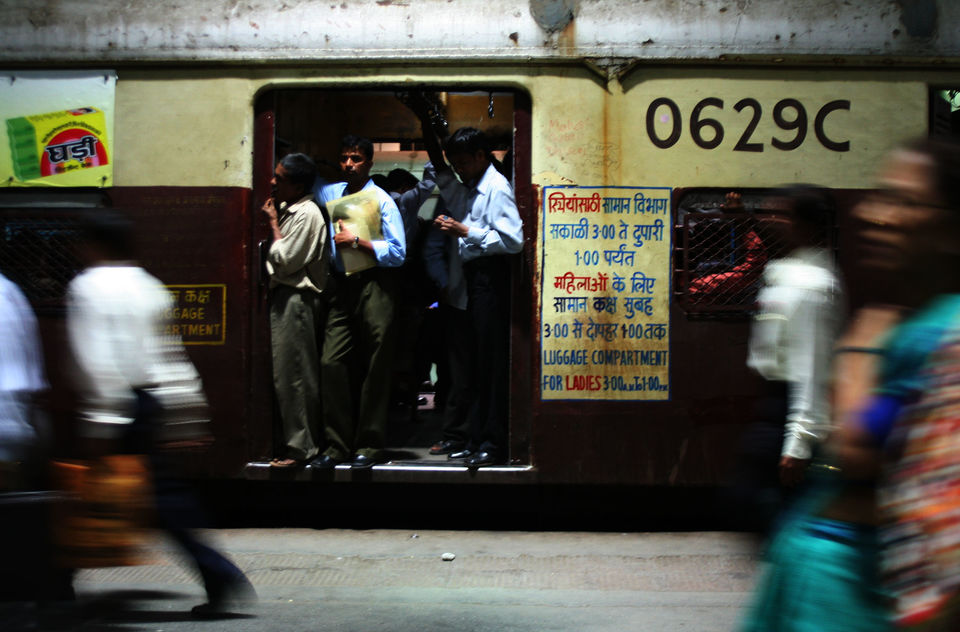 3. You Need People Not Money For Accommodation
If you have limited money, you always need people. While paying for accommodation always keeps you comfortably secluded, away from the real people and their lives. Focus on building relationships with people when you travel. Sometime strangers open doors to their homes for you. These locals are natural hosts, and better than the professional ones you see at hotels. Project Go Native is all about building relationships while you travel the native way.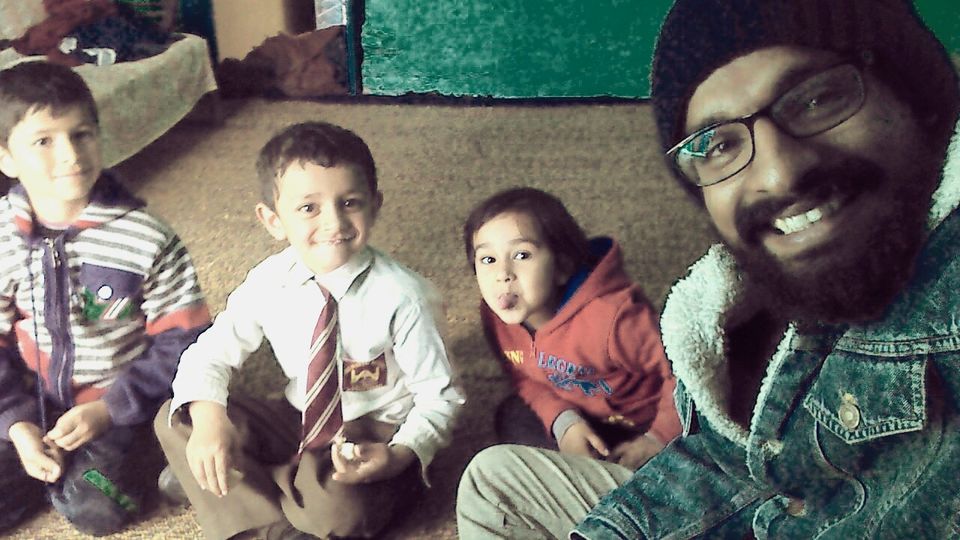 4. "You need to be extremely sociable, moderately funny, definitely kind, and awfully shameless."
If you're traveling full-time on a budget, the people you meet on the road is all you have. Keep your prejudices and radical thoughts aside when you converse. The sensitivity somehow comes naturally once you realize that every person comes from a different social scenario and life-experience. Hitesh confesses that by letting go of the strong opinions about other people, he has become a more peaceful person.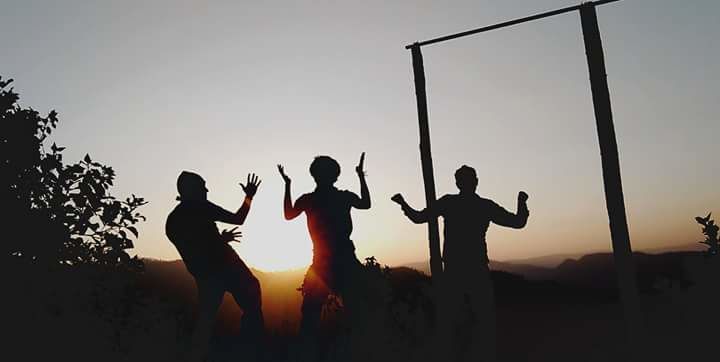 5. Food and Alcohol
Talking about alcohol first, the rule of the thumb as stated by the traveler himself is to never drink local alcohol to save money. So wait and wait till a joyful accomplice happily offers you a few drinks when you befriend him. 
Getting cheap food is not a rocket science. He says, "Go eat in the local dhabas and don't worry about your stomach. Our mind is everything. Keep that fit; everything else will be taken care of automatically. Eat at your host's house but help them in cooking."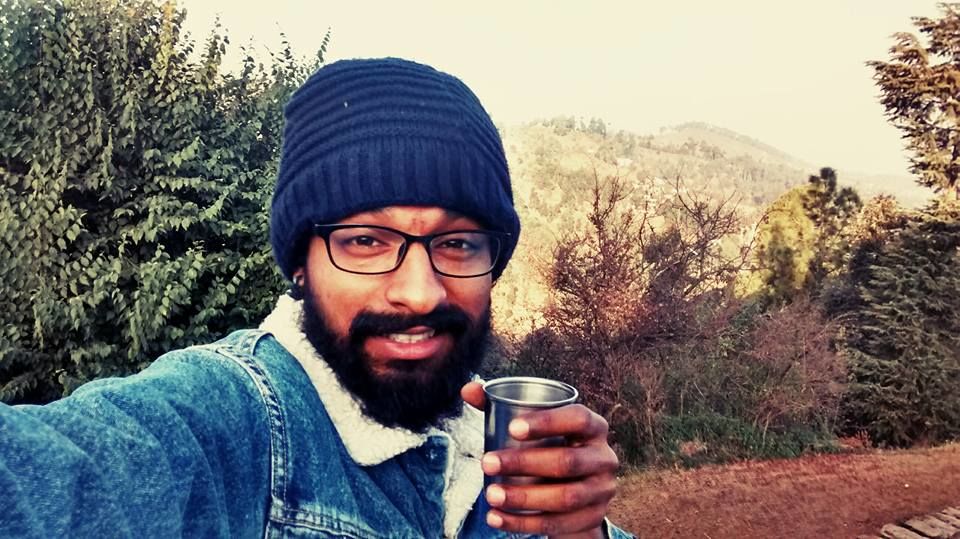 6. The Act Of Buying Can Be Liberating But Daunting
Every force of this universe will compel you to shut your thoughts and buy a comfortable life for yourself. Things like buying bottled water when you travel are a norm amongst most of us. Commercialization has instilled these habits so strongly that we never think otherwise. Next you're out on the road, question every purchase.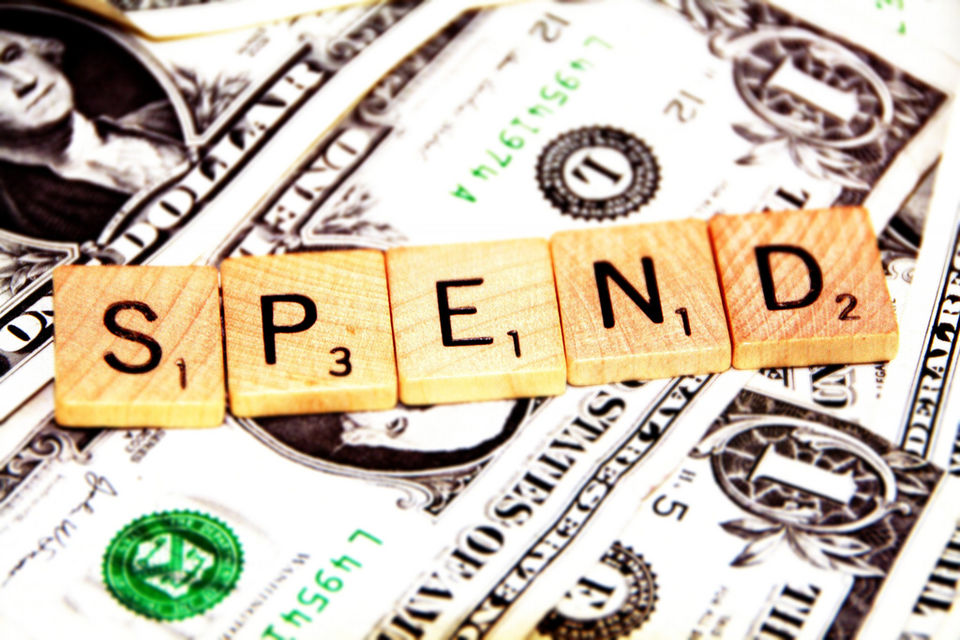 Budget Travel makes you observe our existence independent of our possessions.
Hitesh's Project Go Native is all about rediscovering oneself when we are out of our comfort zone. To go back to the basics and develop relationships on the road is the key. Budget traveling is much more than being close-fisted, it's the best way to reaffirm your faith in the world and it's people. 
Click here to follow Hitesh's journey on his blog. 
If Rs 300 is all it takes to be on this incredible journey, then dear traveller, take charge, head forth and don't fear.