Standing at an altitude of 6,726 ft. in the Beas River Valley, high up in the towering mountains of Himachal, Manali is a popular hilltop hamlet surrounded by lush greenery and scenic natural beauty.
Manali is full of surprises. The popular hill station of India is marked by meandering roads, picturesque verdant greenery, captivating valleys and absolute natural beauty that will leave you spellbind, doubtlessly. Thronged by thousands of visitors every year, Manali promise plenty of fun things to do. If you have not been to Manali, go through my list and see which attraction fascinates you the most.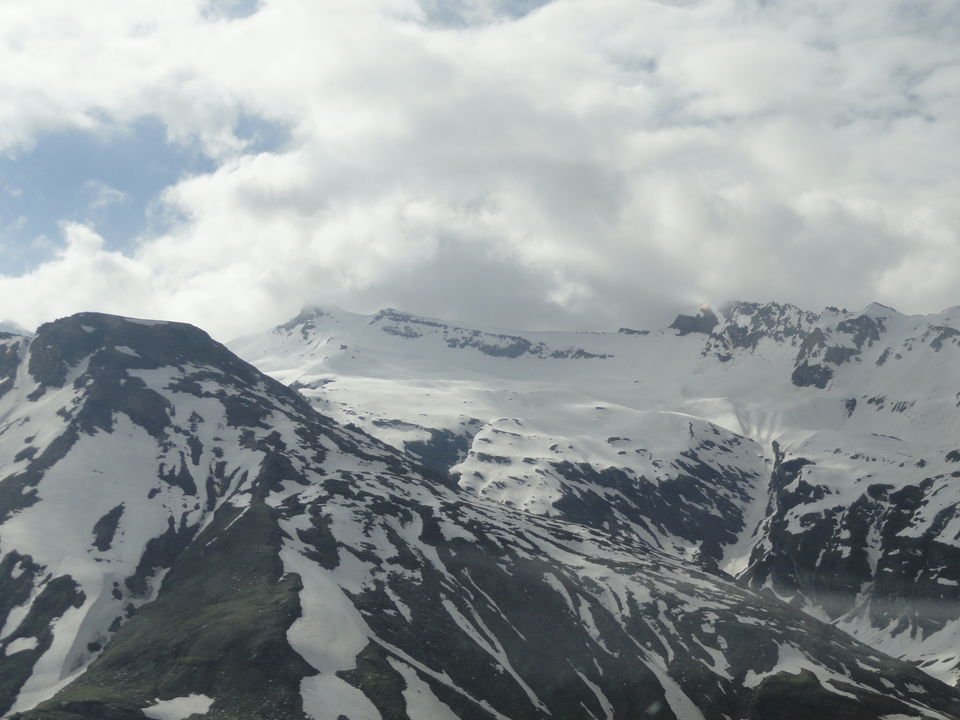 Hadimba Temple: I would put Hadimba Temple on top of the list because of its historical and archeological importance. Set amid a forest, the Dhungiri Van Vihar, the temple exudes tranquility and serenity where you will witness some of the most beautiful intricate wooden carvings of many mythological characters, cosmic dancers and animals. The Hadimba Temple, probably, derived its name from the forest, so it is often called as Dhungiri Temple. The four-storey wooden temple is dedicated to goddess Hidimba Devi, believed to be a character in the Mahabharat. There is a big rock inside the temple where you will see a brass image representing the goddess. Take a stroll for a few minutes to reach another shrine dedicated to Ghatotkacha, son of Bhima and goddess Hidimbi.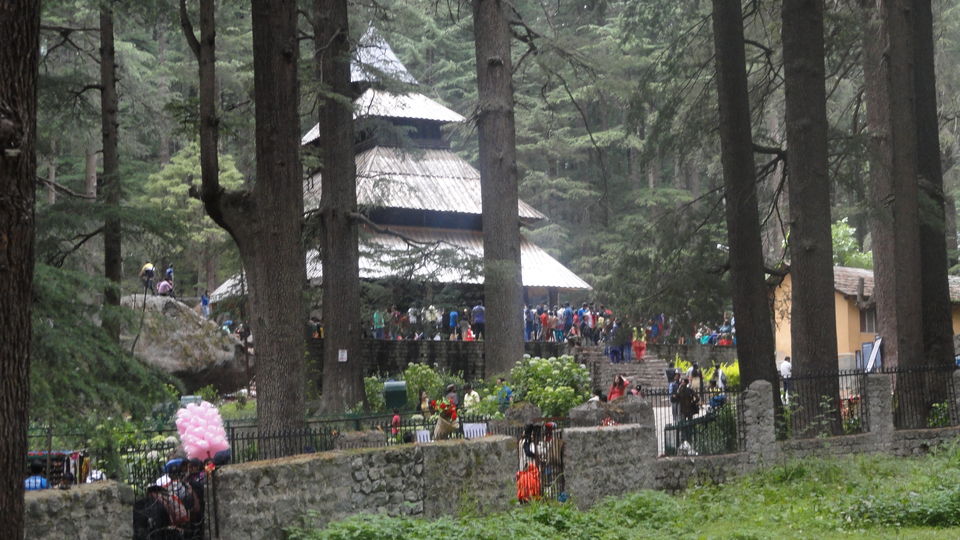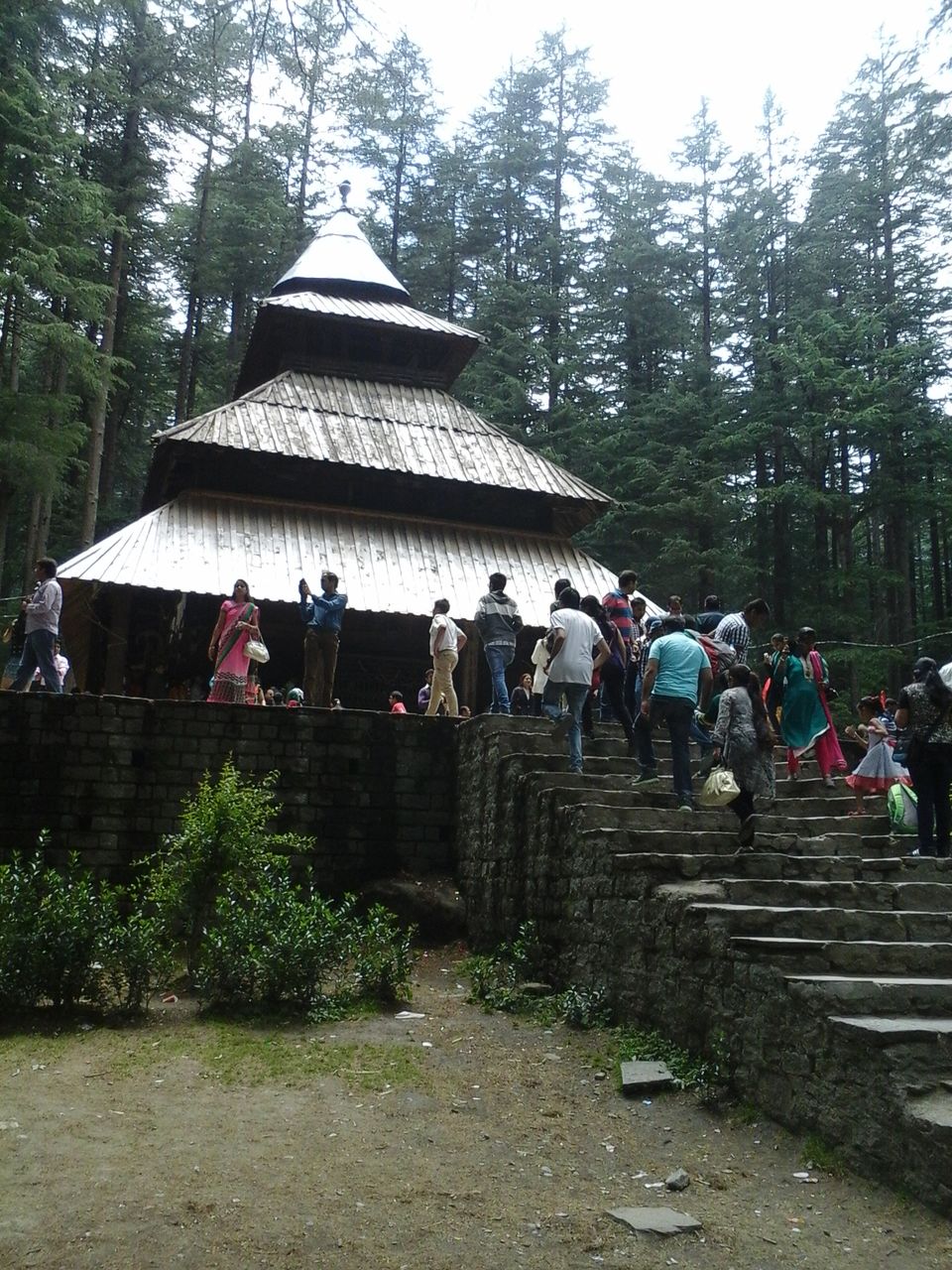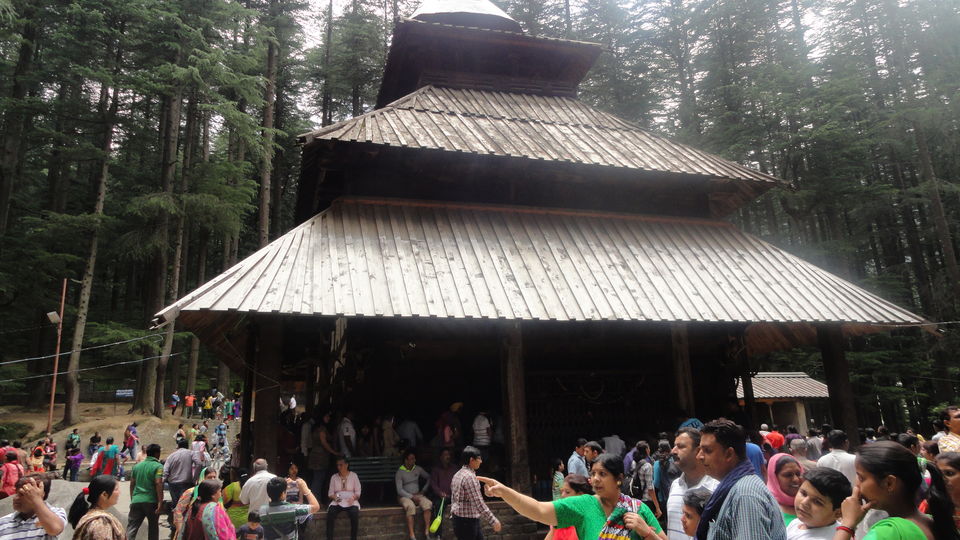 Manu Temple: Located across the river Manalsu near the famous Hadimba Temple, the Manu Temple is nestled in the original village of Manali. The temple is dedicated to the mythological sage, Manu. Now guess, how did the name 'Manali' happen?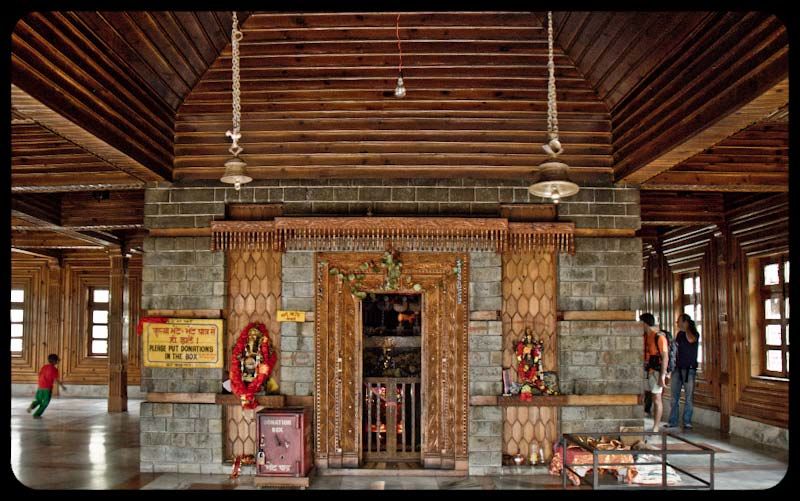 Solang Valley: Home to awe-inspiring snow-clad mountains and eye-catching view of glaciers, Solang Valley has occupied a place in the heart of all adventure enthusiasts. The valley is situated between Beas Kund and Solang village. It is home to some of world's magnificent ski slopes. The sporting events of Solnag Valley give most visitors an adrenaline rush. You visit Solang Valley and prefer not to participate in fun activities - that's just not possible. You will further love participang in various adventure sports, including snow motor bike riding, horse riding and zorbing.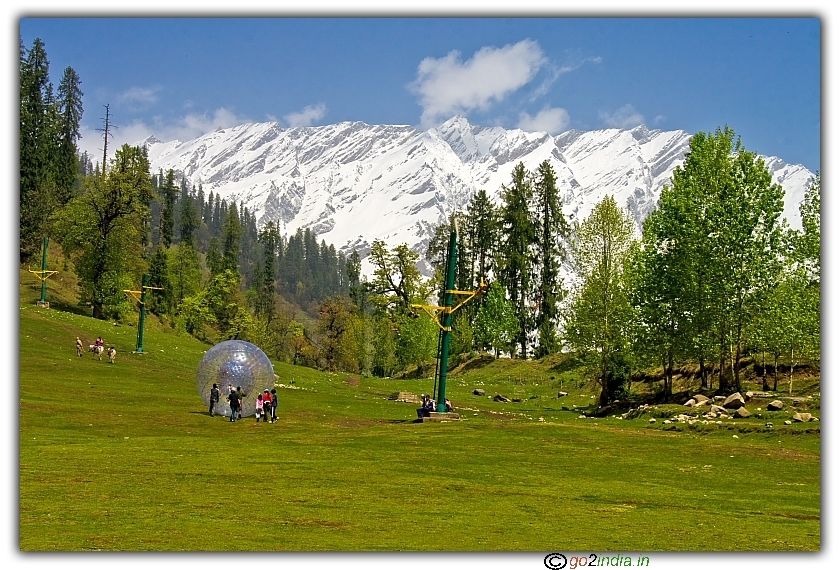 Rohtang Pass: Rohtang Pass was always on my itinerary list. About 51 kilometers from the center of Manali, Rohtang Pass is the place not only to capture the most scenic mountain views, but to embark on a host of activities. Remember, this unique attraction is open from June to November. Don't miss the stunning Sonapani Glacier.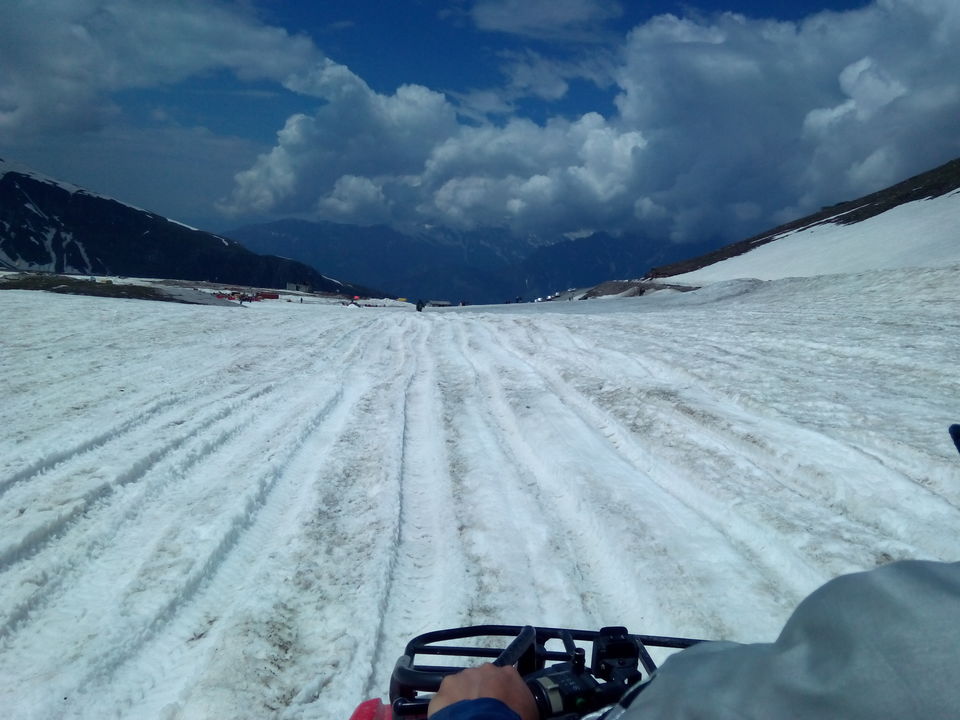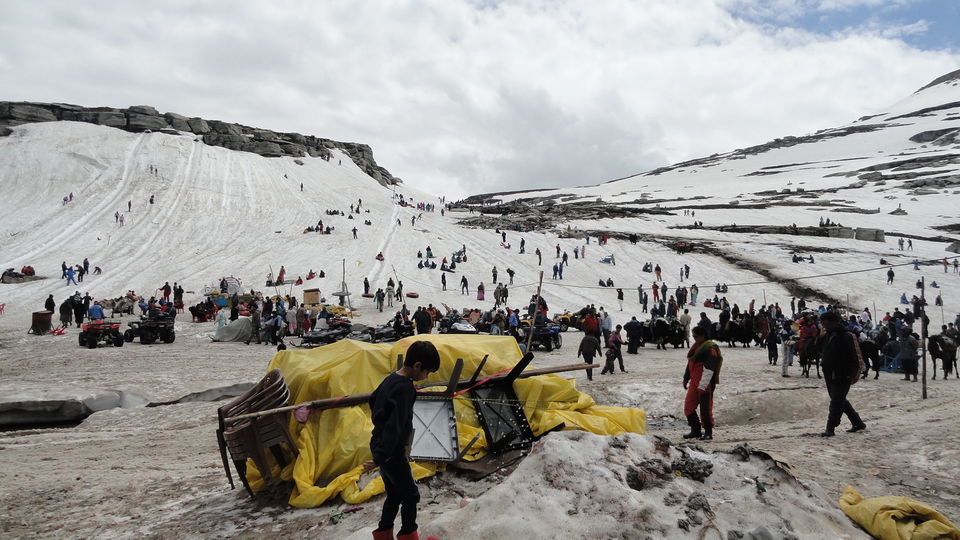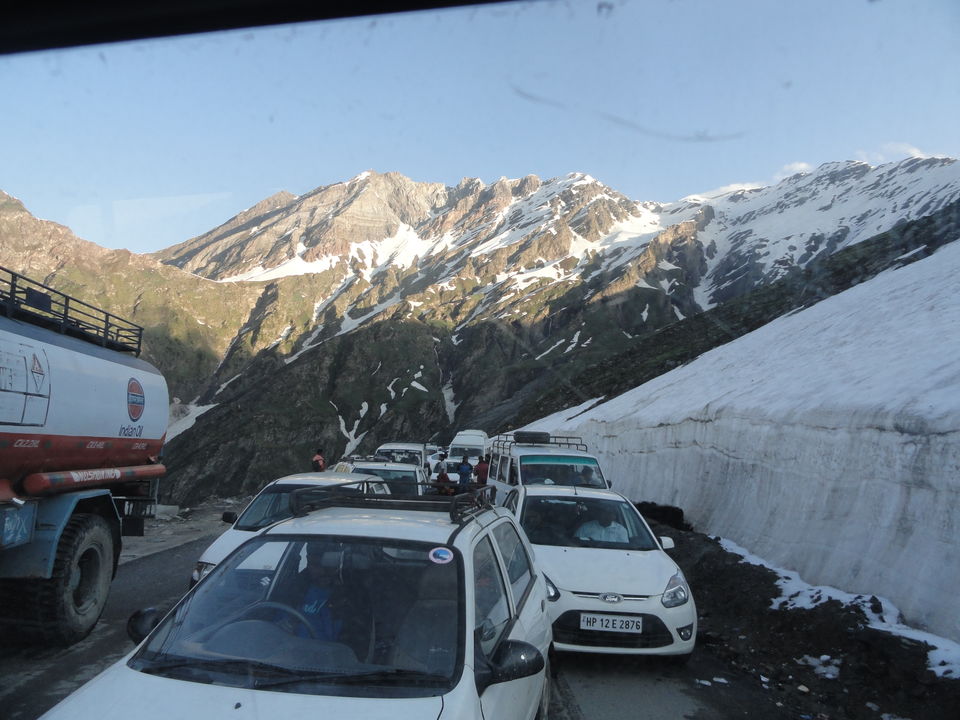 Kothi: You will hesitate to pay a visit to Kothi. Lies at the foothill of the outstanding Pass, Kothi welcomes visitors both locals as well as foreigners who hold immense interest in nature. Have a panoramic view of the Beas River that runs through a narrow gorge, setting the background just perfect.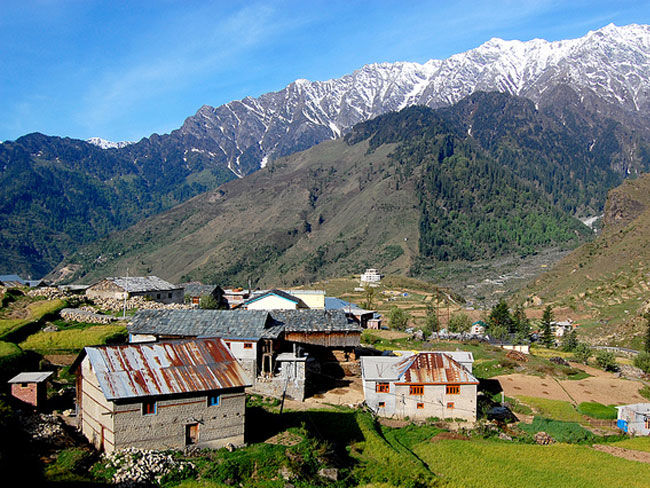 Rahalla Falls: From Kothi, we could view the fascinating sight of Rahalla Falls. The cascading waterfall and its striking surroundings have a plethora of reasons to keep the tourists busy. Looking the lush greenery and silver birch trees, I could only realize that Rahalla Falls is simply paradise. The soothing, relaxing and fresh air kept me fully rejuvenated. There is no wonder if someone becomes a nature poet after coming to this beautiful place.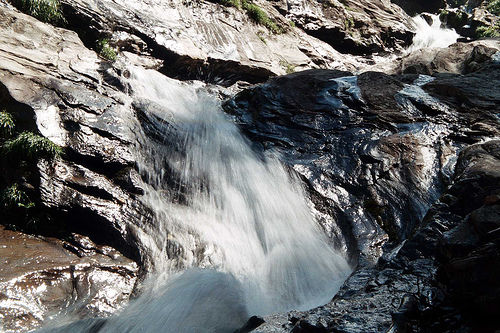 Manali Gompa: I always wanted to see a Buddhist monastery. And my dream was fulfilled when I visited Manali Gompa. The surrounding of the Manali Gompa is mesmerizing. The Gompa attracts Buddhists from different places, including Tibet, Ladakh, Kinnaur, Nepal and Spiti. It houses a big statue of Buddha, appealing wall paintings and stunning chortens.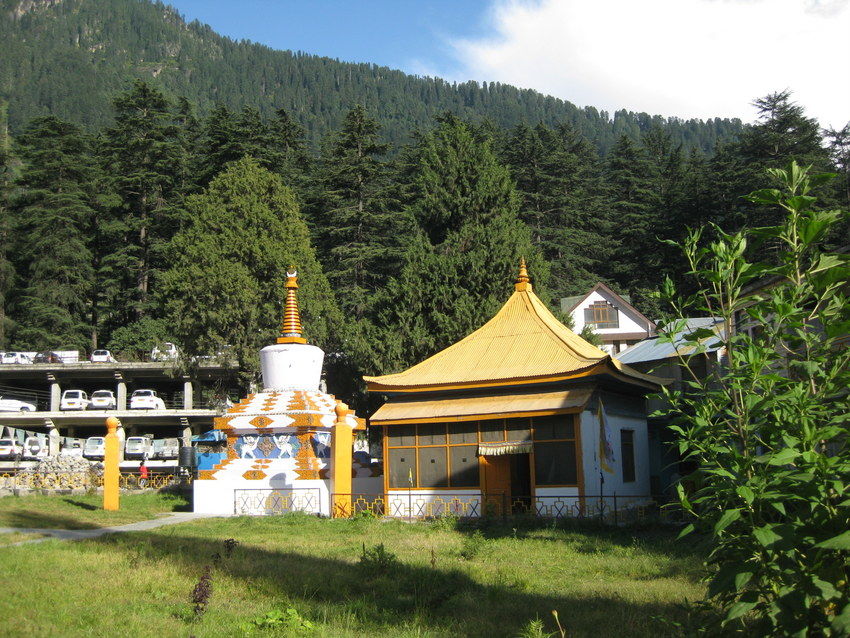 Do you also want a slice of this fantastic tourist destination? Pack your bags to Manali this season and see what this beautiful hill station preserves for you.