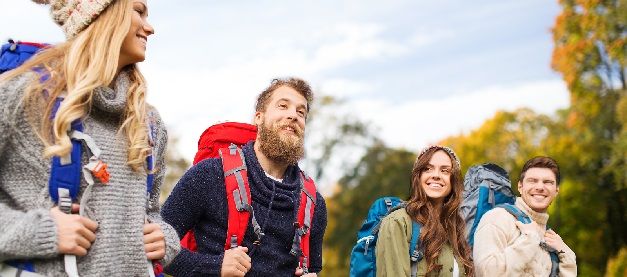 Travelling like a wayfarer was always thrilling! Wasn't it? So where are you heading this summer? Any plans!!! Ummm there might be many, RIGHT? Summer is here and you need to know these places to travel in summer 2018.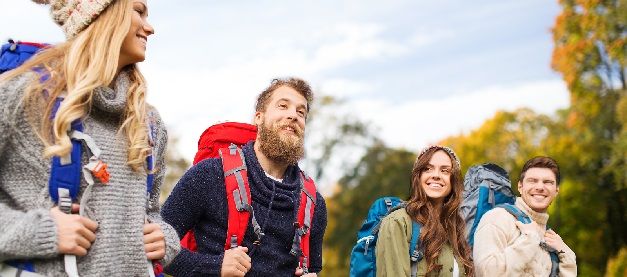 Australia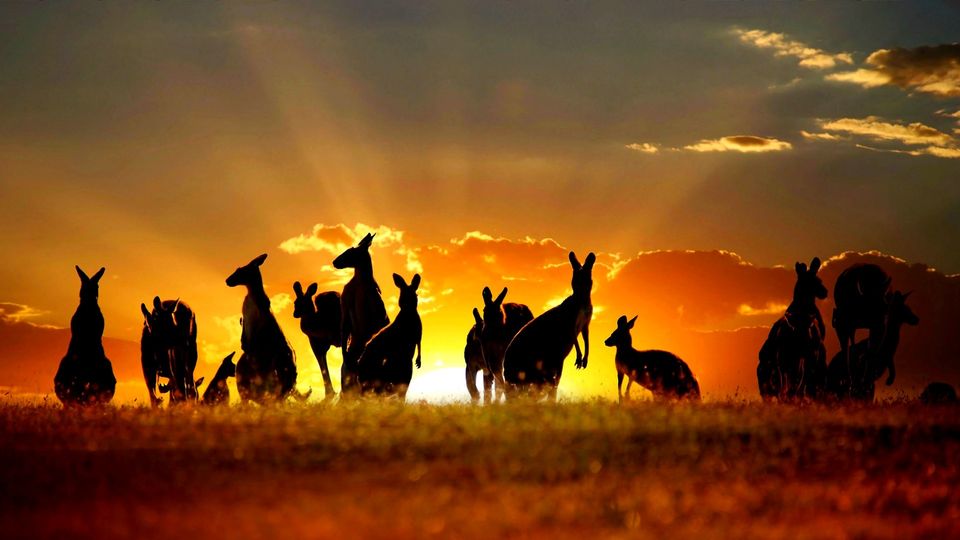 Australia is the sixth biggest country in the world with where you might just discover amazing things all the time, explore them and re-live every single moment. Australia is world famous for its natural wonders and wide open spaces, its beaches, deserts and much more. Also, Australia ranks as one of the best countries to live in the world by international comparisons of wealth, education, health and quality of life. GET SET Ready for "The Bush" & "The Outback" !
Spain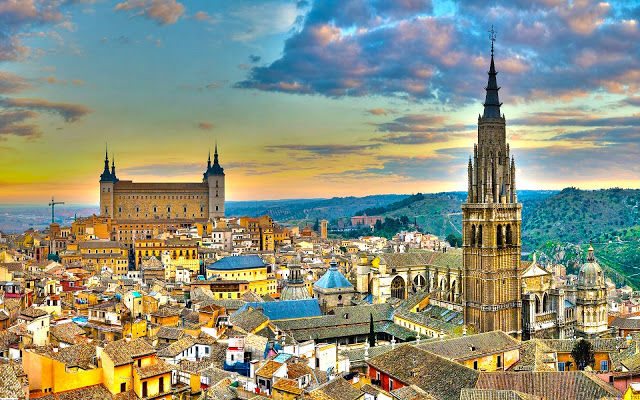 Spain is a complete diverse country sharing the Iberian Peninsula with Portugal at the western end of the Mediterranean Sea. It is the country with the third-largest number of UNESCO World Heritage Sites, after Italy and China. Passionate for living the good life, Spain is both a stereotype come to life and a country more diverse than you have ever imagined. There's a specific reason why 'fiesta' is one of the best-known words, it's because life is itself a fiesta in SPAIN.
Norway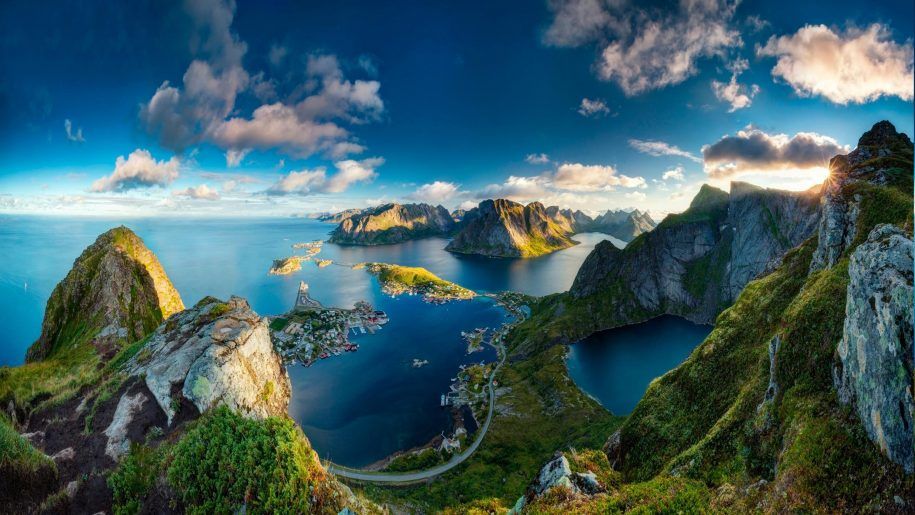 Norway is the country of northern Europe that occupies the western half of the Scandinavian peninsula. Norway is a once-in-a-lifetime destination and the mark of its beauty is remarkably simple so Norway is one of the most beautiful countries on earth. One of the wealthiest nations in the world, Norway ranks 12th in the Happy Planet Index. Stay Happy and Keep Travelling in Norway!
Greece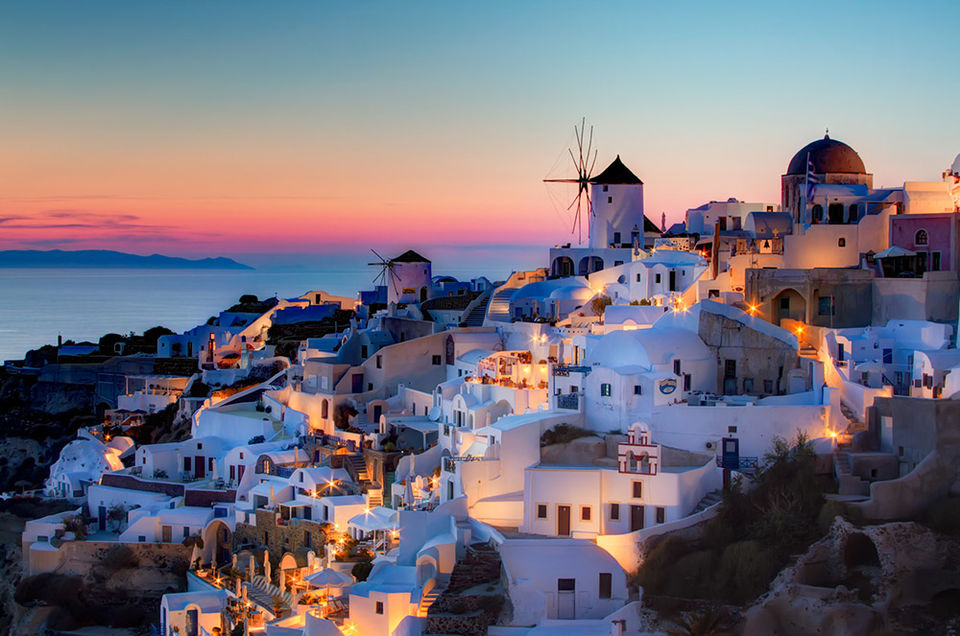 Greece is one of the world's most popular tourist destinations, ranking in the world's top 20 countries. Greek culture is alive with passionate music, inspired cuisine and thrill-seeking activities. If you are a literature, art, philosophy maniac, then Greece is the place you must explore this summer.
Sweden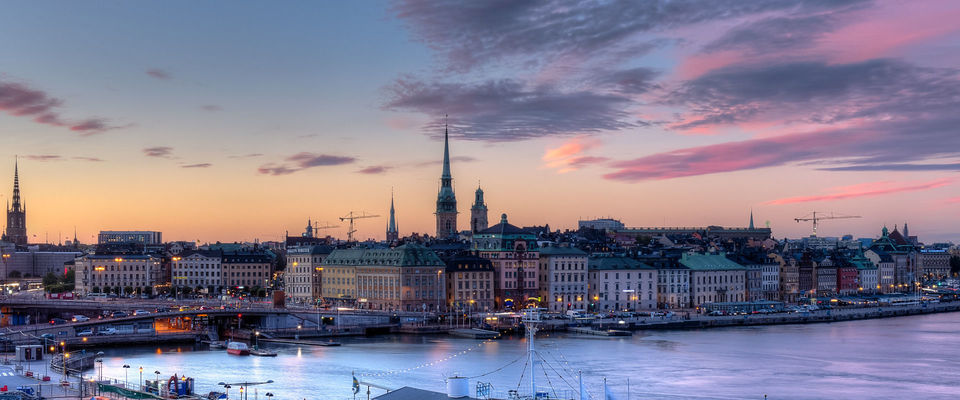 Sweden is the largest of the Nordic countries, with a population of about 10 million. Frozen wastelands, cosy cottages, virgin forest, rocky islands, reindeer herders and Viking lore are the must watch attractions in Sweden.
So these were the destinations you must visit this summer! But travelling like a vagabond looks thrilling in movies and not in real life! Traveling abroad is always exciting. In fact, many travelers spend a lot of time planning for leisure or business trips abroad although, do not take in to consideration the importance of a good insurance policy. Remember, you are more vulnerable to illnesses or accidents while traveling to a foreign land. Thus, it is essential to insure yourself fully against any mishap. An international travel insurance is a type of insurance policy that protects you from the financial losses that you might encounter during your vacation. Here are the following five reasons that show why you must have a travel insurance cover in place before you head overseas –
1- It covers emergency medical expenses: Medical treatments are usually very expensive abroad. And, the risk of falling ill during trips is always high due to change in food and climate habits. A travel insurance policy covers the cost of medical treatments received abroad.
2- It covers theft or loss of luggage: A travel insurance policy covers the cost of your belongings that are stolen or lost. Although, you must mention the belongings you want to cover at the time of policy purchase and you should pay the premium accordingly.
3- It covers cancellation and trip delays: Though, you might have booked hotel rooms or flight tickets in advance, but there's a possibility that due to some reason your trip gets postponed or cancelled. The reason could be due to anything like medical emergency or death of a close relative. Therefore, in such circumstances, a good travel insurance policy will compensate the trip of your cost.
4- It provides round-the-clock support: This is yet another important benefit of having a travel insurance policy. A 24*7 emergency helpline comes in handy to give you directions and guidance, if you are stranded in an unknown location. Thus, it is always advisable to carry an insurance document while traveling.
Other Safety Tips -
Keep a photocopy of your passport and all other important documents in a safe place.
Use ATMs during the day, when there are people around.
Try to spend more on credit cards and travelers cheques than cash.
If you are mugged, don't fight back. It is better to lose a few rupees, a wristwatch or your wallet as well than get injured.

So if you are planning a trip this summer make sure you travel like a Wayfarer but considering safety first!