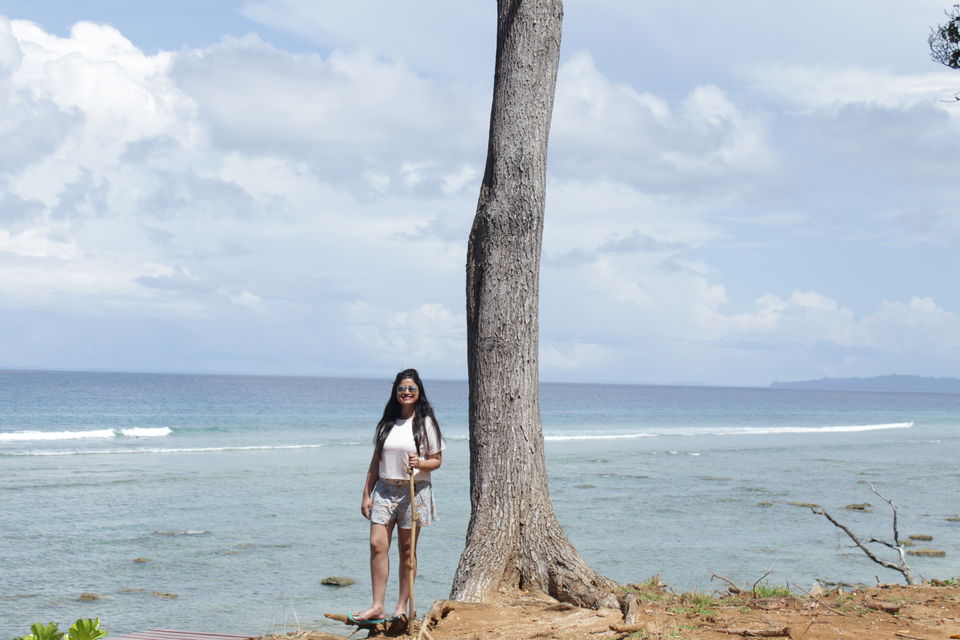 Located at the juncture of the Bay of Bengal and Andaman Sea, the Andaman and Nicobar Islands will win your heart with its exotic beaches, unique tropical rainforest and pristine beauty. We had decided to go the Island for Amma's 60th Birthday in September. While I was super excited for the trip, I knew I had a long list of to-dos! And needless to say shopping topped that list! I wanted something light and breezy and at the same time Insta-worthy! ????
I went to the local markets in search of the right dresses, browsed through numerous online portals and mall-hopped! My search finally ended with a whole lot of combination of all those trips and places - Dressberry and FabAlley. They were simply perfect! Here are the looks-combo that helped me slay Dressberry, FabAlley, Rare, Max Lifestyle, Lakme (I loved their 9 to 5 matte collection, especially Rosy Sunday and Red Chaos and their 9 to 5 primer matte collection - maroon mix) and the local shops. I loved the collection at Andamans!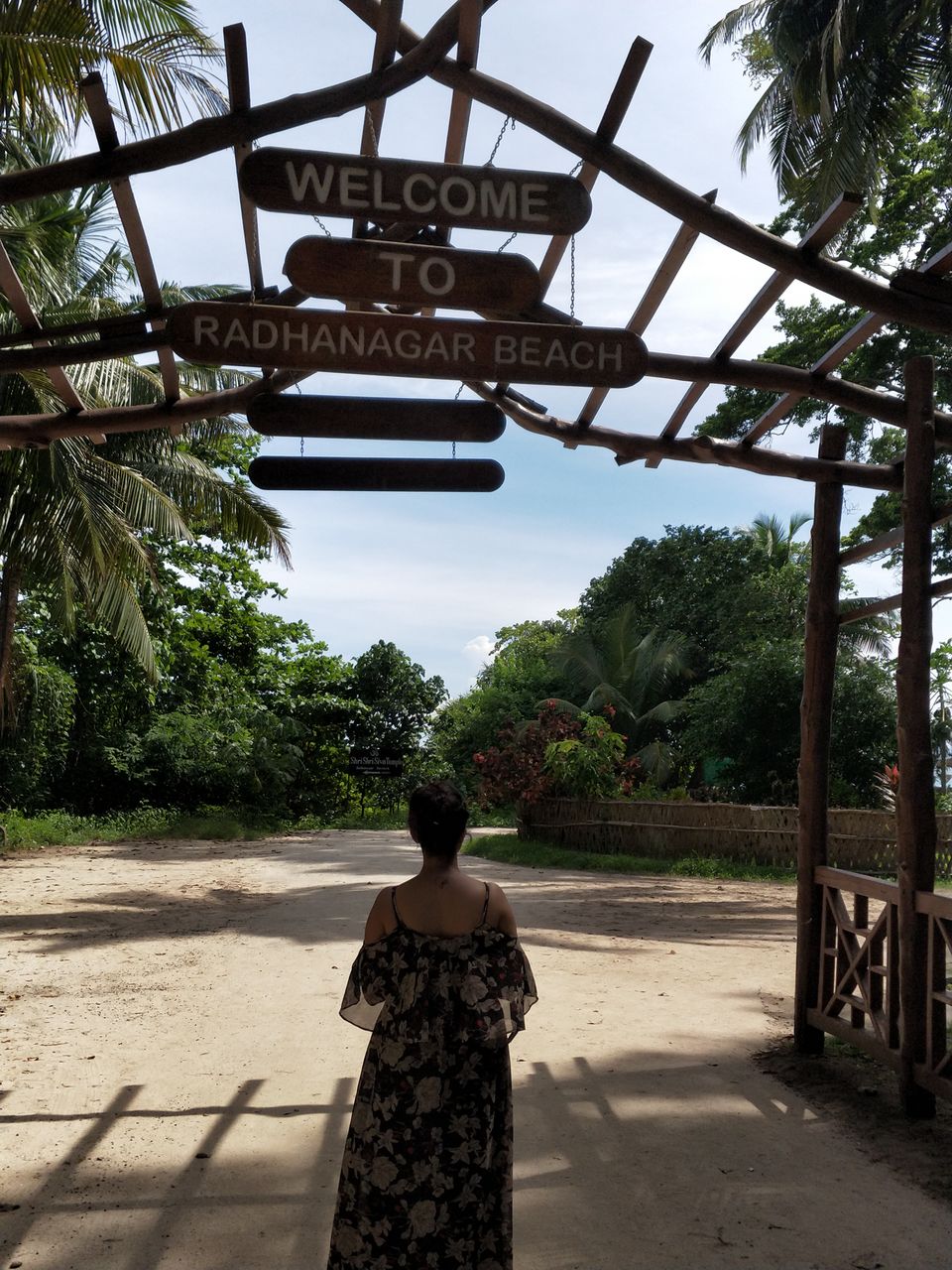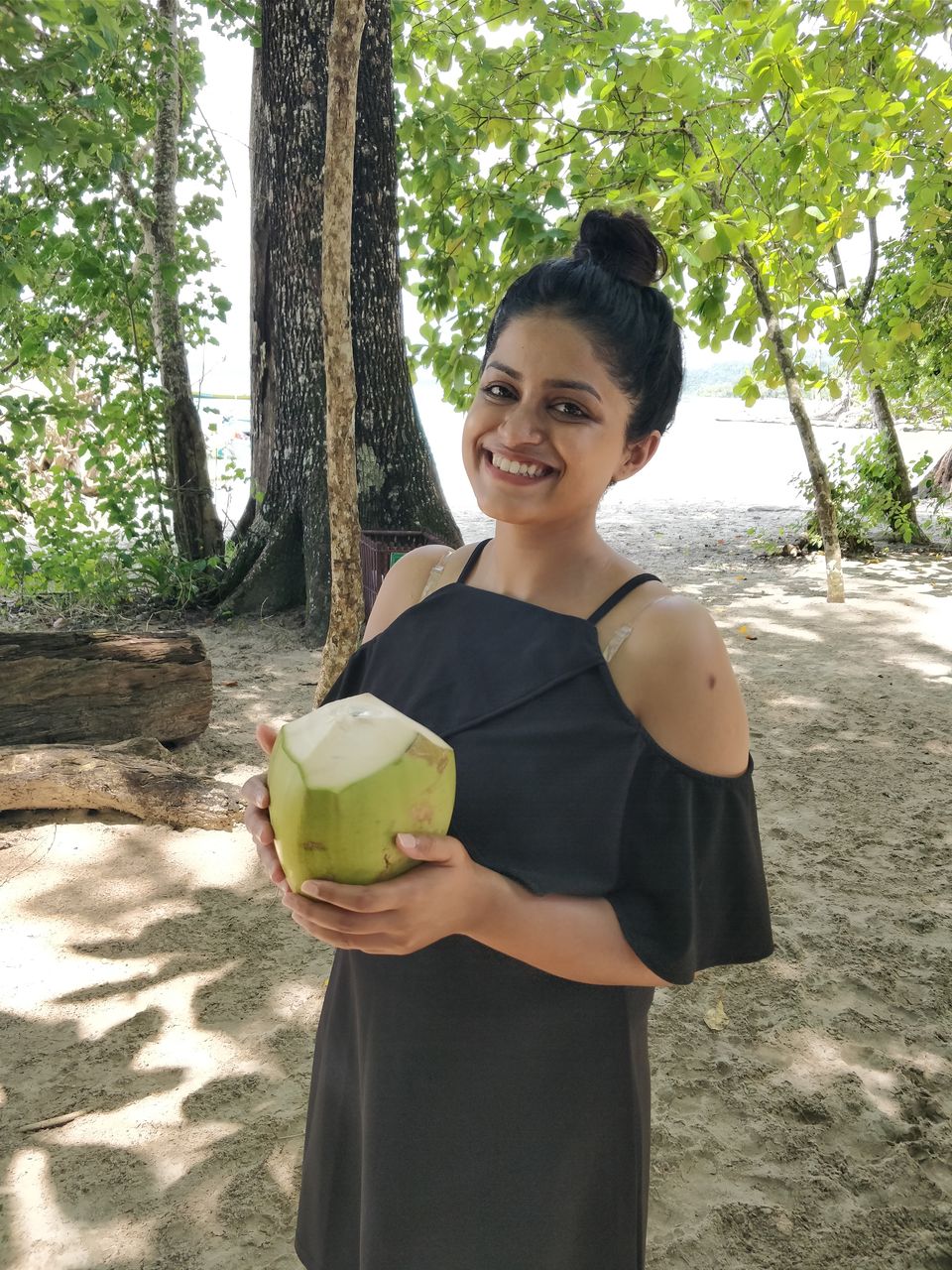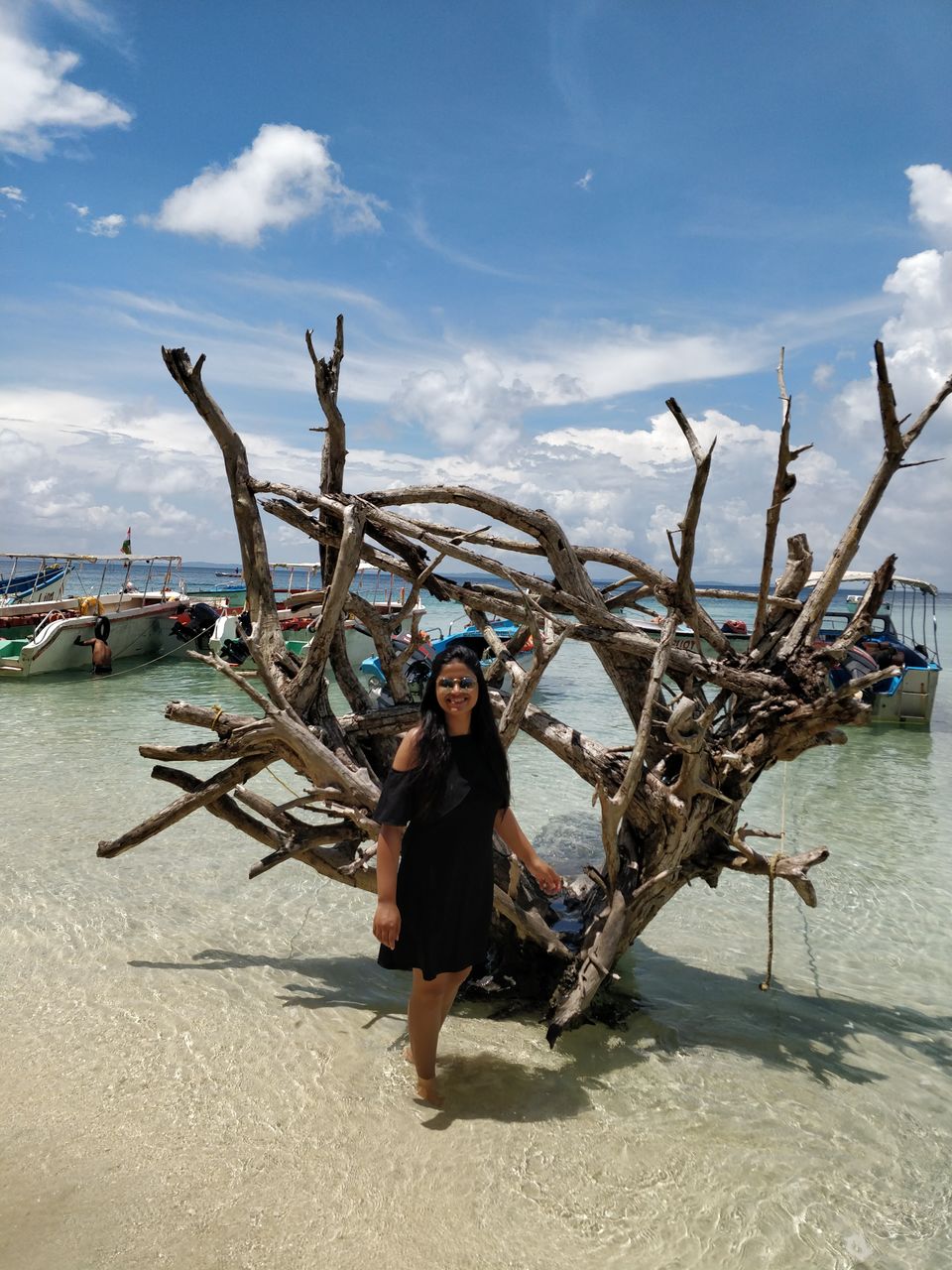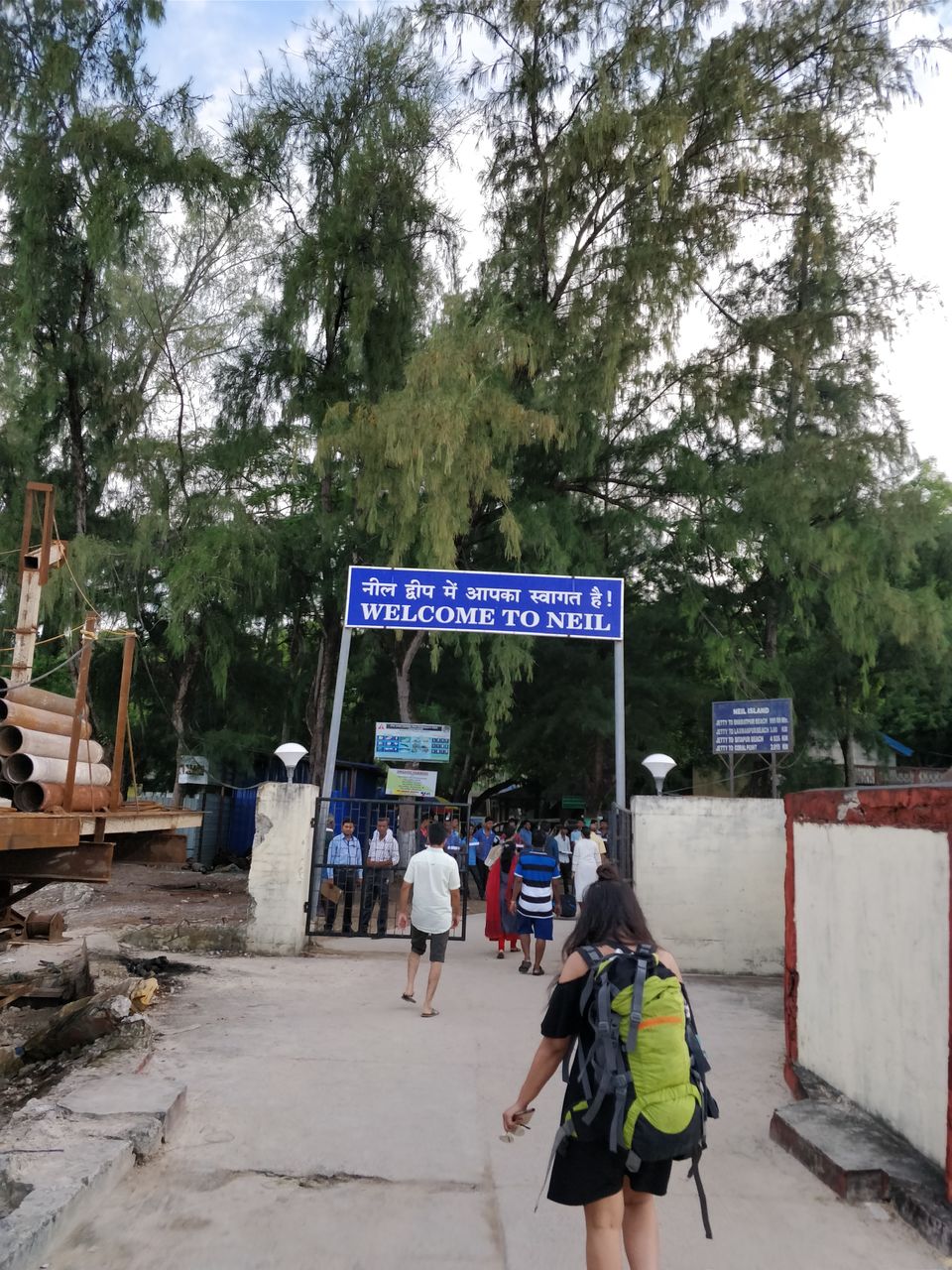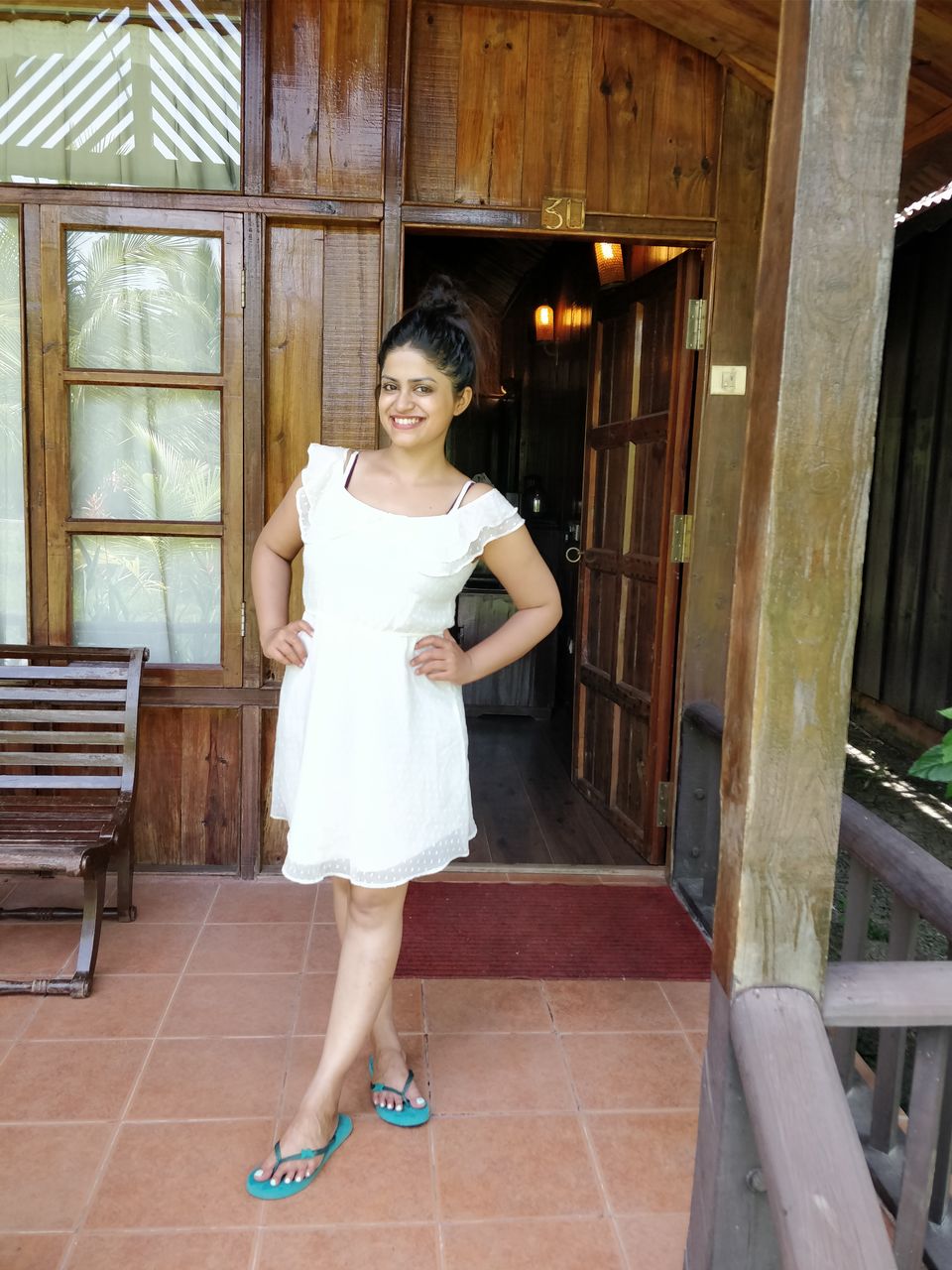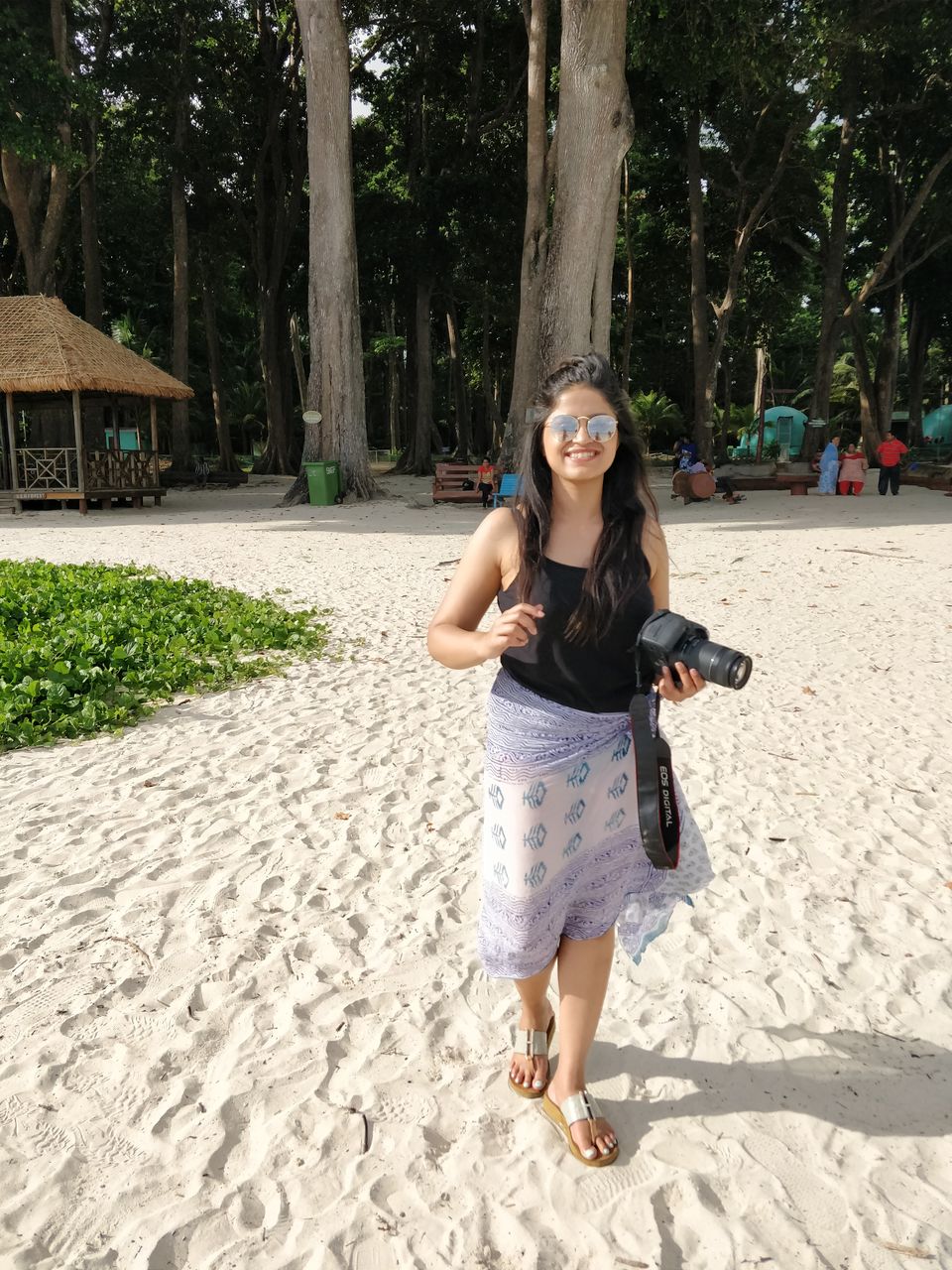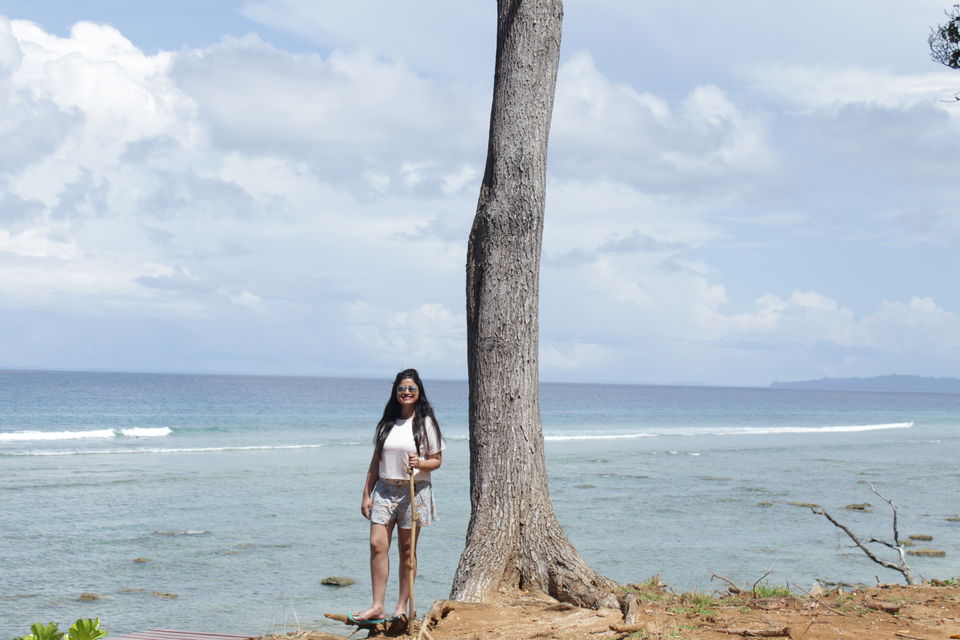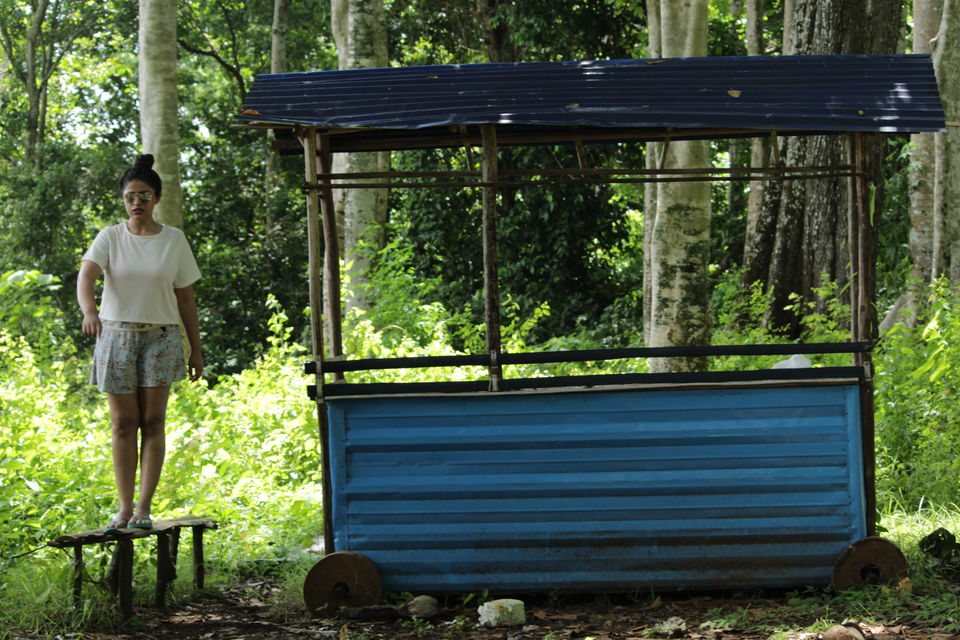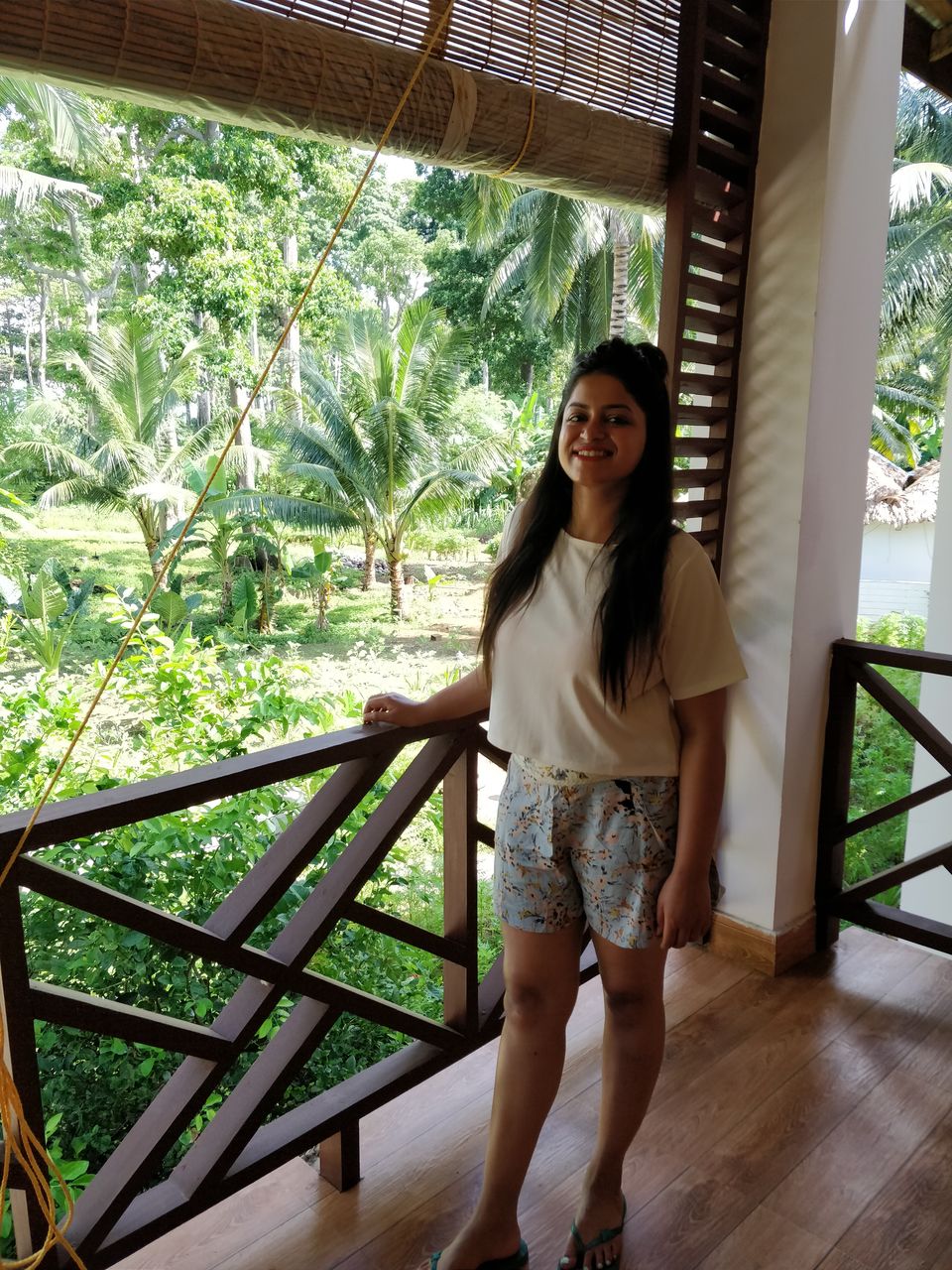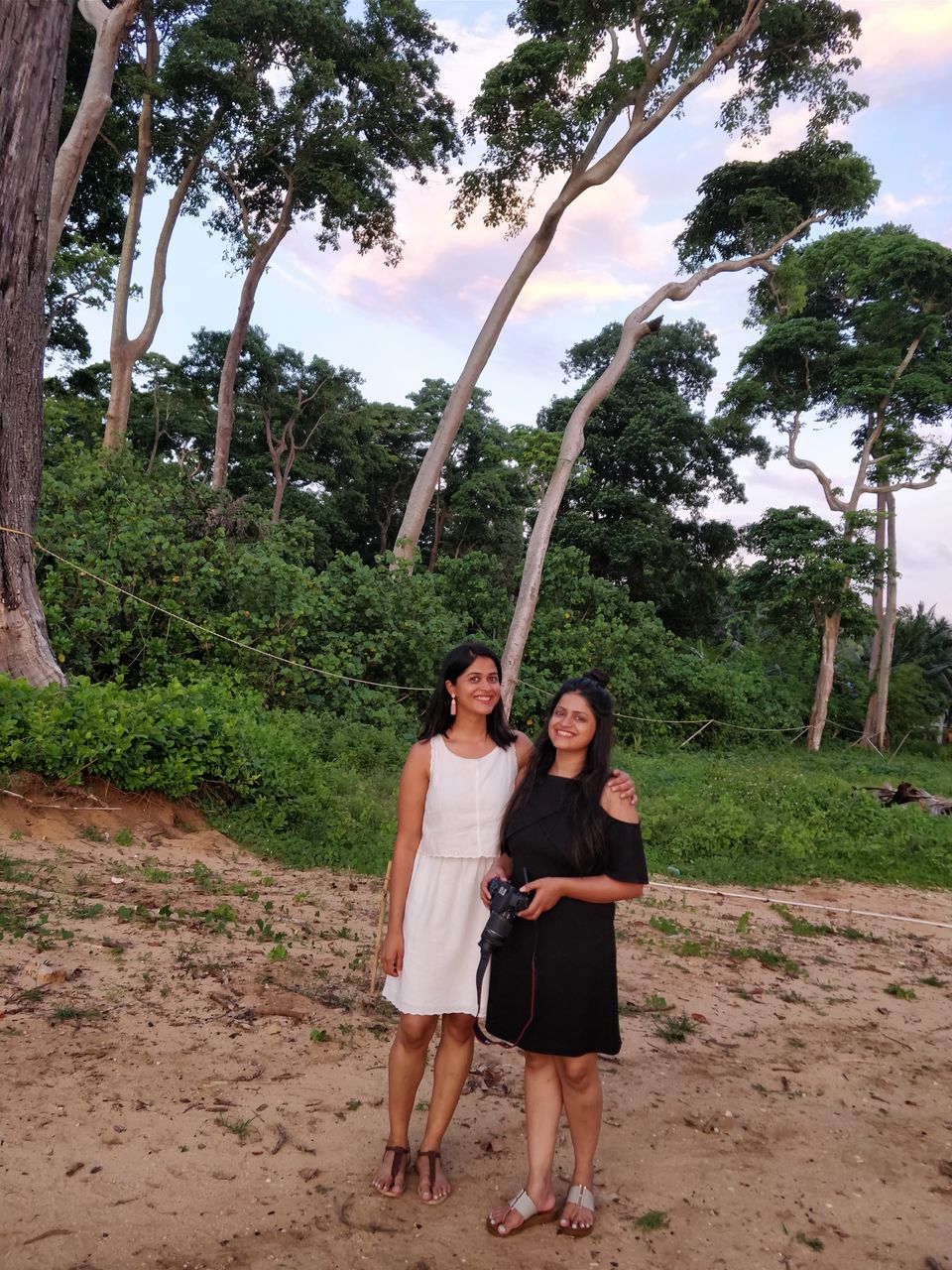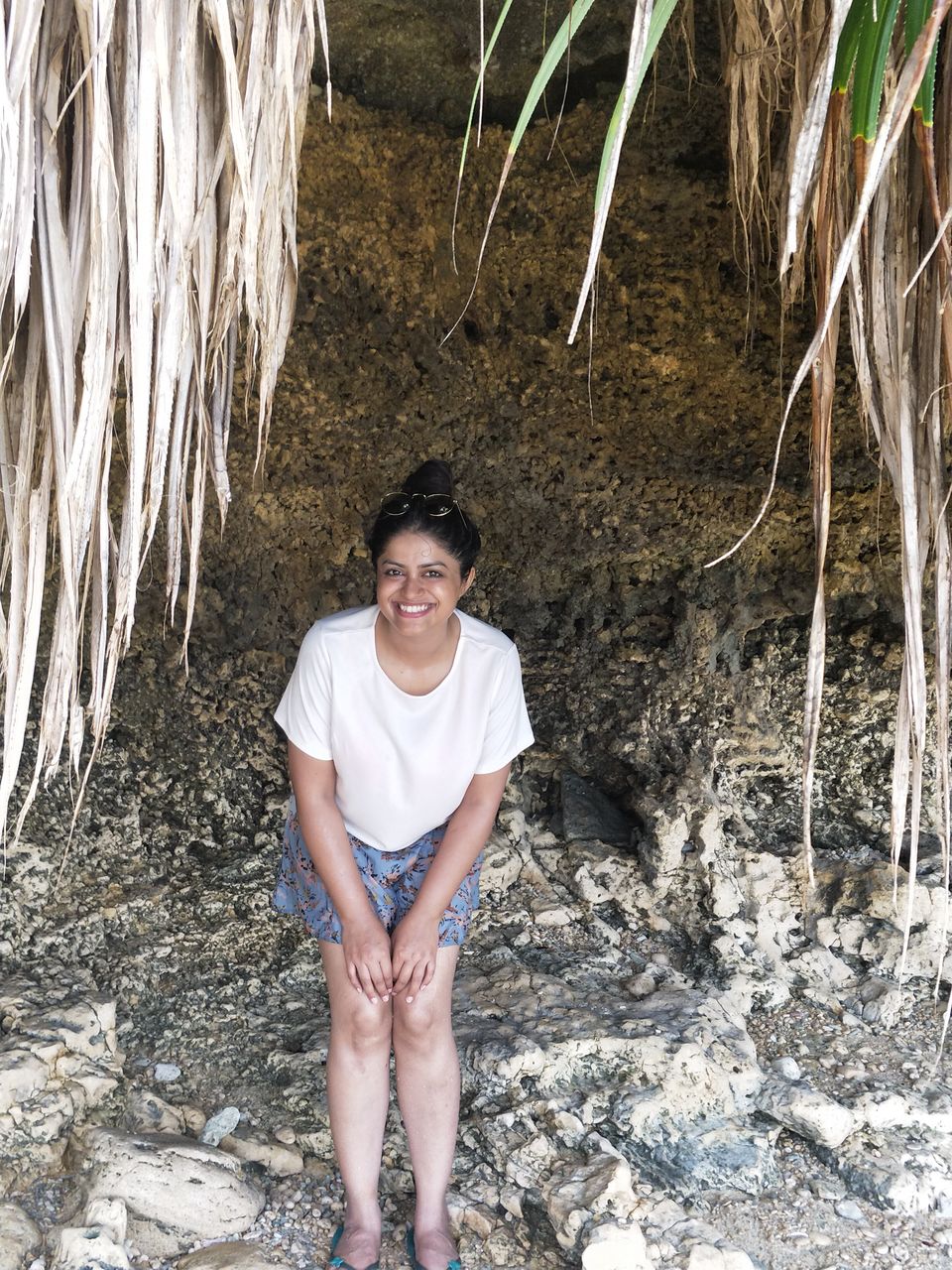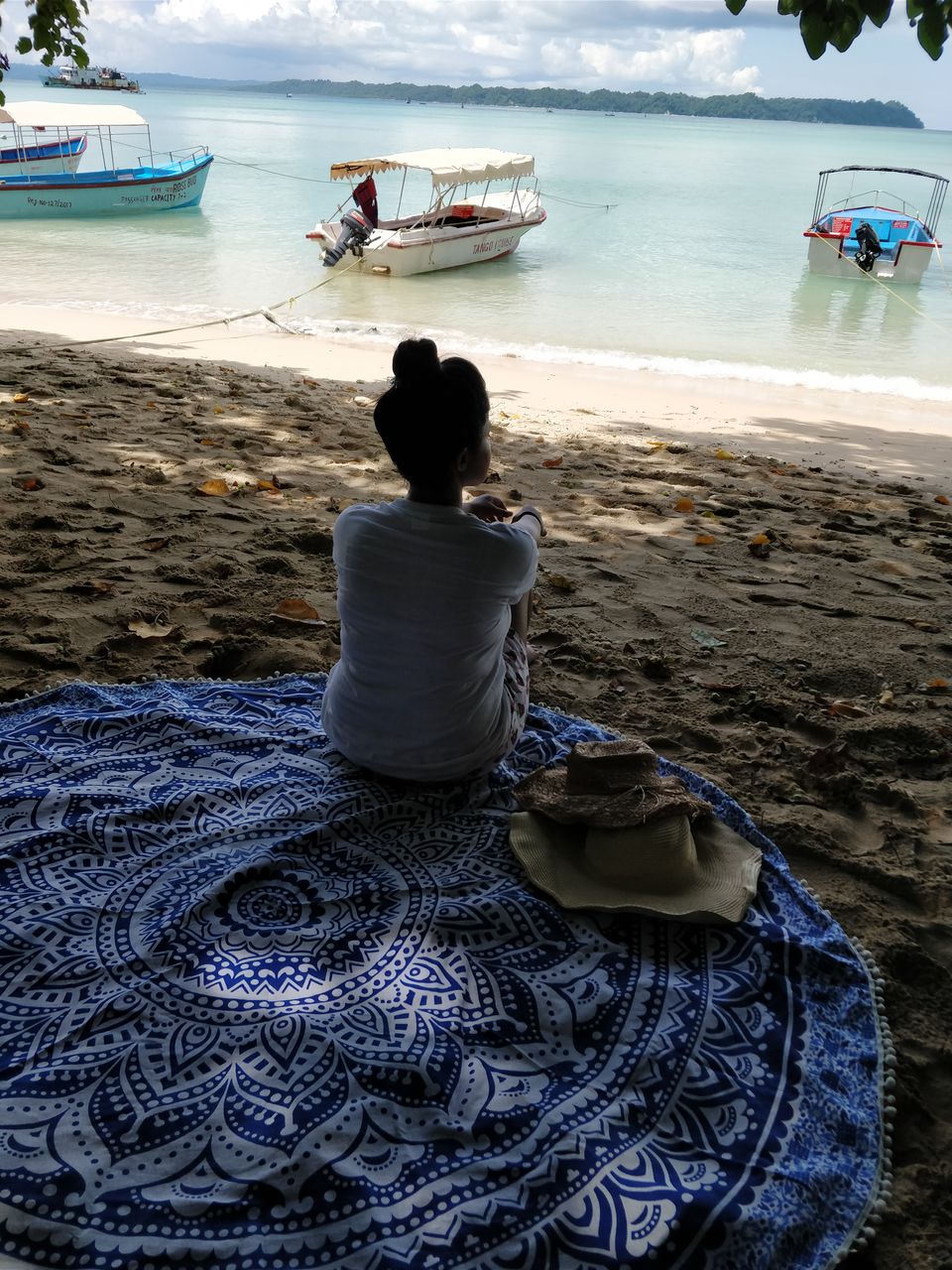 About Trippy Travelette
A digital marketeer by profession, I was bitten by the travel bug when I was 18 years old. My Mother had gifted me an envelope that had to and fro rail tickets to Gujarat. I had studied in a boarding school in Gujarat and was more than happy thinking about the reunion with my girlfriends who were still there in Ahmedabad and Anand. I was travelling alone but being backed up both morally and financially by my mother, I was a bit relaxed. That trip was where I first experienced the urge to say, 'I was here, I saw this and it mattered to me." There was no looking back post this! I was falling in love with the idea of picking up the bag and leaving for the unknown! The travel experiences started becoming a reminder of human insignificance and frailty. Today, I am most particularly in love with Himachal Pradesh. The landscape, the culture and the people here have become a special part of my life. And you will see most of my travel experiences talk about the same. A complete tea addict, nothing gives me more joy than a 'pahadi chai' with some butter toast! Looking forward to exploring and exchanging awe inspiring stories. Happy Travelling!