Honeymoon Planning - How to Get the Best Out of Your First Official Couple Travel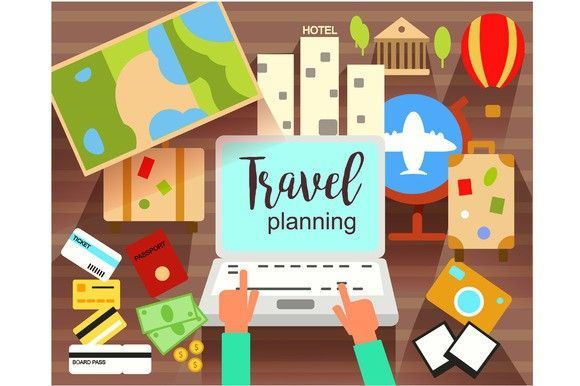 A honeymoon is one of the best concepts ever invented. It gives the newlyweds a much-needed break after the hectic wedding planning and the event and allows the two new partners to properly know each other and form a strong bond, and enjoy each other's company. A Honeymoon is a little bubble of tranquillity and joy, connecting the two even more deeply. However, there are a few things to keep in mind when planning your honeymoon, to get the best out of the experience. Whether it is a high-end exotic holiday or a romantic getaway on a budget, keep the following tips in mind while honeymoon planning.
Raja Ampat: Interesting Places in Indonesia to Visit
The Location of Raja Ampat: Raja Ampat consists of Islands that are located in the western part of Papua Indonesia. This archipelago becomes the most favorite destination for any tourists who want to have diving activity and snorkeling to see the beauty of sea floor. The location is quite far from city areas.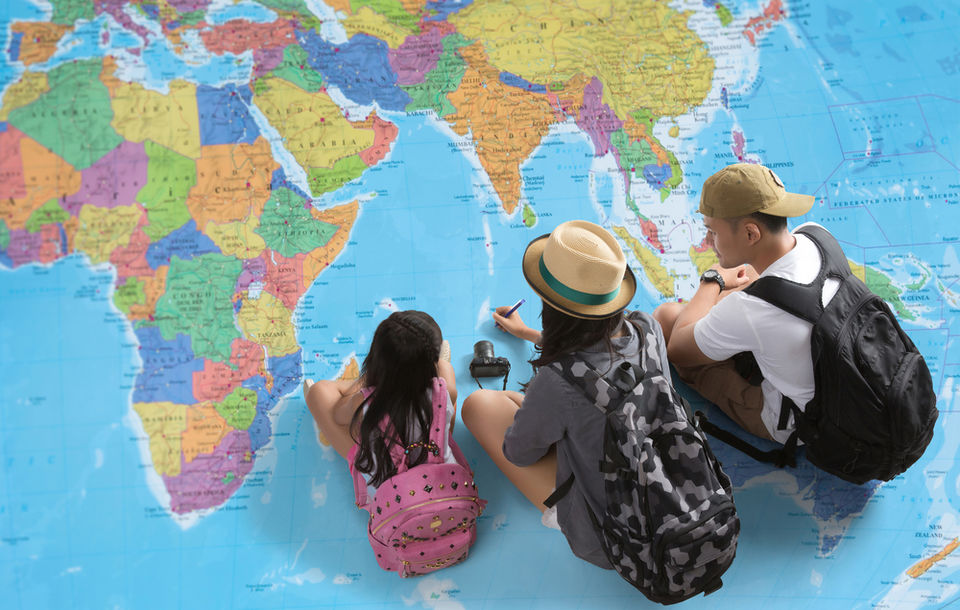 For a Lavish Dinner, the Luxury Resorts in Hyderabad Are the Best Choice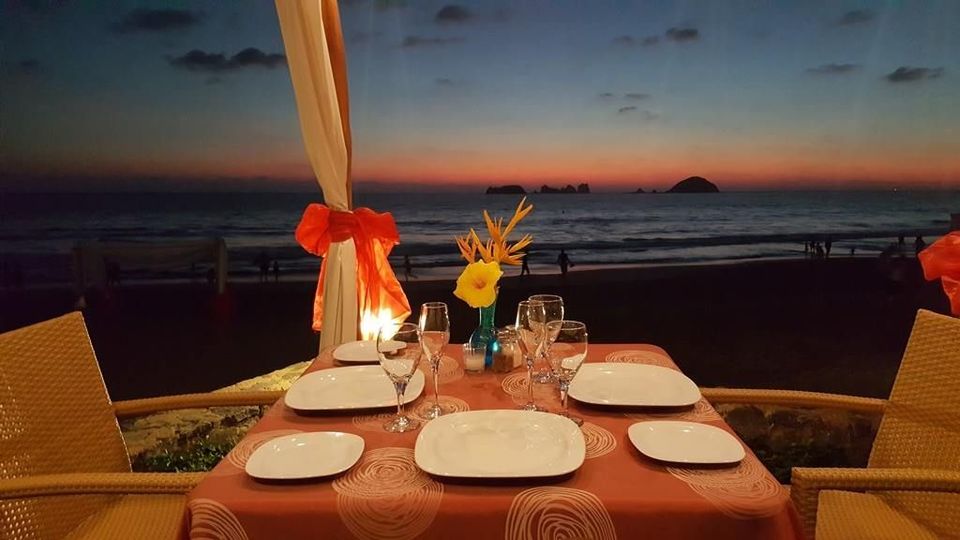 Palm exotica offers the best of Indian & international cuisine with candle light dinners, team luncheons or buffet. Savour great food prepared by master chefs.
Know How to Enjoy a Travel Through the Puffing Billy Steam Train in Melbourne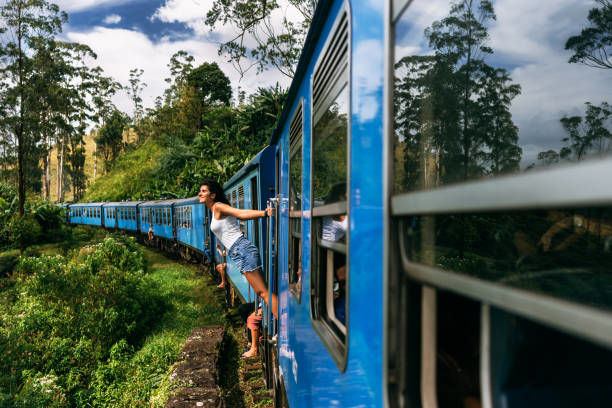 If you ever visit Melbourne then you should enjoy your little journey through the Puffing Billy Steam Train. The classical train offers you a wonderful experience while it runs on the wooden bridges and passes through a green vegetation of long trees.
The Economic Impact of COVID-19 May Be Easing: Is A Boost in Business and Student Travel Far Behind?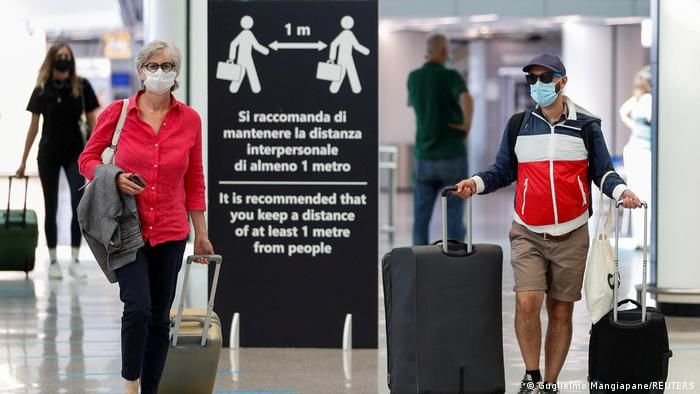 One sign the economic impact of the coronavirus may be easing is a significant drop in initial jobless claims reported in mid-March by the Department of Labor, representing the lowest levels seen yet during the pandemic. Another indicator of improving economic activity is that airports recently recorded their busiest days in over a year. While the United States and the rest of the world still have a long way to go to return to something resembling pre-coronavirus normalcy, the signs of recovery are there-and with vaccines rolling out, there is a sense of growing optimism