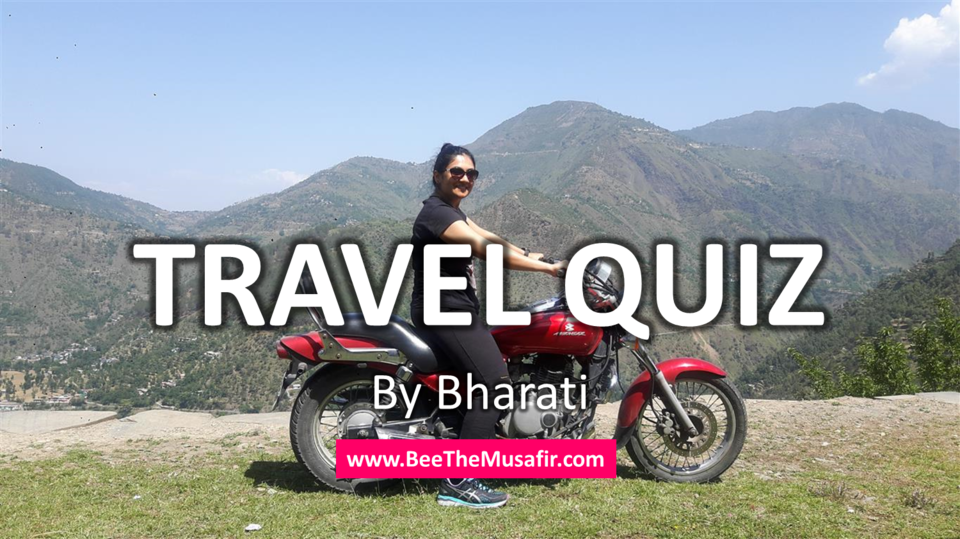 Aeroplane tailfins carry logo of their respective companies. They have interesting trivia associated with them. Here are 10 tailfins of different airlines. You have to identify the name of the airlines (or country they belong to). Clues are in the captions. Answers are given at the end.
Happy Quizzing and happy flying :)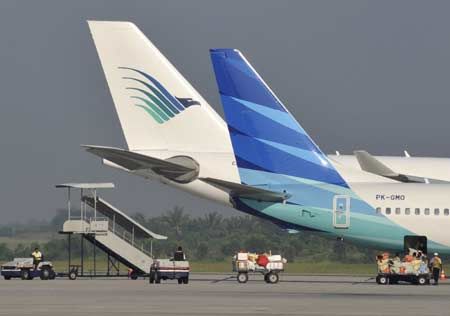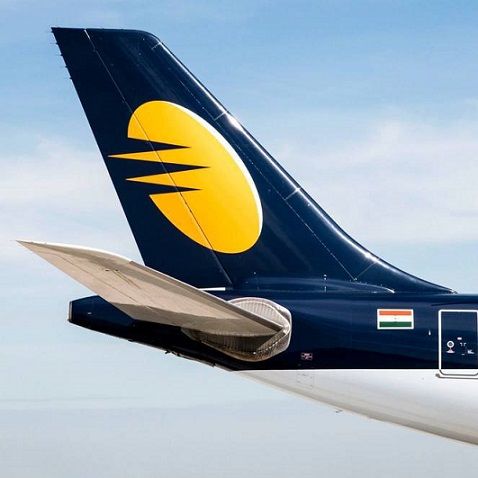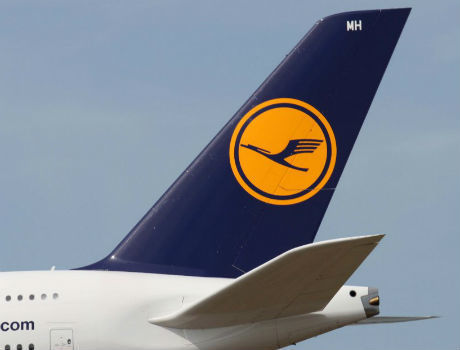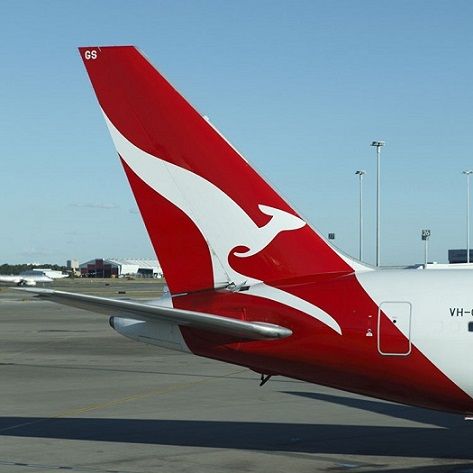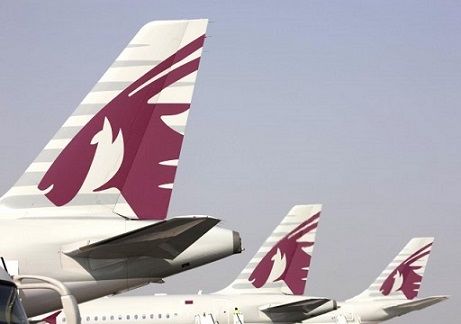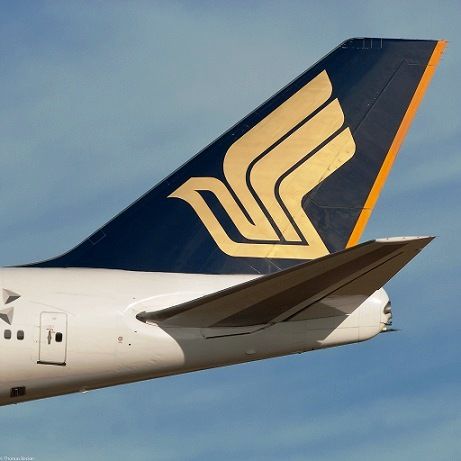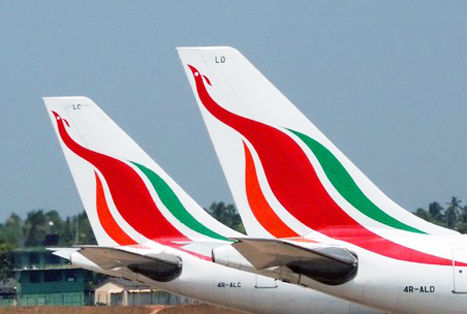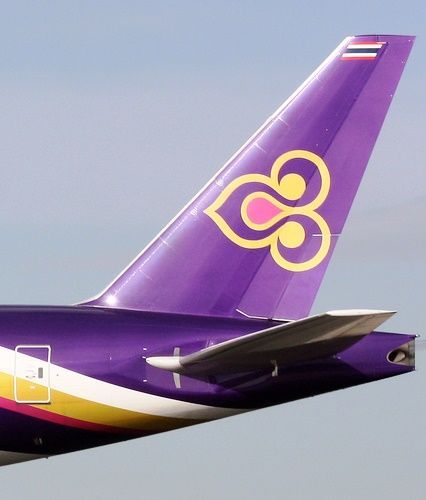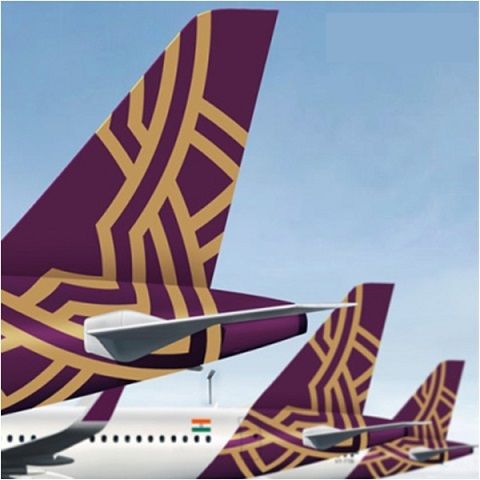 Scroll down for answers:
.
.
.
.
.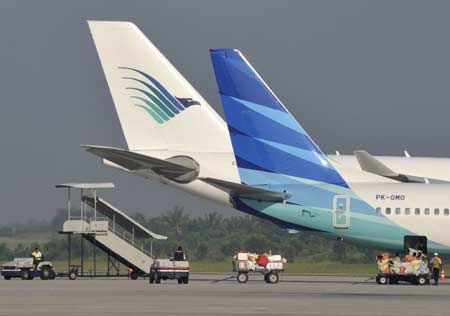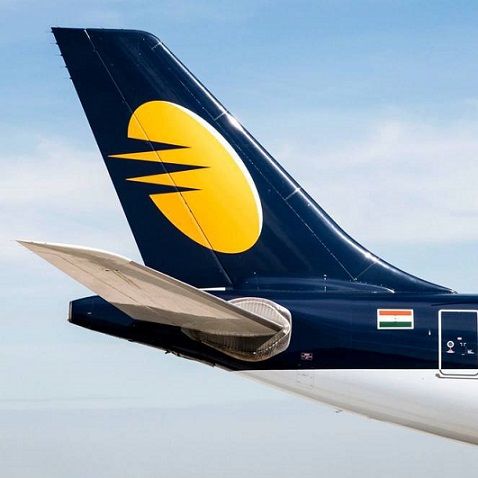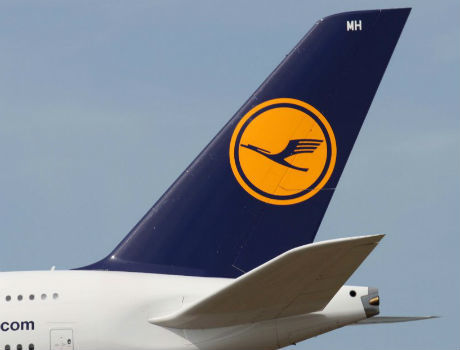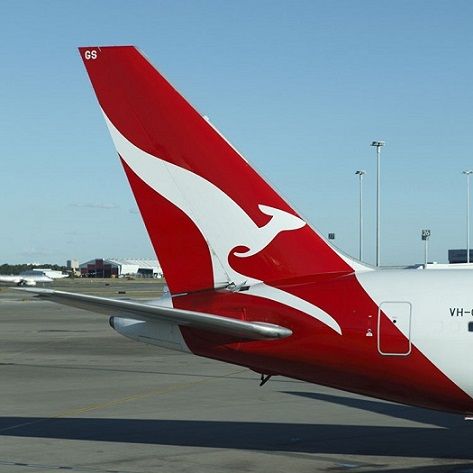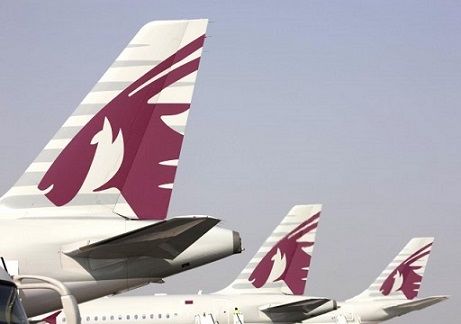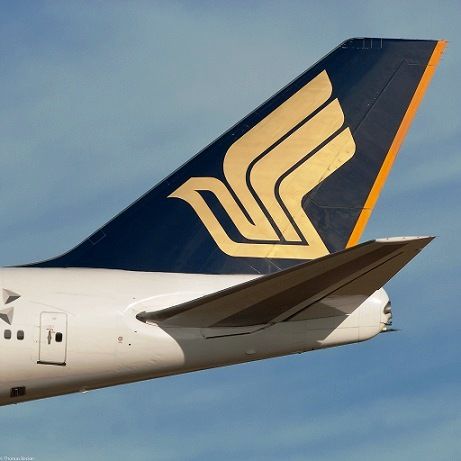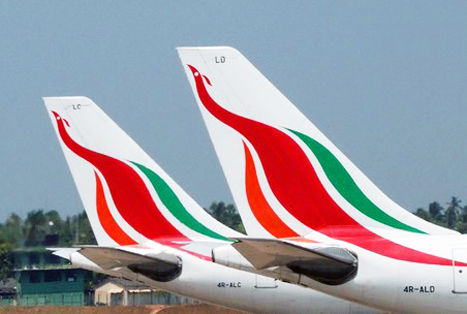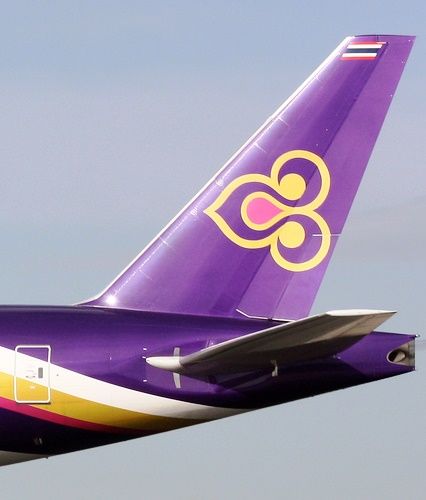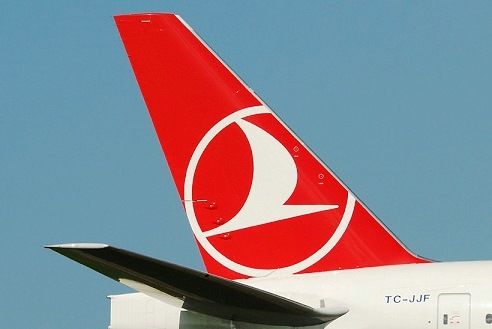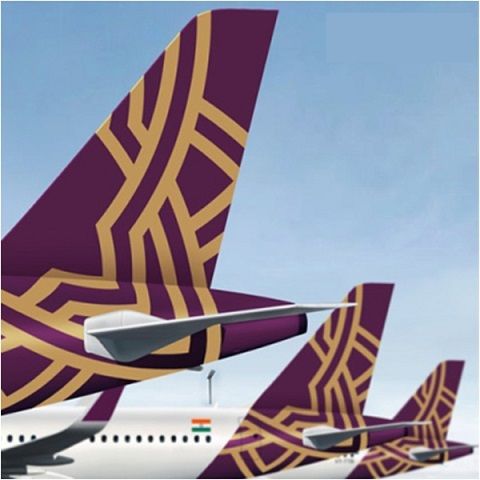 Let me know in the comment section how many could you identify correctly. Check out my page for more quizzes.
Follow me on Facebook