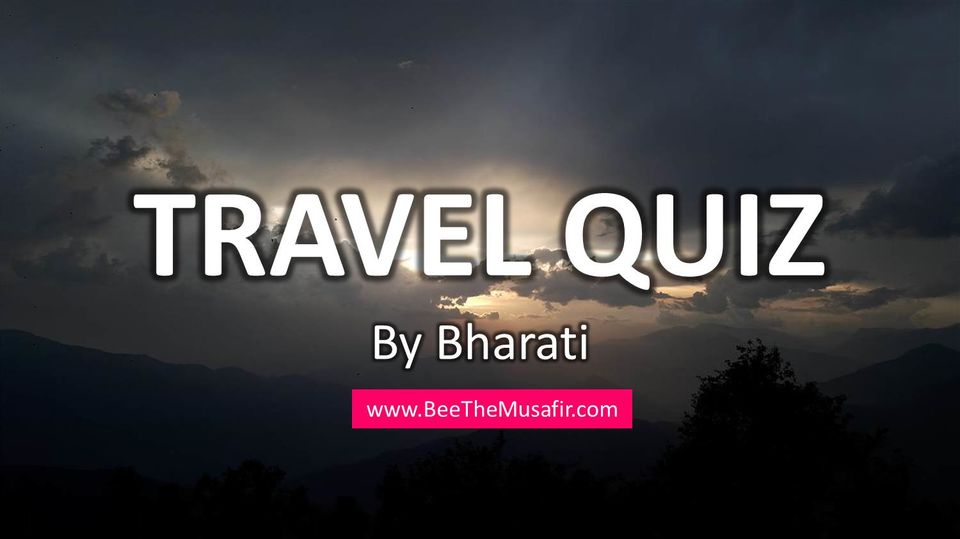 These 10 logos are of State Tourism Development Corporations or Tourism Departments. Identify them and let me know how much you have scored out of 10! Answers are given below. Clues are in the captions.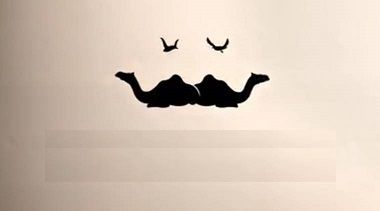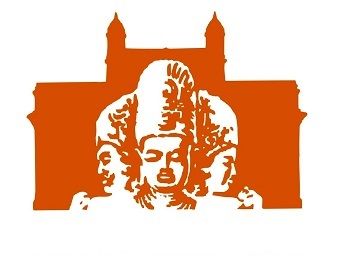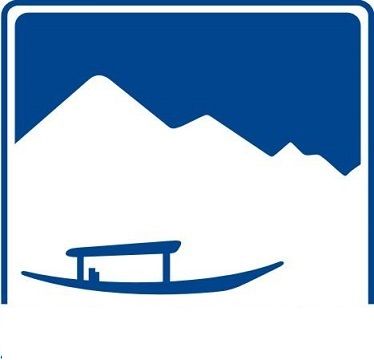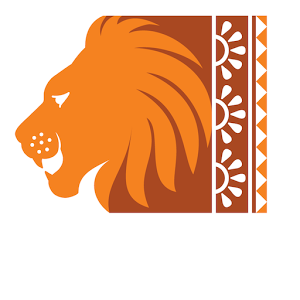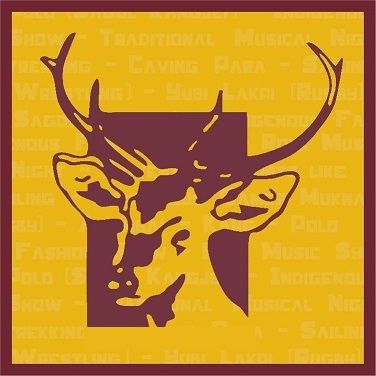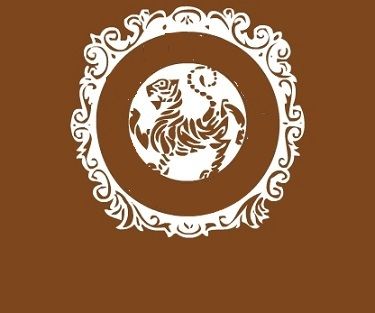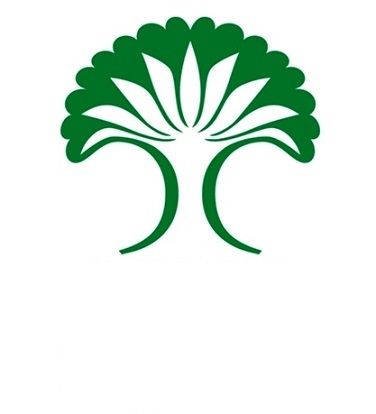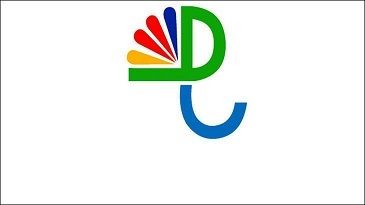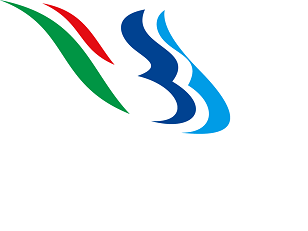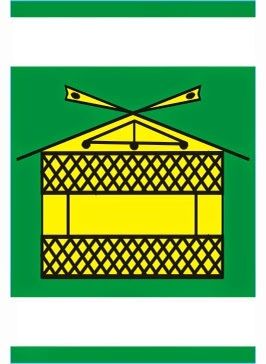 .

And the answers are...
.

.
.
.
.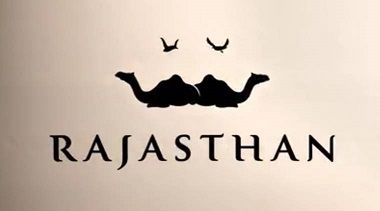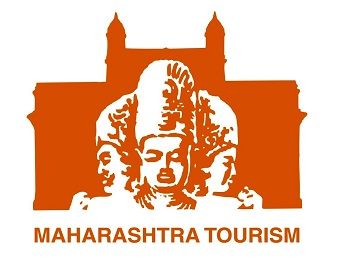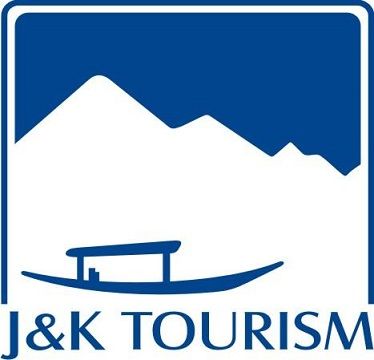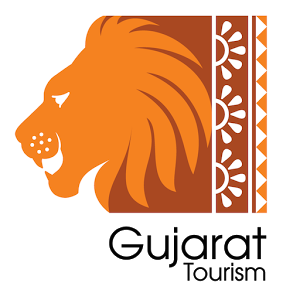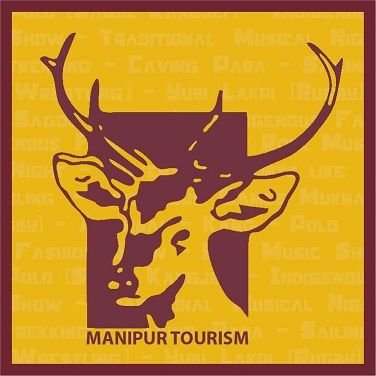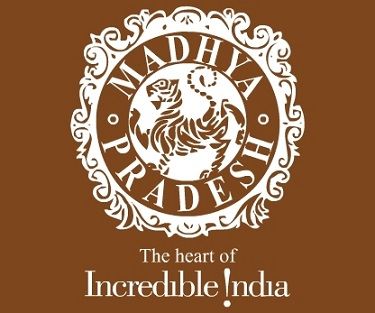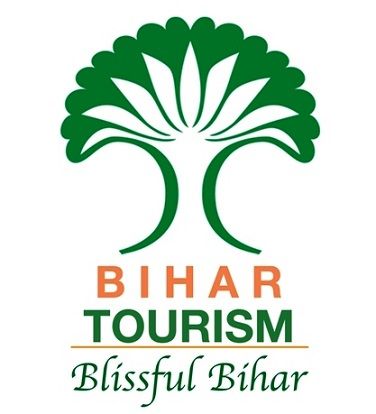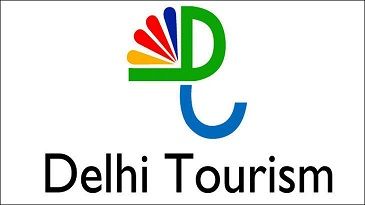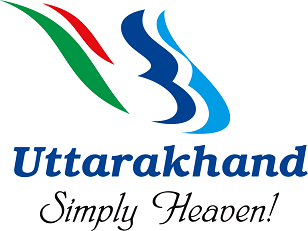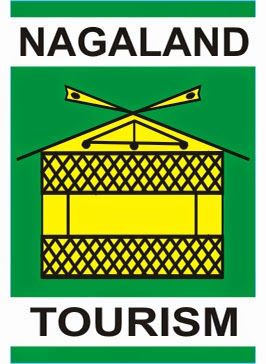 Hope you have enjoyed this short quiz. I will post a new one soon!
Follow me on Facebook