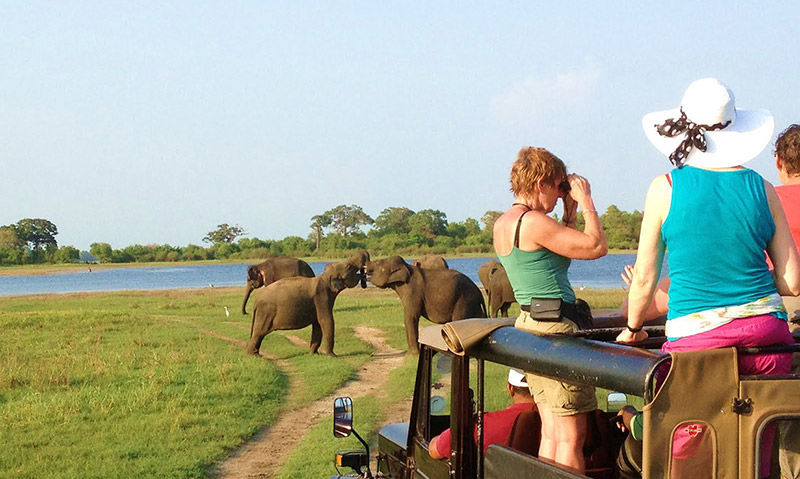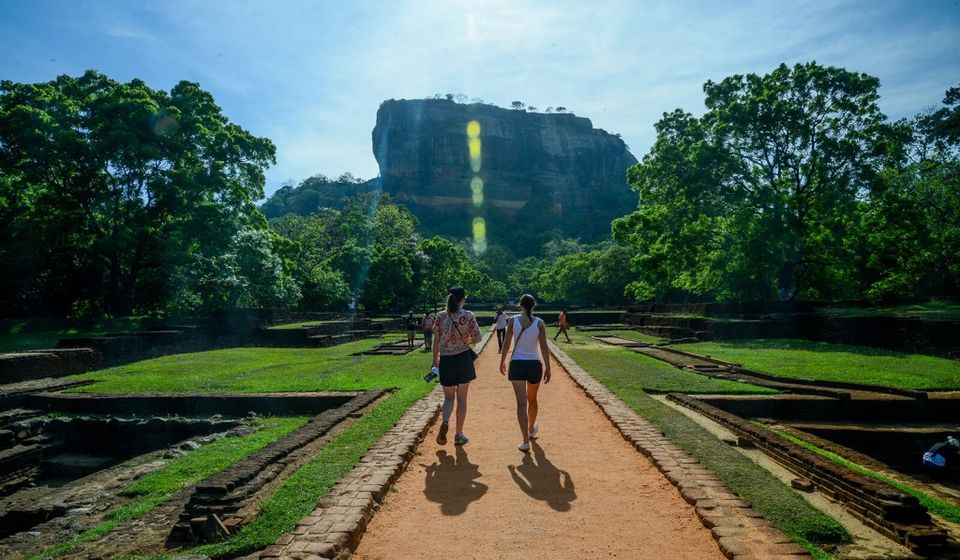 Sri Lanka is a land with a diverse variety of tourist attractions and fun-filled activities for the entire family. During your Sri Lanka family holiday it is best to be prepared and know what you are in for, especially when traveling with children.
Hiking Tips
When you are with your children on a Sri Lanka family holiday, don't overstretch yourself while hiking in places like the Knuckles Mountain Range. Your children are of different ages and fitness levels; some can walk far and fast while some cannot. Keep them motivated by aiming low and achieving rather than aiming high and not achieving.
Cultural Tips
Kandy, Anuradhapura and Sigirya are a few places that have plenty of Sri Lankan culture and history. The locals are very friendly so be prepared to be nice and have a good chat. Have a guide book with you so that you can have a better understanding of the places you are visiting.
Itinerary Tips
Don't forget to include activities such as white water rafting, nature trails, jeep safaris and camping while on your Sri Lanka family holiday. These activities are exciting for children and will ensure that they have a good time. Climbing the Sigiriya rock is advisable for a not-so-fit family but if you and your children are fit for extreme sports, take a go at climbing the Adam's Peak and exploring nature's beauty from up above.
Planning Tips
To make your journey simple, it is best to book a Sri Lanka family holiday package with a travel agent who will also provide you with a private vehicle and a driver. This way you have the flexibility of changing your schedules as per your needs and also the privacy of enjoying your holiday with just your family. If your travel agent knows that you are traveling with children, they will choose the right kind of activities for you as well as reserve family friendly hotels so you are assured that your children will have a fantastic time. Blue Lanka Tours organizes amazing Sri Lanka family holiday packages from tourists all over the world.