This is the first post of the series – Festivals of India
Ganesh Chaturthi/Festival is a 11 day long birthday celebration of lord Ganesh. I moved to Mumbai back in 2013 but this was the first time that I was in the city to see how beautifully its celebrated here. Here are some of my clicks of the celebrations.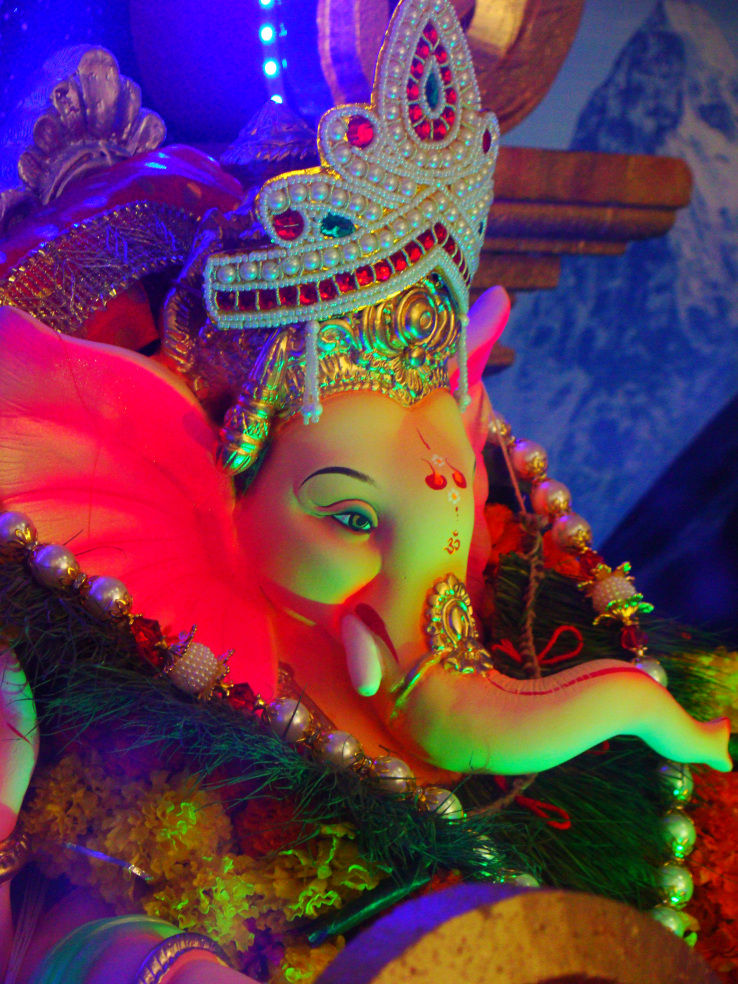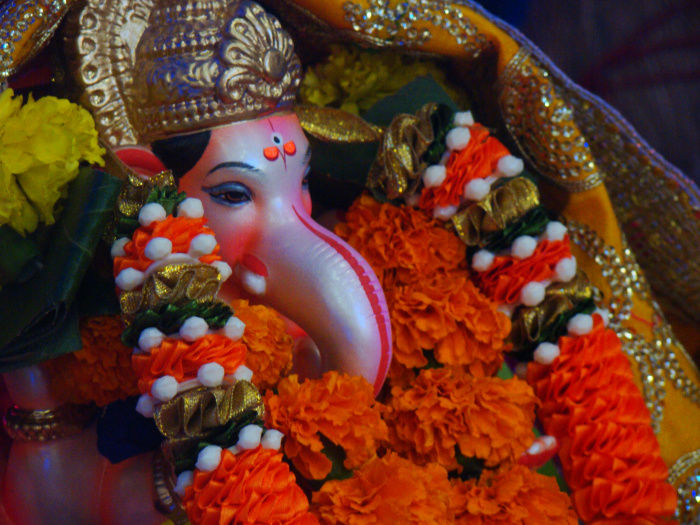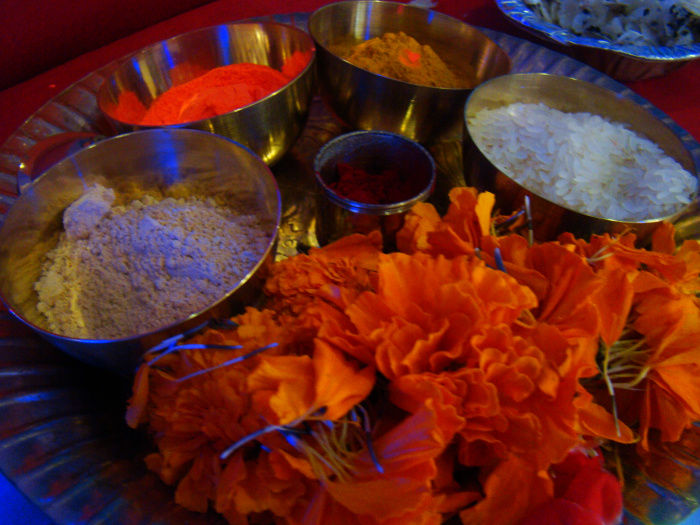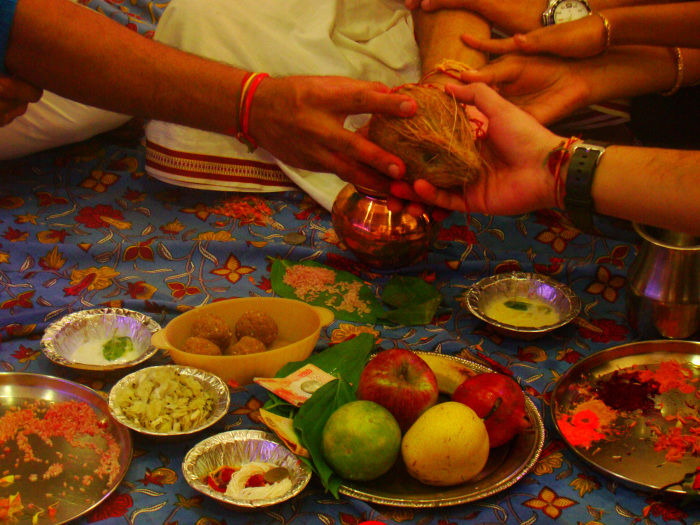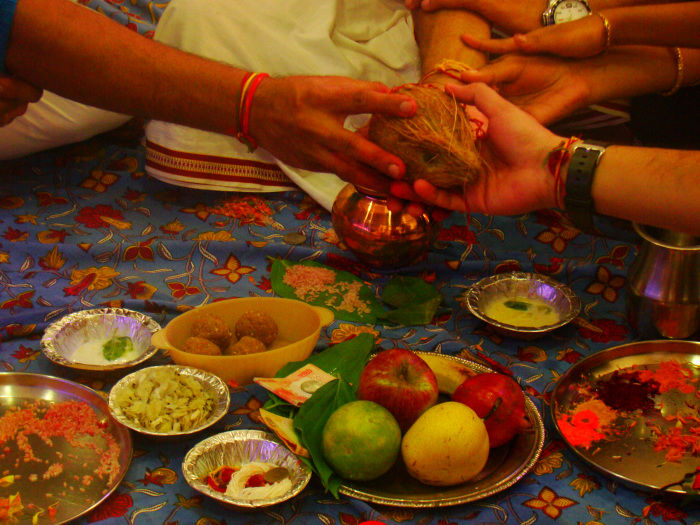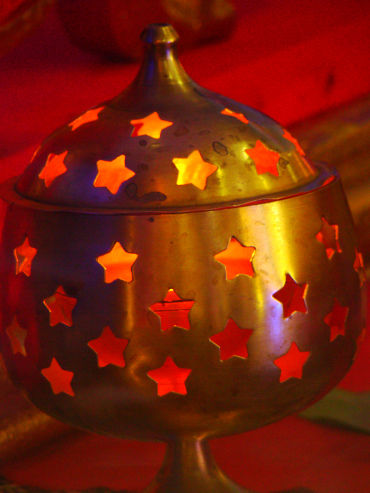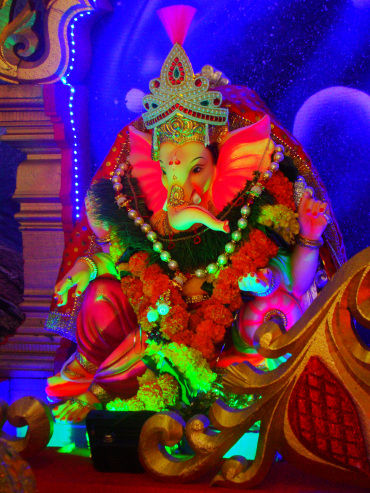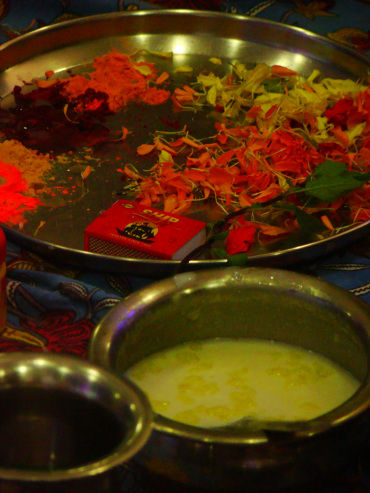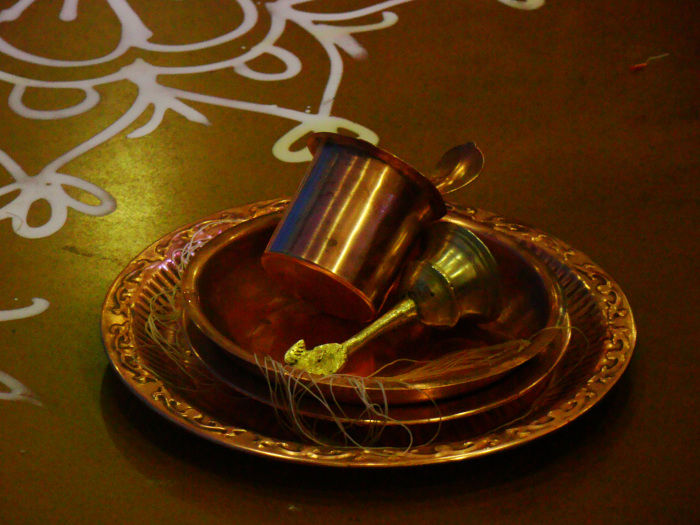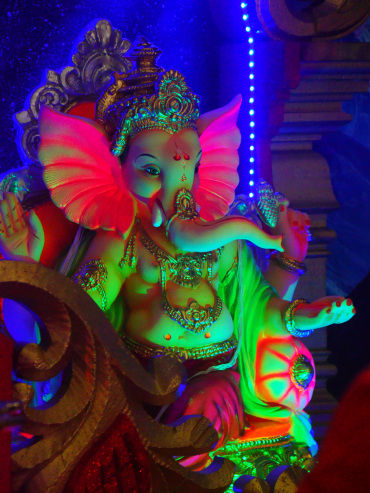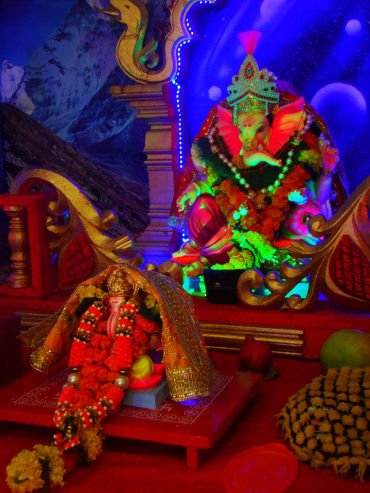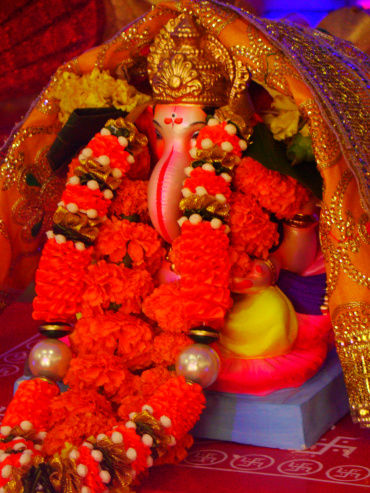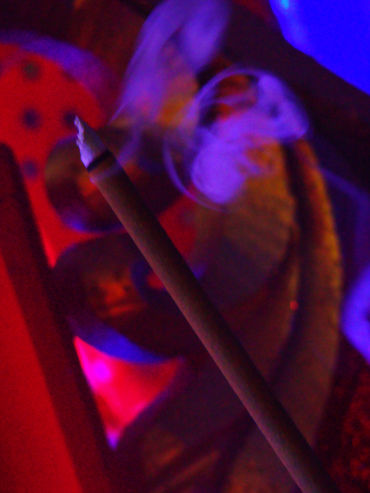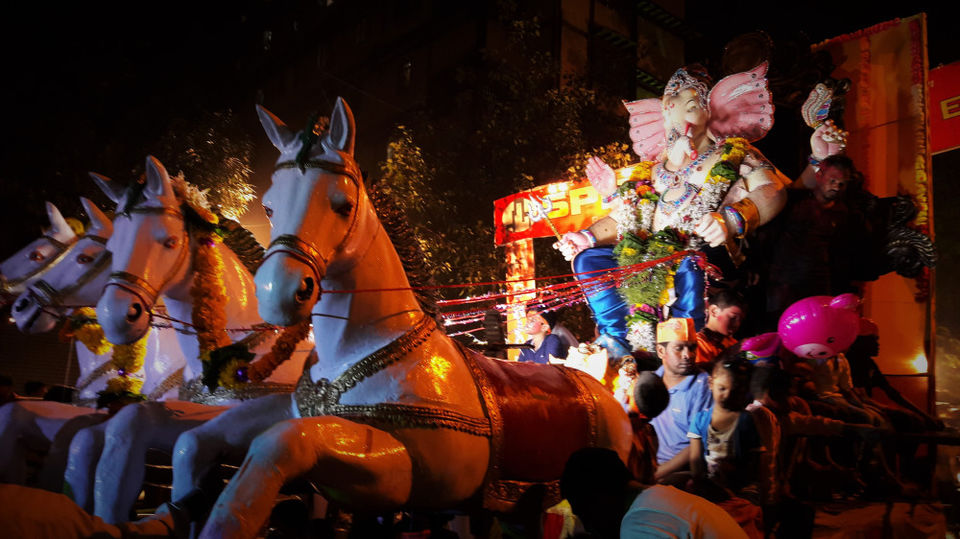 If you have enjoyed my post please post your comments, like, and share it on Facebook. This will keep me motivated for posting even more. You can also follow my Facebook Page and Instagram page on @travelshotsblog. Thanks????
This blog was originally published on 'TRAVEL SHOTS'