This is the second one on the series. Durga Puja is a celebration of 9 days of godess Durga which comes before one of the biggest festivals of India Diwali. There are huge pandals with Godess Idols which are worshiped each day. Durga Puja is concluded on the 10th day by immersing Idols in flowing water.
This 10th day is also celebrated as Dusshera, a day celebrated for victory of good over evil. In Indian Mythology of Ramayan, Lord Ram killed a 10 headed monster Ravana who kidnapped his wife, Godess Sita. This day is celebrated in various forms across India. On this day effigies of Ravana are burnt across the country. In our Rajput (warrior clan) culture, we worship weapons on this day.
Here are some of the pictures from celebration in Mumbai of these festivals.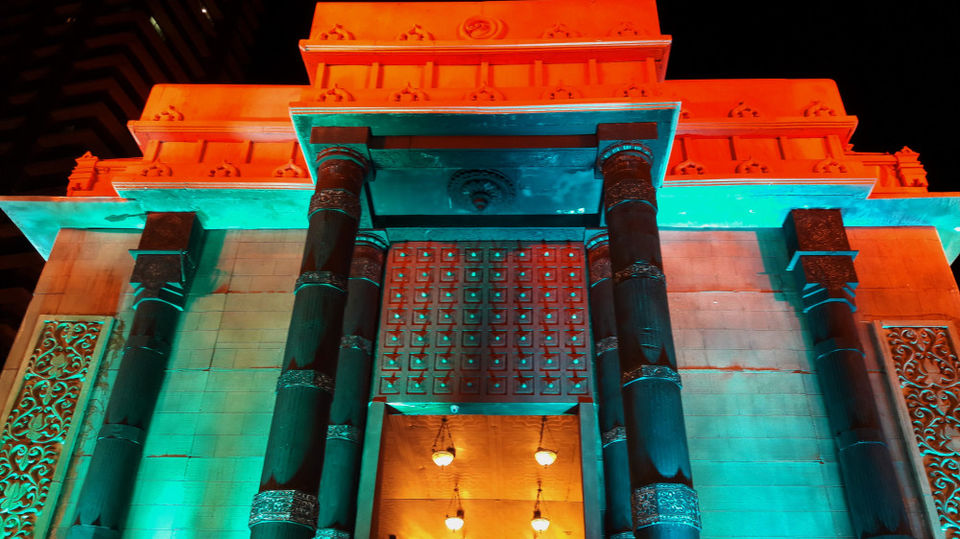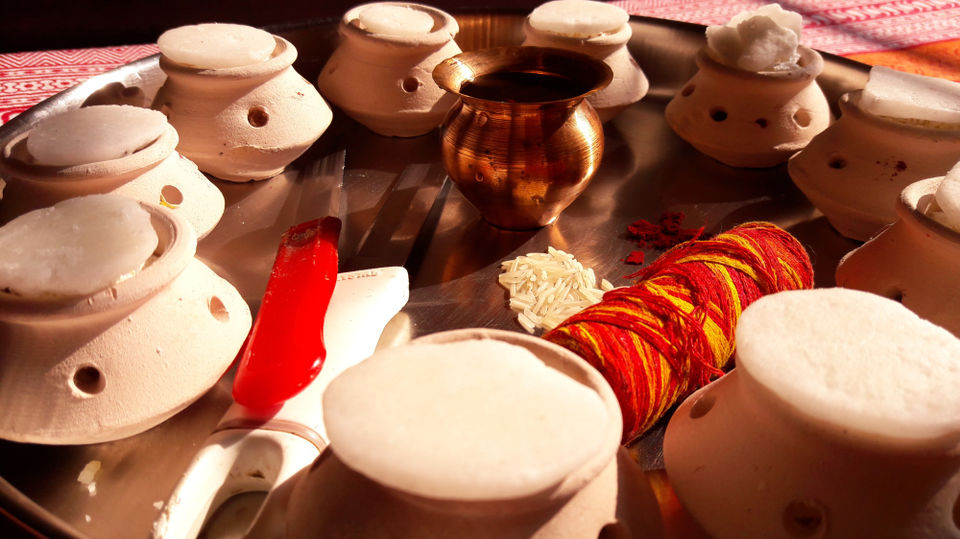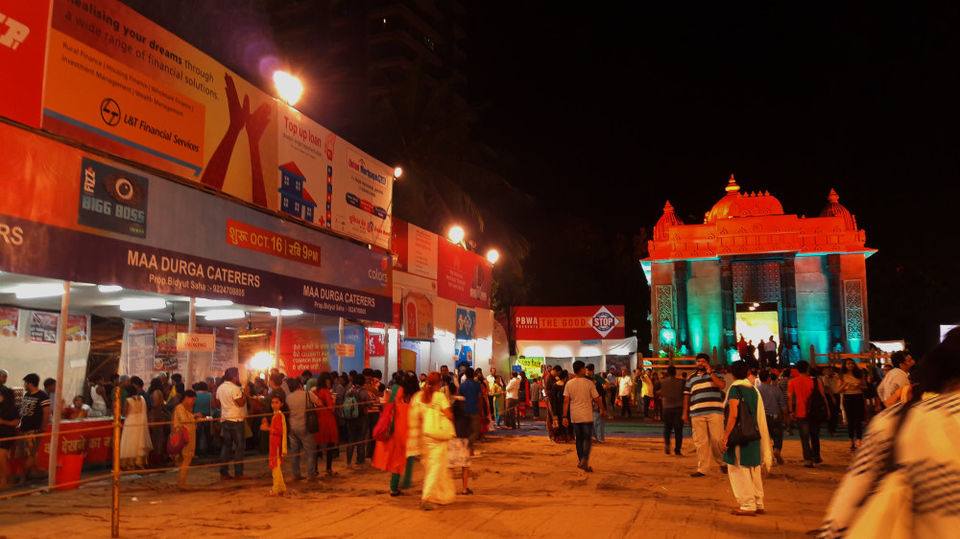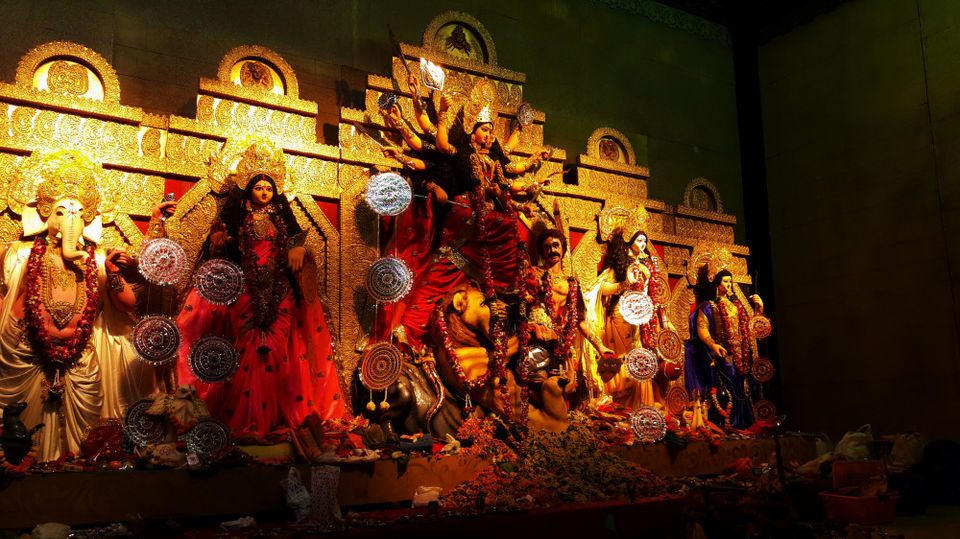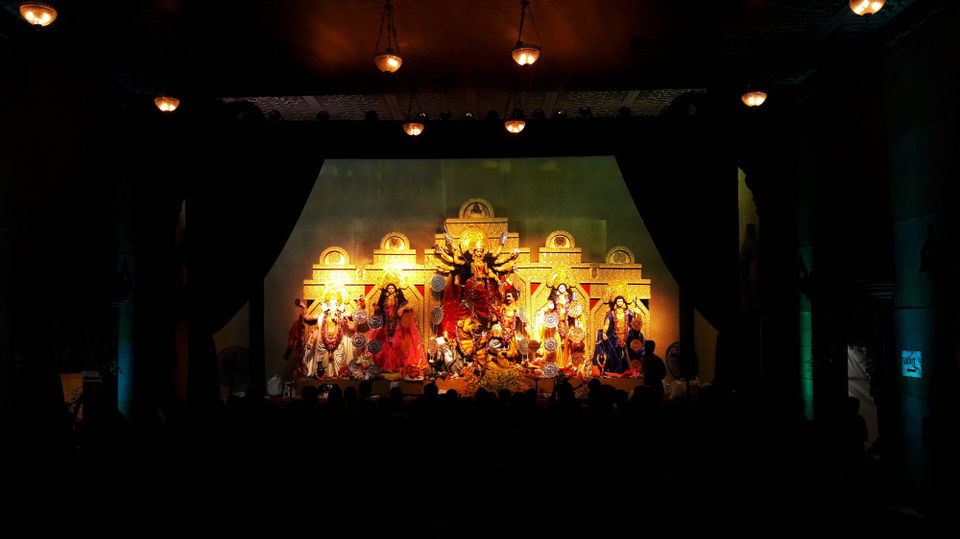 If you have enjoyed my post please post your comments, like, and share it on Facebook. This will keep me motivated for posting even more. You can also follow my Facebook Page and Instagram page on @travelshotsblog. Thanks????
This blog was originally published on 'TRAVEL SHOTS'