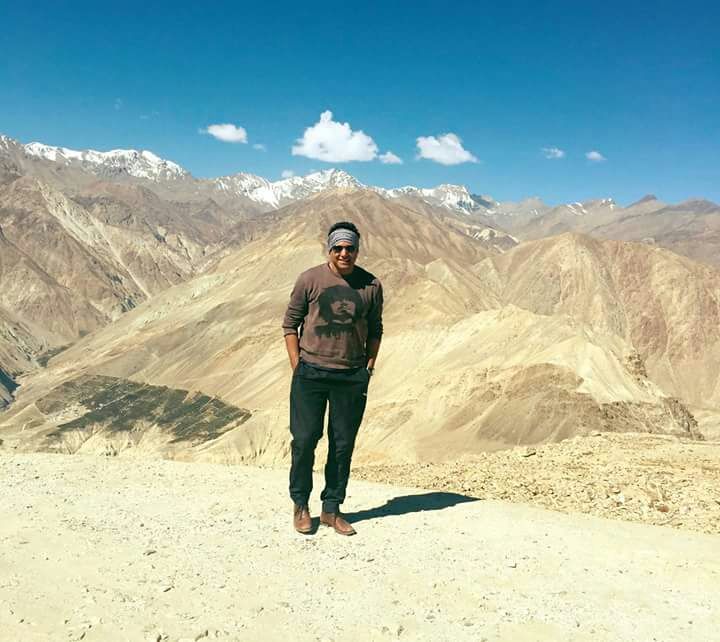 Like always; He was on his own spree of a long Journey;This time through a scorching hot wander land.
Walking for hours on the hot sand of the desert, he saw a blissful sapling blossoming up.
For the little water he had, he sprinkled all of it on the beaming leaves of that tiny miracle!
Left with no more water to crusade ahead; He walked for miles with a wish and faith left behind that someday someone else will get enough privileged to breathe for a beautiful and better life beneath the shade of a tree in this desert.
He had the hope,He had the trust!
Life is indeed a beautiful compassion!
Lost in boondocks of  some of the treacherous roads and wild mountains of this lovely planet.