Three days is the ideal amount of time to make the most of everything that Manchester has to offer. This guide has been organised by location so that you don't miss a thing or waste time travelling between sights. Day one explores Manchester city centre, giving you an insight into the history and culture of the city; day two ventures south-east towards the university neighbourhood, Old Trafford stadium and MediaCityUK — some of the city's most famous landmarks — and day three focuses north to explore the largest municipal park in Europe, and then back full circle to the city centre to conclude your trip in true 'Mancunian' style.
About the Manchester Tips:
Wear comfortable shoes when hitting the streets and layers of clothing will help account for the changeable London weather.
If you're visiting from abroad, odds are you're accustomed to road traffic coming from the opposite side. At any crossing look down as it normally says "LOOK RIGHT" to remind you!
"May I please" inserted at the beginning of any request goes a long way to enhancing any customer service experience at most London retailers and venues.
Manchester Town Hall
Points of Interest & Landmarks, Government Buildings, Architectural Buildings
Manchester Town Hall
Points of Interest & Landmarks, Government Buildings, Architectural Buildings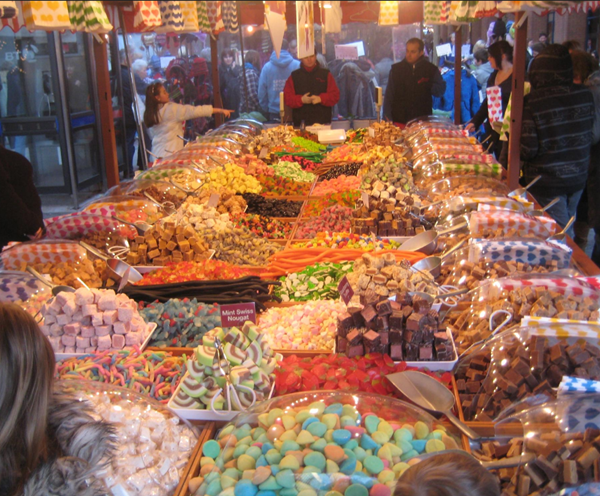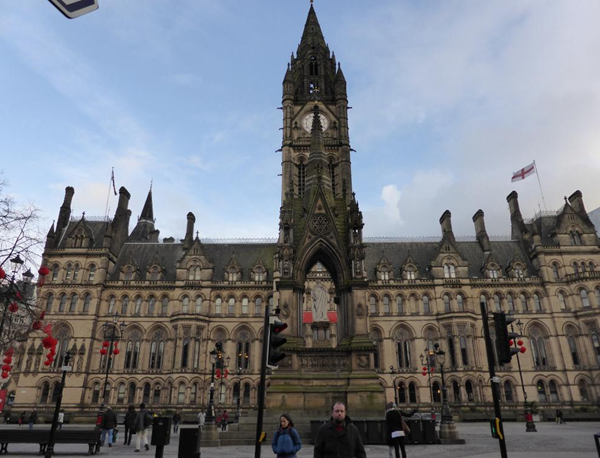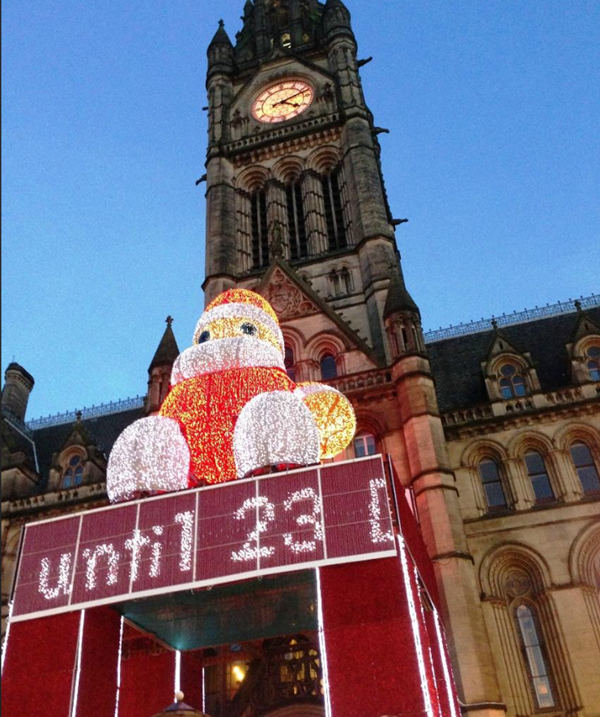 Traveling Tips
On a clear day you can climb the clock tower, and for a small fee, you can stand directly behind the giant clock face and enjoy great views of the city.
Behind the building is Albert Square; look out for the impressive Albert Memorial.
Good for : Must See,History Buff,Art and Architecture Lover
Plan to stay: Less than 1 hour
Castlefield Urban Heritage Park
Historic Sites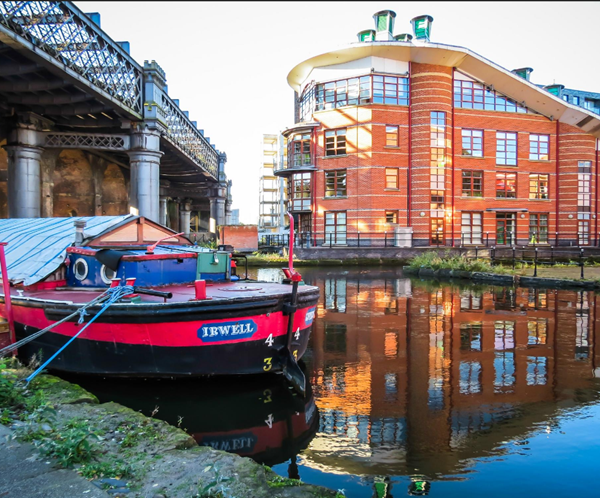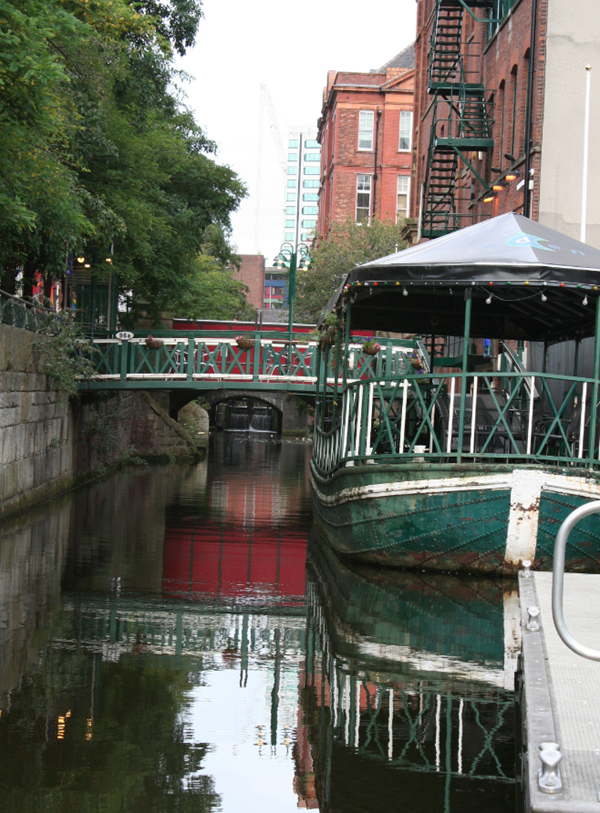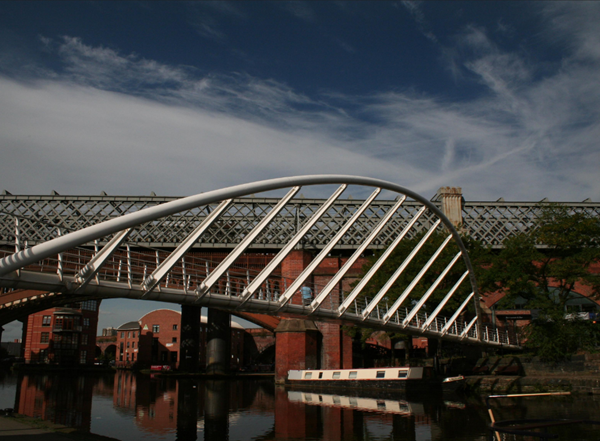 Traveling Tips
1 You'll see signposts that explain the canals' importance in Manchester's history.
2 The canal is very deep and in some areas there are no railings so take care, especially if you are travelling 3 with young children.
4 This is the perfect place to stop for a picnic lunch: there are picnic benches just outside the Museum of Science and Industry.
There are many restaurants and pubs in Catalan Square, with terraces overlooking the canal.
Good for: Foodie, Peace and Quiet Seeker, Thrifty Traveler,Trendsetter, Hidden Gems, Like a Local, History Buff, Art and Architecture Lover
Plan to stay: 1-2 hours
The John Rylands Library
Libraries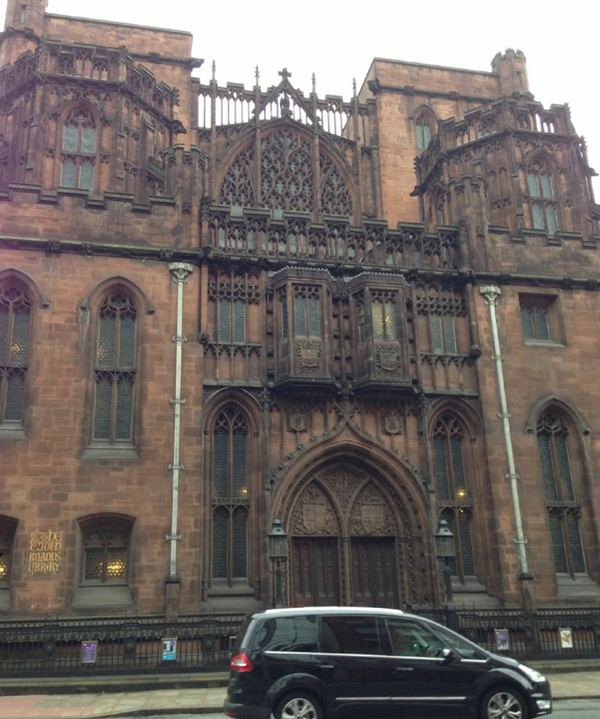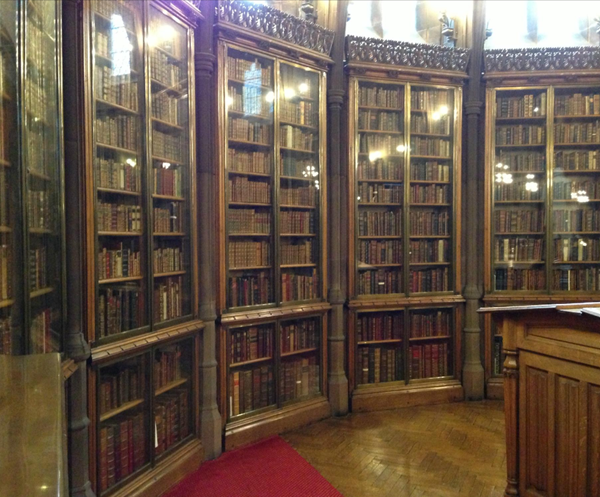 [Travel Tips] 3 traveling Days in Manchester
Traveling Tips
The library hosts free events throughout the year; check what's on before you go.
There is a shop within the library; the perfect place to pick up an original souvenir.
The library's cafe is an ideal place to stop for a tea or coffee. They also sell a wide range of light meals.
Good for: Peace and Quiet Seeker, Must See, Thrifty Traveler, Like a Local, History Buff, Art and Architecture Lover
Plan to stay: Less than 1 hour