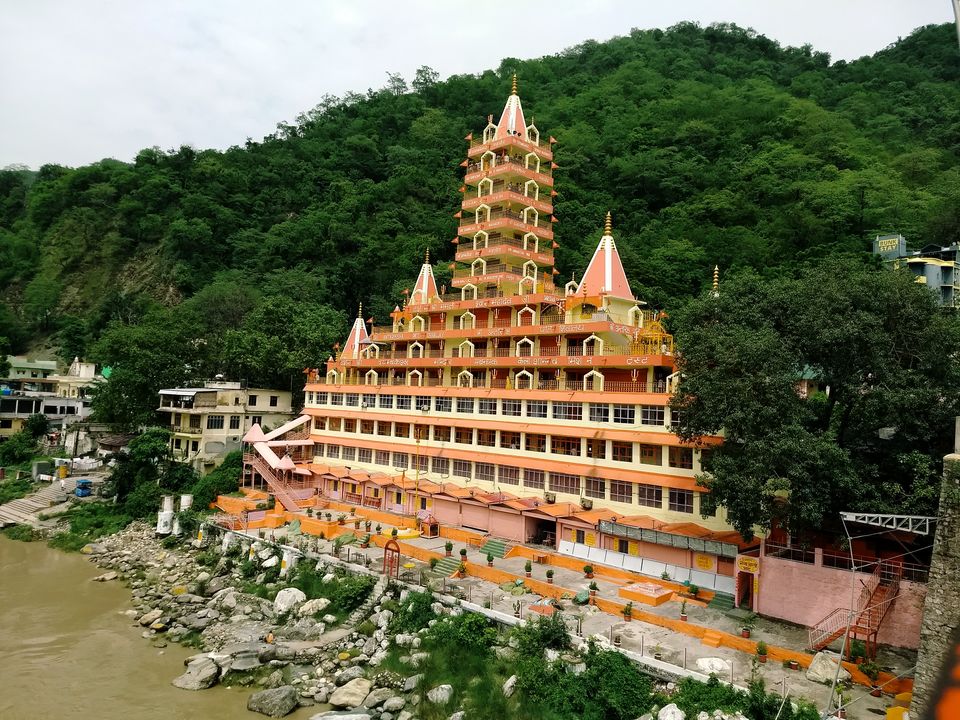 RISHIKESH
Rishikesh is a city in India's northern state of Uttarakhand, in the Himalayan foothills beside the Ganges River. The river is considered holy, and the city is renowned as a center for studying yoga and meditation.
It is one of the most beautiful place i have ever visited and it helped me to grow spiritually . So in this blog , i will tell you the cheapest way to travel and explore rishikesh in just Rs. 3000.
Starting with the basic expenses.
1. Transportation
Take roadways from Delhi to rishikesh ( from ISBT kashmiri gate, delhi) in just Rs. 280 per person.
So the total expense for going and coming back to delhi would be Rs.560
2. Stay
We usually stay at hotels which is luxury but for a traveler it turns out to be expensive and waste of money. So i would rather suggest you to stay at any hostel ( zostel / the hostellers is recommended in rishikesh) which is cheaper and it helps you to interact with other travelers as well . So staying at a hostel can cost you Rs. 400-450 per night per person.
3. Food
It would be better if you eat something from small shops or small hotels but make sure they are hygienic.
If you are a "the beatles" fan than you have to visit this cafe which is named after them , near laxman jhula.
So approximately you will be spending Rs 800-1000 in food.
4. Transportation in city
Traveling within the city can be cheaper if you travel by local transports such as local buses, Vikrams ( in uttrakhand) , sharing auto. It will hardly cost you approximately Rs. 400-500 .
Other expenses such as shopping , yoga classes , healing classes depends on the individual and his/her interest.
Let's calculate the overall expenses -
1. Transportation (delhi - rishikesh- delhi) = Rs 560
2. Stay (hostels for 3 days 2 nights) = Rs 800
3. Food (eat healthy and sufficient) = Rs. 1000
4. Transportation in city ( auto rikshaws / local buses) = Rs. 500
So within Rs. 3000 you can travel and explore rishikesh. Now go on and travel to the mountains.