Asia is definitely a hotspot for travelers who love a both adventure as well as history. Since, Asia is a popular travel destination, finding flights during peak travel season may be difficult. However, you should know exactly where you want to go and also the perfect time to visit that place so that you can enjoy the discounted air fares airlines often give to their customers. Let us take a look at few of the most exciting destinations in Asia that you may like to visit.
Hong Kong, the former British colony promises its visitors the thrill of mountain climbing and quite a few multidimensional cultures. This city boasts a remarkable combination of huge skyscrapers as well as greenery all over in addition to the beautiful beaches as well as museums.
Maldives is another great destination that offers water-based bungalows to give you the most desired beach getaway. This tropical paradise is the perfect place for a leisure travel. You could rent a private villa on the blue waters and watch the beautiful sun going down at the horizon. However, air fare to this retreat can be quite expensive but with proper research you may be able to find the perfect deal from the China Airlines.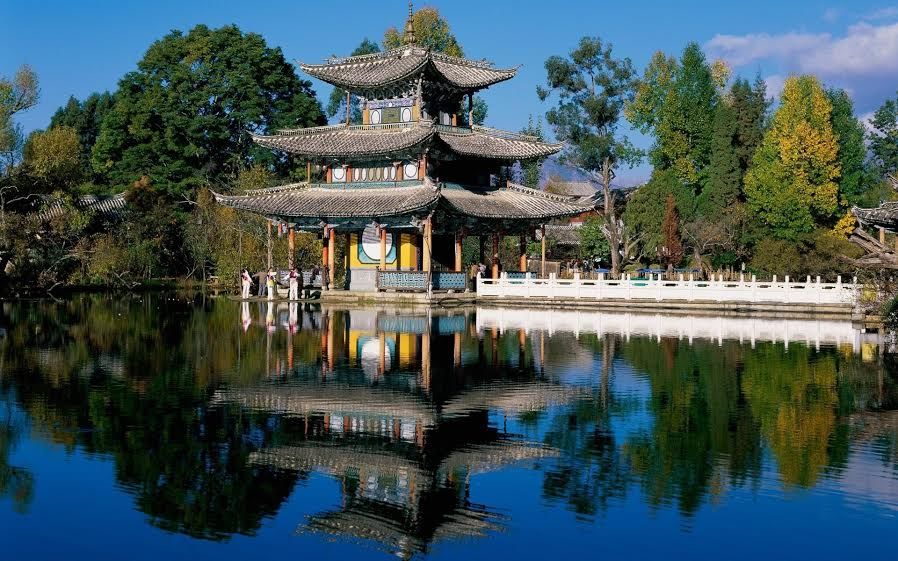 Bali has attracted visitors throughout the year for its historical temples, luxurious beach resorts as well as opportunities for adventure. This Indonesian island offers one of the most fantastic landscapes wrapped in greenery as well as sandy shores and pagodas. You can experience deluxe spa treatments, bathe in the sun and enjoy the lovely cuisine or visit the various temples and if you are one that has a hunger for adventure, you could travel the path towards an active volcano.
Beijing, the Chinese capital is popular for hosting one of the greatest cultural places like the Great Wall of China as well as the Forbidden City. If you are interested in finding more about the expansive history of the country as well as the way it is rapidly growing into a modern nation, you must visit this capital city.
Asian cities can be expensive on the pocket if you are not looking in the right place for airfares. You can still fly business class to Asia with your partner and save a great deal on the fare in whole. China Airlines often offer great discounts on the second ticket bought where you may be able to save up to 50 percent. Contact your travel agent a little ahead of time and ask him to keep his eyes and ears open for the discounted rates on business class seats. Many travel agents have connections with the airlines and get to know even before the airlines publicly announces discounted tickets. China Airlines gives out tickets at lower rates several times of the year. So, now you and your travel companion can book tickets on China Airlines for much lesser price than you may have imagined. You can take advantage of such offers and make your trip to the Asian continent an affordable one.