The twin Islands of Trinidad & Tobago are globally famous for all the right reasons. From its popular Carnival festival to white sanded beaches and from delicious food to warm culture – all of it makes the islands a perfect blend and destination to visit it! Located off the north-eastern coast of Venezuela with the perfect island weather, we take you through a journey of why you should experience these vibrantly cultured islands at least once in your lifetime!
1. Get Wet & Wild at the Carnival Party
Trinidad & Tobago is the land of steel pan, soca and chutney music, so if you haven't been to a wild party before, it's time to book your tickets for the Carnival festival! Through a week of party, one will experience sensational music on different traditional instruments, a chance to don exotic costumes and dance your way through the crowds, delicious food that you will savour all week and most importantly you will make a crazy number of friends – thanks to the happiest and warm-hearted locals that you will meet and party with. Does this sound like a perfect summer plan?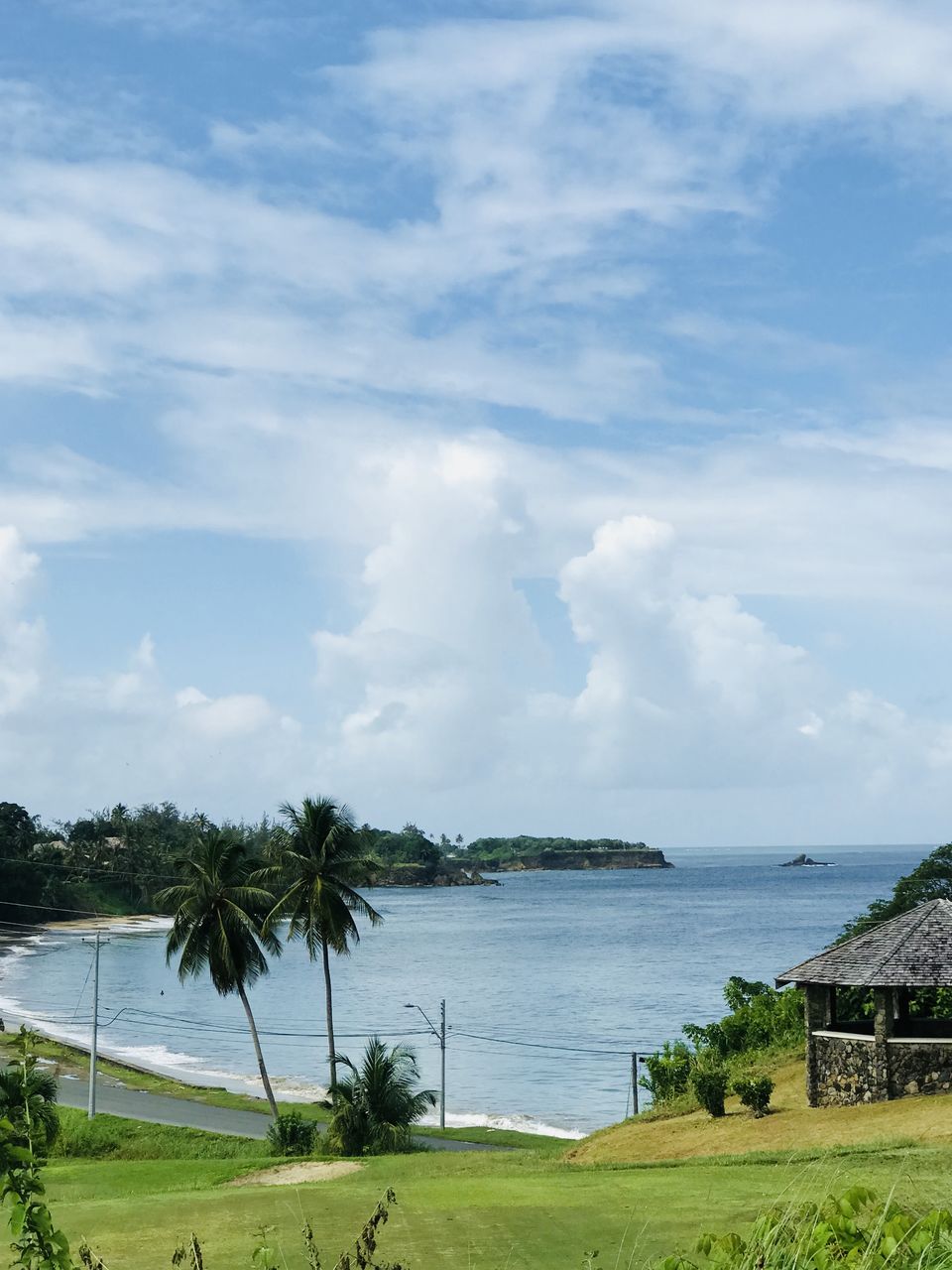 2. Experience the Nesting of Leatherback Sea Turtles
As they say, watching the birth of a baby is priceless! And so, what if you got a chance to see the nesting or hatching of huge leatherback sea turtles on the coasts of these island's beaches. It is estimated that more than 10,000 turtles come in every year to hatch their eggs on several beaches of Trinidad & Tobago. With each turtle laying upto 80 eggs at one go and with a repetitive cycle of 12 times during the nesting season of March to September, you could visit these beaches and opt for a turtle watching guided trip where you get to see these huge endangered creatures up close and also be a part of the nature's beauty!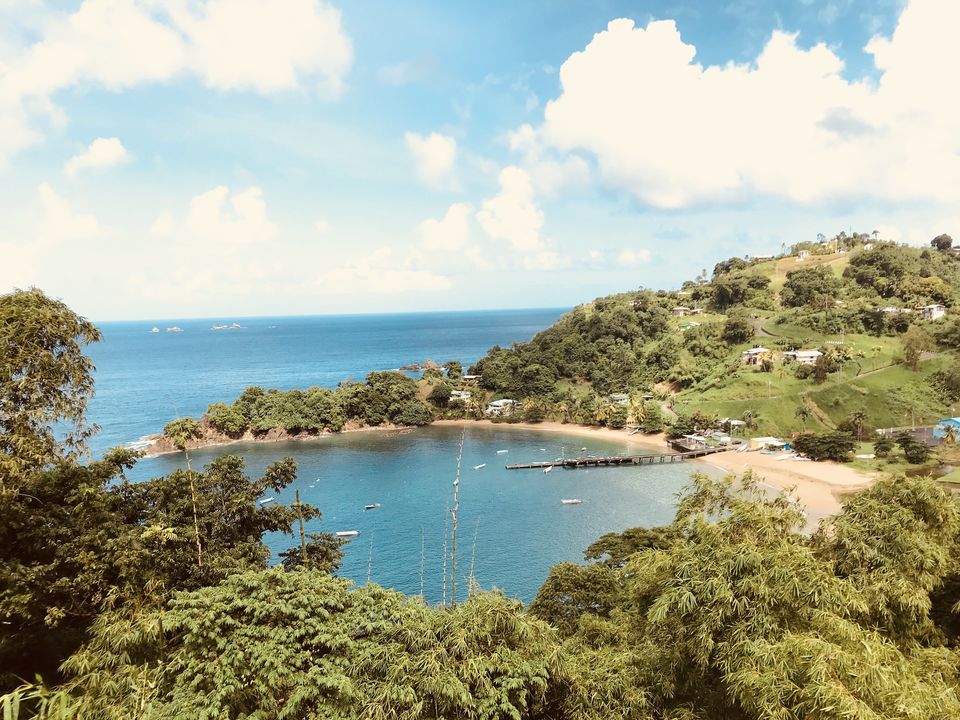 3. Savour the Authentic drool-worthy Delicacies
Trinidad and Tobago is a one stop destination to heavenly food that caters to all kinds of eaters. From the famous Bake and Shark that is available at all food joints on beaches coupled with various sea-food delicacies like Curry Shrimps, Crab, Stew Chicken and Steamed Fish for all those non-vegetarian lovers. On the other end for the vegetarian crowd, dishes like the flaky and famous Roti or Dalpuri which is engulfed in split peas, Curry Mango, Doubles which is fried bread and chick-peas along with various home-made sauces, Bake & Buljol which is fresh baked coconut bread and many more dishes serve as melting morsels to tourists who are ready to experiment.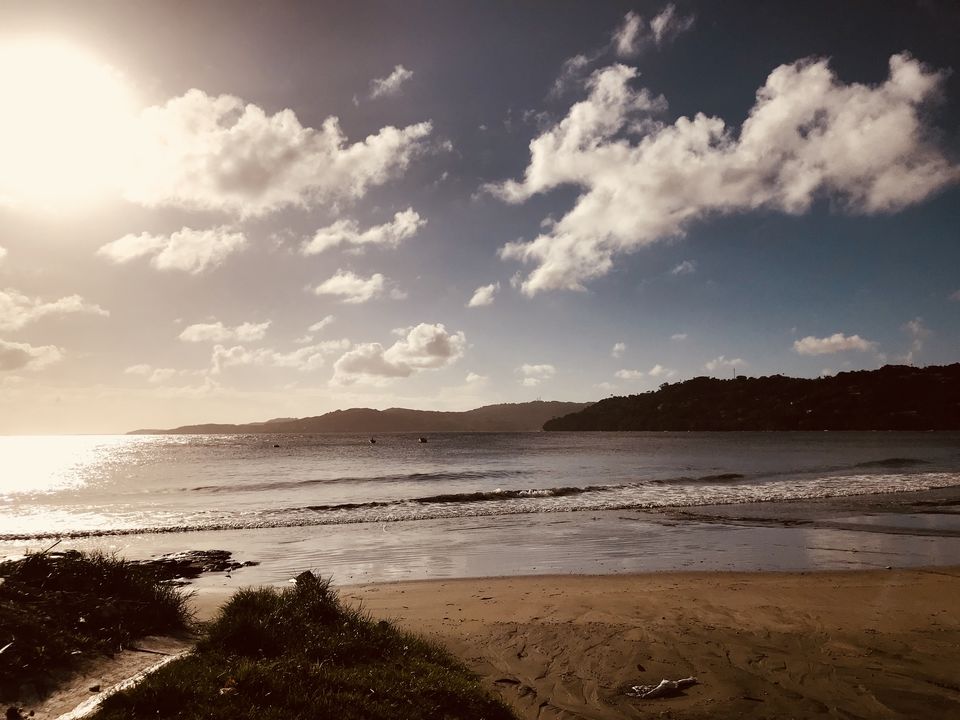 4. Relax and Rewind on Serene Beaches
The Caribbean Islands are primarily known for their beautiful beaches and a relaxed vibe among the place and its locals. With crystal blue waters, white sanded beaches and blue skies cusped into cloud porn makes its worth for your cameras. In Trinidad, one must visit the beaches like Maracas Bay which has white soft sand, coconut trees acting as the perfect shade, beach shacks serving local delicacies and drinks along with a laid-back vibe, Las Cuevas beach which is quiet and clean, Mayaro beach which has the longest beach and Scotland Bay which could be accessed by boat and remains to be an excellent option for swimming. In Tobago, one must Pigeon Point which is considered to be one of the best beaches around the world with its crystal-clear water, a calm beach and minimal crowds, thus giving tourists their own privacy!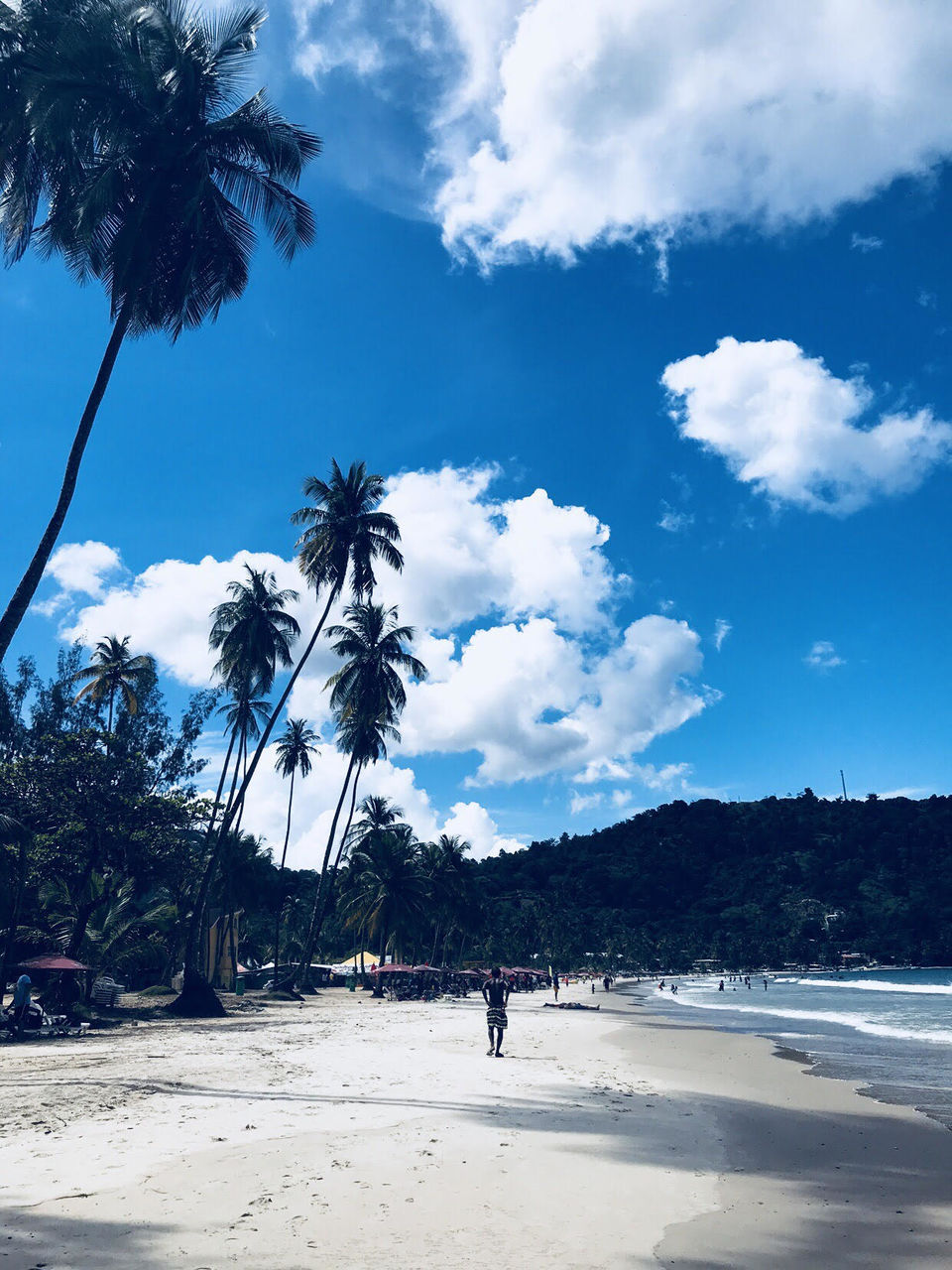 5. Experience Endangered Corals and Exotic Sea-Life
For all those water-babies, there is good news for you! Trinidad & Tobago serves as the perfect place to not only enjoy the beach but also to explore exotic sea-life – some of which are endangered like corals and reefs that are only to be found in those areas and other species of colourful fishes, sharks and whales which are definitely worth the experience. We say, you should choose the Glass Bottom Boat Tours which takes tourists to Bucco Reef which is one of the best reefs in the world and Nylon Pool which is a sand dune based upon a reef in the middle of the sea where the water height remains to your waist and one could enjoy a sunny day in warm sea water with fantastic views around.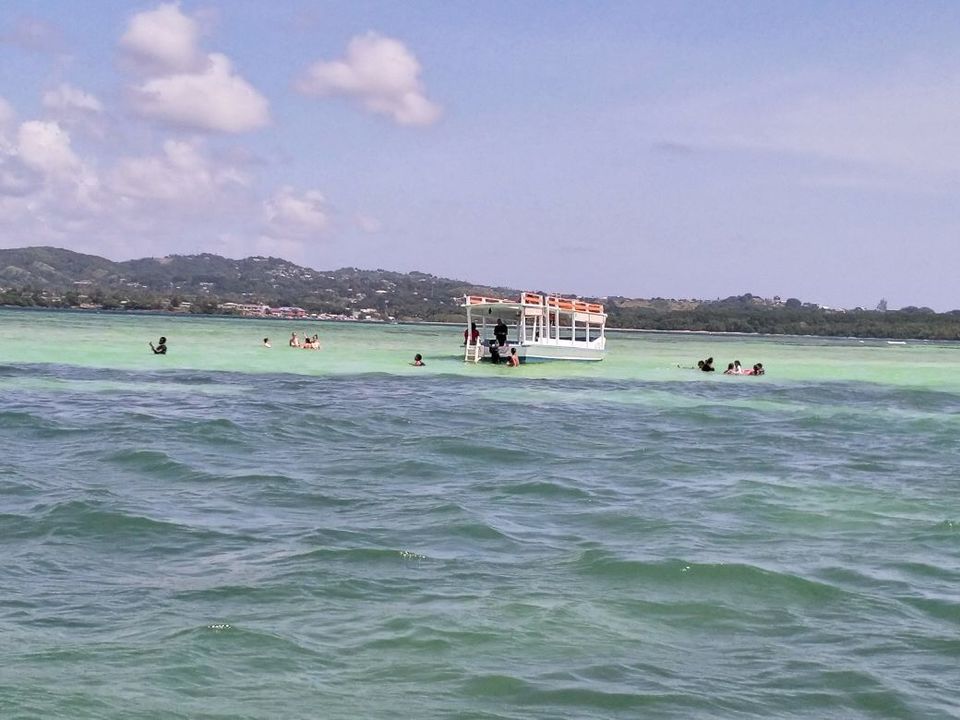 6. Take Bath at Pitch Lake
Considering the abundance of crystal clear beaches and similar looking water bodies everywhere, make sure you include Pitch Lake into your itinerary, located at the south-west of Trinidad. Being the largest natural deposit of asphalt in the world, the lake expands to more than 99 acres and is about 75 metres deep. Being a rare phenomenon, the Pitch Lake attracts more than 20,000 tourists and researchers every year. Along with a guided tour, tourists are allowed to take bath in its asphalt water which is said to be medicinal and good for the skin.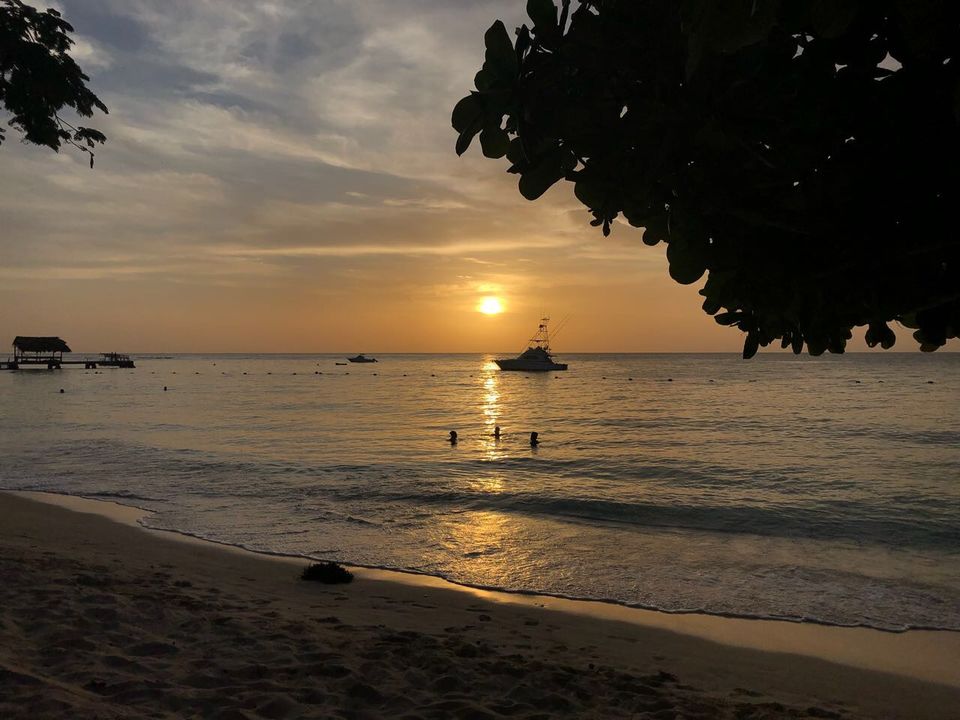 7. Bio-diversity is at its Best
Trinidad & Tobago has the widest range of bio-diversity as compared to the other Caribbean Islands and that's what makes it so rich in its nature, thus boosting its tourism sector by leaps. With 450 species of birds, 600 types of butterflies, 350 different marine fishes and many more animals and reptiles to explore, the destination is worth a visit for all those nature lovers! In order to experience nature at its best, we suggest you book a tour to the Caroni Bird Sanctuary which is around two to three hours and takes tourists around the interesting mangroves that have been preserved as well as view hundreds of colourful birds flying around and interesting reptiles if you are lucky!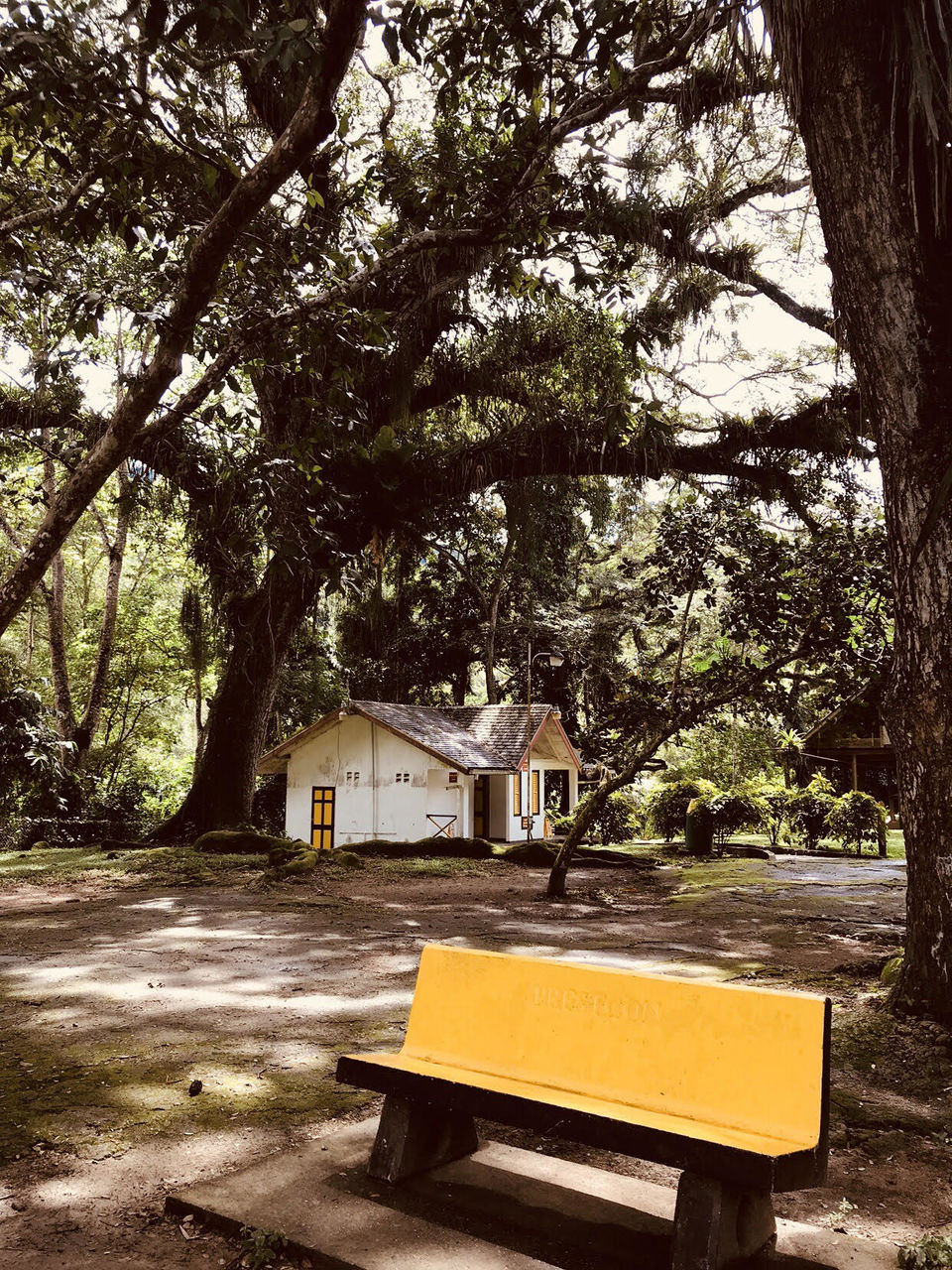 8. Reflect over the Old-age Hindu Culture
It is believed that a lot of Indian labourers were transported from Northern India into Trinidad & Tobago centuries ago. While they were shipped and taken abroad for laborious work, these people took their traditions with them and started life afresh. Thus, the Indian influence in culture, food, deity worship and clothing are widely apparent and still has a huge part of the countries following Hinduism. On your trip there, one could visit the Tempe In the Sea in Carapichaima, designed by Siewdass Sadhu who built the temple in an octagonal structure that houses beautiful murtis of Lord Hanuman, Lord Ganesh, Lord Shiva and Mother Durga. Additionally, one could also visit the 85 feet tall Hanuman murti built in the Dravidian style and is in the same area of Carapichaima.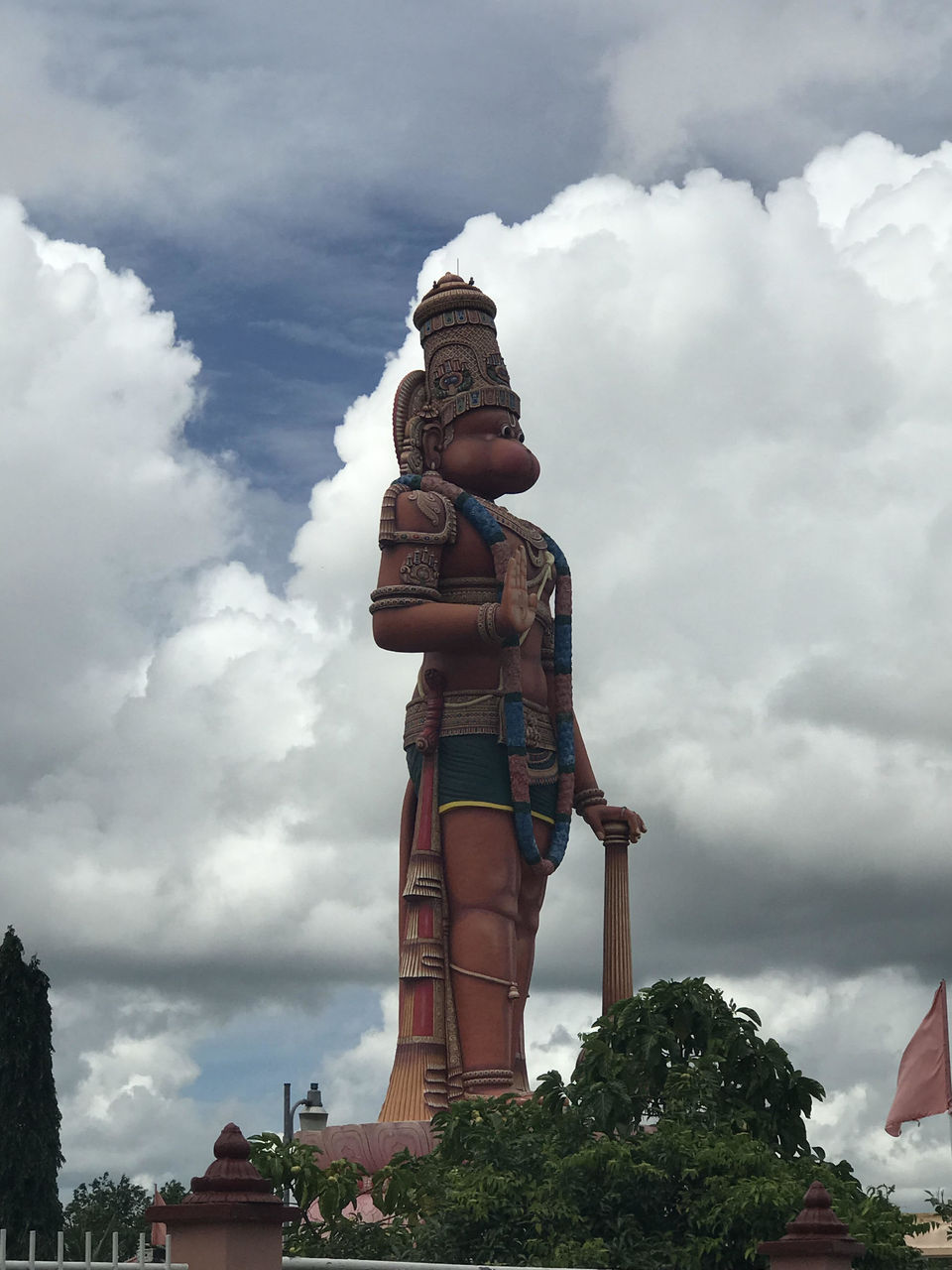 9. Taste the Best Cocoa in the World
If you visit Trinidad, you have to taste their chocolates. The island is home to over 2000 varieties of cocoa which sums upto 70 percent of the genetic diversity of cocoa. Considered to be one of the finest in the world, it gives you enough reason why you should taste their coffee and chocolate products on your trip.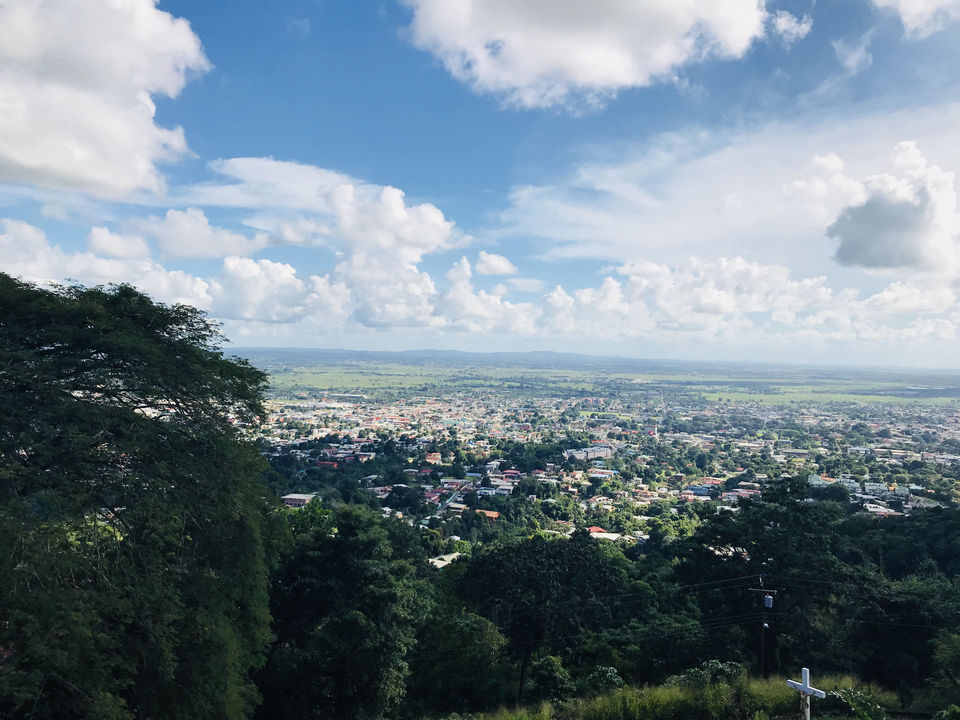 There are more than enough reasons for you to take the plunge and get your bags ready and head to one of the best islands of the Caribbean!