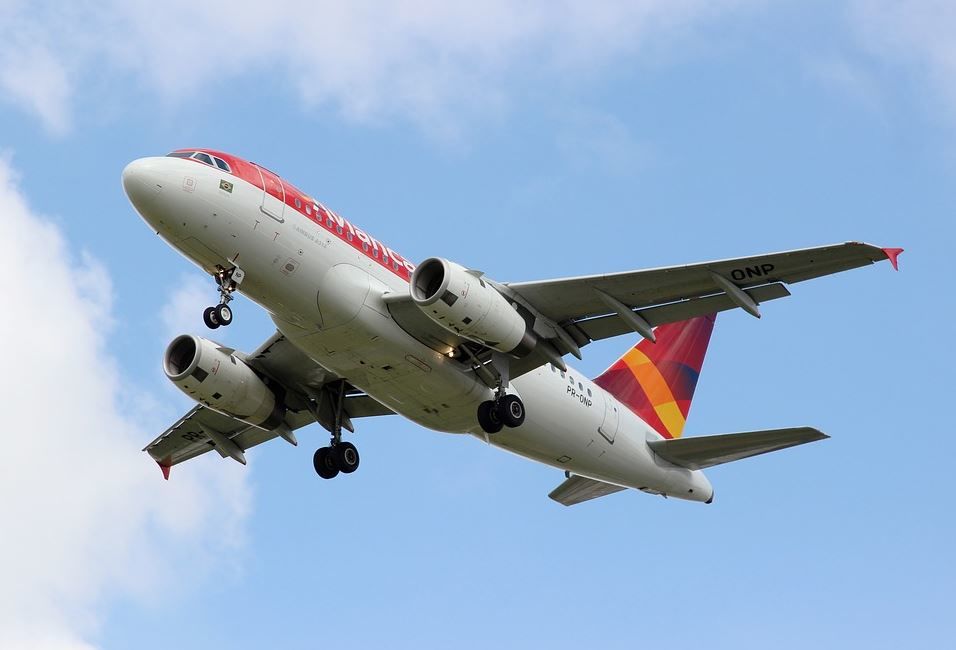 Travel, whether for business or pleasure, brings many opportunities and challenges. If your travel takes you overseas, it can also mean a number of additional concerns that require careful planning. You can take a number of steps in advance to ensure that you have all you need to have a safe and rewarding trip:
1. Medical Needs
Research diseases that might be prevalent in your destination area. Immunizations in advance of your trip may be needed to travel safely in these regions. These immunizations should be arranged well in advance of your trip. A physician that specializes in travel medicine can help you determine the best immunizations for your individual needs.
2. Electrical Adaptors
Not all electrical systems around the world are interchangeable, and you may need an adaptor or converter that will allow you to power your personal grooming and computer equipment in foreign countries. A bit of research will help you determine the right adaptor for your needs. Some adaptor kits have several different types of items to fit various systems.
3. Communication Needs
Most travelers want to keep in touch with people at home and have the ability to contact help when an emergency arises. To ensure that you have the technical ability to perform these tasks easily, purchase a prepaid phone with international calling to ensure the access you need when you travel to foreign destinations.
4. Strategic Packing
Packing for overseas travel will generally require a number of different items to stay organized and allow better access during your trip. A number of bags and containers are available on the market that can help to keep items in your suitcase from becoming wrinkled or spilled. Many experts recommend keeping a few simple items in your purse or carry-on bag in case your luggage is lost. Your emergency kit may contain a comb, small container of deodorant, toothbrush, underwear and a fresh shirt. You should always carry passports and identification closely on your body to avoid their being lost.
5. Financial Matters
Make sure that your credit card can be used in the country to which you are traveling. Using your credit card can often provide the best exchange rate for foreign currencies. In addition, US currency is generally welcome everywhere and can give you the best rate of exchange. Carry some cash on you in small bills to avoid attracting unwelcome attention.
Traveling to foreign countries can provide a wealth of new experiences and memories that will last for a lifetime. These 5 strategies will help you to be ready for any situation, wherever you travel overseas.