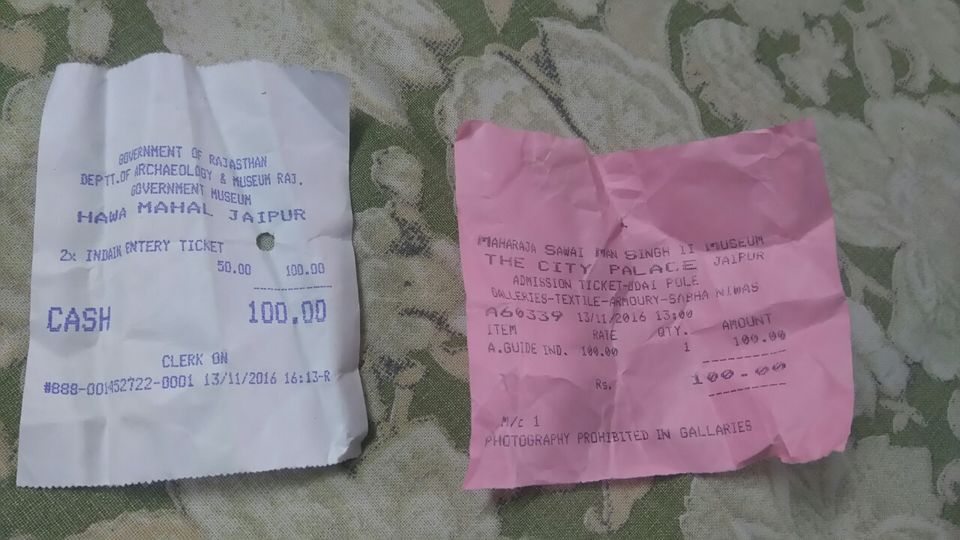 Are you out of your mind? 
Cancel the booking.
What if you are stranded there with no money?
You're crazy!
Everyone who got to know that I'm travelling for 3 days during the ban "encouraged"  me to cancel my much awaited trip to Jaipur and Pushkar Mela.
To be honest, that thought did cross my mind once. I was tempted to jump inside my comfort zone and be safe. But then its always better to say " oh well" than "what if?".
Thankfully I had already booked my accommodation and paid for the to and fro reservation. The only concern was the mode of payment for local travel, street shopping, and street food.
It was especially hard for me as when I travel I carry limited cash and just my debit card. I hadn't withdrawn the money and just a day before my travel I got to know that the ATM's won't operate for two days. As I work late by the time I reached the time for withdrawal had passed.
Never in my life I felt so rich and poor at the same time. Rich because I had a big amount on my bank statement and poor because "Money Money in the ATM but not a single note to withdraw". 
Here is what I did :
I carried few hundred rupee notes with me.
I planned to survive on card swiping as much as I could.
I sticked to either pre paid cab service,  or Ola or the battery operated rickshaws (cheapest and most convenient mode of travel).
This gave me the most important lesson of relying on online banking. I don't usually do it but had I been doing it things would have been more easier.
I knew panicking and stressing won't do any good either.
I made a strategy :
I would walk around or use public transport for commute.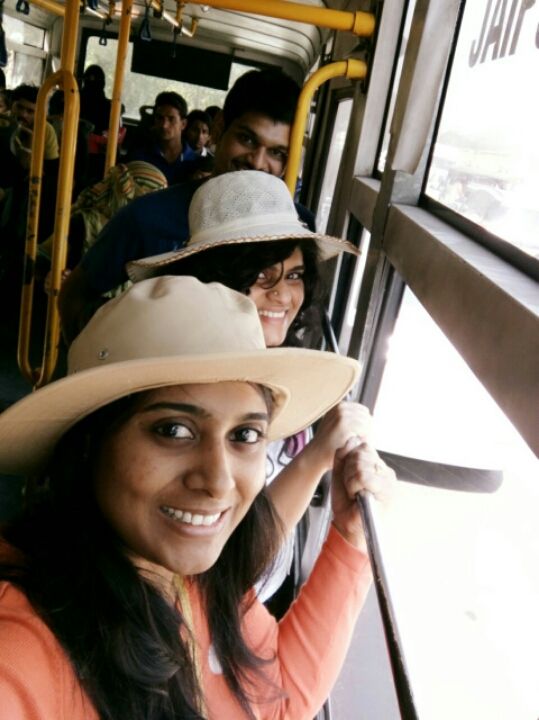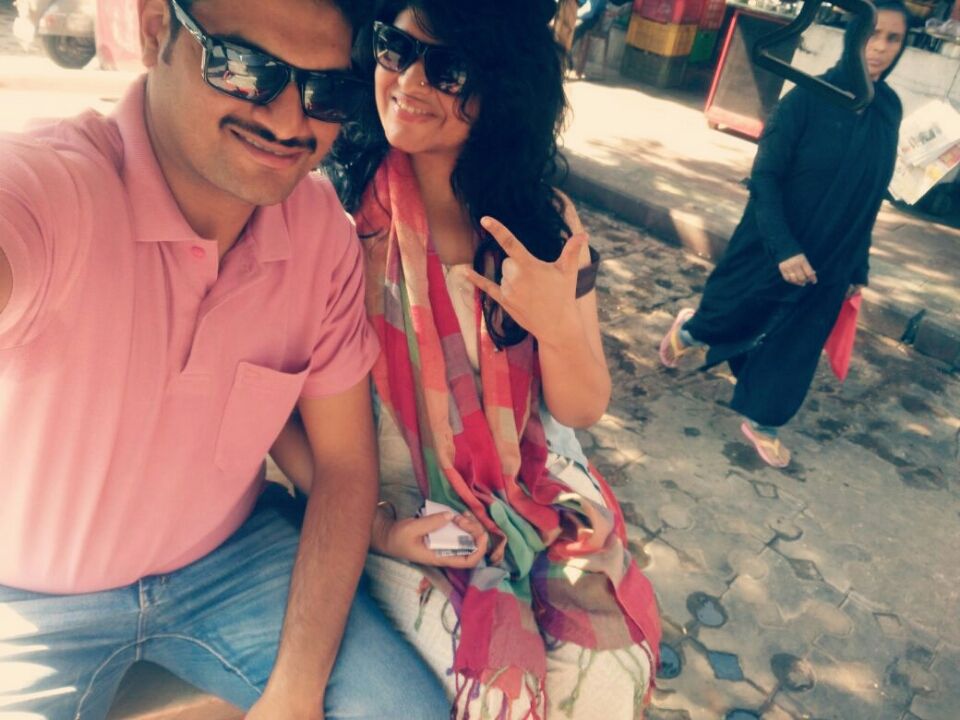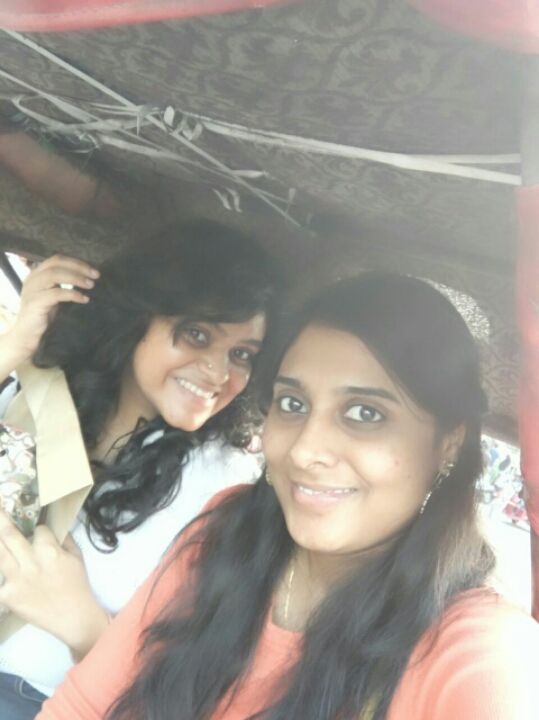 I wouldn't compromise on food and would only eat at fine dining places where the option of card swiping would be available.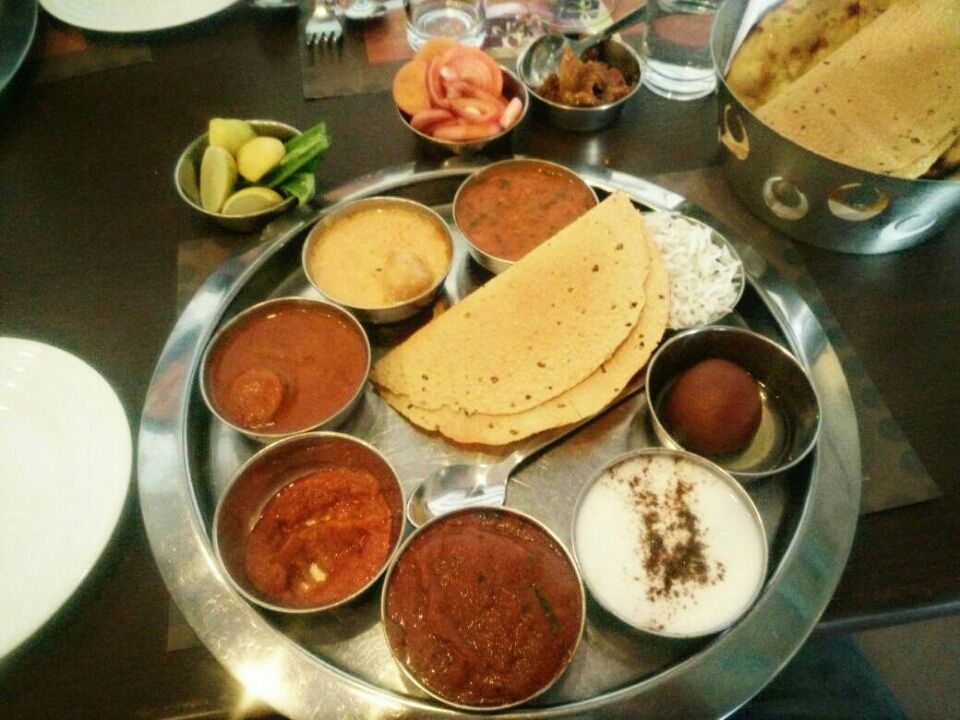 Rather than splurging on street shopping and fancy rides etc I would spend only where it was needed or any activity which would be a must do thing which I won't be able to do elsewhere.
I decided that I would focus on simple joys that required little or no money.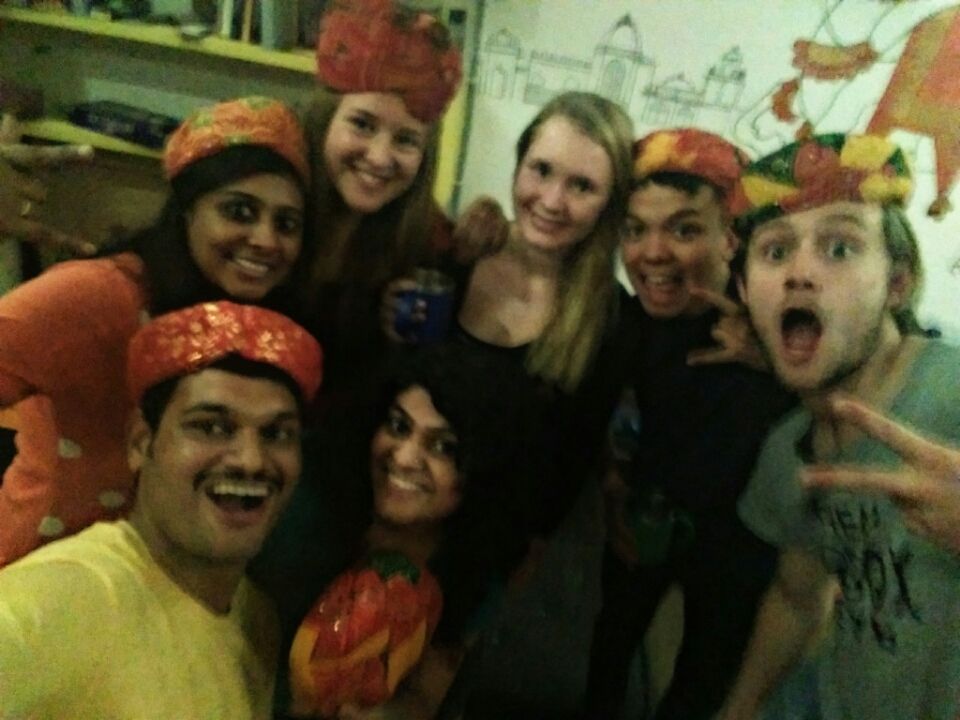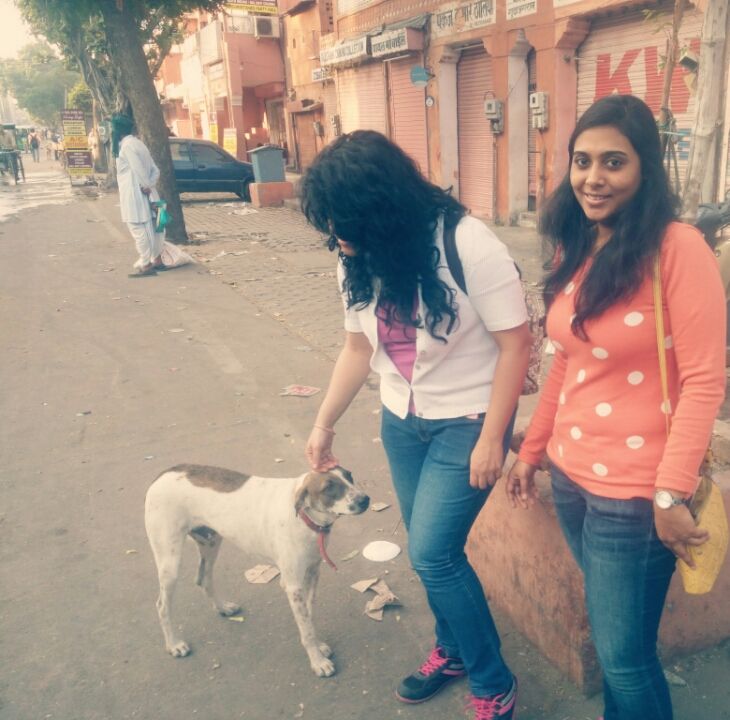 On the first day I explored the local market I.e Tripolia Bazaar, Bapu Bazaar and Kishanpole.
You can shop for imitation jewellery, mojris, bags,bandhej and leheria clothes. Don't forget your sunglasses, a hat and apply lots of sunscreen before venturing out.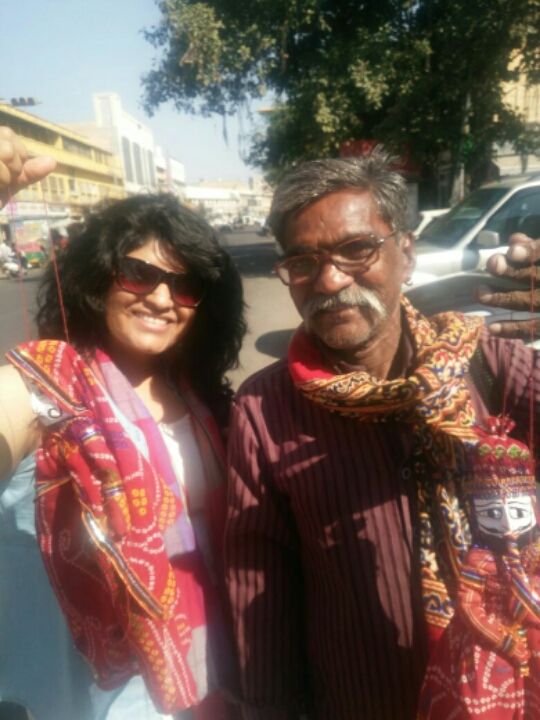 But if you are a real gem fan like me head to Johri Market. They also have card swiping facility. Shop till you drop for precious and semi precious stones and jewellery.  Look for the hallmark certification if you are opting for gold etc.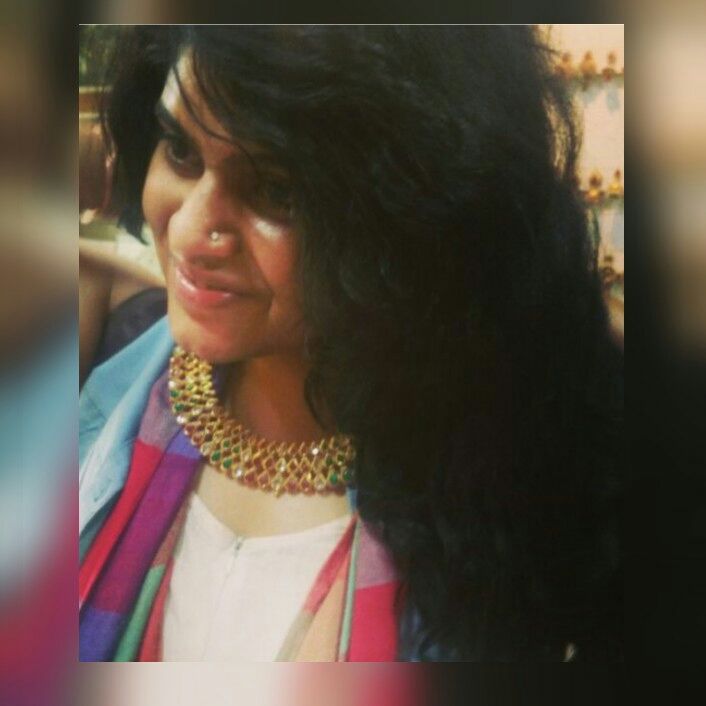 Next day we took an early morning bus to Ajmer.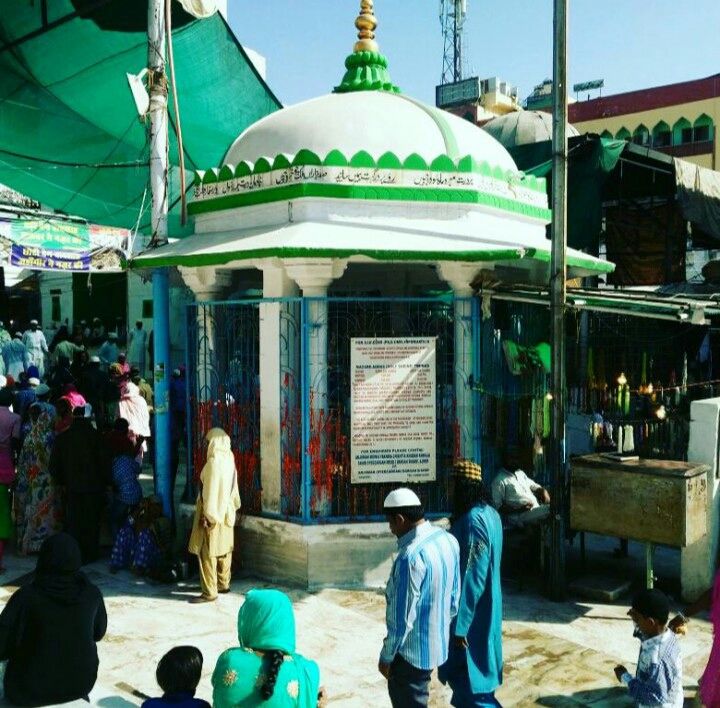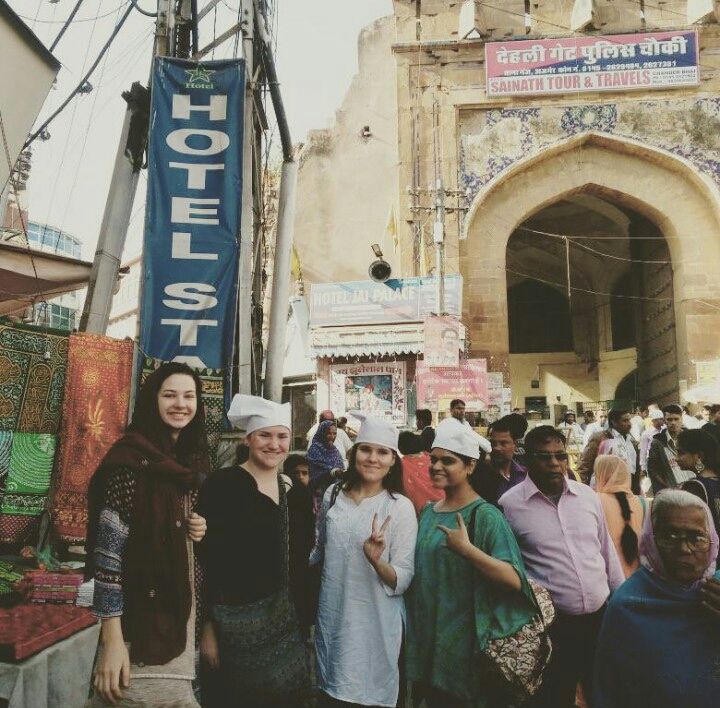 Rajasthan government provides 30% discount to all women on bus fare. We reached Ajmer in 110 Rs only.
After spending some time at the Dargah we headed towards Pushkar.  Mela special government bus took us there for 11 Rs only.
Here are some pics from Pushkar.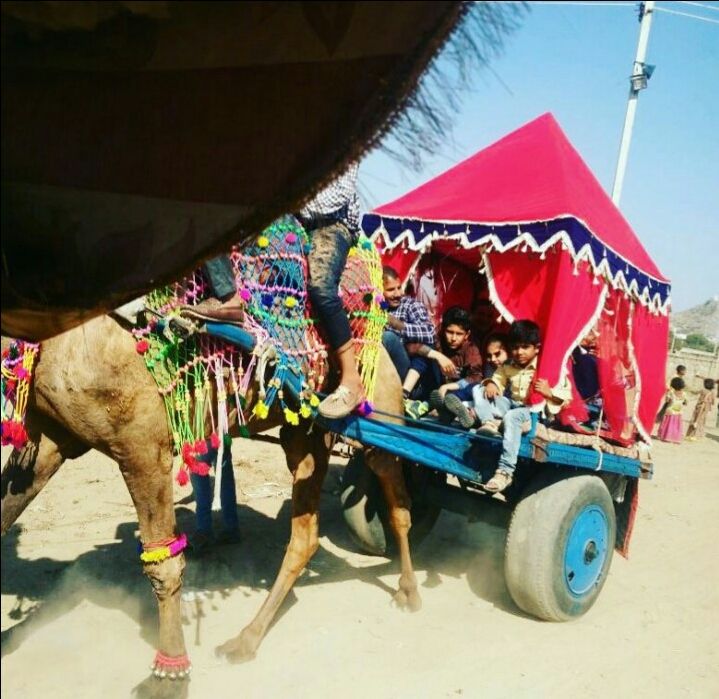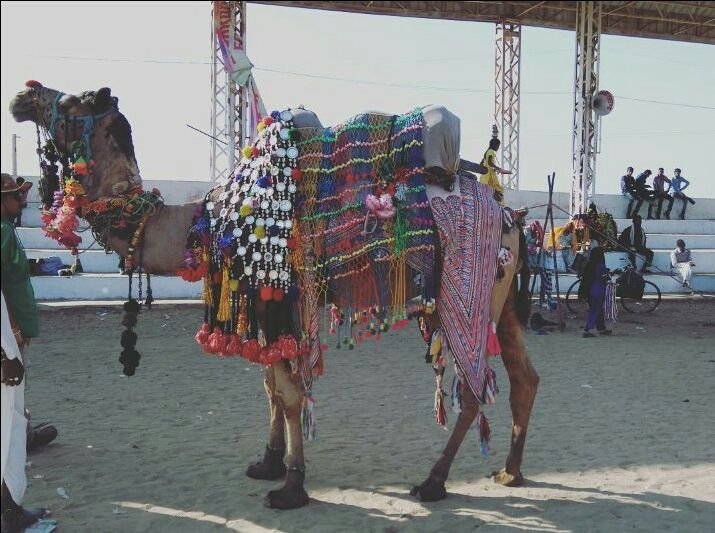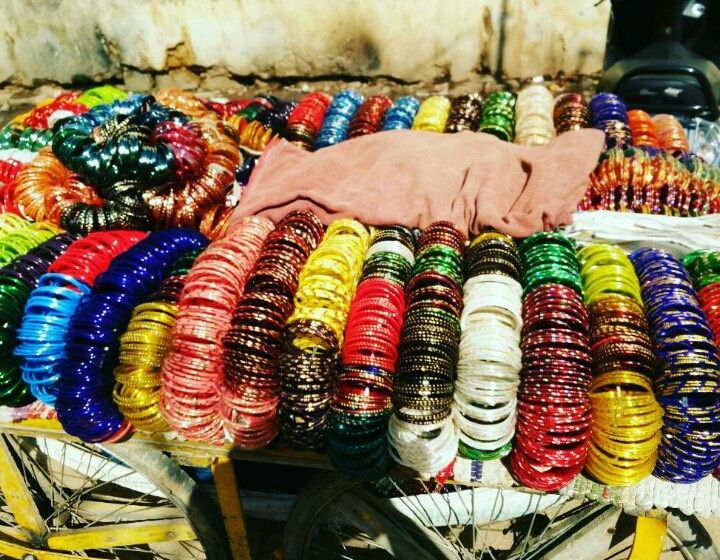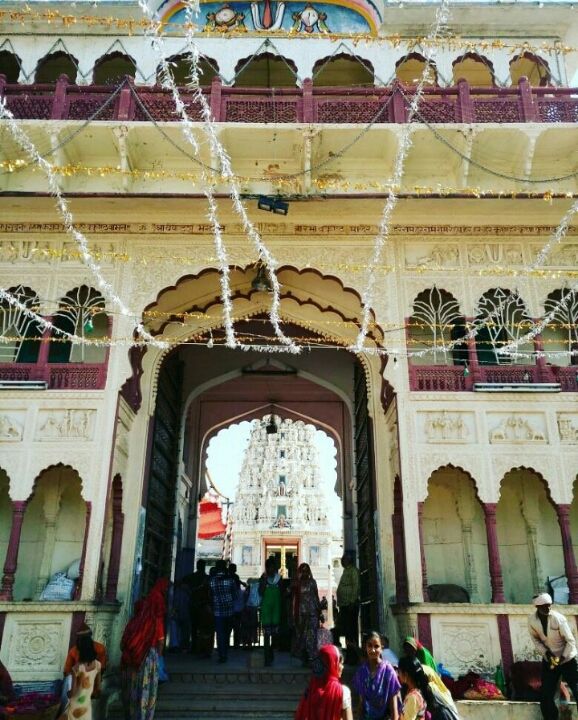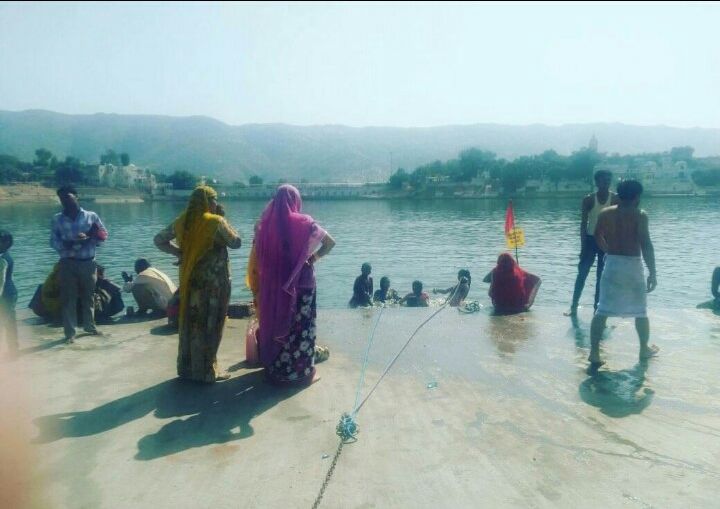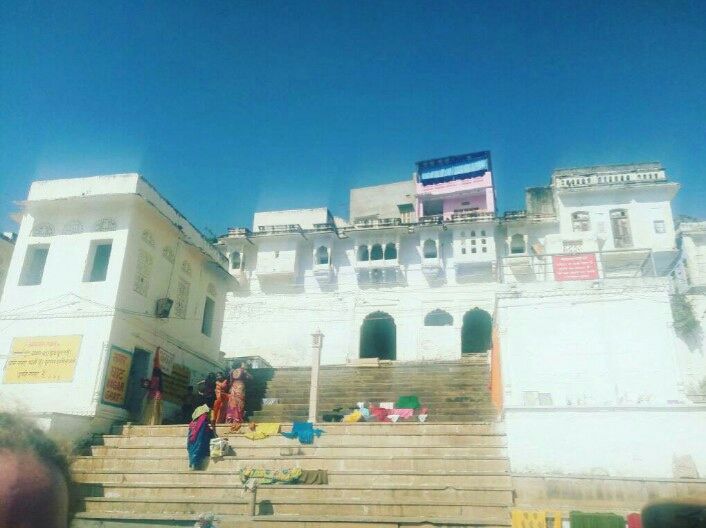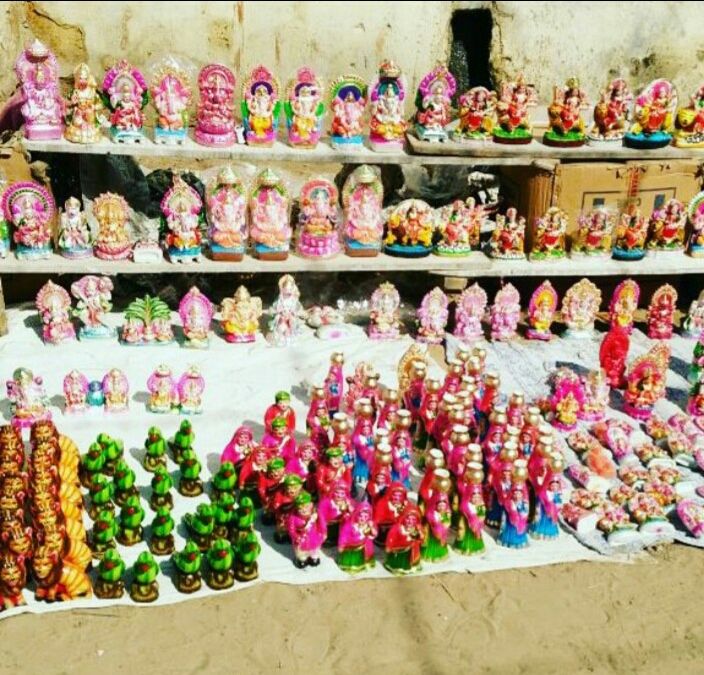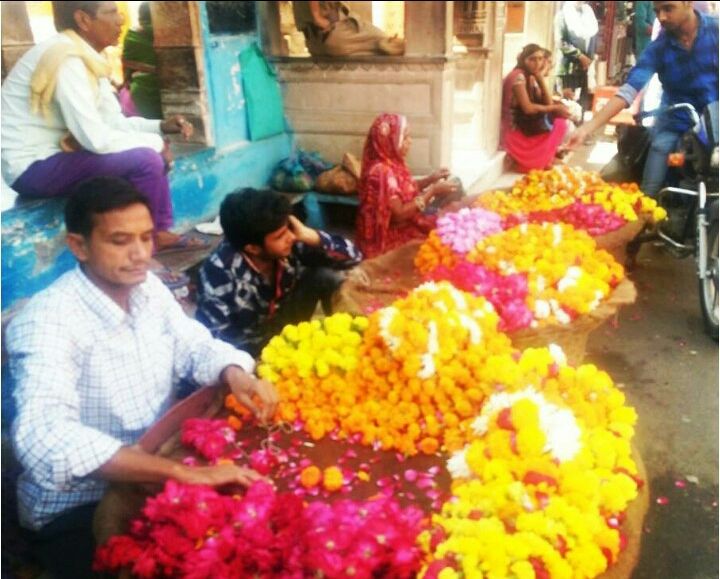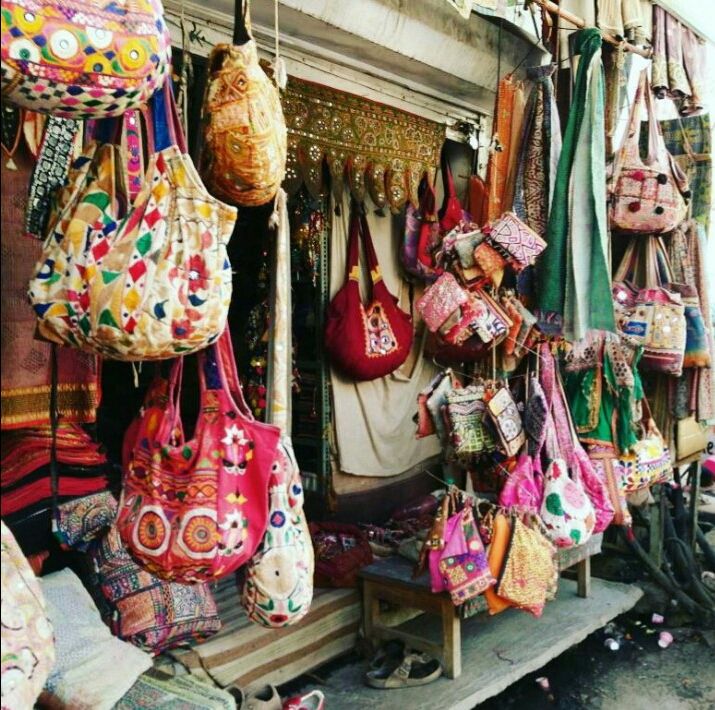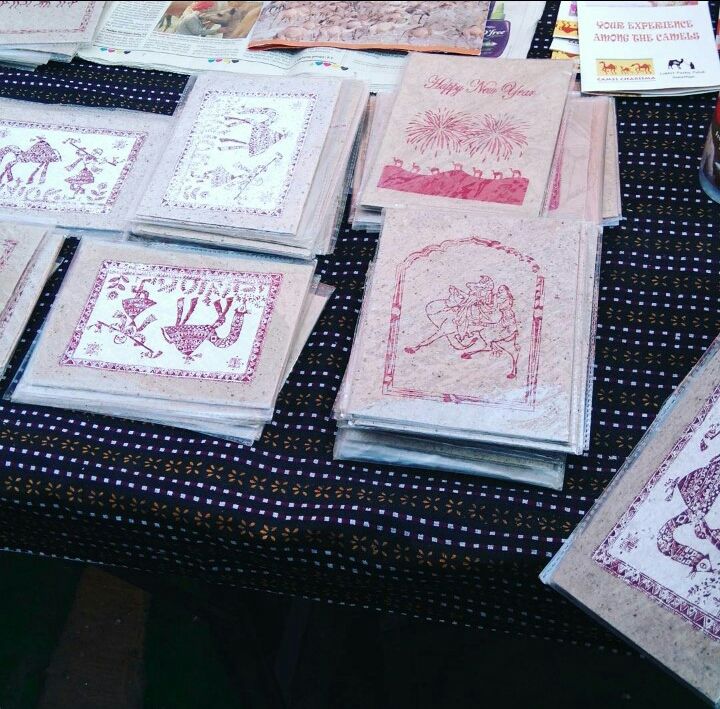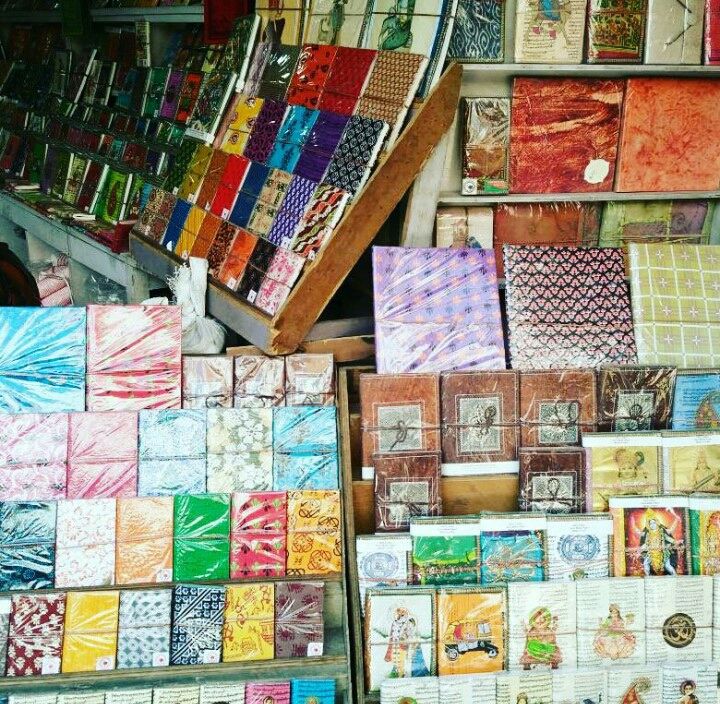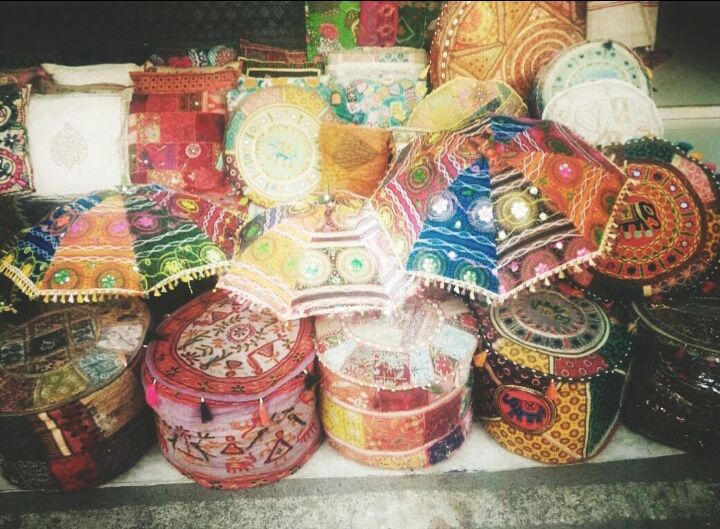 We were offered free prasad in Pushkar. One can also have food for free at a bhandara.
We headed back to Jaipur and planned to see Amer Fort, City Palace and Hawa Mahal the next day which was our last day.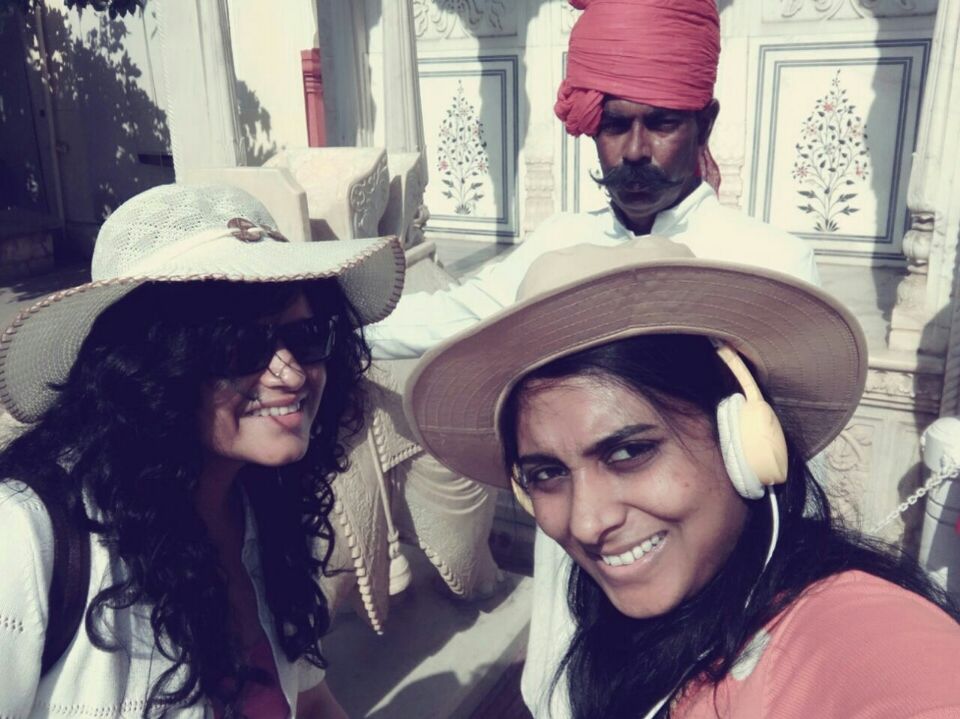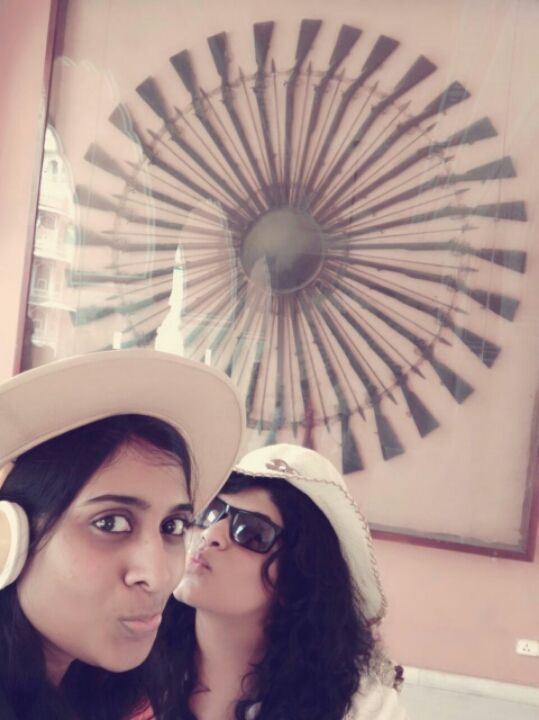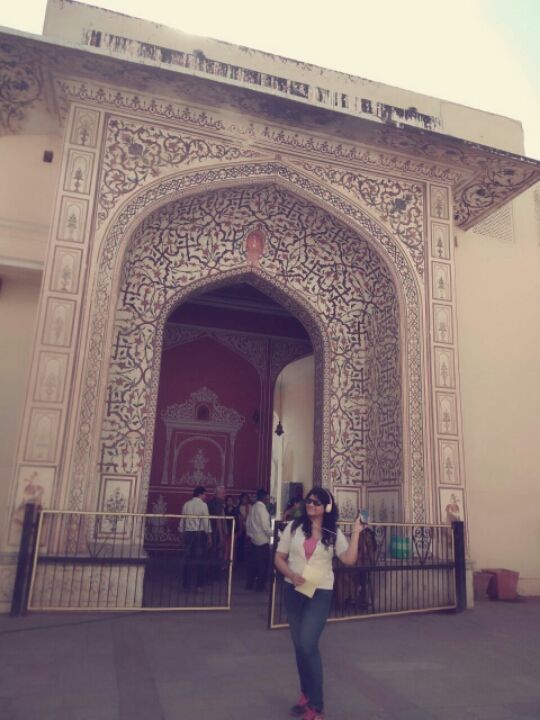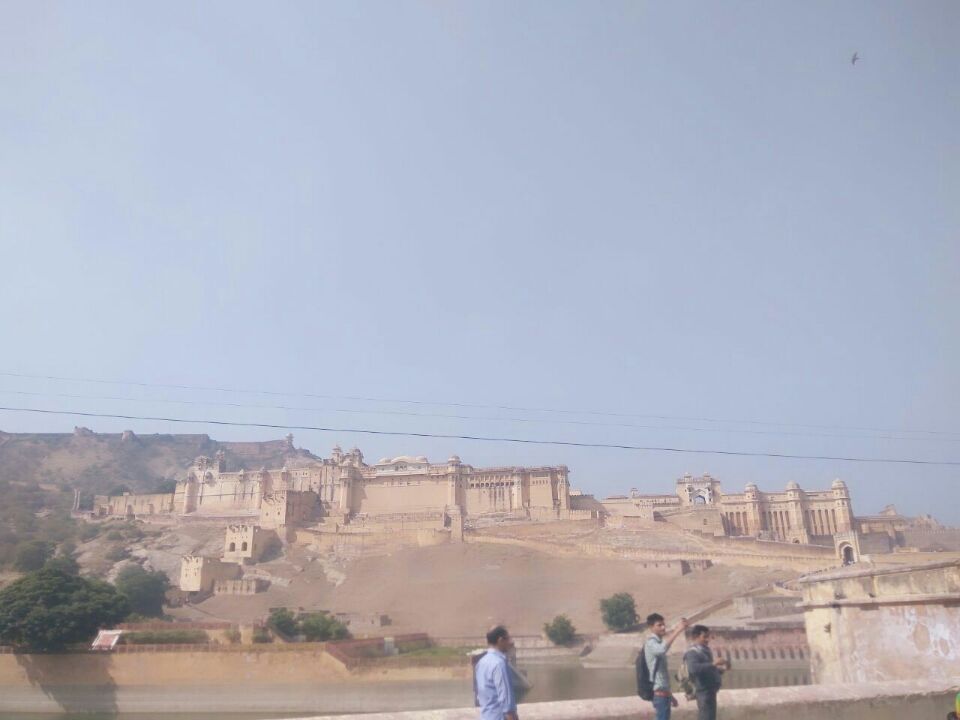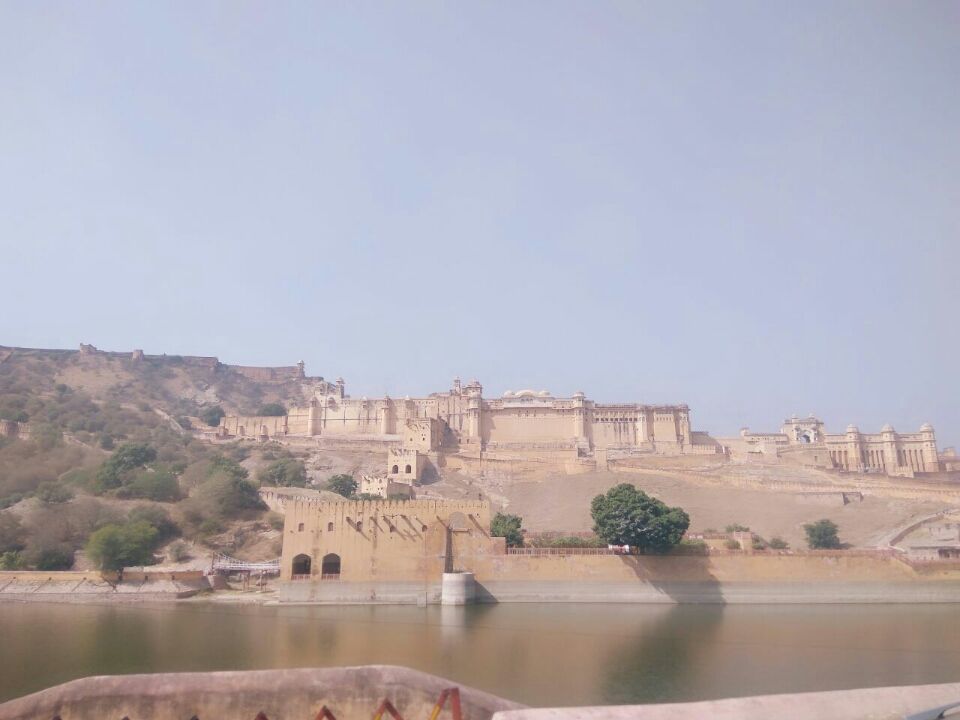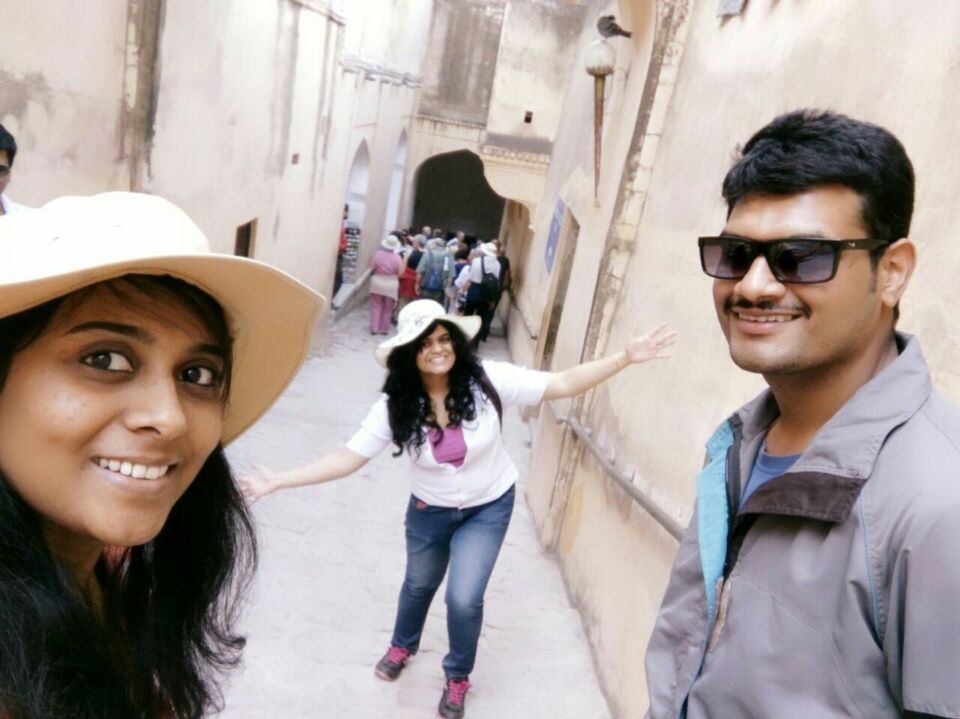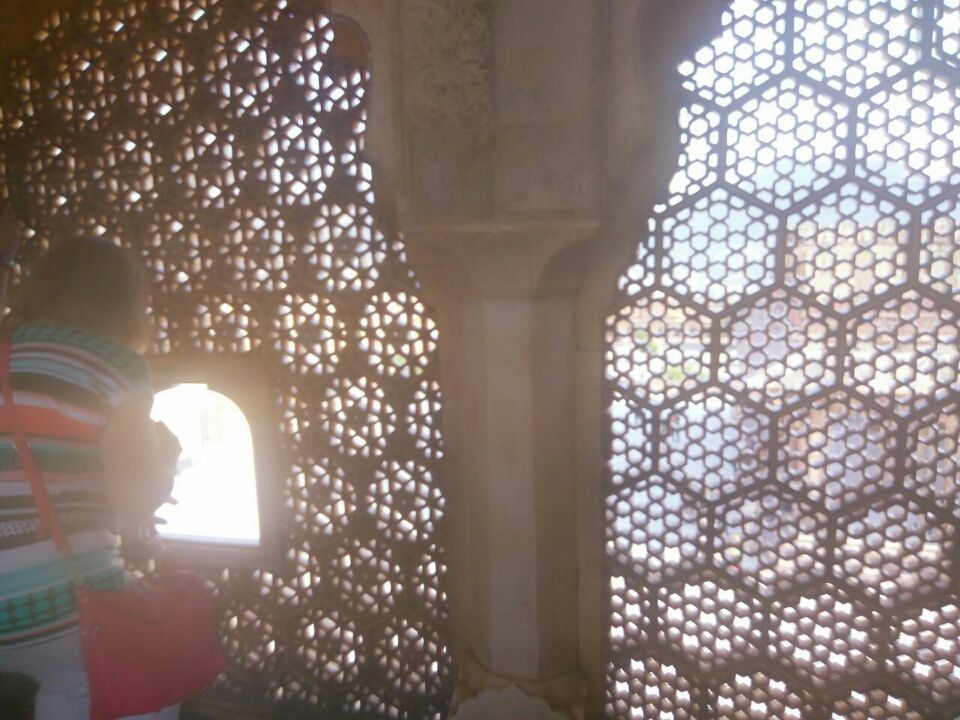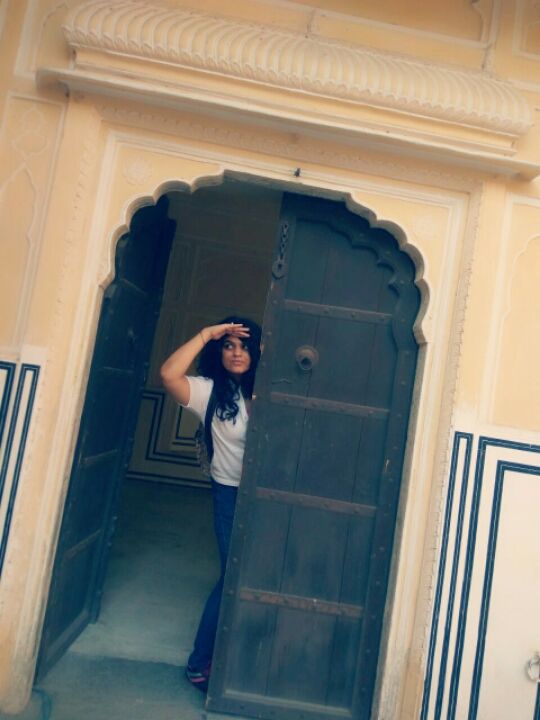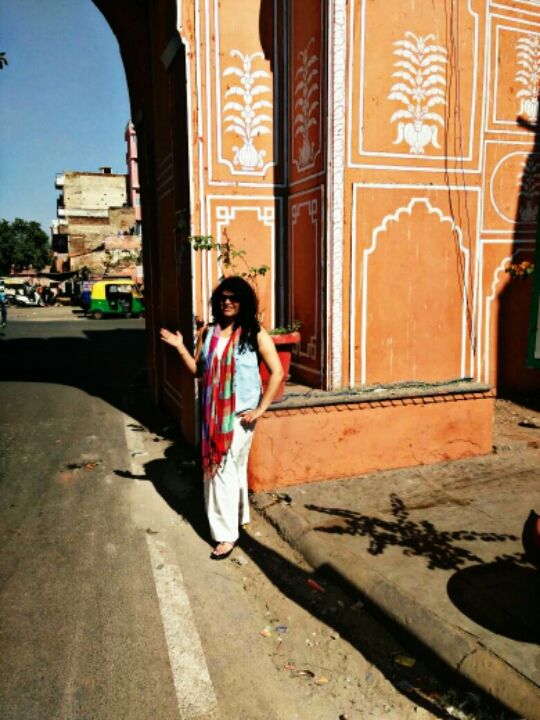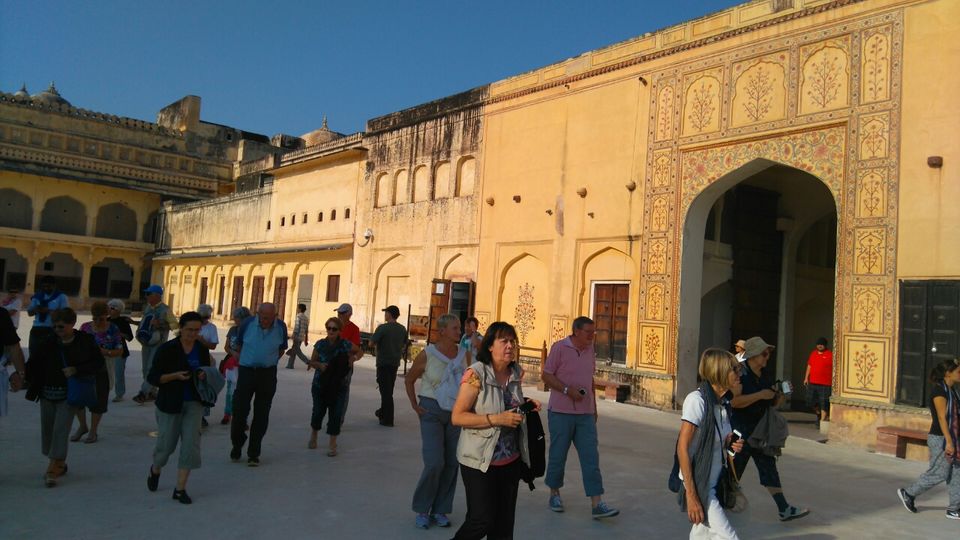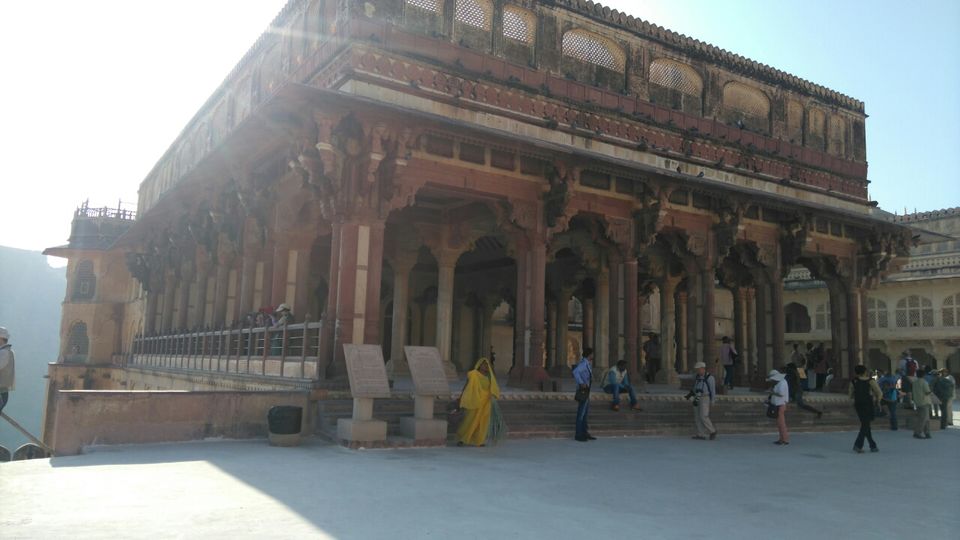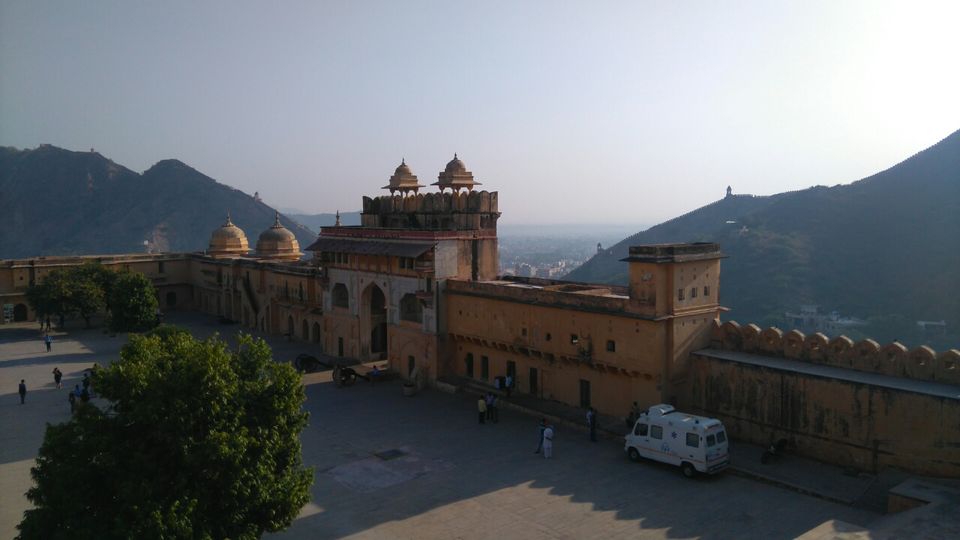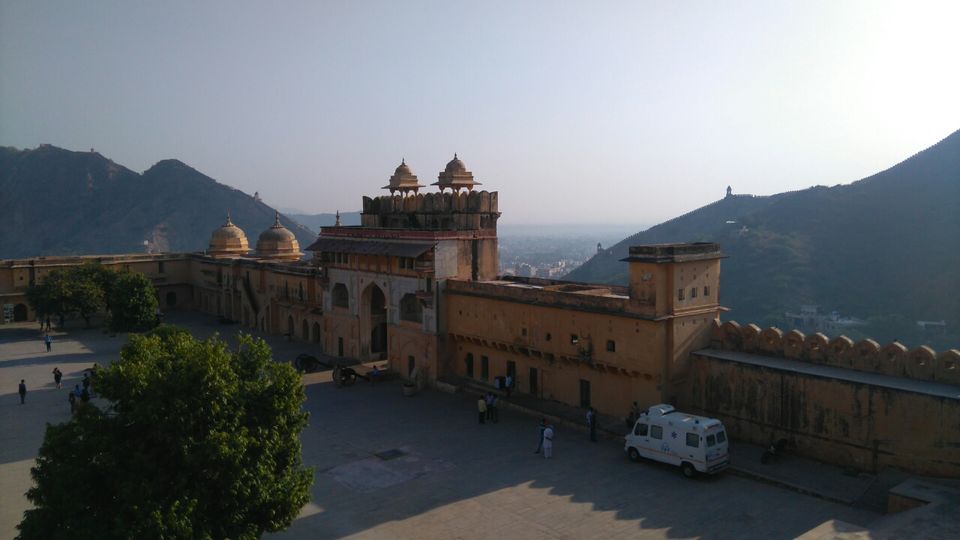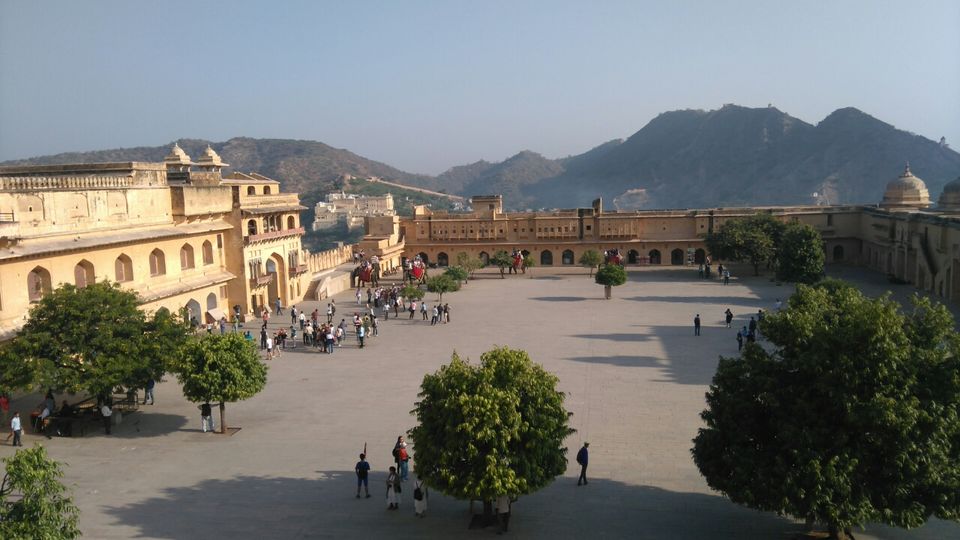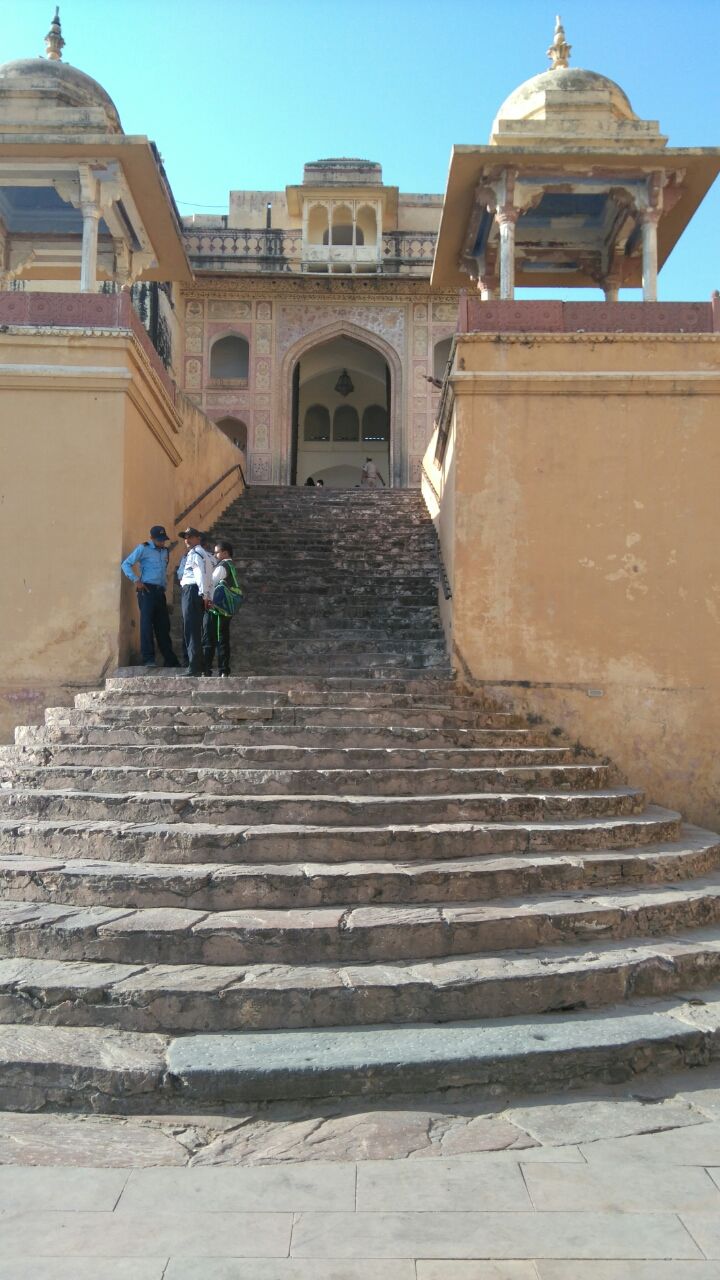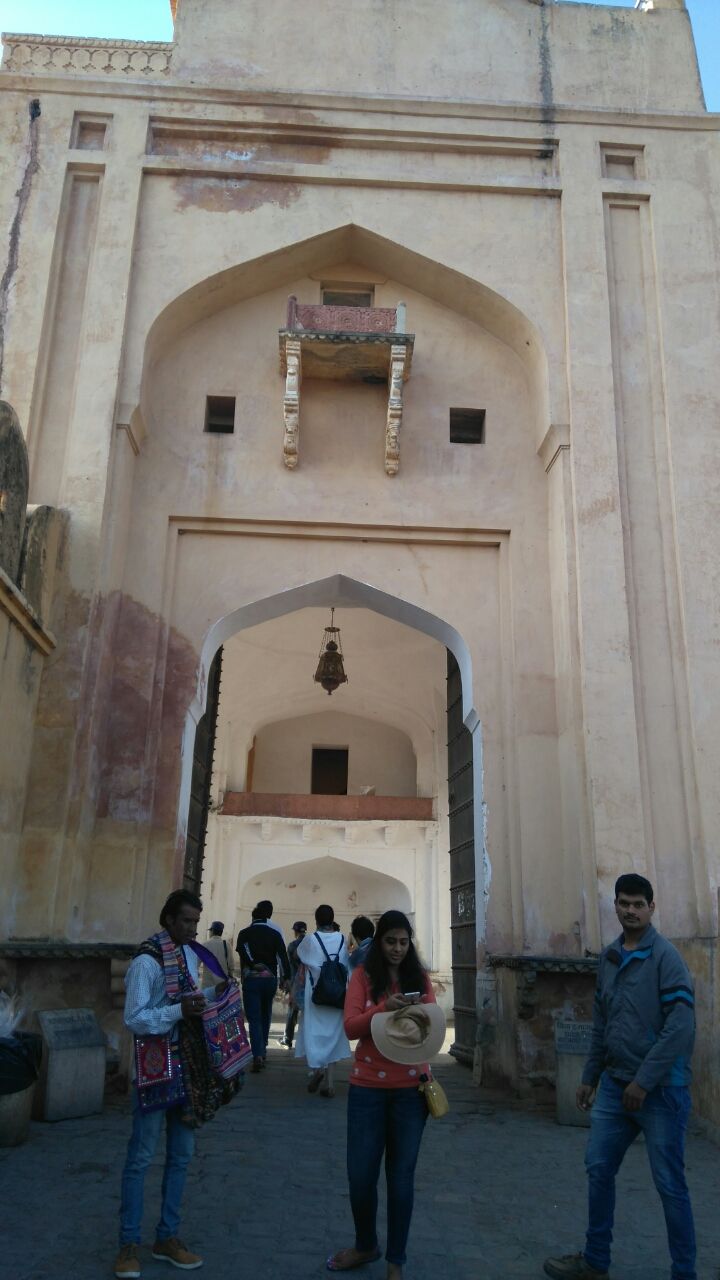 All in all, I had fun. Learned a lot about finance while standing in the long line for withdrawal at Atm. Met some really cool travelers and instagramers.
I'm glad that I took the plunge 😊 #noregrets #IloveRajasthan #padharoMhareDes